Next week is Support Staff Week! Let a make them feel special and loved!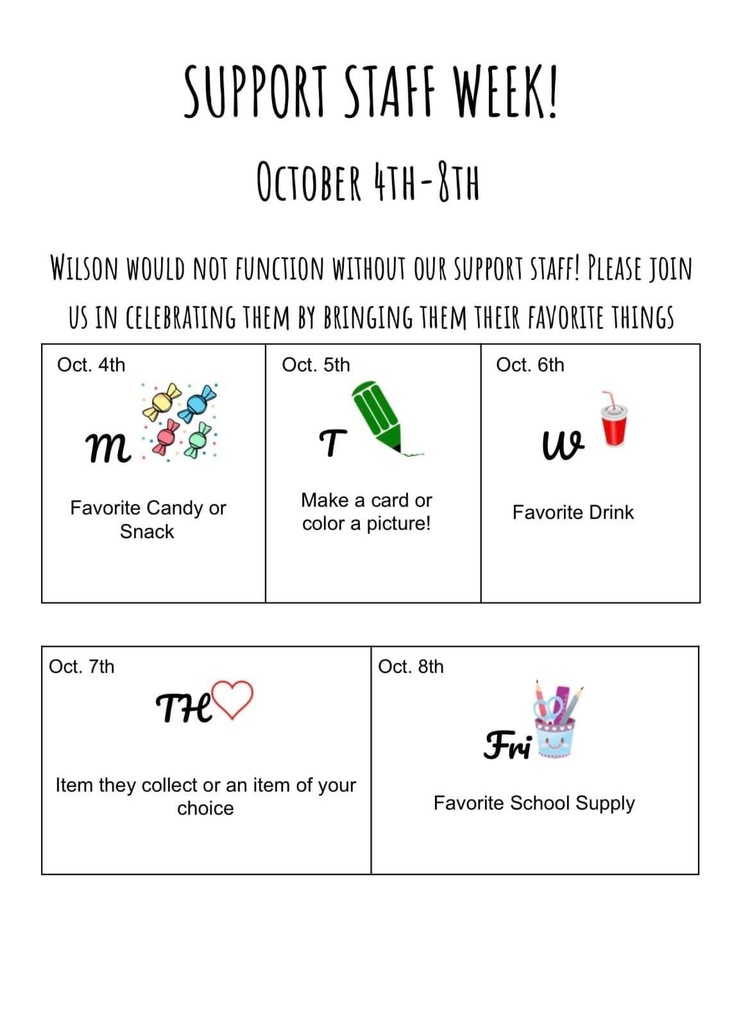 Reminder: Friday, October 1st is a Virtual Day for BPS!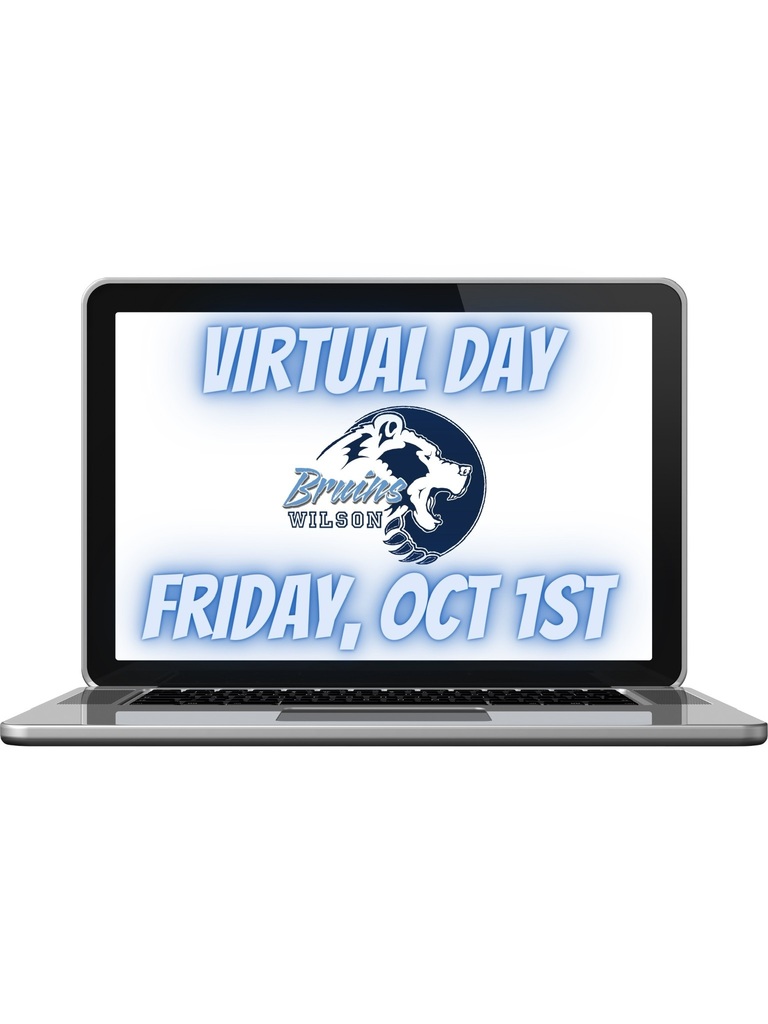 Way to go to our Bruins on the Run students and mentors at the Miles for Mammograms 5k this morning! You are awesome and we are so proud of you! 👟💙🐻 #bruWin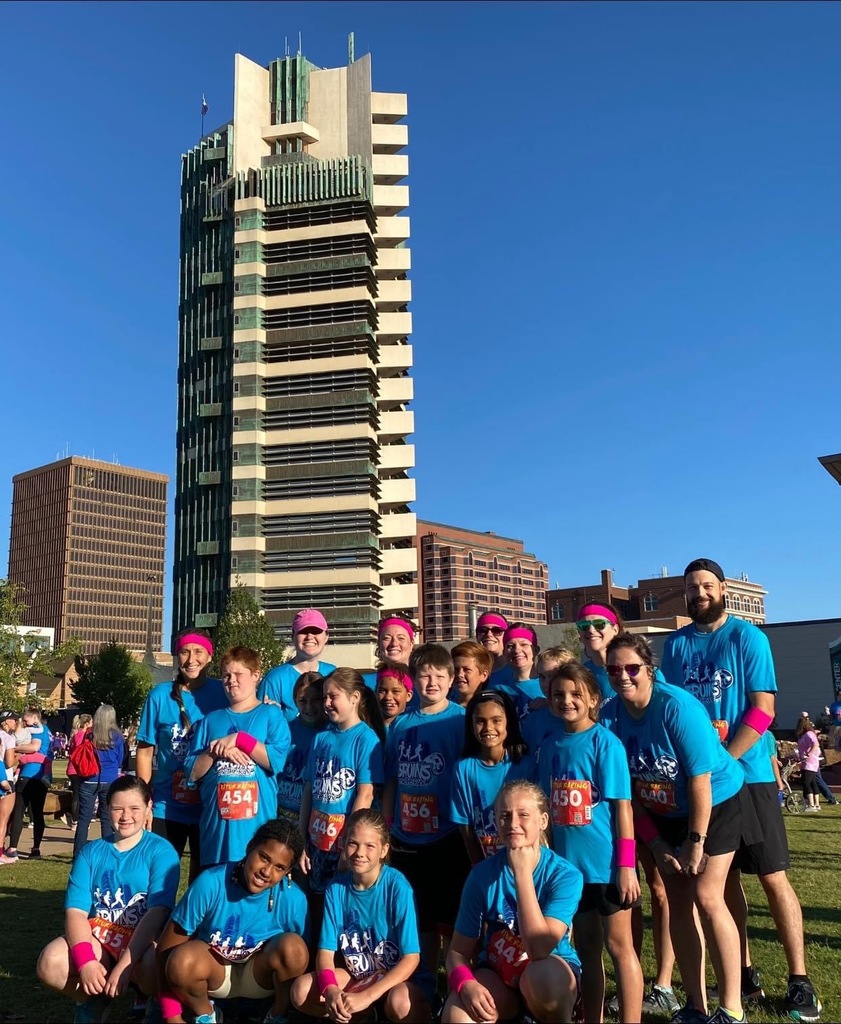 👟 Shoes are in!!👟 Thank you New Balance for fitting our kids and to our donors for making it happen! 👏🏻👏🏻👏🏻 They'll race for the first time with their teacher mentors this Saturday at the 2021 Miles for Mammograms 5K! 💙🐻 Good Luck and run fast, Bruins! 🐻💙
💙 Hey Wilson! 💙 Needing a new book? Check out our new book box for "S'more to Read"! ❤️📚 If you need a book, take one, if you have a book that you've already read and would like to donate, please do! 📚❤️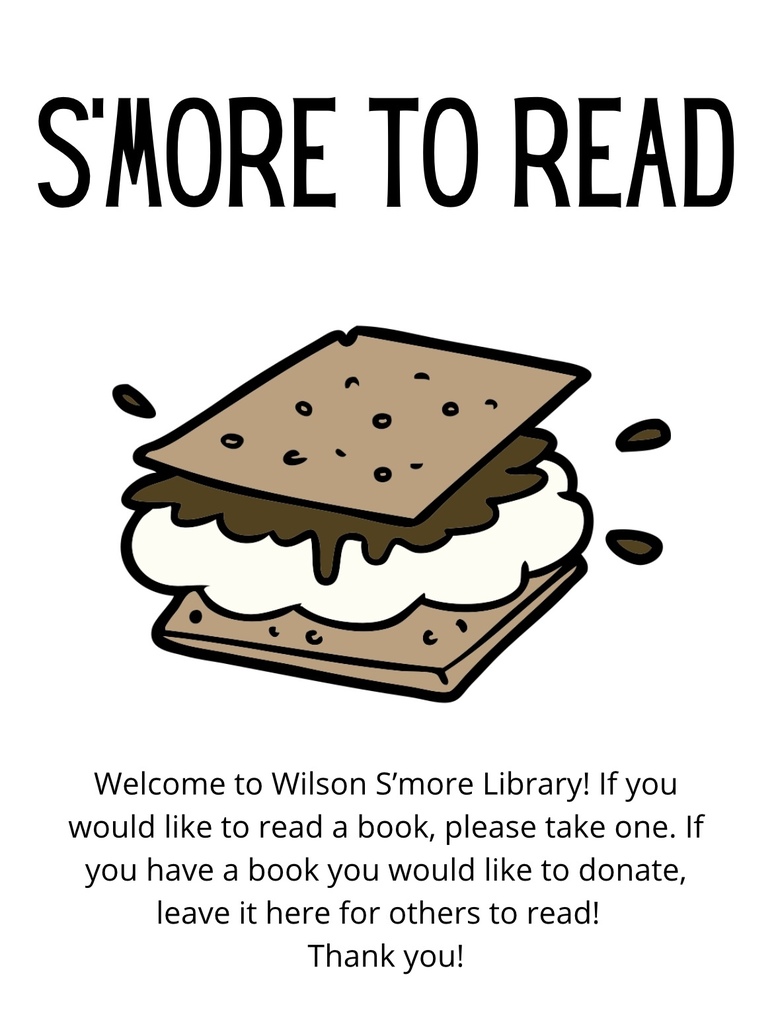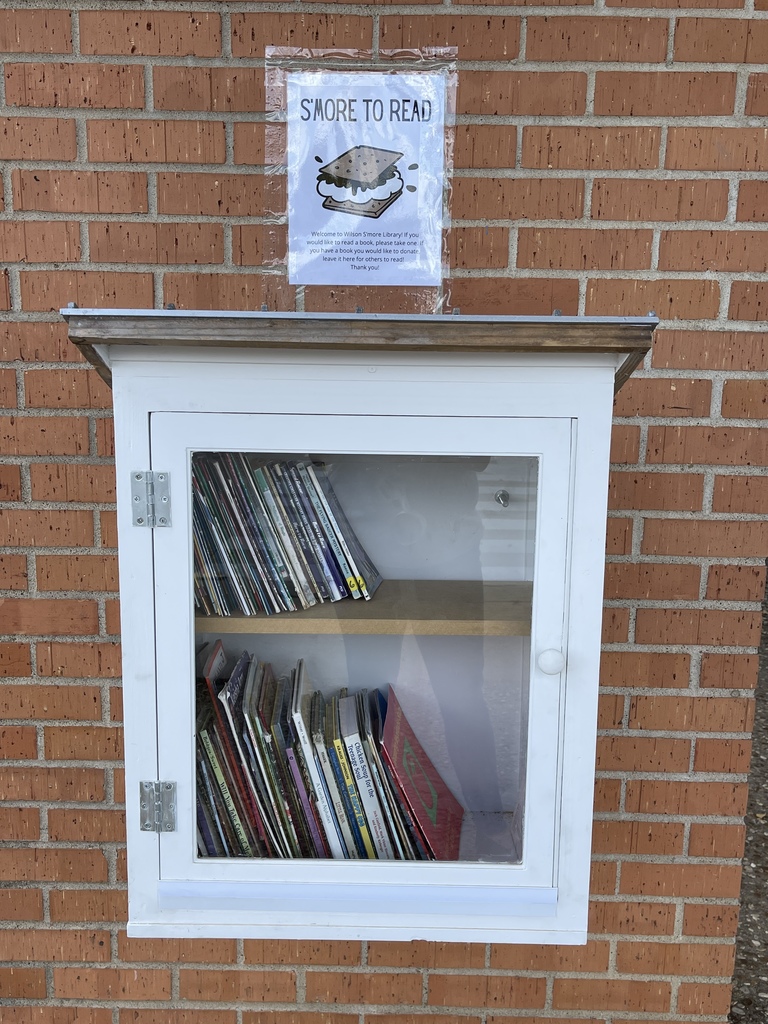 💙 Principal Letter for September 2021 💙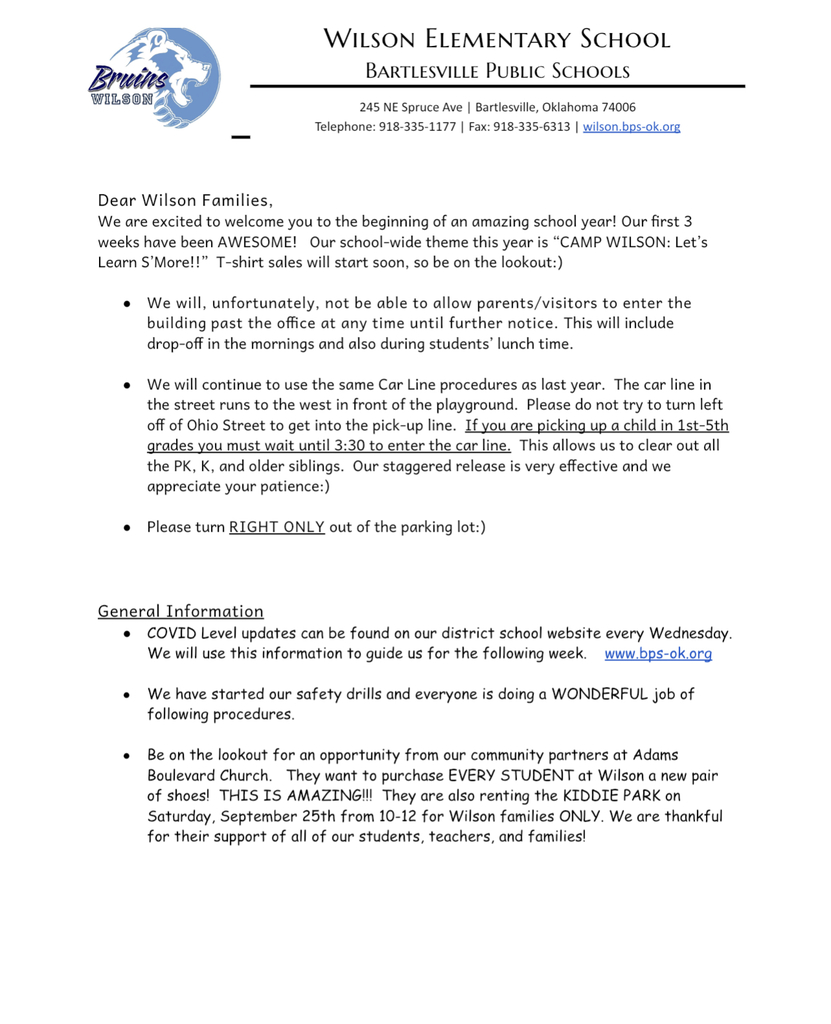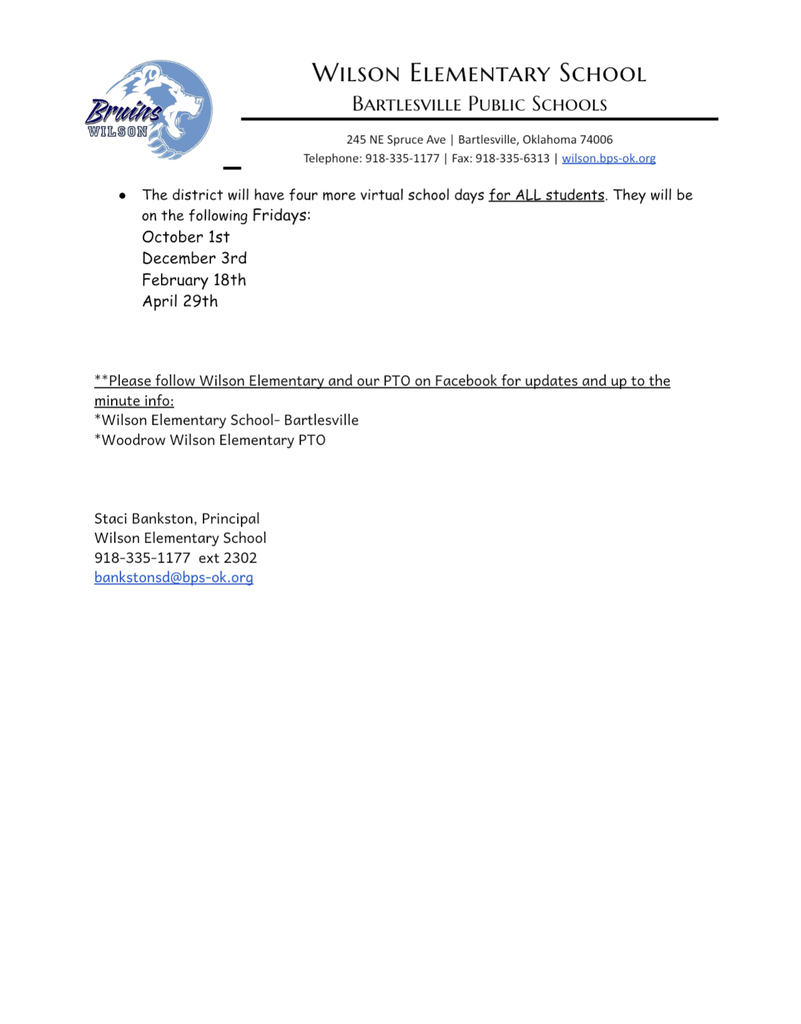 Reminder: No school on Monday! See you back at school on Tuesday, September 7th! 💙 Have a great weekend! 💙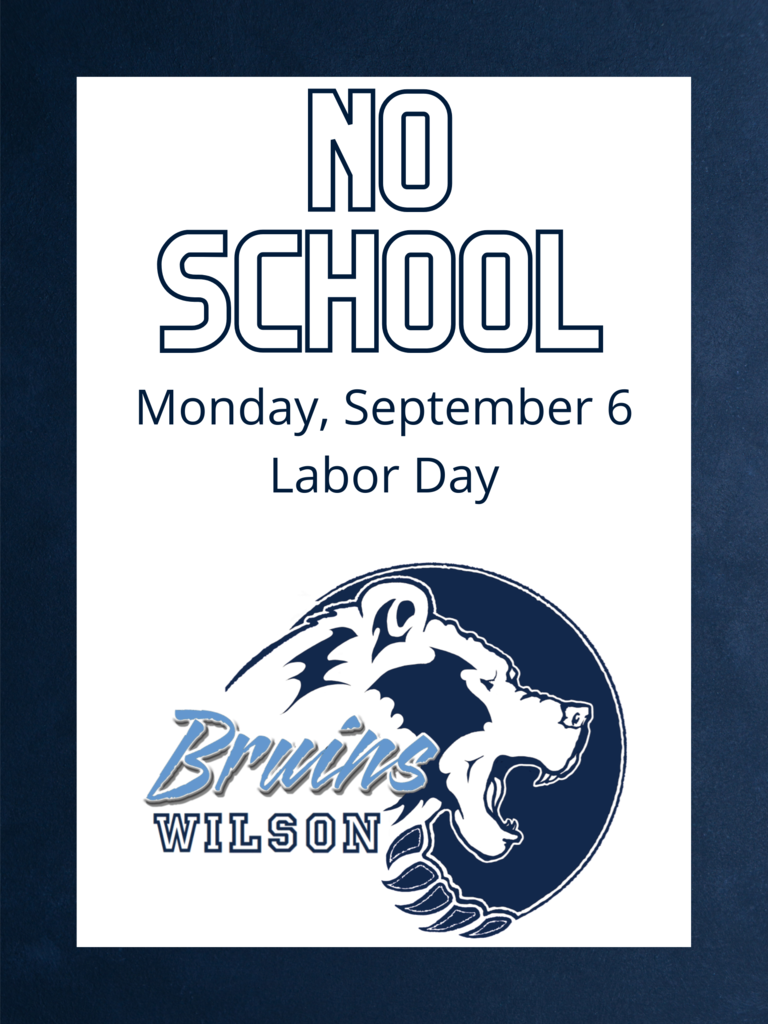 💻 Virtual Day Tomorrow! 💻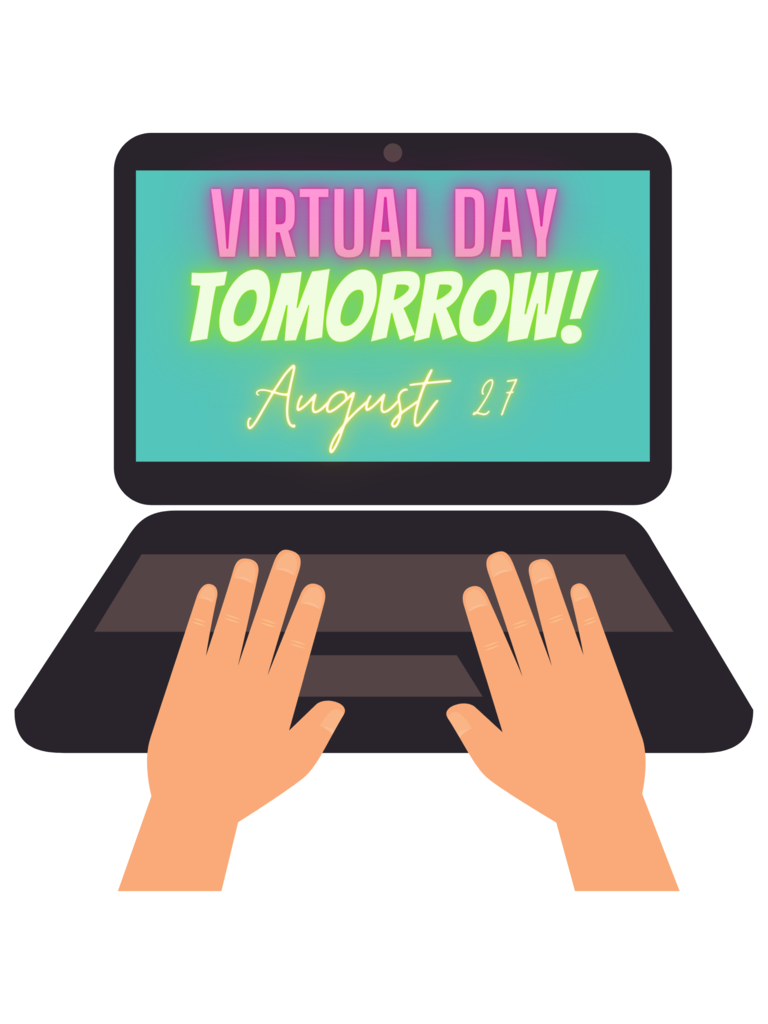 BPS is seeking substitute teachers. Pay has increased to $90 per day for certified subs and $70 per day for non-certified subs. Apply at applitrack.com/bpsok/onlineapp. #bvillebruwin
Bridge The Gap: skill development for 4-8th grade boys & girls every Sunday from Aug 22 – Sep 26.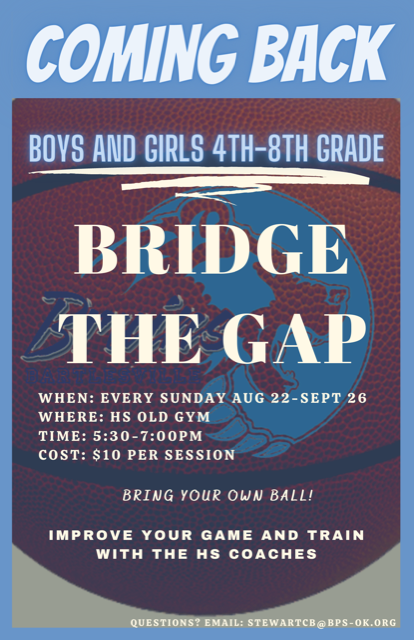 When your school is awesome and wins a contest? What a wonderful pick-me-up on this crazy day! ❤️🍵 Tea Time Tuesday!!! 🍵❤️ Thank you Jrny2UNutrition! You made a lot of people happy today!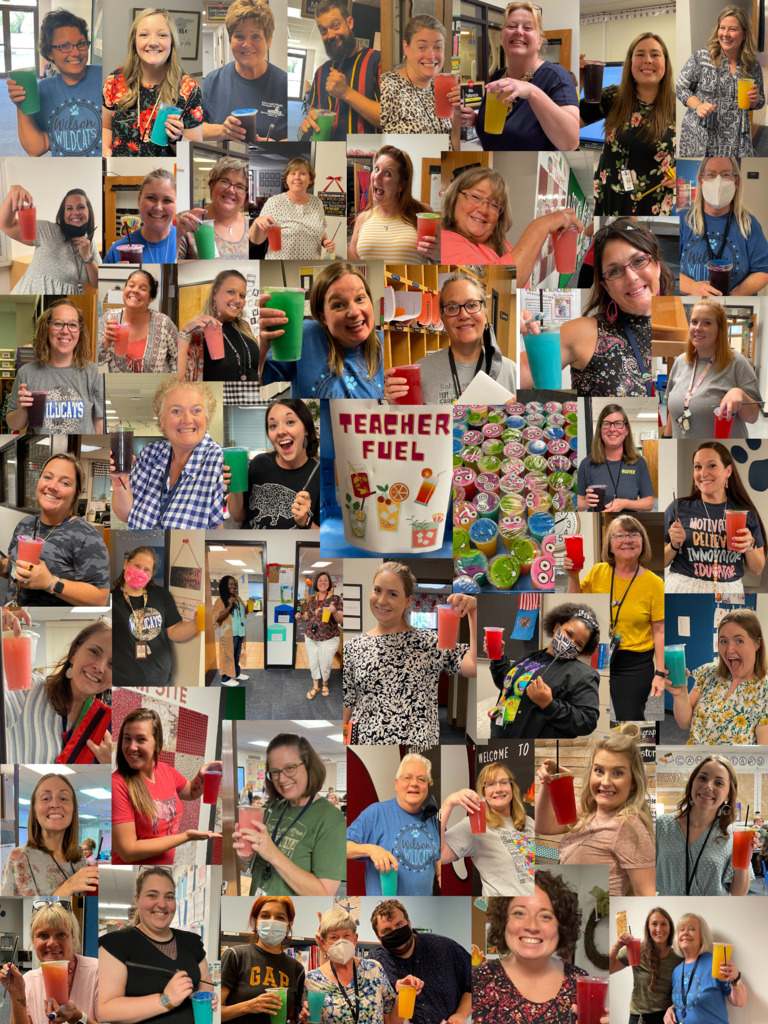 💙🐾 Welcome Back Wildcats! 🐾💙 Big thanks to our PTO for this wonderful surprise to come back to! It's going to be a great year! (Please feel free to post your child's back to school picture below!)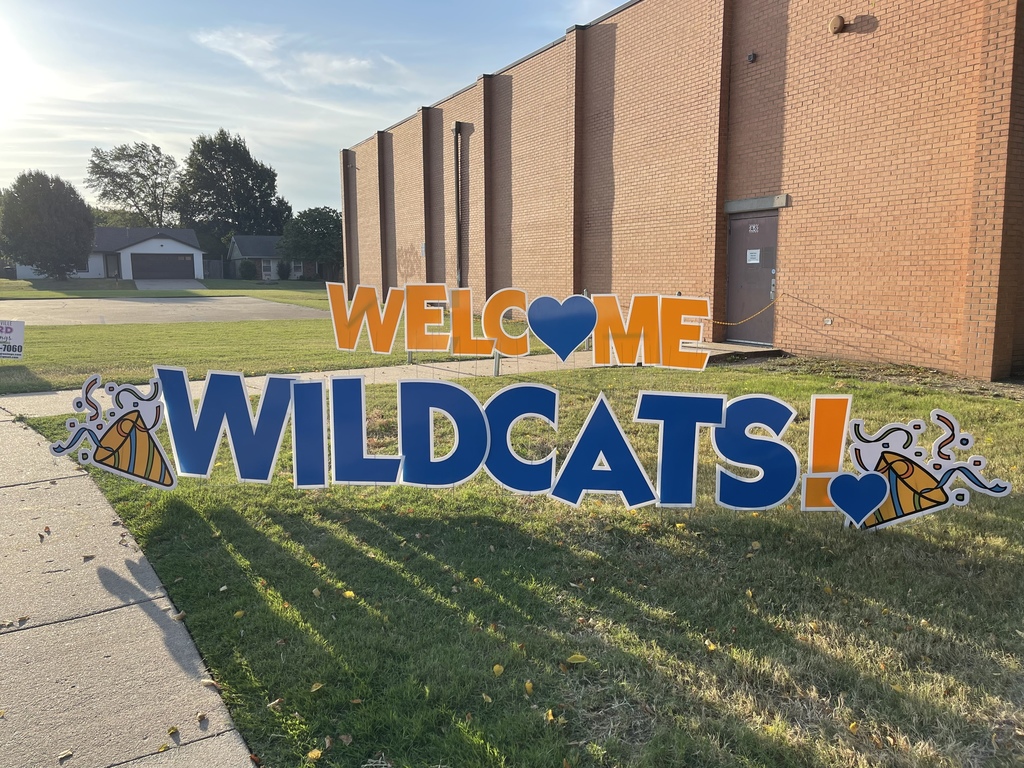 💙 THANK YOU BARTLESVILLE! 💙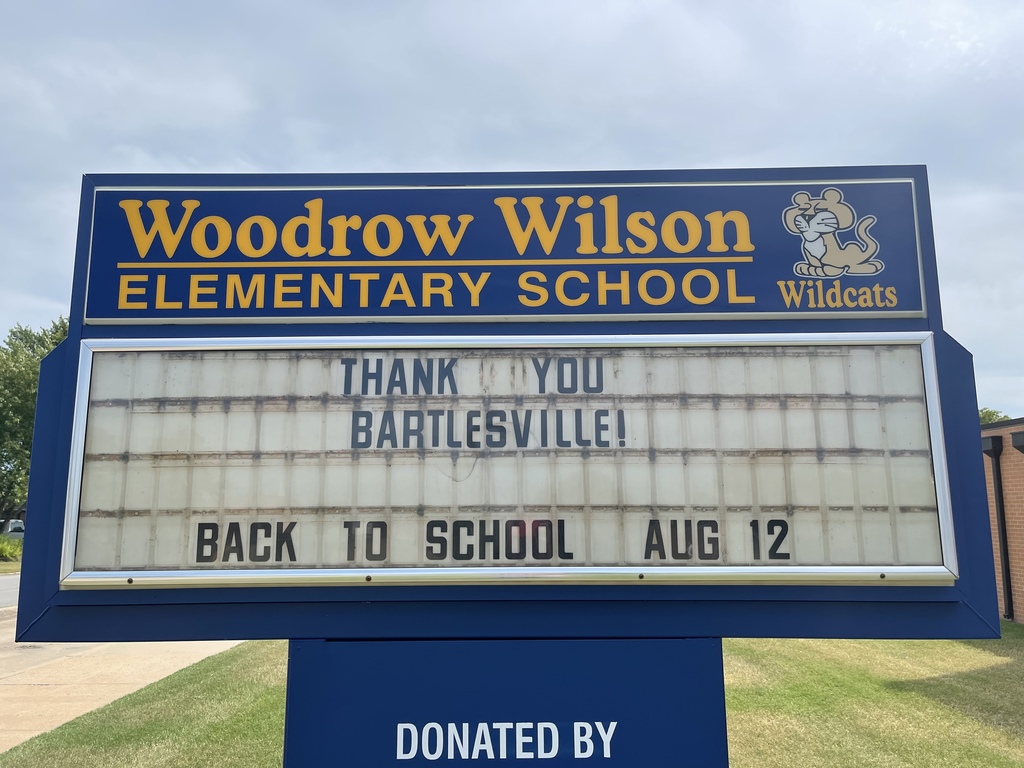 Don't forget to vote today. Regular polling places are open until 7 p.m.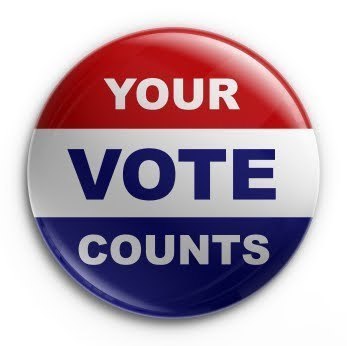 3 more days! All of our amazing teachers returned today!!! We are so excited for Thursday! Don't forget to VOTE tomorrow and be on the lookout for a welcome video from your new teacher Tuesday afternoon!!

4 MORE DAYS!!! We can't wait to see our students!!! Monday everyone will get a Remind message from your new teacher! Tuesday parents will receive a Welcome Back Video from the new teacher.