Bruins on the Run and Mentors prepping for Miles for Mammagrams 5k this Saturday!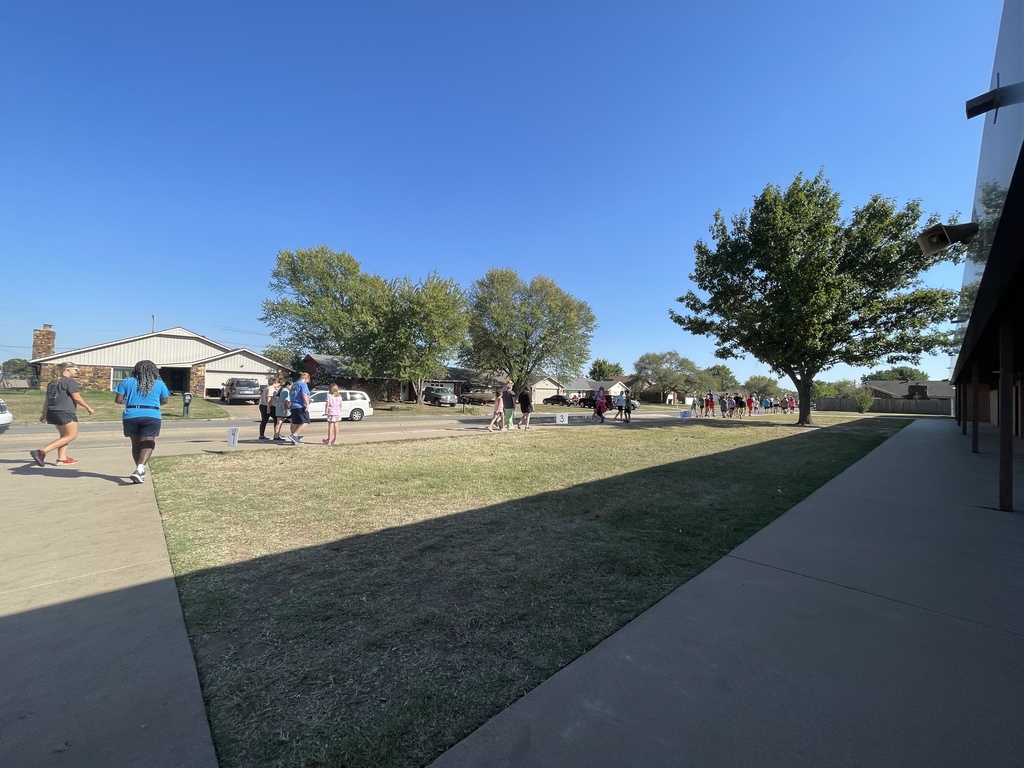 Congratulations to our Bruins of the Month for September 2022! The following students were selected by the MAPL Team for their "Bru-WINNING Attitudes"! 💙🐻💙Bruins of the Month 💙🐻💙 Mela , Peyton S, Hudson, Callen, Trayden , Lucy, Clara, Caleb, Makenzie, Peyton, Charlotte, Kaydence, and Rahlee!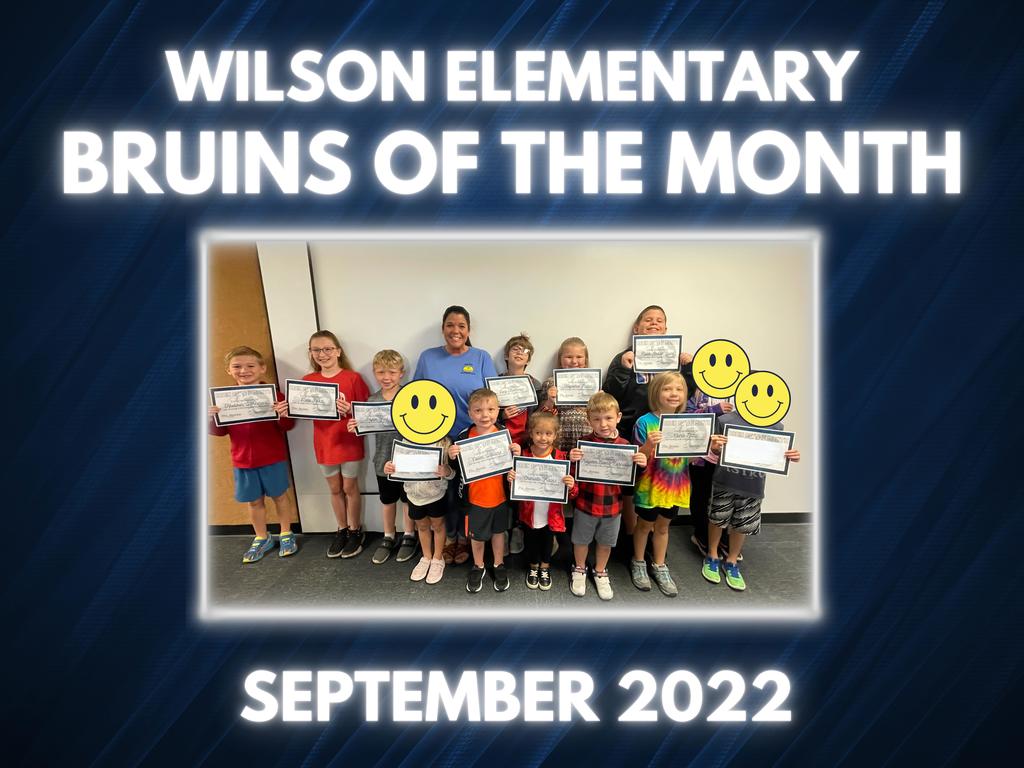 5th Grade Parents!!!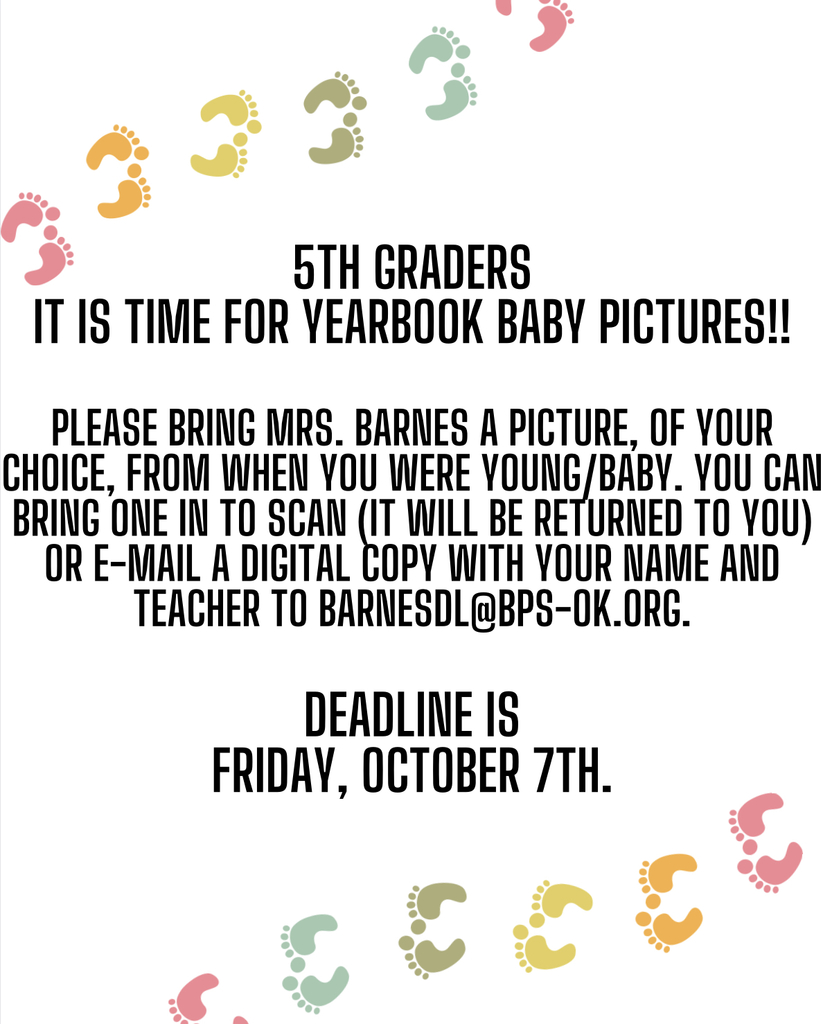 Wilson Picture Day! October 5th!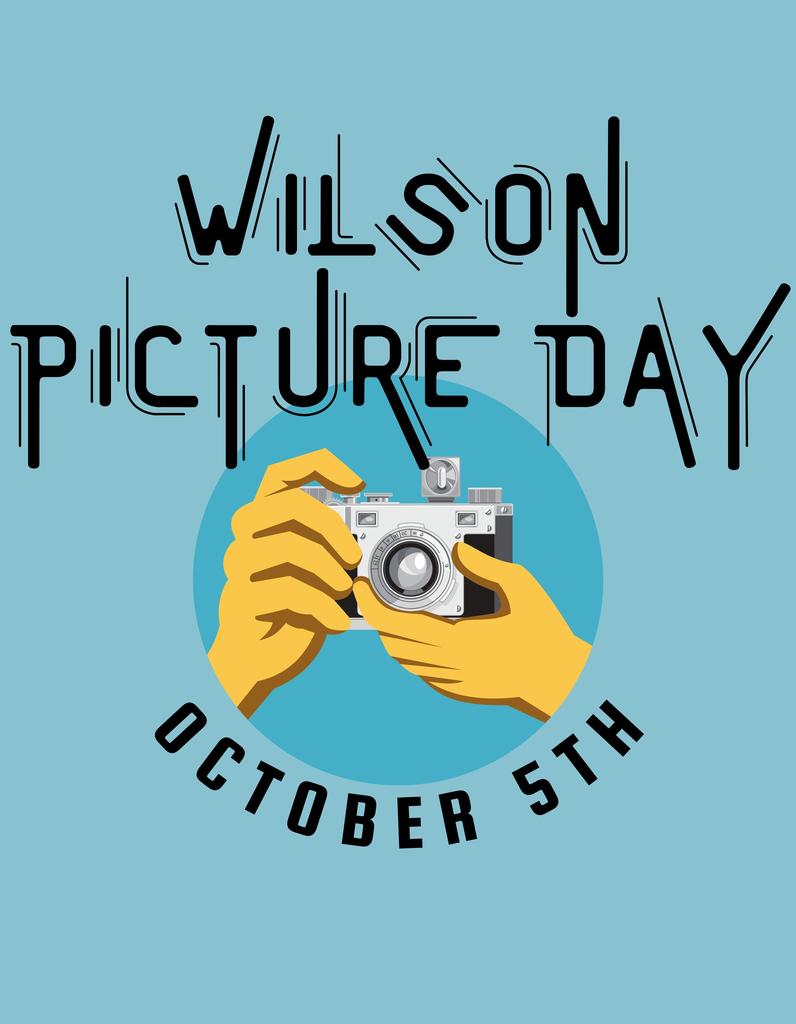 Picture Day is coming up! Mark your calendars! October 5th!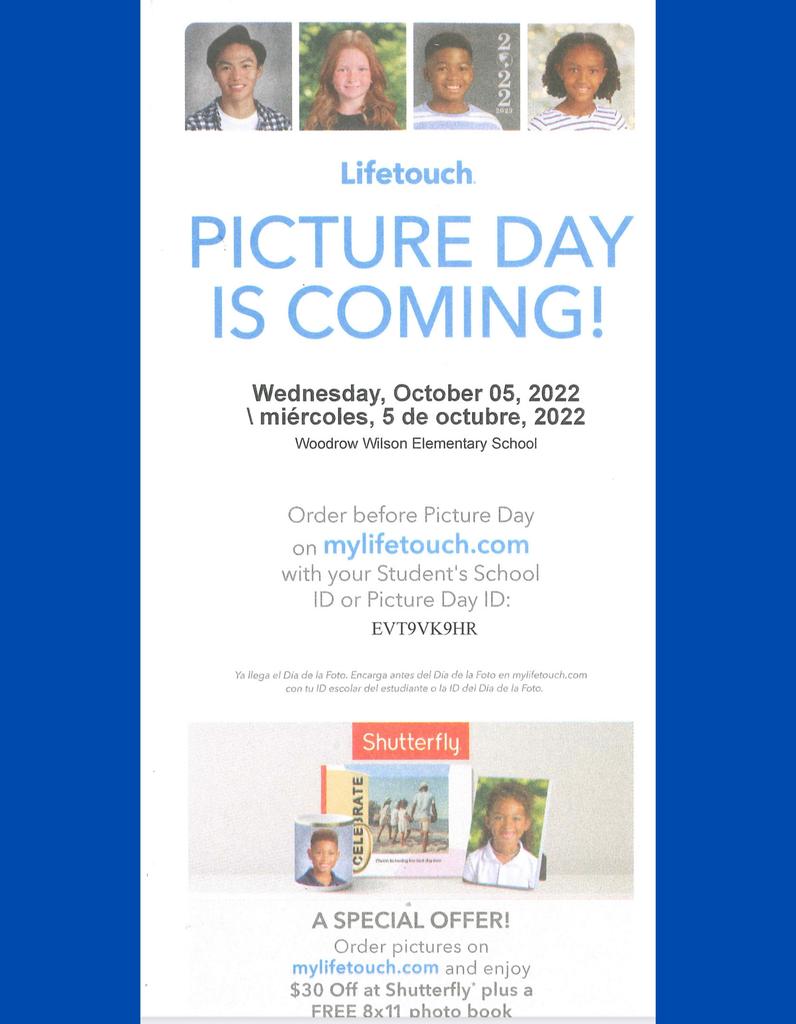 Ask your student about what *Respect* means and how they can be *Respectful* at home and at school!

How much fun was the Kiddie Park? Thank You ABCC!! If you took pictures that you would like to share for yearbook, please send them to
barnesdl@bps-ok.org
! 💙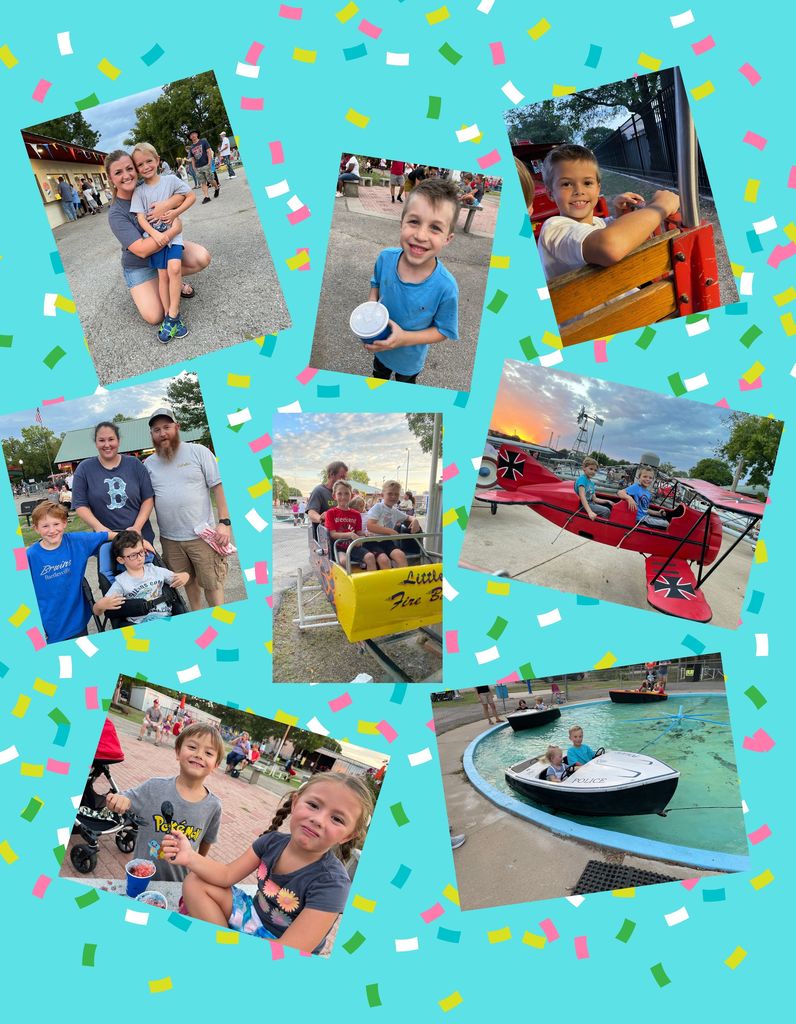 Just a few highlights of the week! Mrs. Wyers' class released the butterflies they took care of and hatched! 🦋 PreK is learning SOOOOO much and they are so much fun to hang out with! ❤️ And today was Flashlight Friday in Mrs. Johnson's 3rd grade! 🔦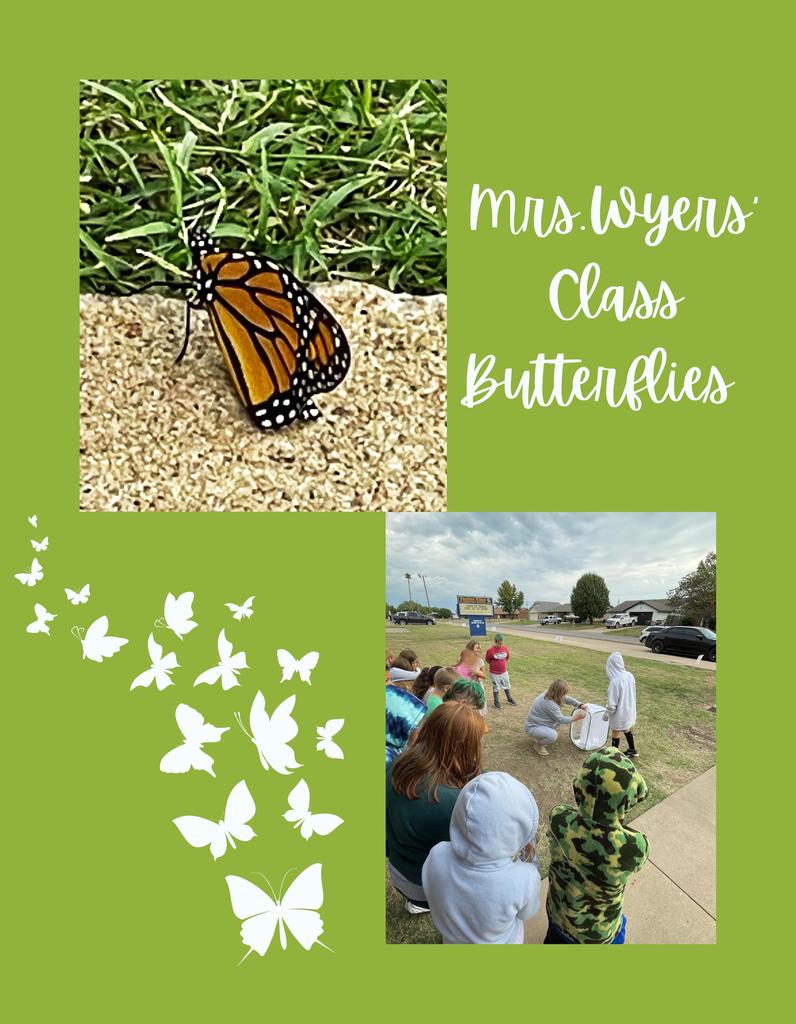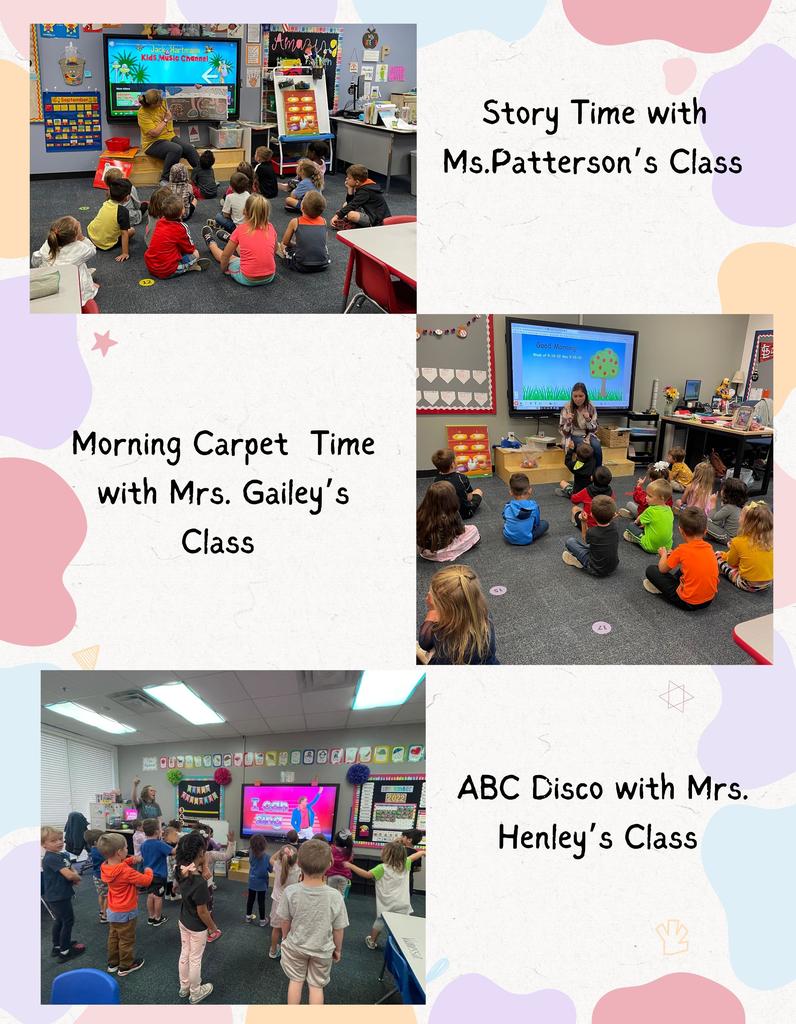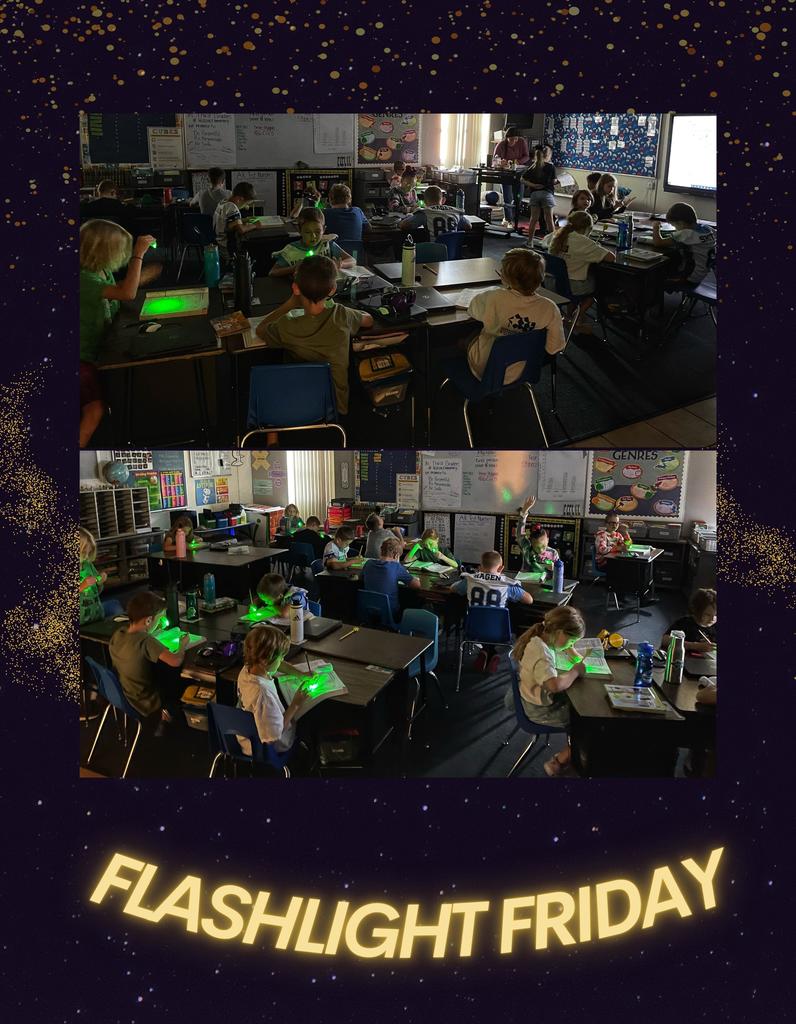 BRUIN MILE 2022 *** ((( Please note the time and location change! ))) *** OCTOBER 10th @ MADISON MIDDLE SCHOOL! Starting at 4:30. - Parents, you must take your students to Madison. Please have them there 15 minutes before their start time! -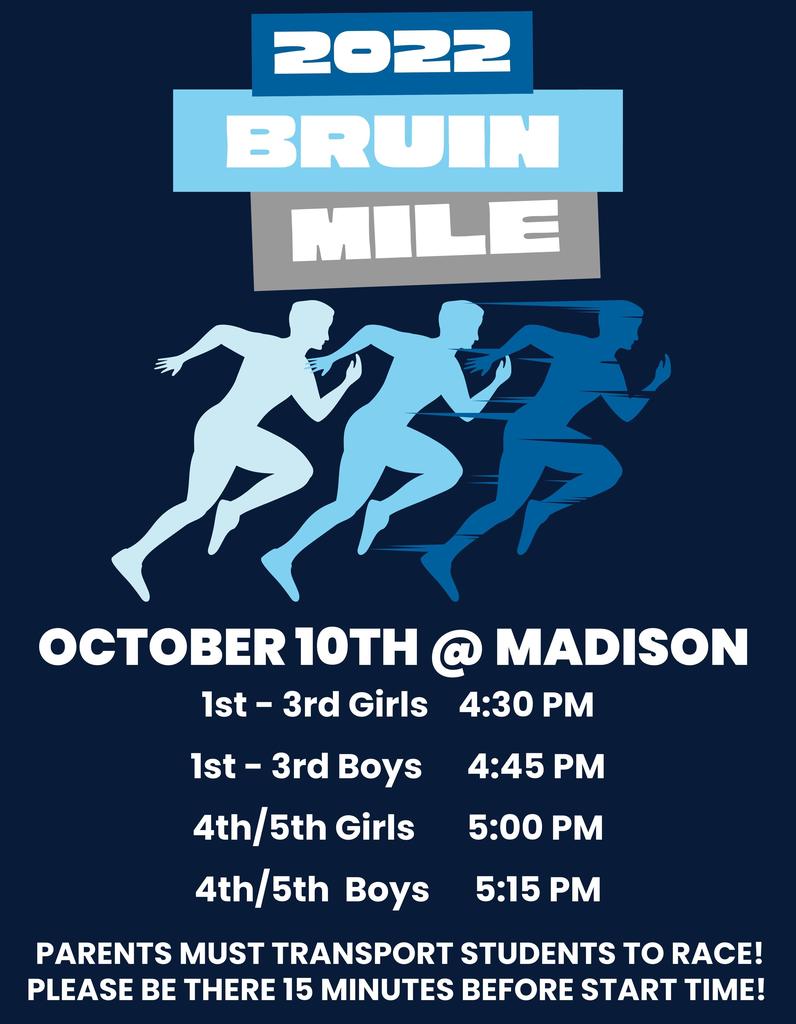 If you know you are going to be late or absent, please call the office as soon as you can!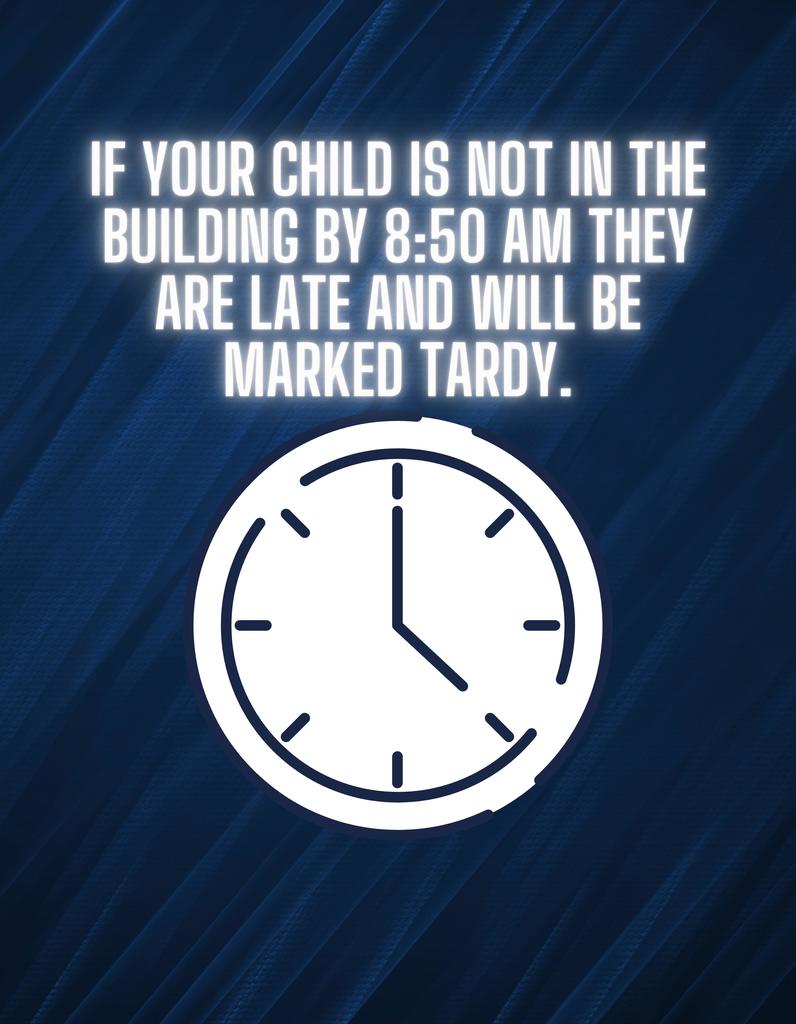 Check it out!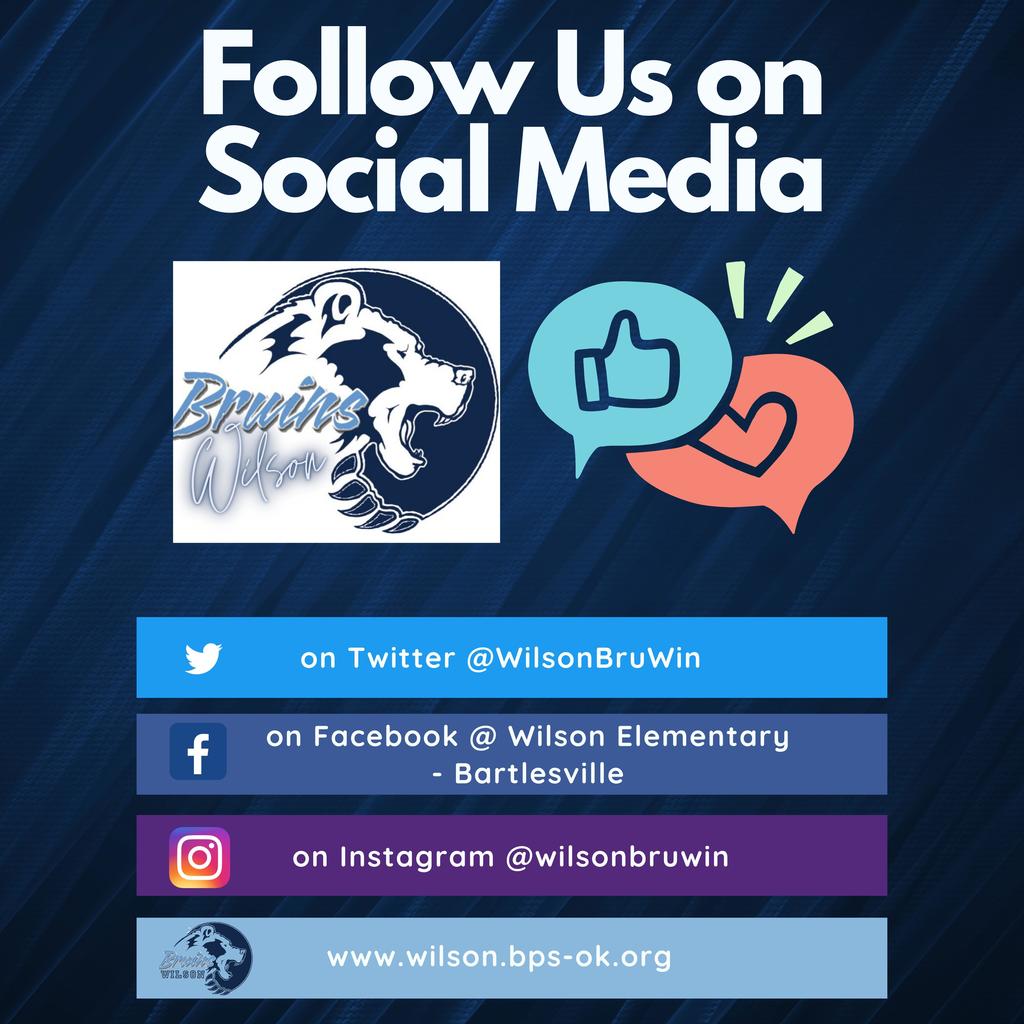 The Washington County Health Department is hosting a booster seat check event on Sept. 24. They will have nationally certified child passenger safety technicians on site to check & install booster seats, & a limited number of free booster seats available to those who qualify.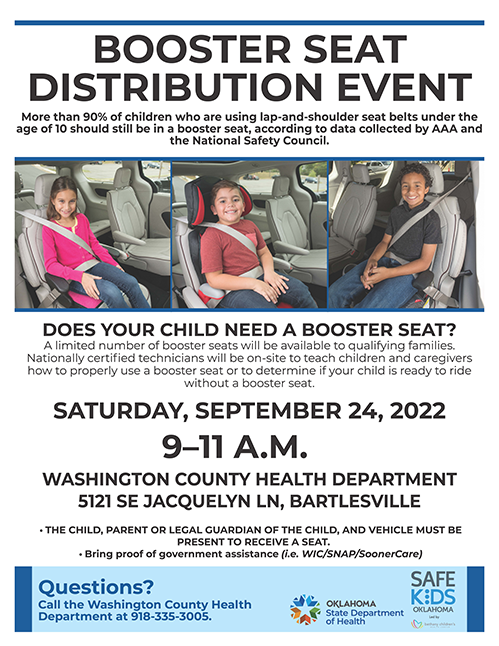 September Dates to Remember! 🗓️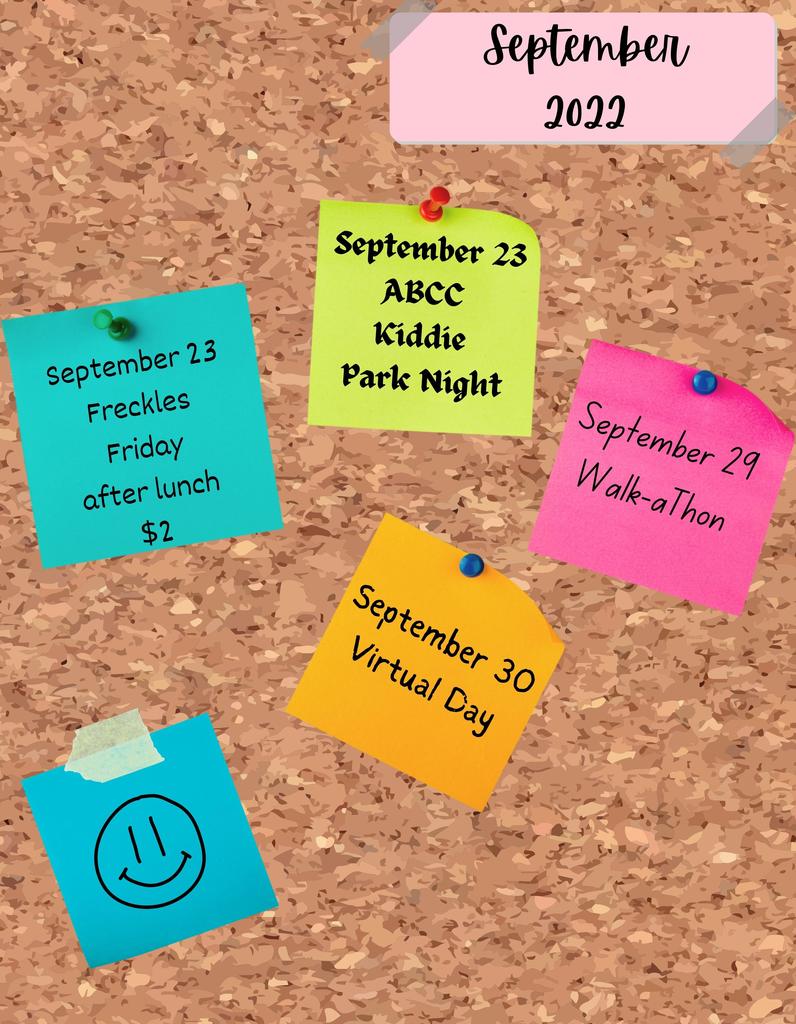 Kindergarteners have been working on those motor skills and letters by making some Name Art! These look GREAT!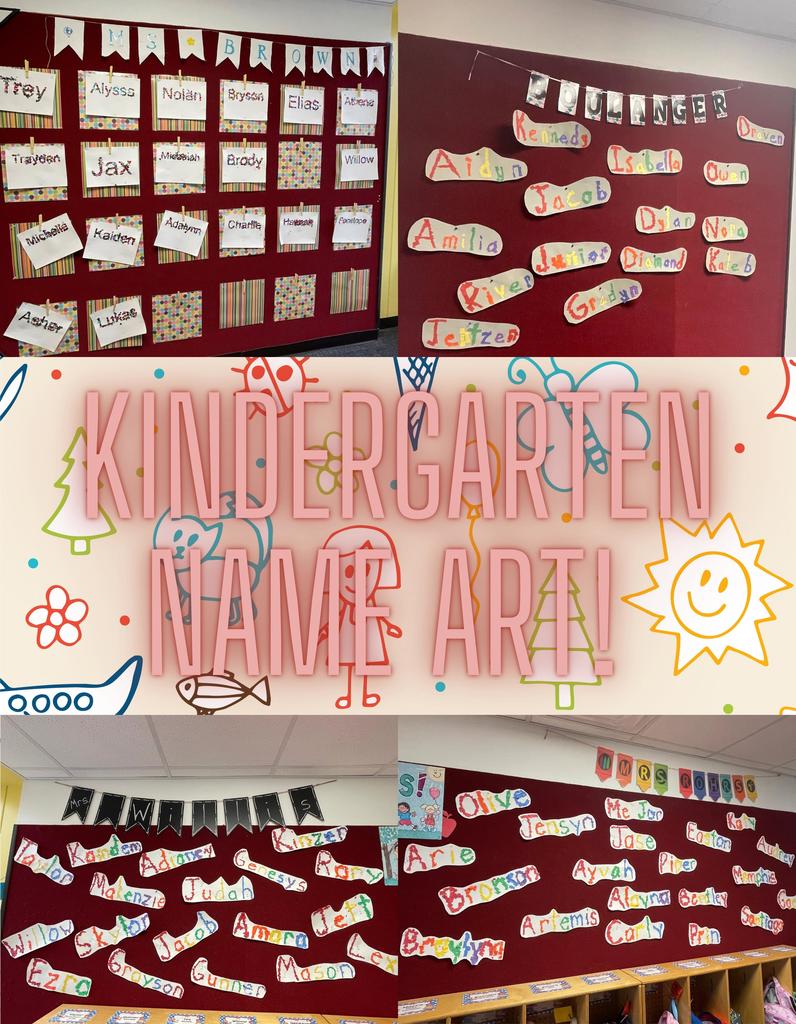 Mini Quilts! These are a neat project! These kiddos get to choose their fabric and have to write 3 reasons why they chose each different fabric for their quilt! FUN!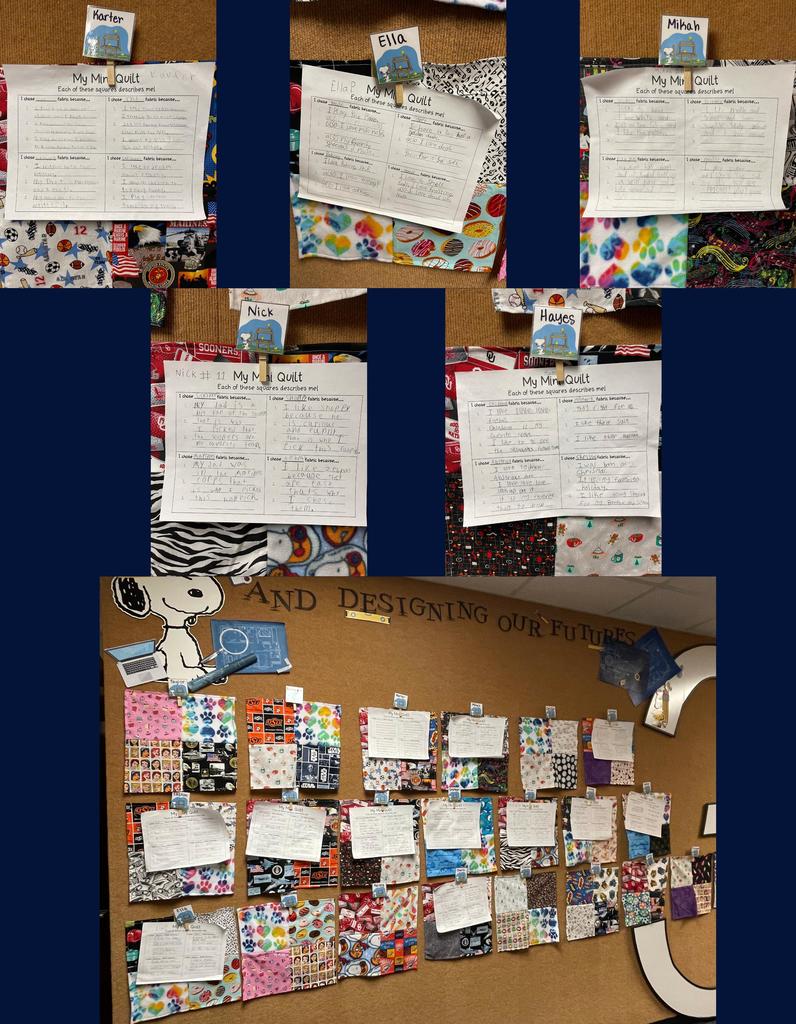 What better way to learn than standing in your chair and getting to use different voices? I bet they remember this and what it takes to make a complete sentence!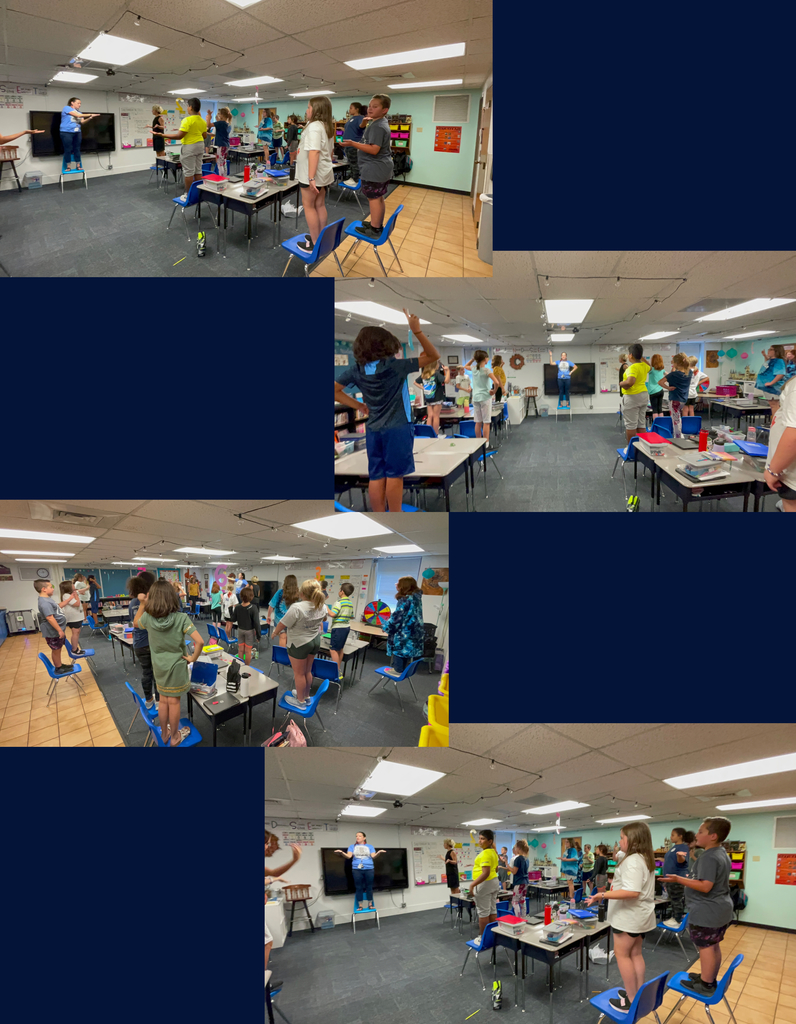 💙 Wilson Bruins 💙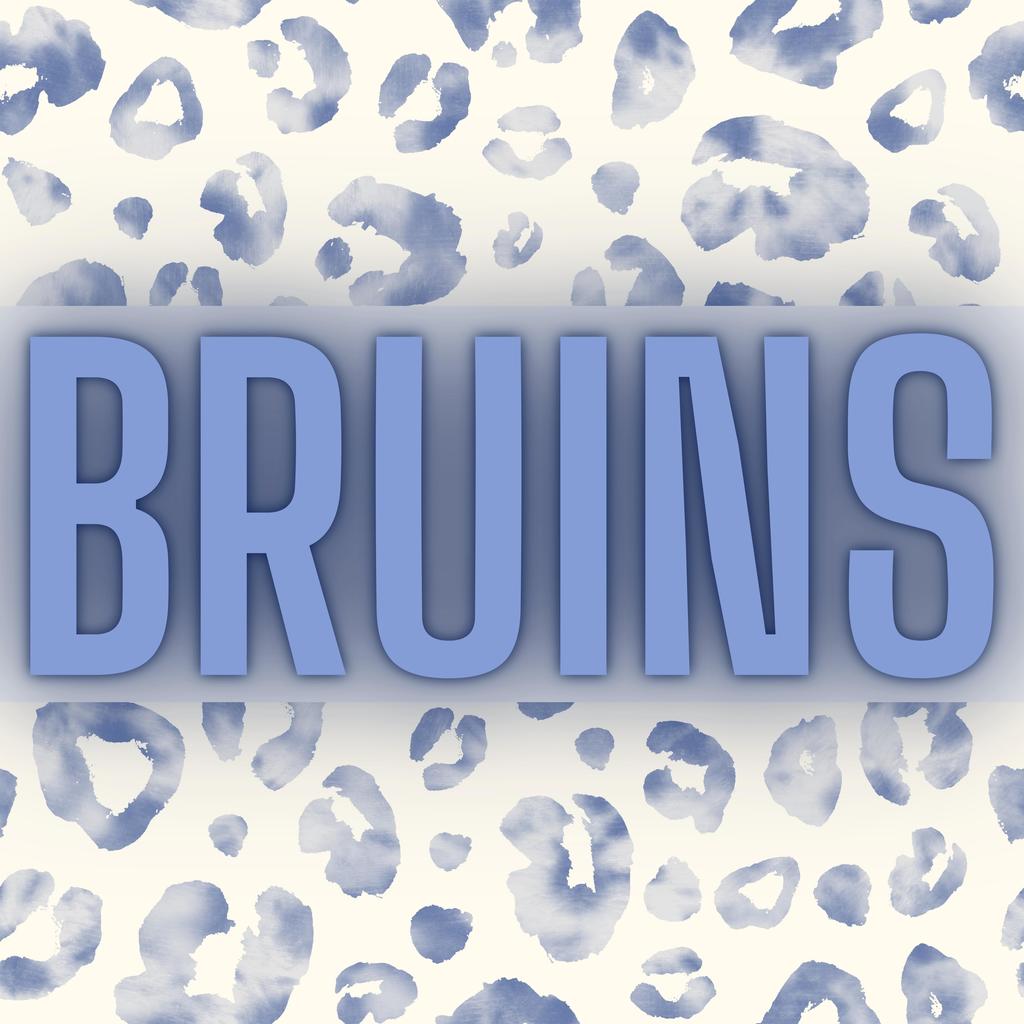 If you have a child under 5 years old who lives in a Bartlesville zip code, you can register today at
https://bpsfoundation.org/dolly
to have your child sent a FREE book every month until their 5th birthday!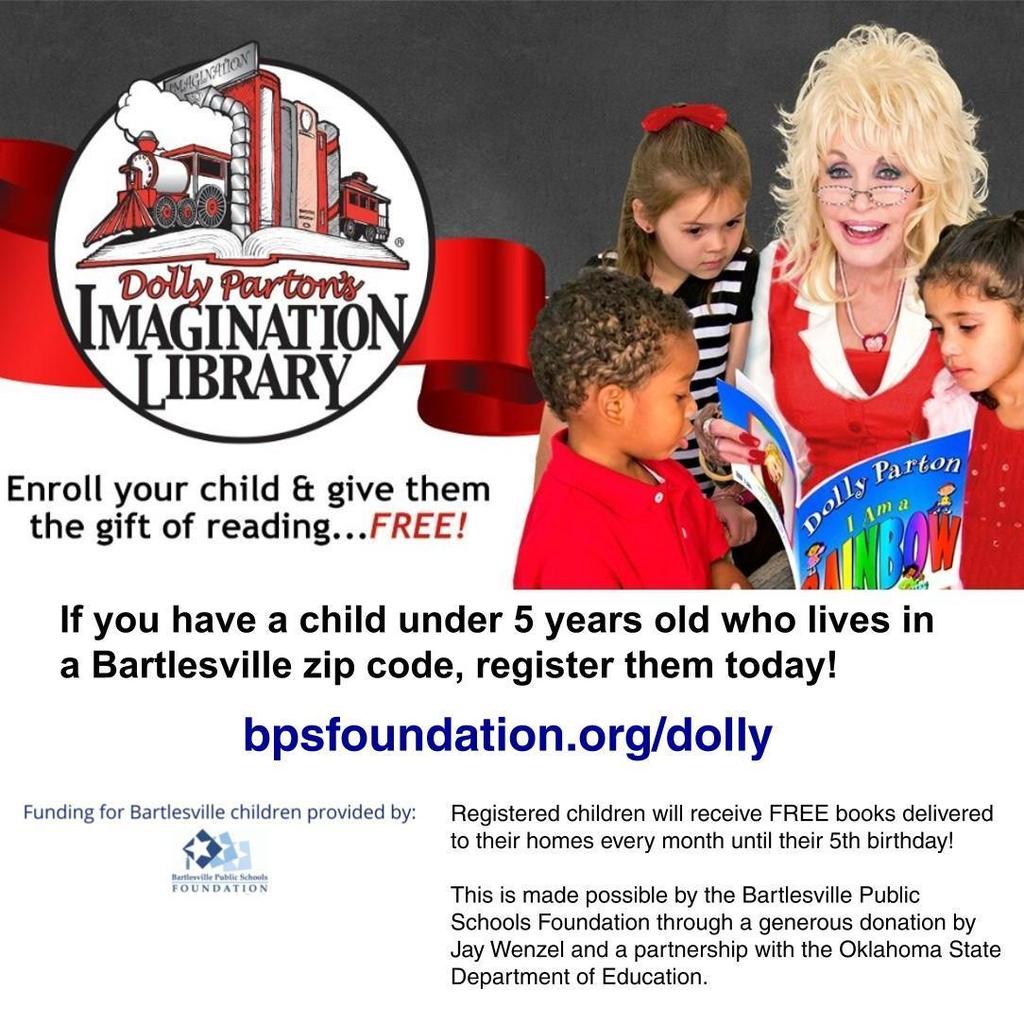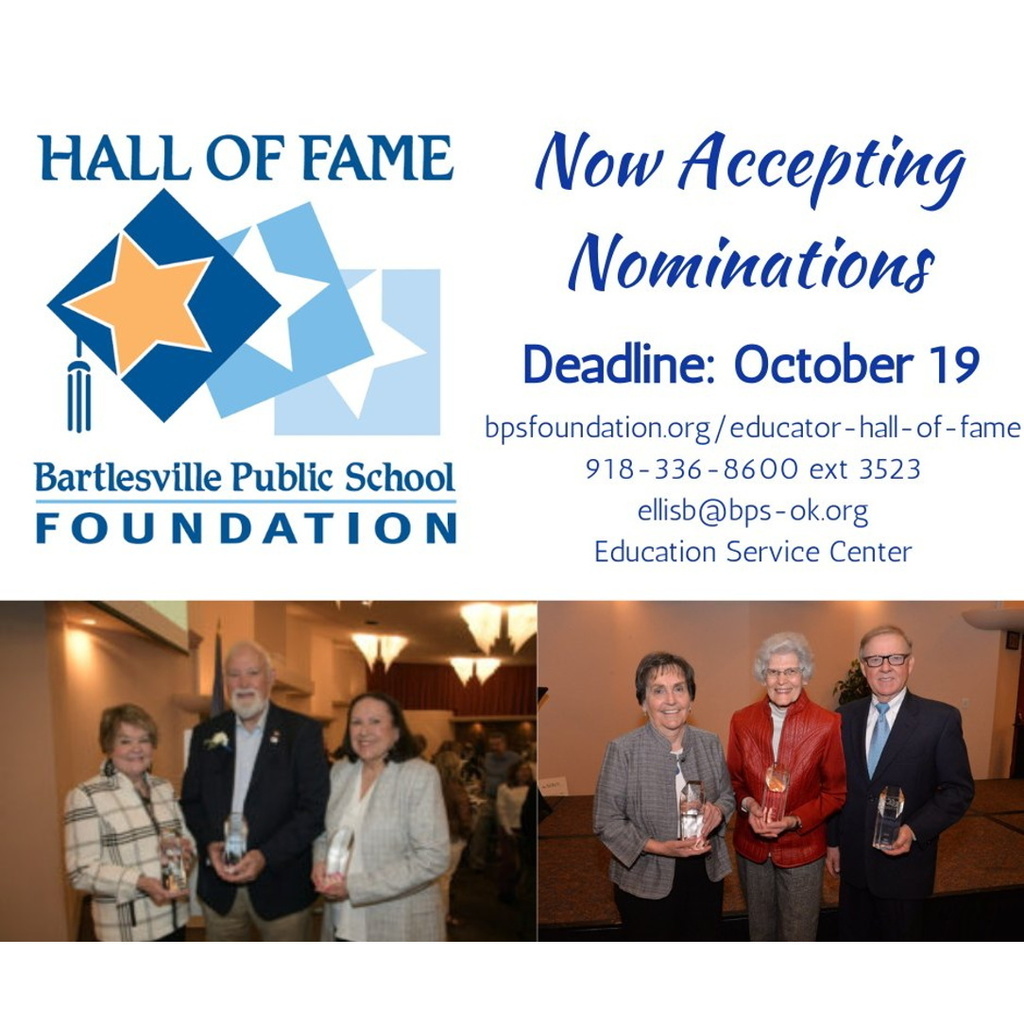 Bartlesville Bruins Team Shop is now open through August 23rd! Get ready for game day at bsnteamsports.com/shop/BVILLEBRUI.