💙🐻 Bartlesville HoCo Week! 🐻💙 Here are the dress up days for HoCo Week!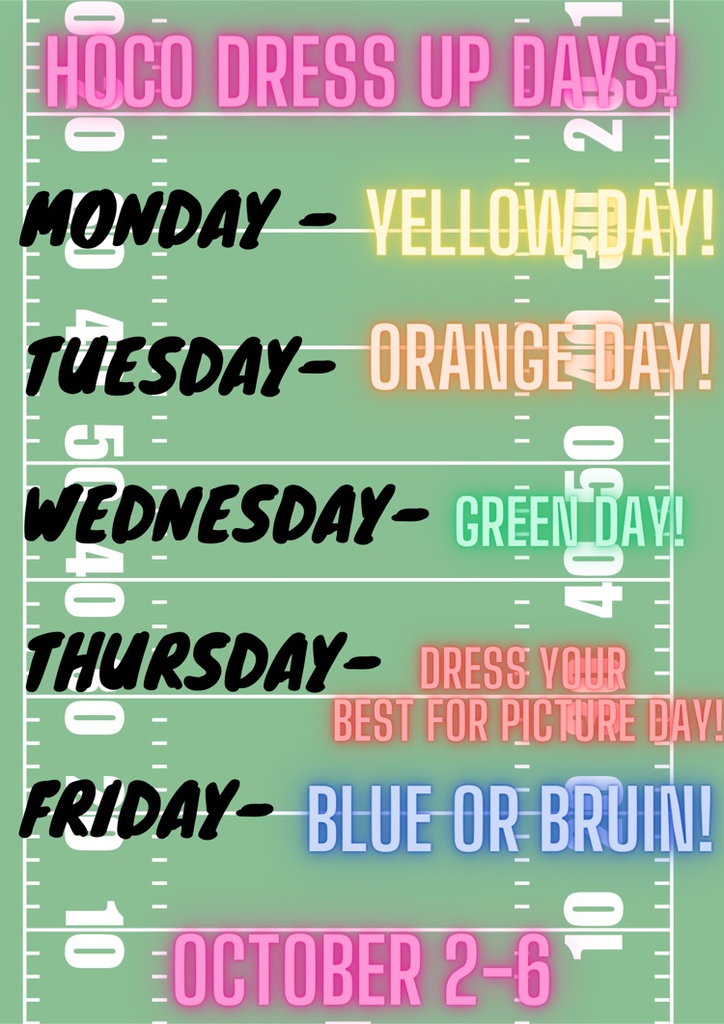 📷 Picture Day is Thursday, October 5th! 📷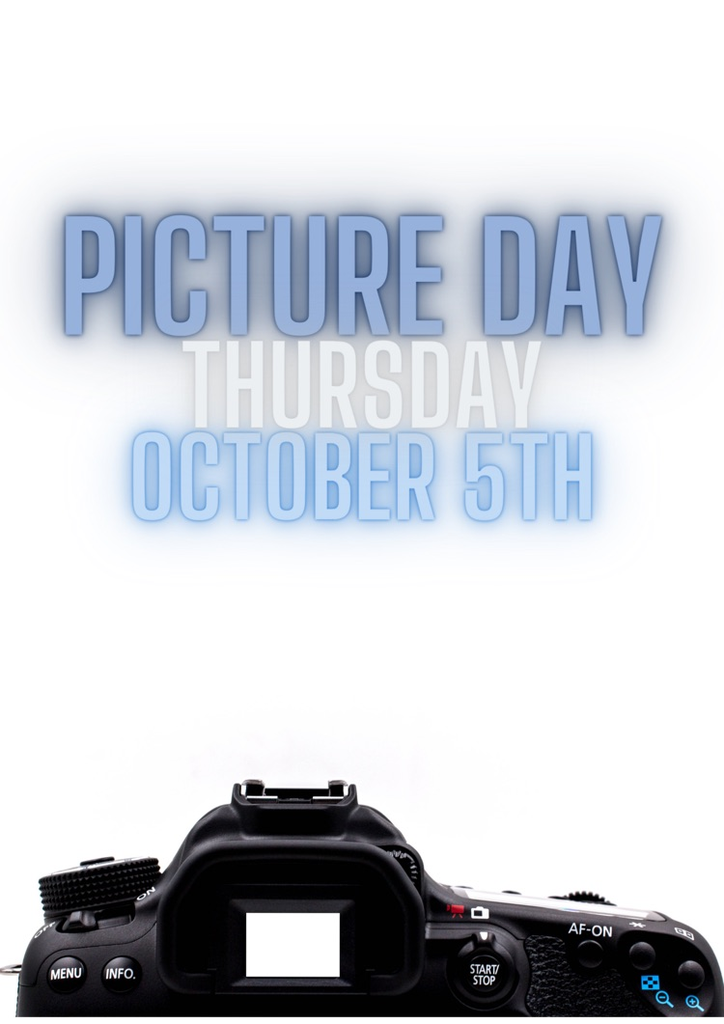 💙🐻 Walkathon was a SUCCESS! 🐻💙 Thank you PTO and MAPL for all of your hard work!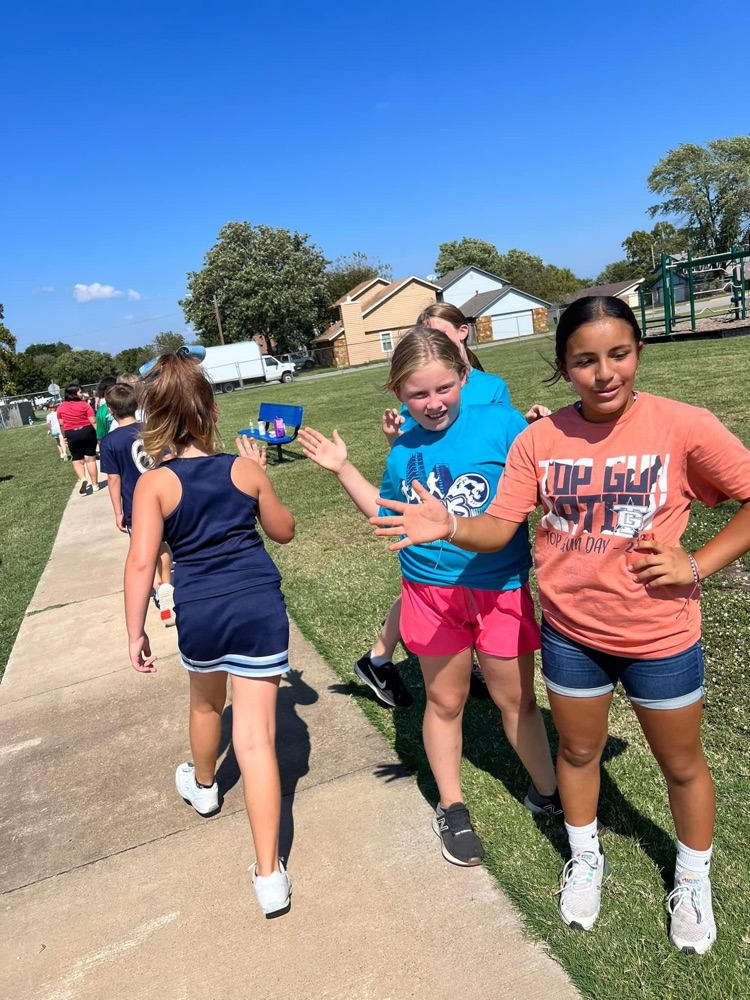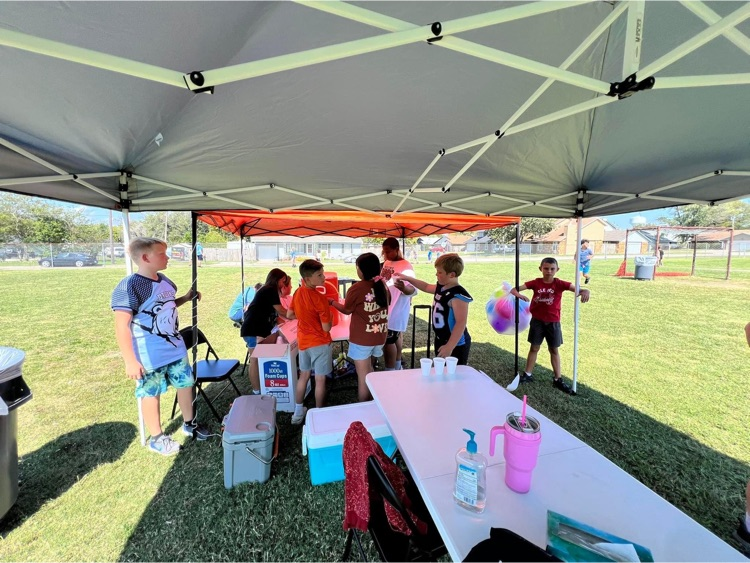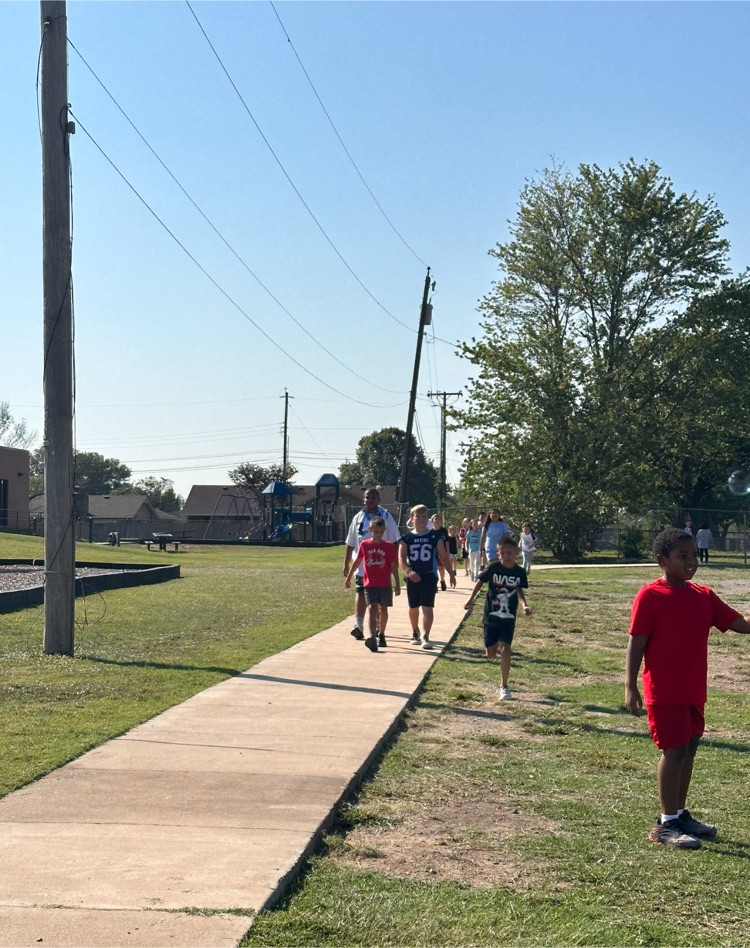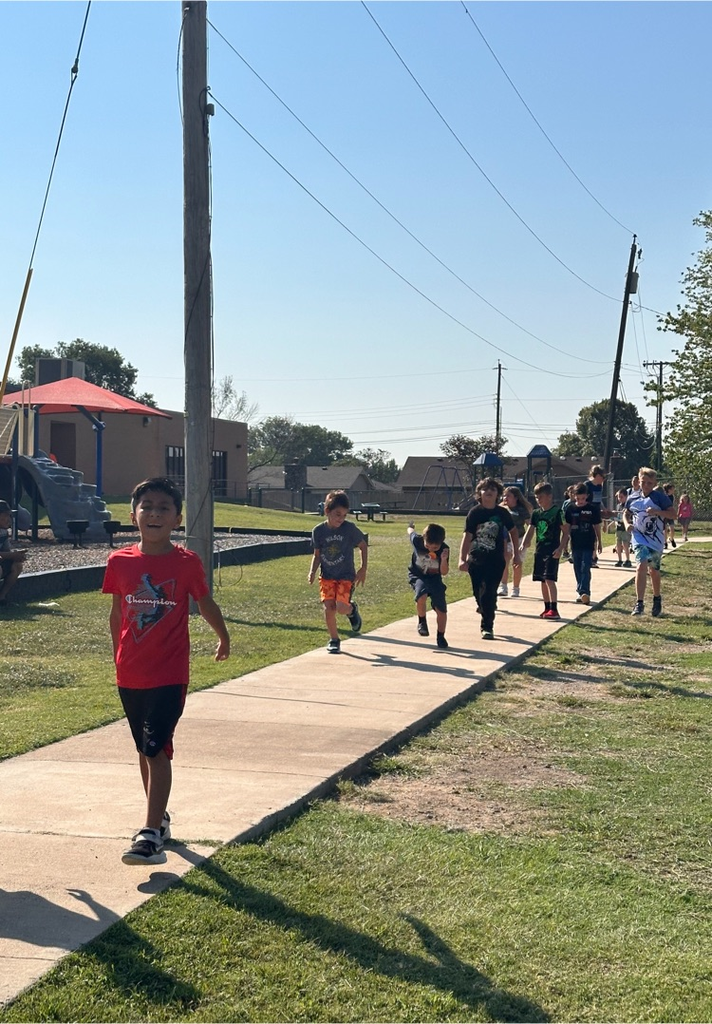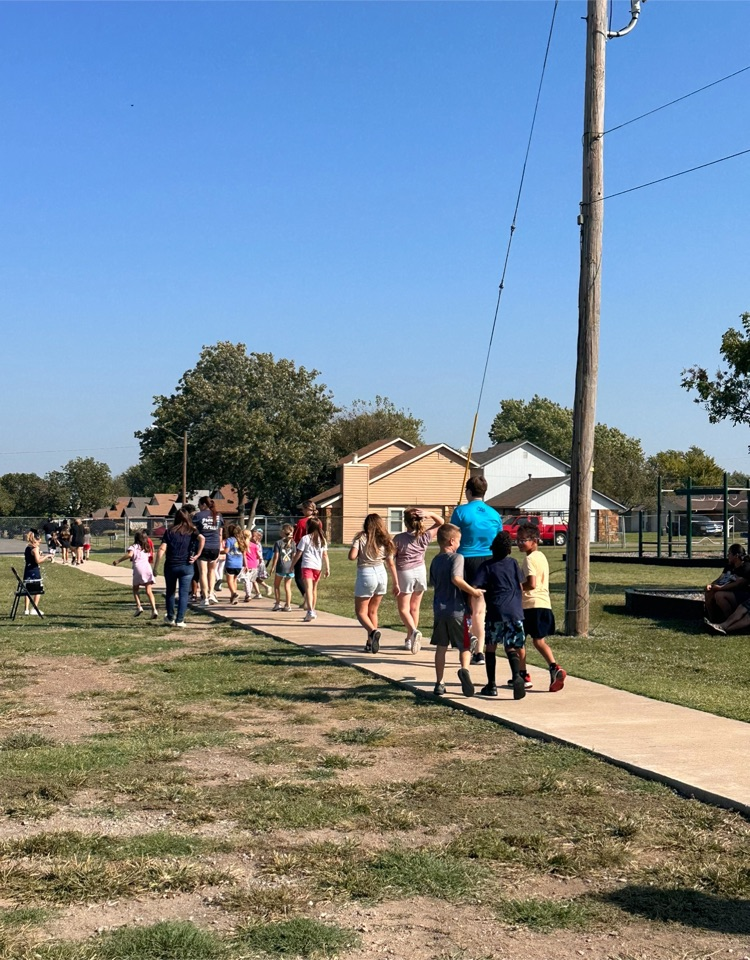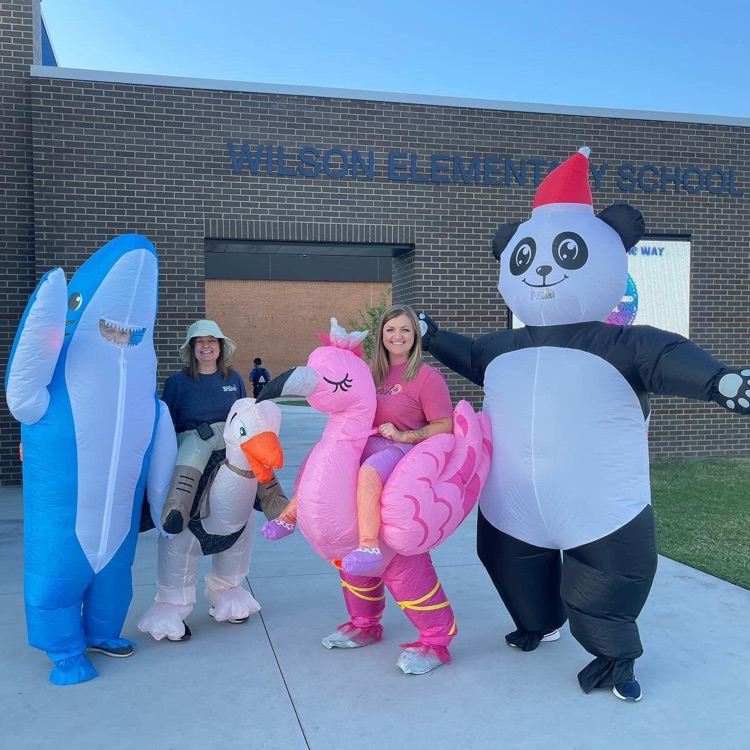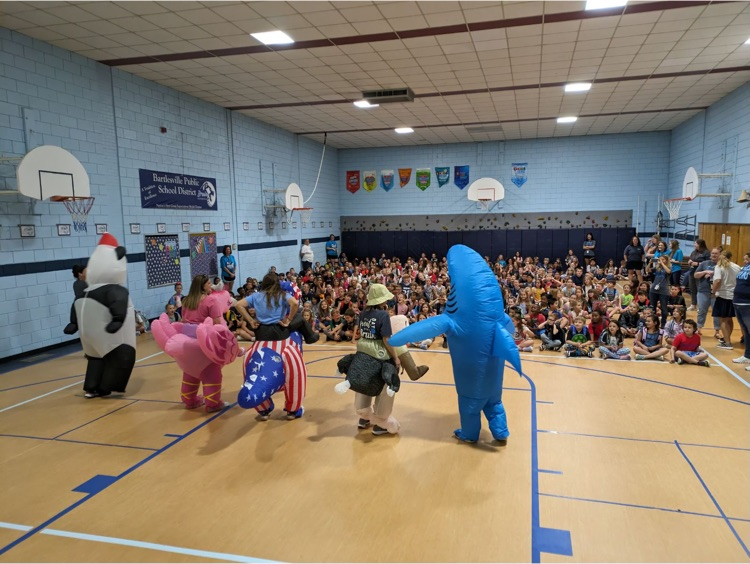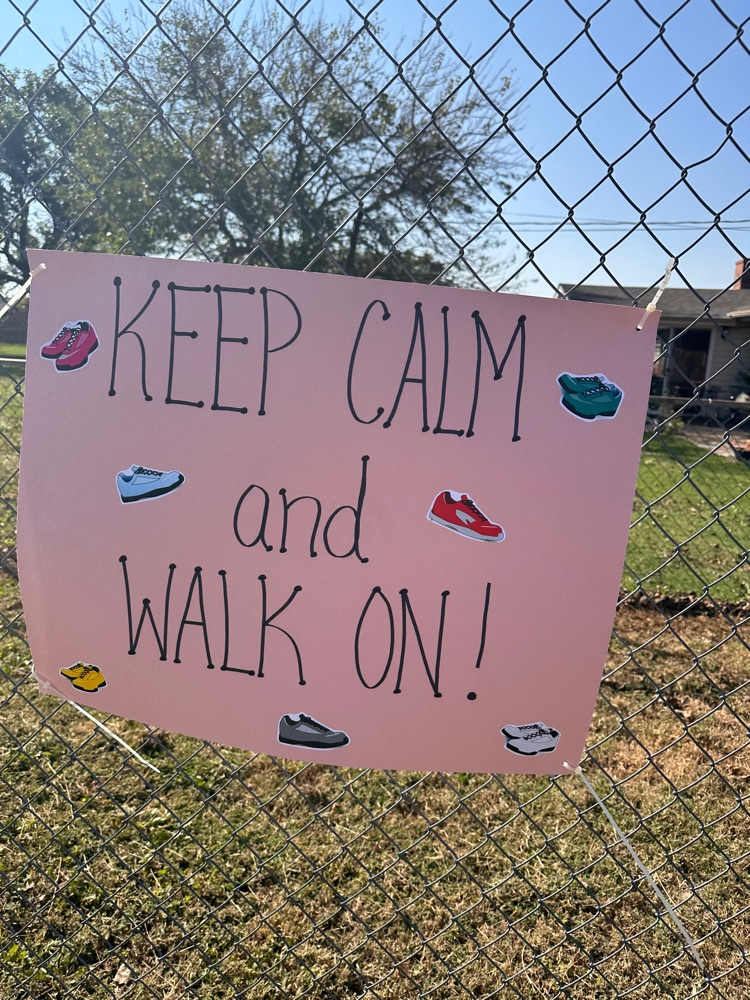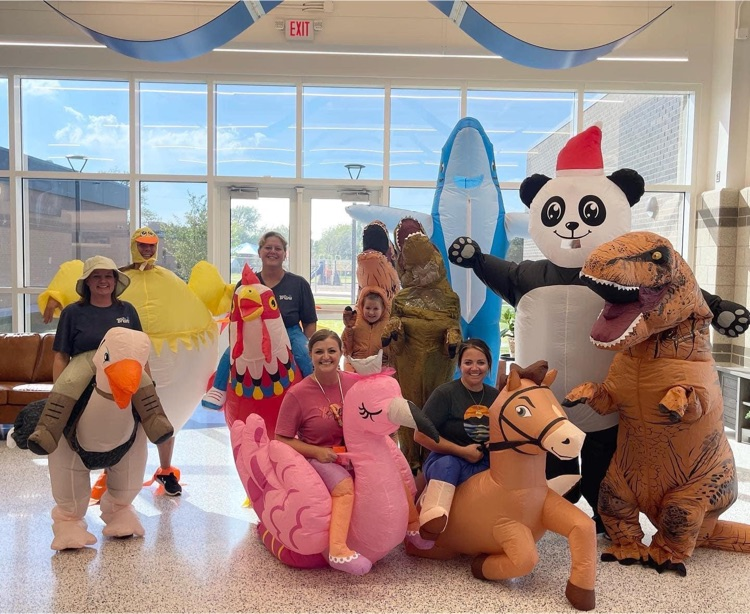 Both girls got gold coins because their class voted that they were the most helpful and kind kids in their class! 🐻💙📚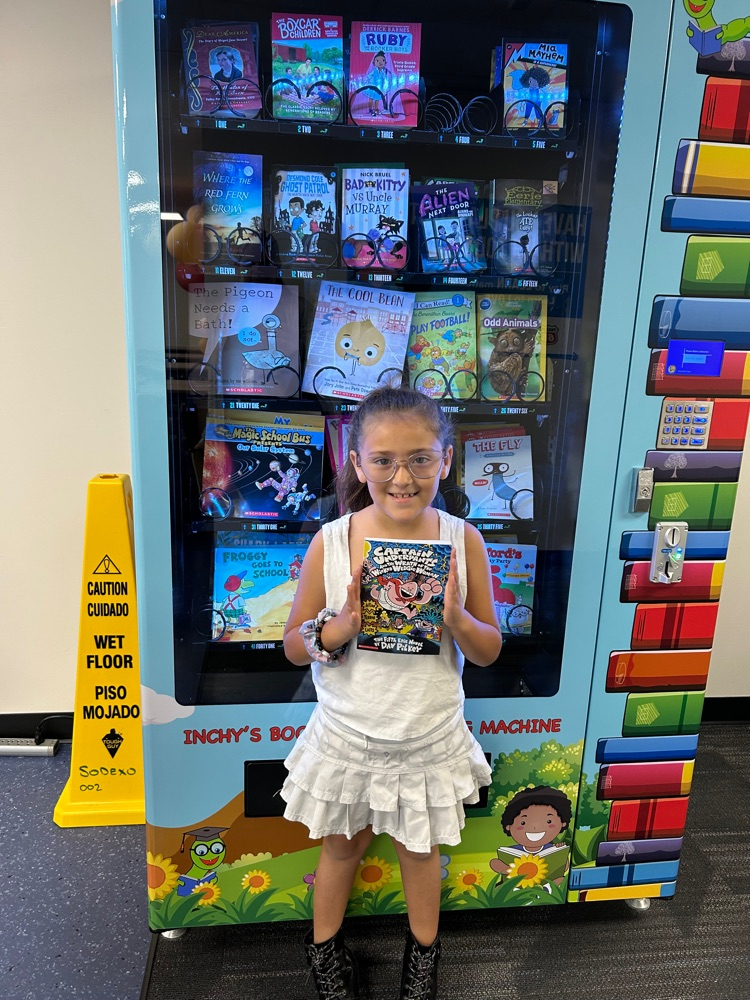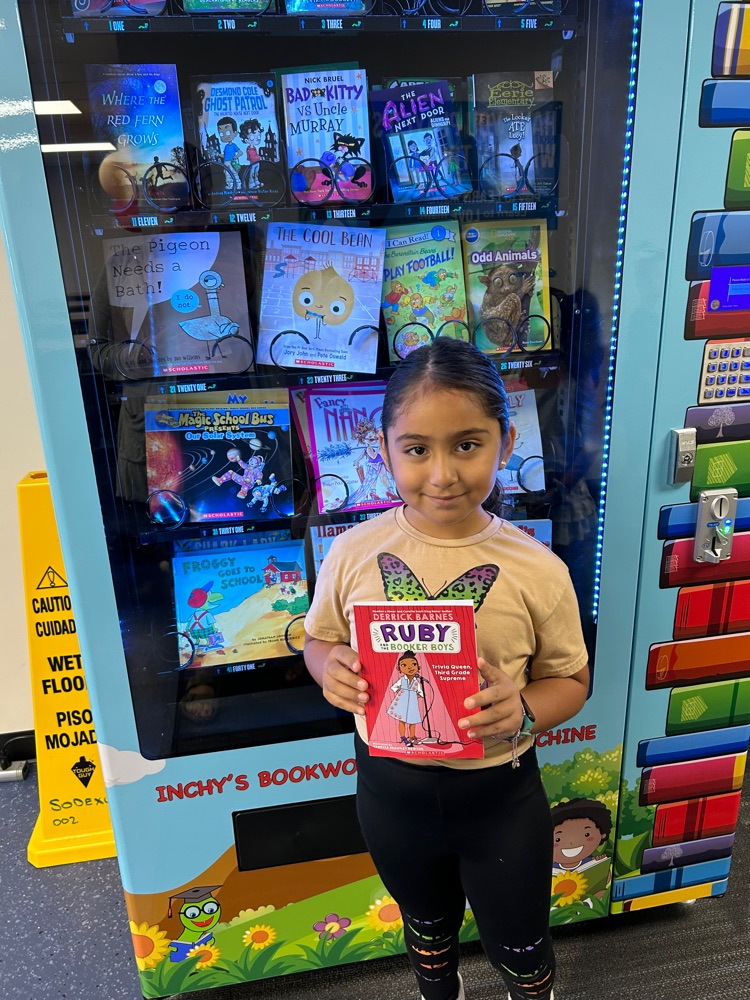 💙🐻 Bruin Mile Information! 🐻💙 (Note: the time change!)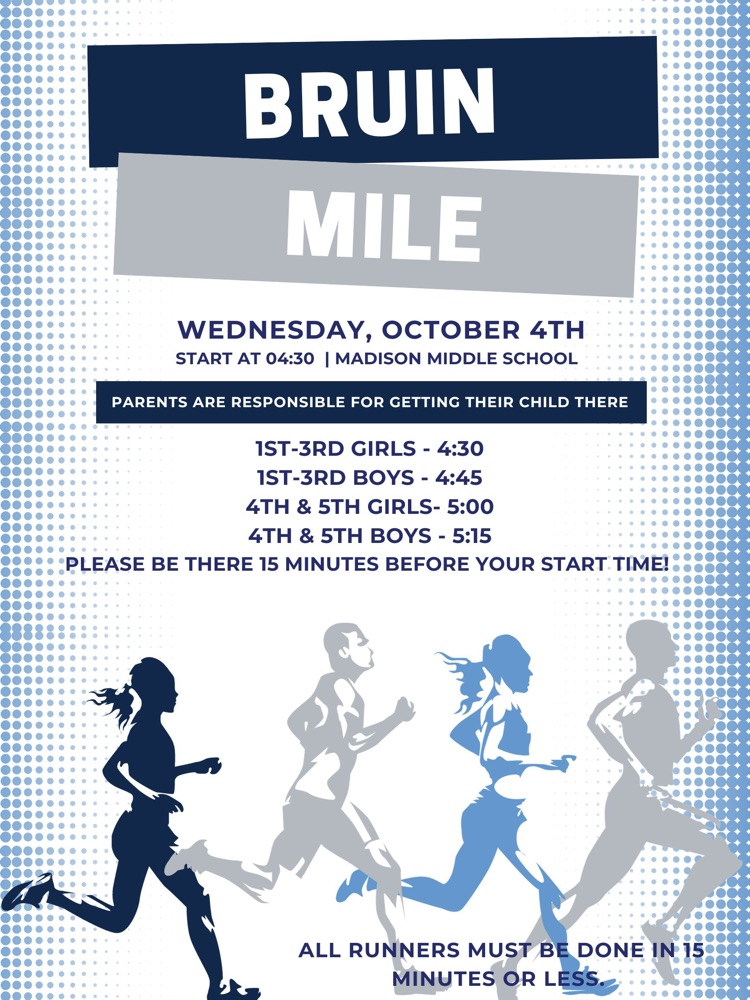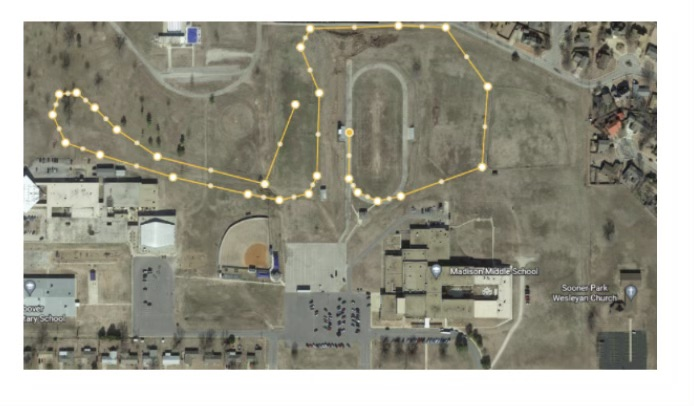 Avianna worked very hard today and has a great attitude! 🐻💙📚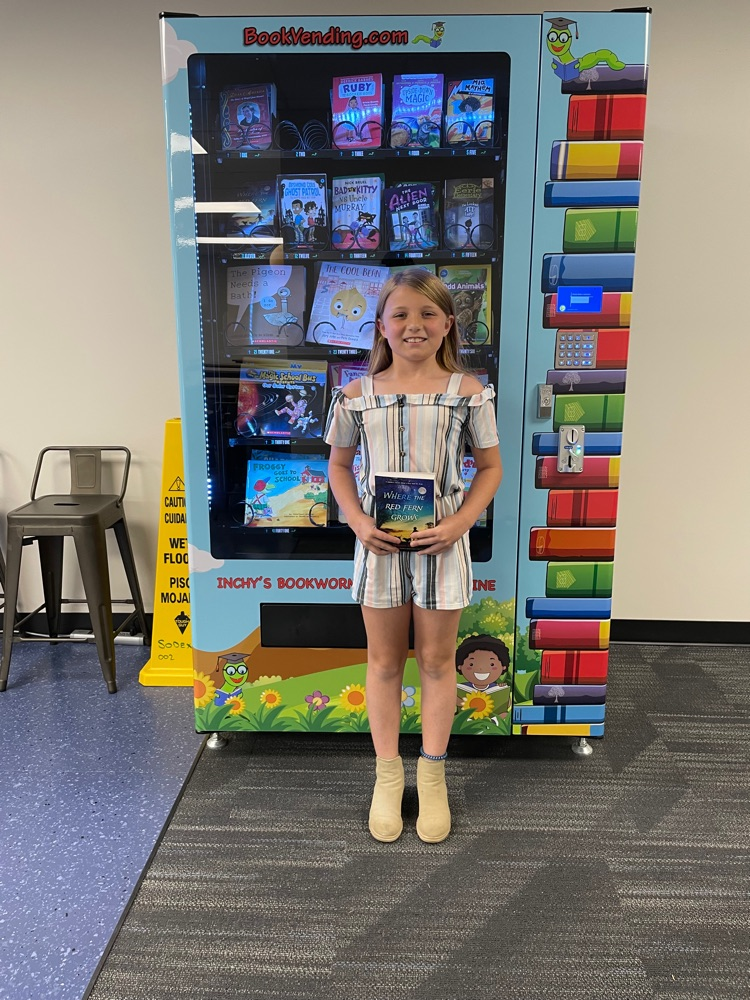 Savannah got to pick a book for always listening and following directions! Way to go! 🐻💙📚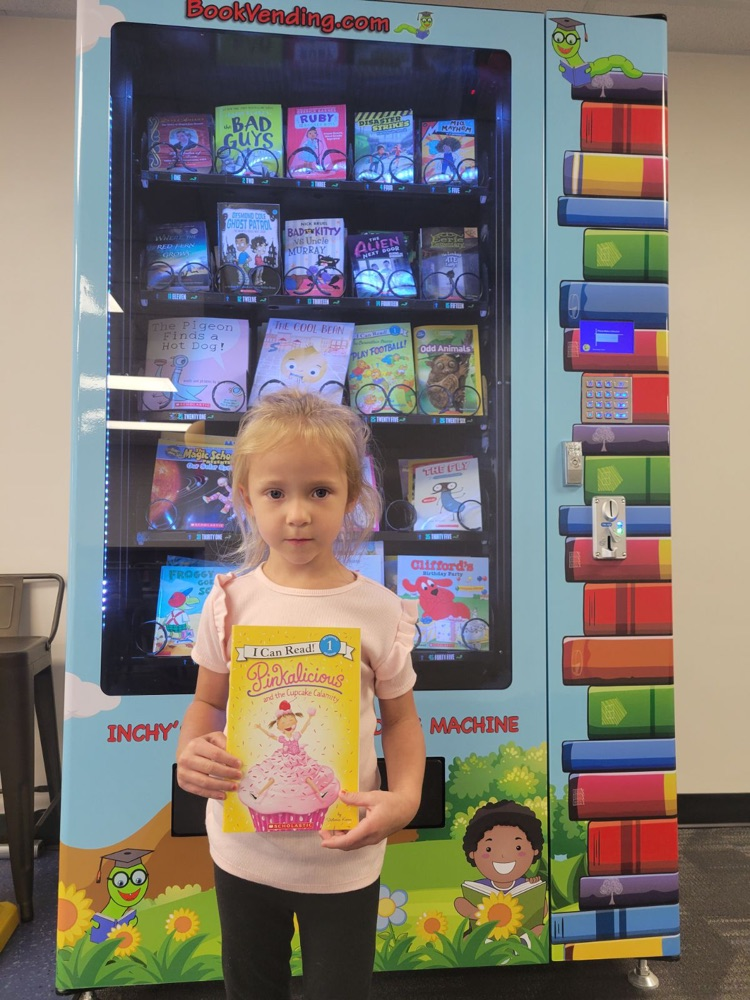 Spirit Stick Winner for this week: 💙🐻💙 Ms. Brown's Class!! 💙🐻💙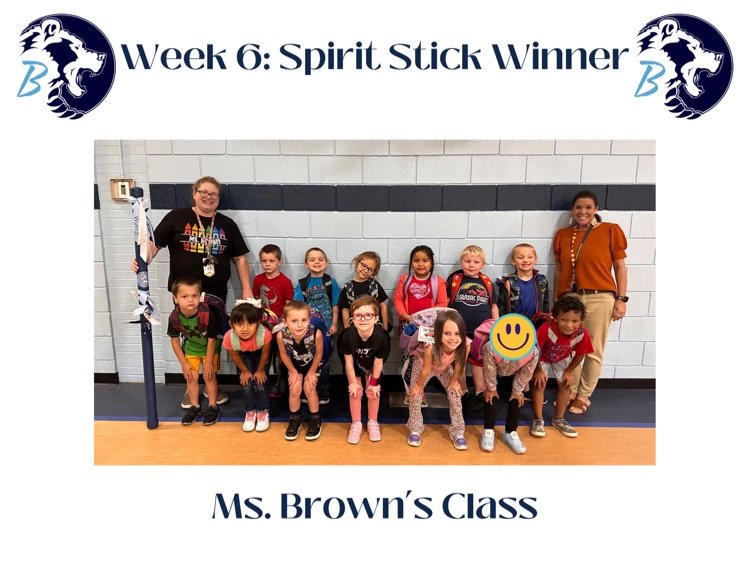 📢 HUGE SHOUTOUT TO ABCC FOR MAKING THIS EVENT POSSIBLE! 📢 Kiddie Park Night for Wilson sponsored by ABCC! Thank you to all of the families for coming and hanging out! Thank you Adams Blvd Church for this and all you do for our school and kids! 💙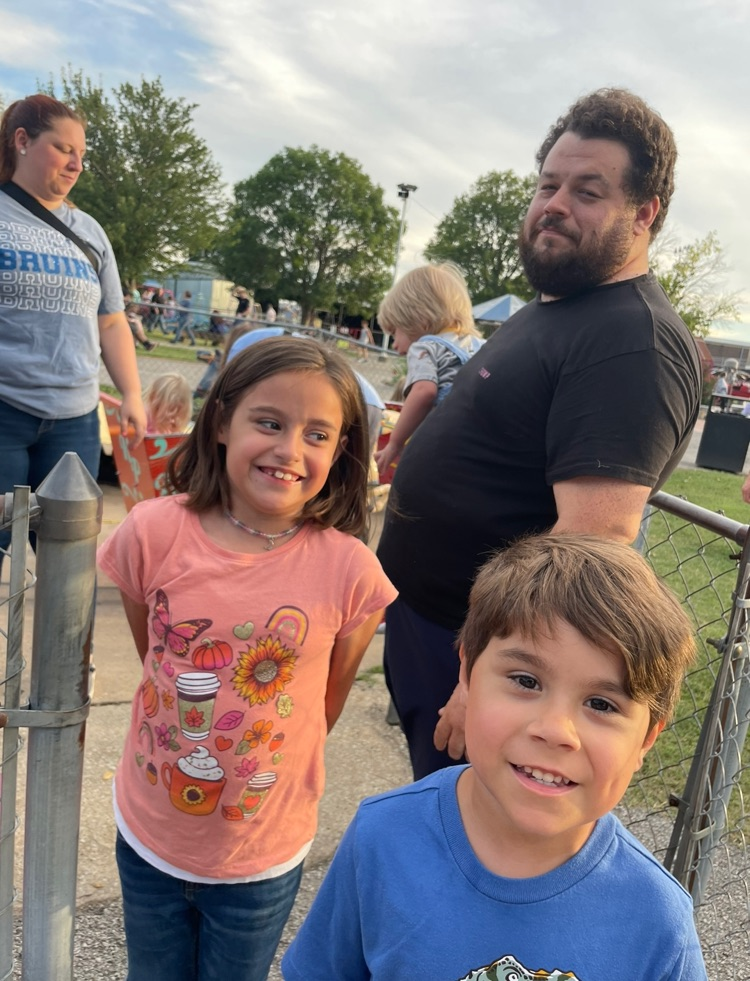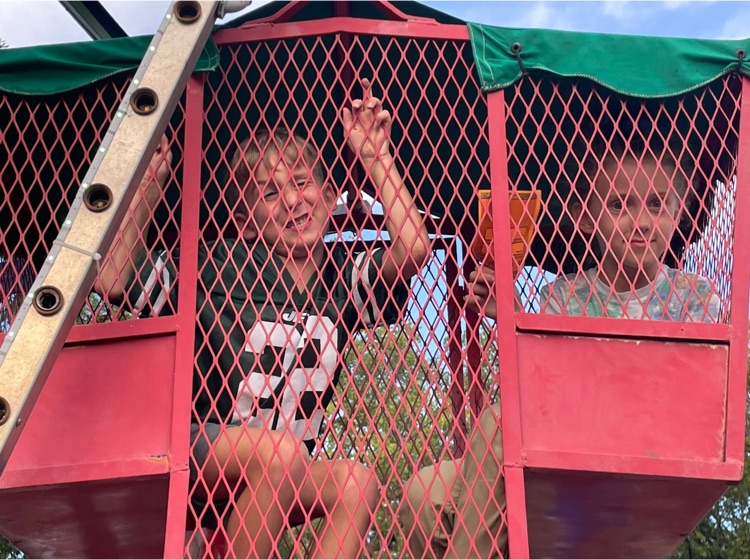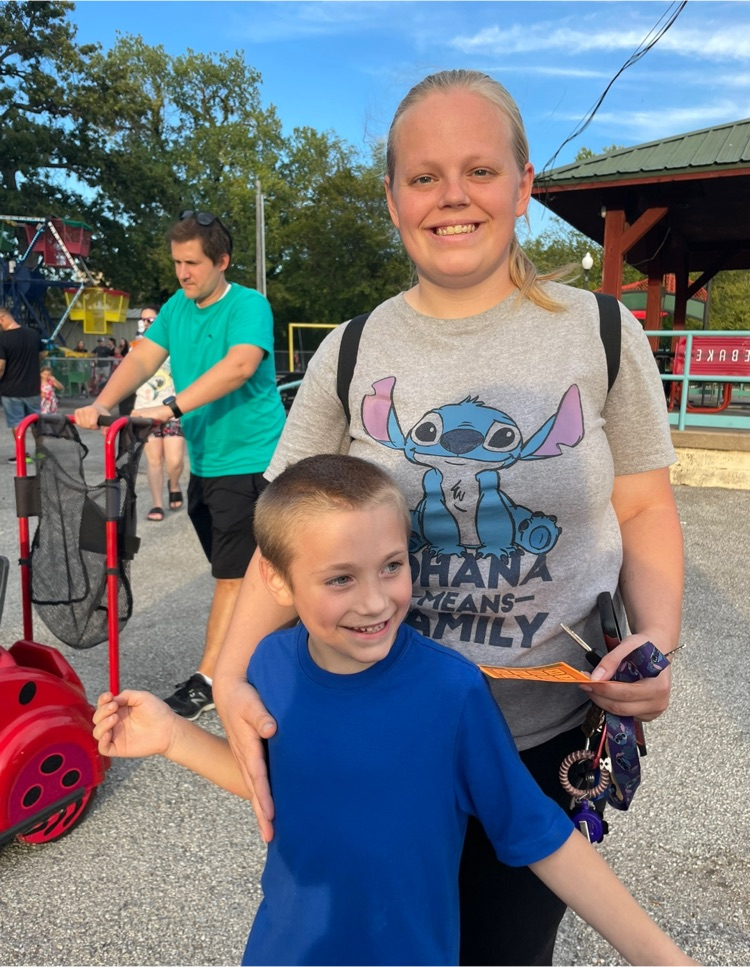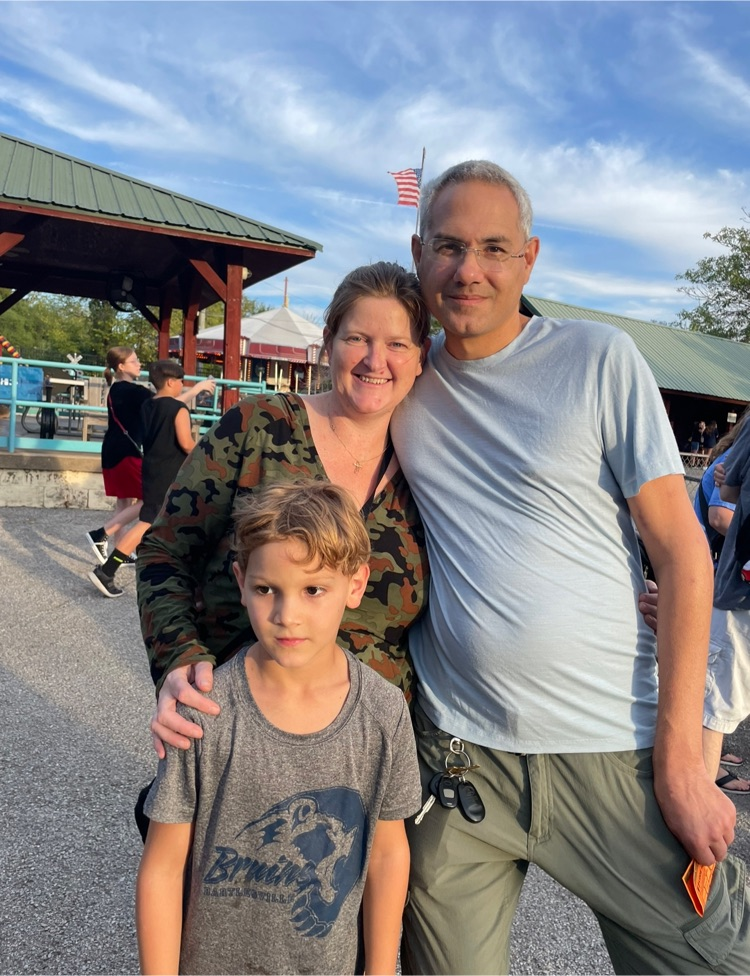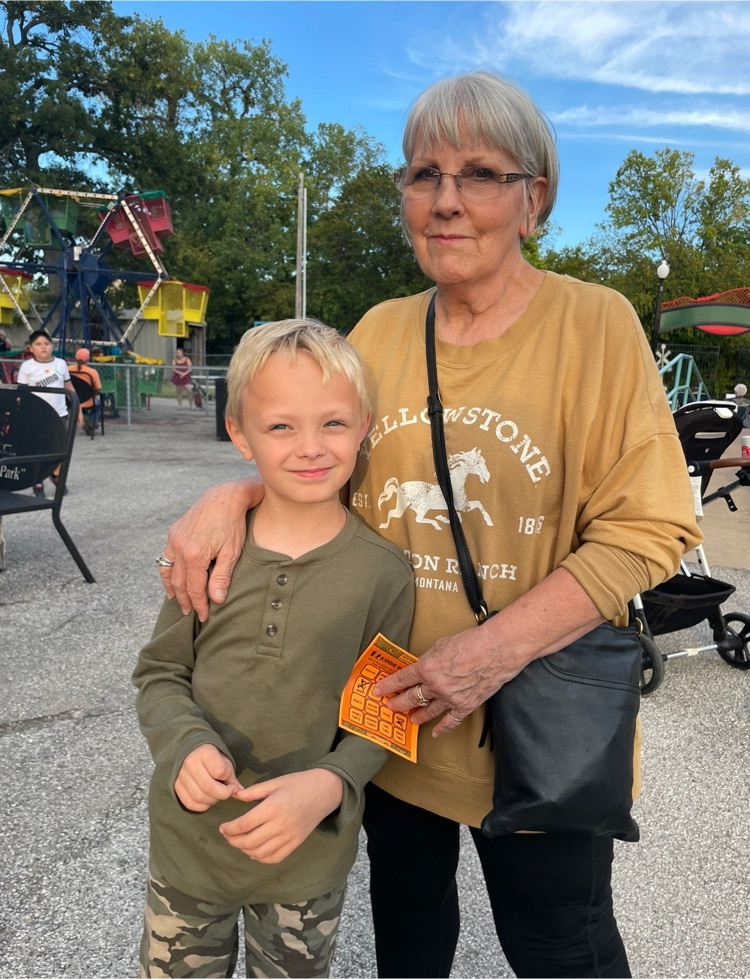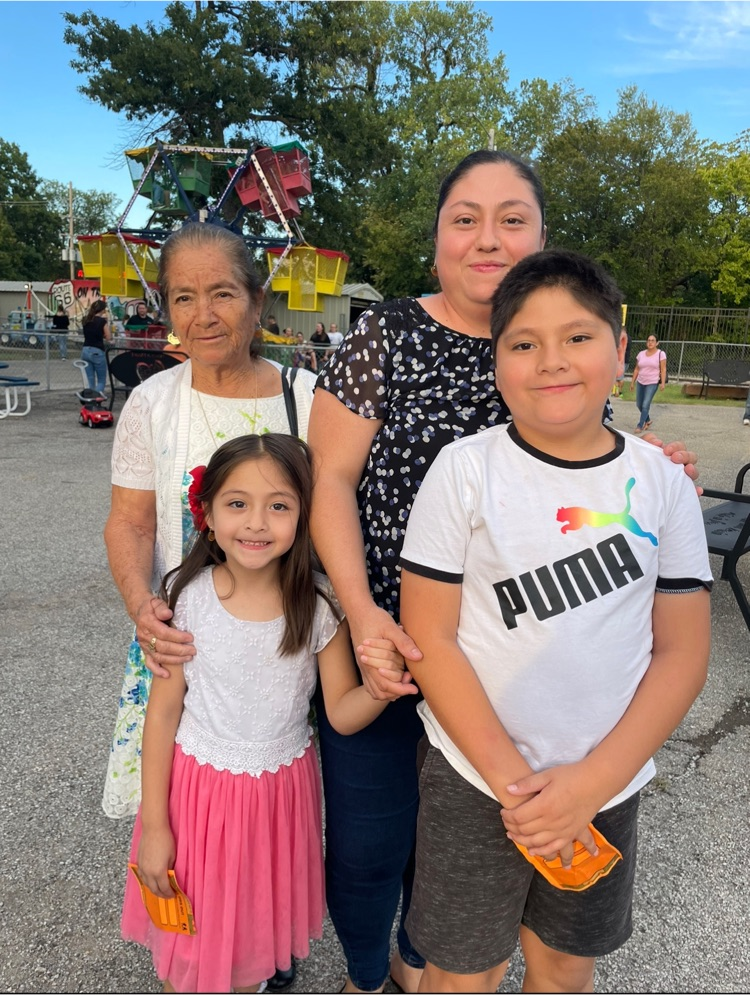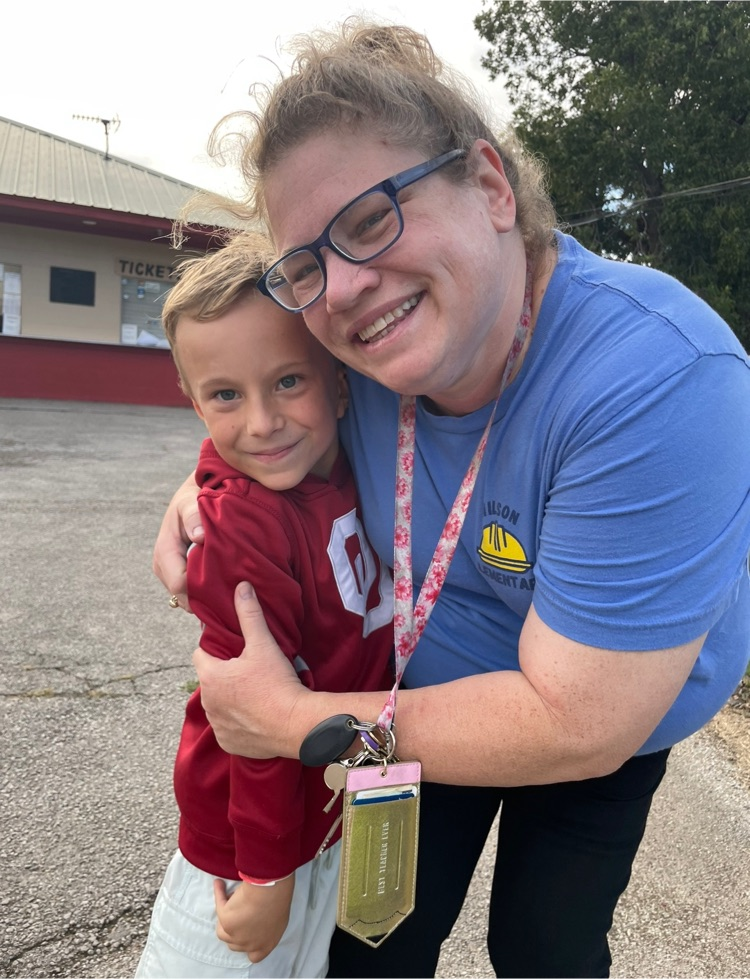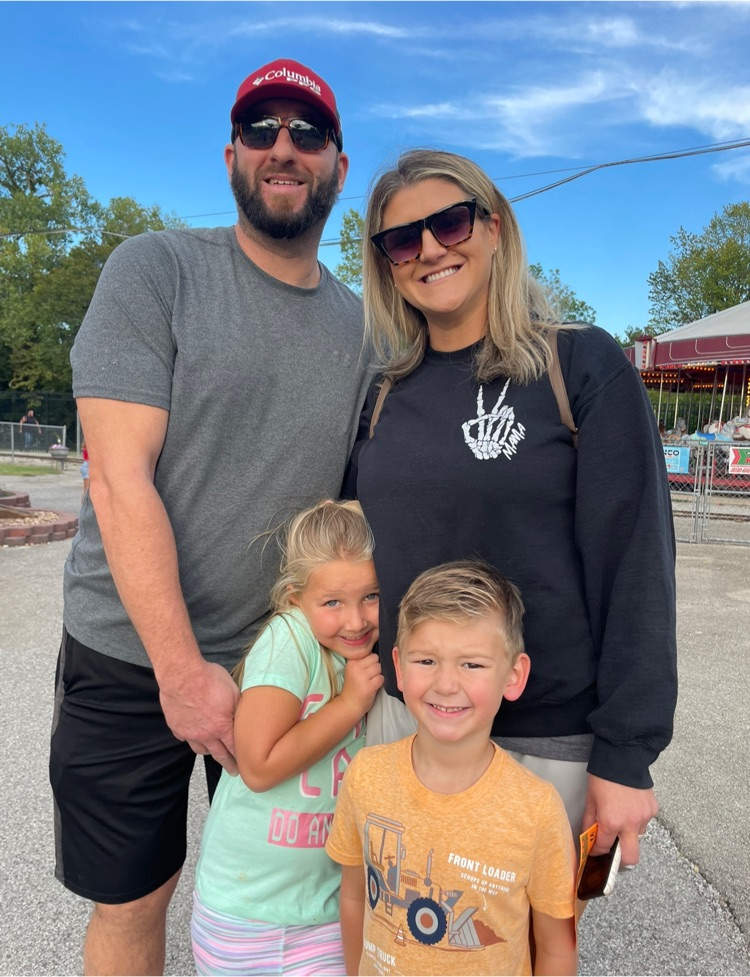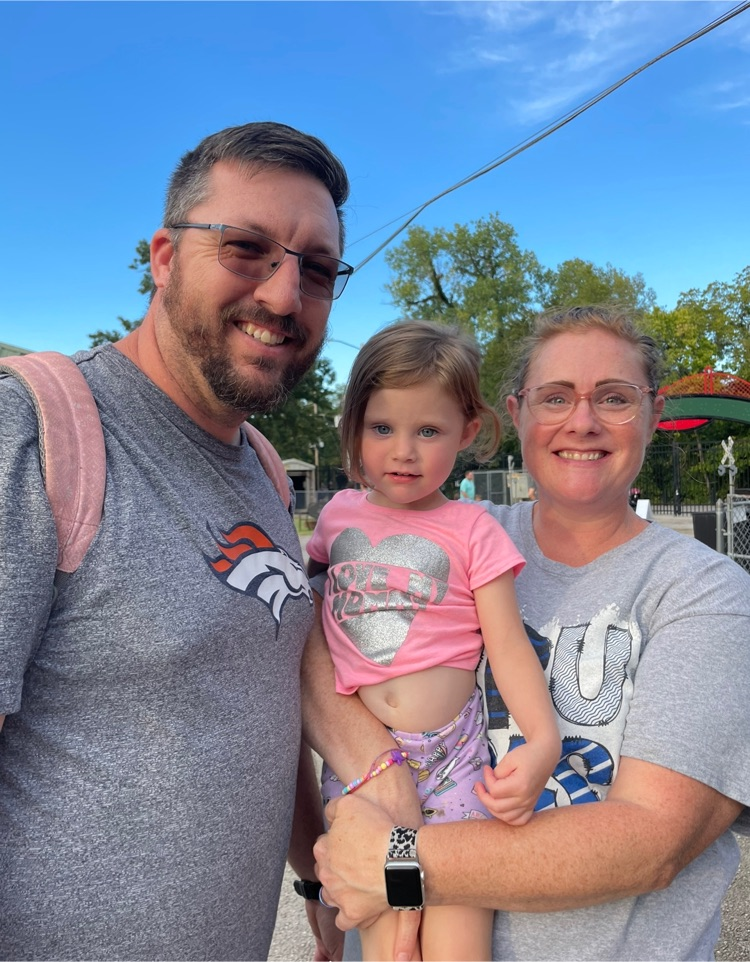 High School Interns are the BEST! 💙🐻💙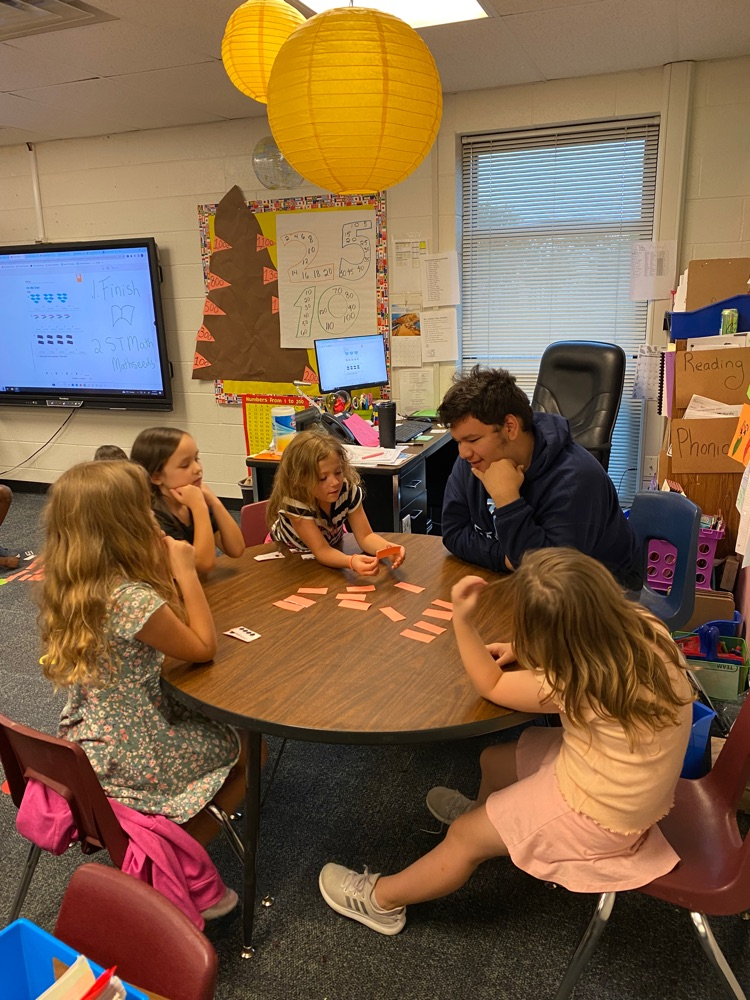 Braelyn earned a book for always going above and beyond! 🐻💙📚

🪩 5th Grade Disco Day! 🪩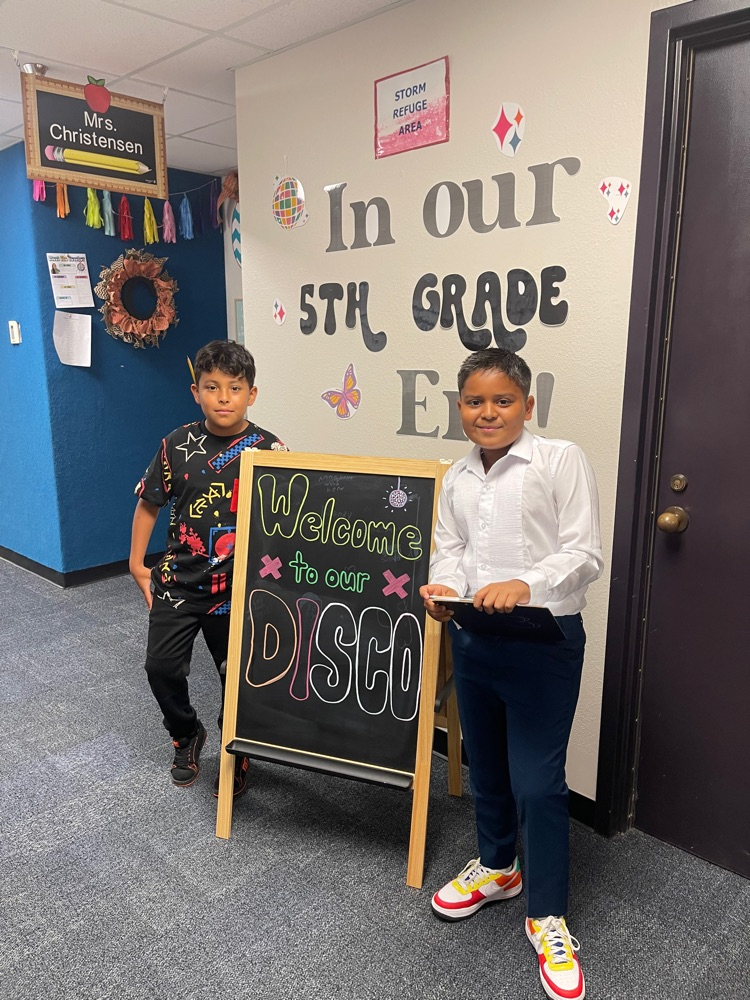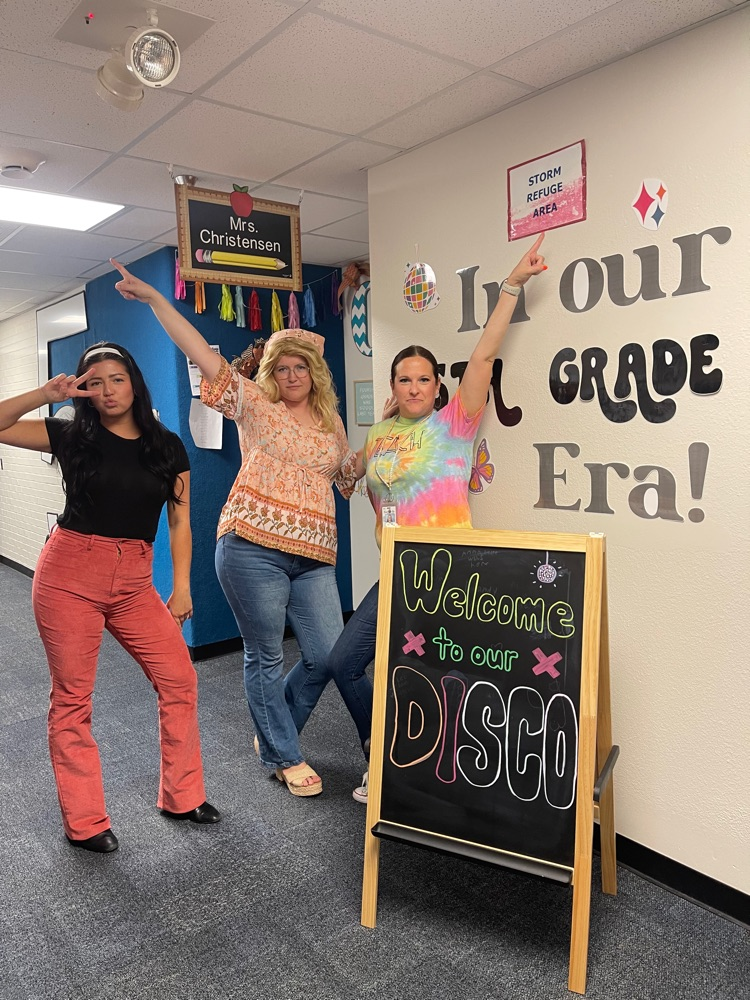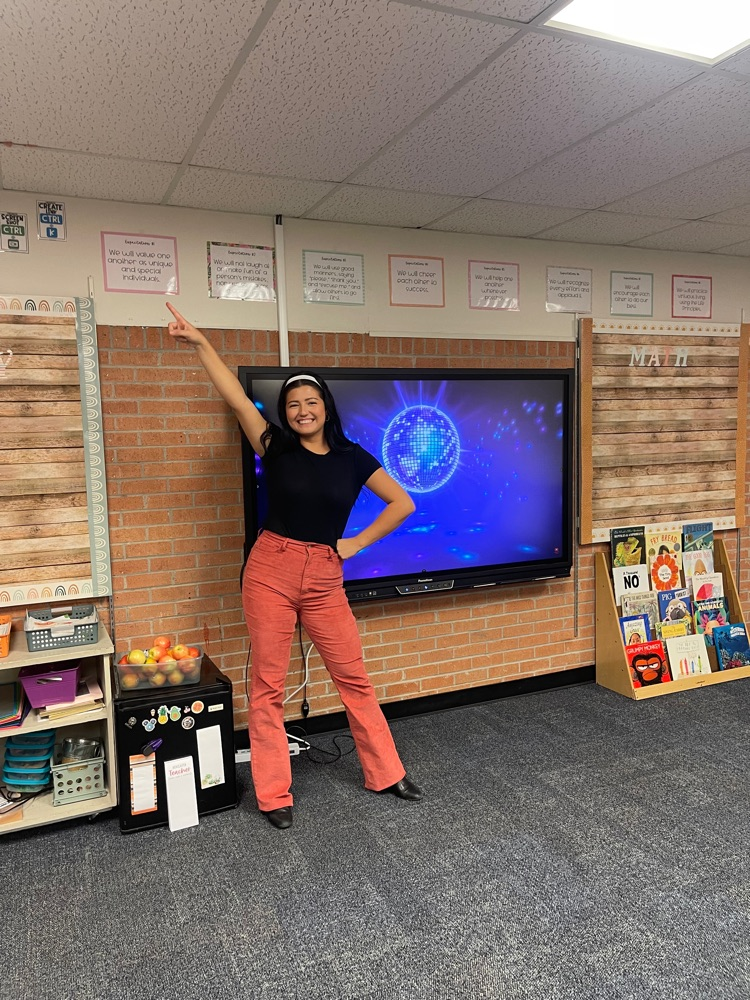 First Grade Fun!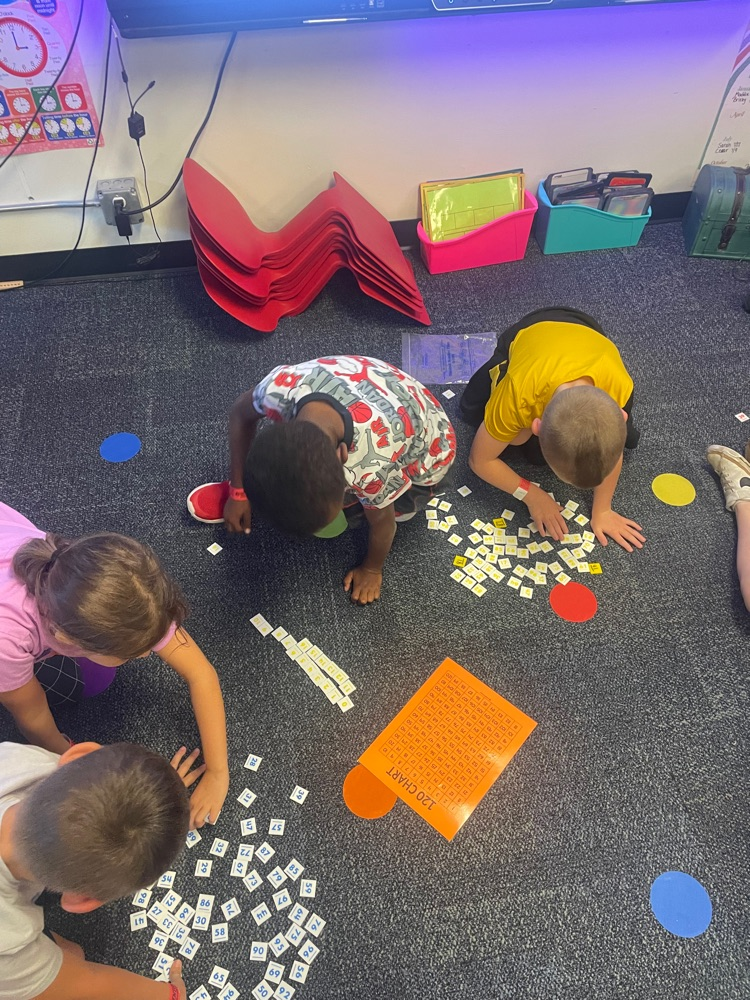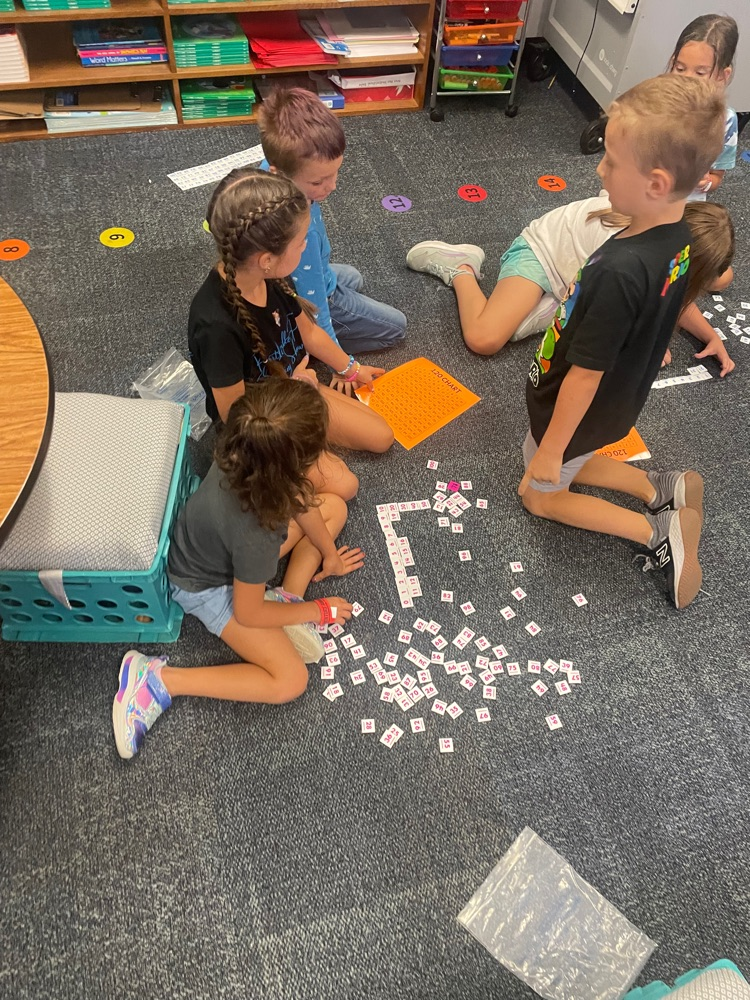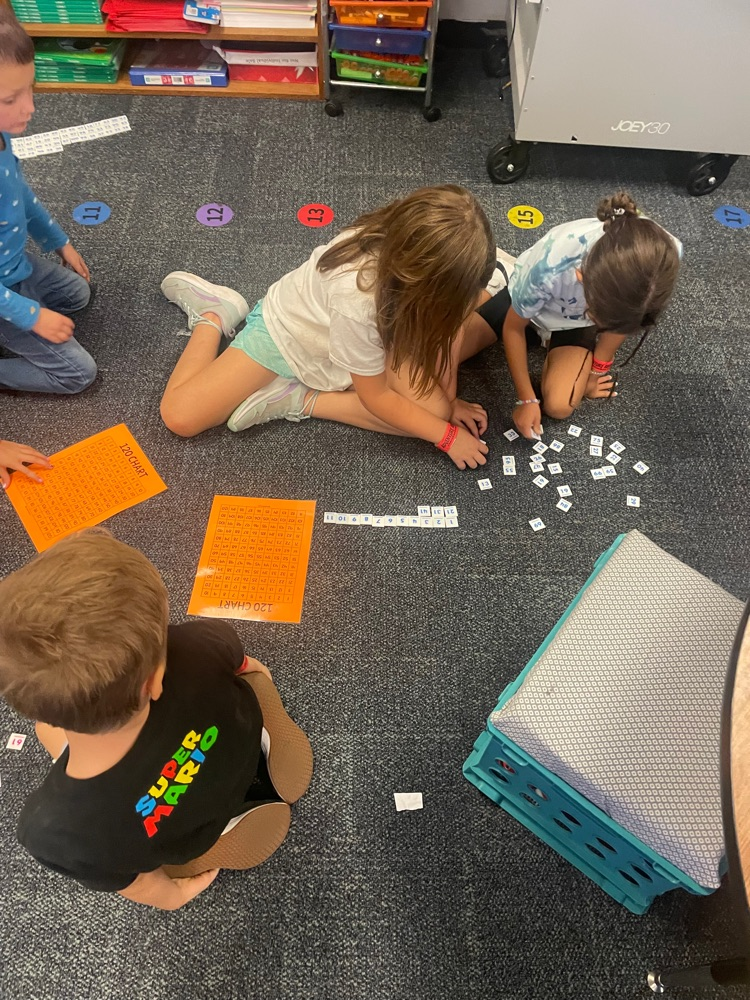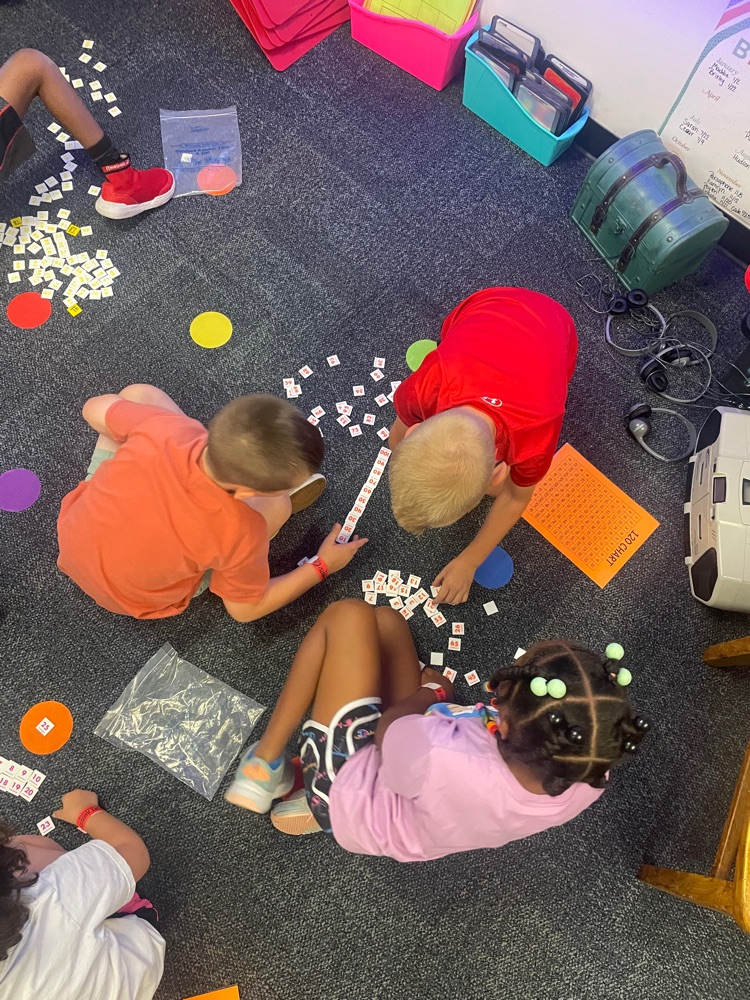 Our 2nd grade friends had a special visitor.. A Box Turtle! 🐢 What a surprise!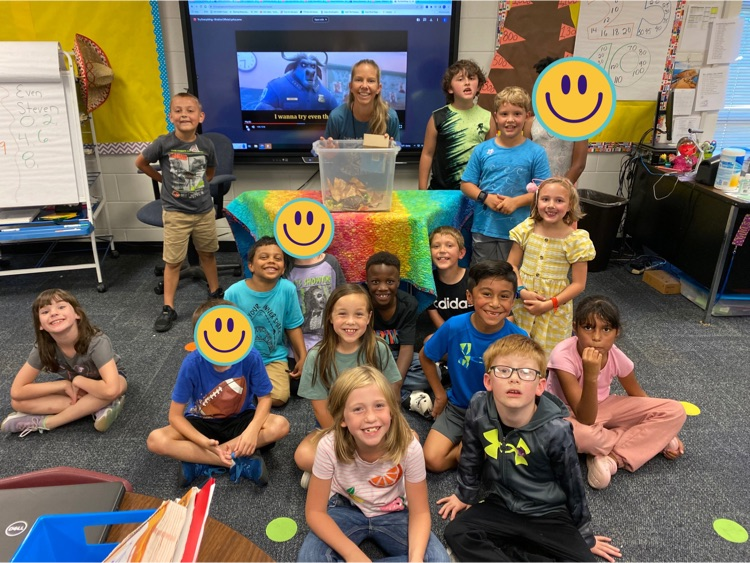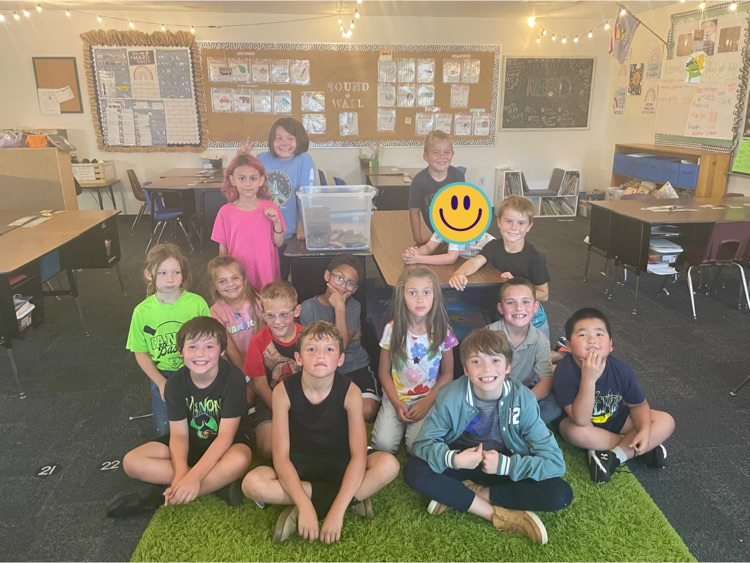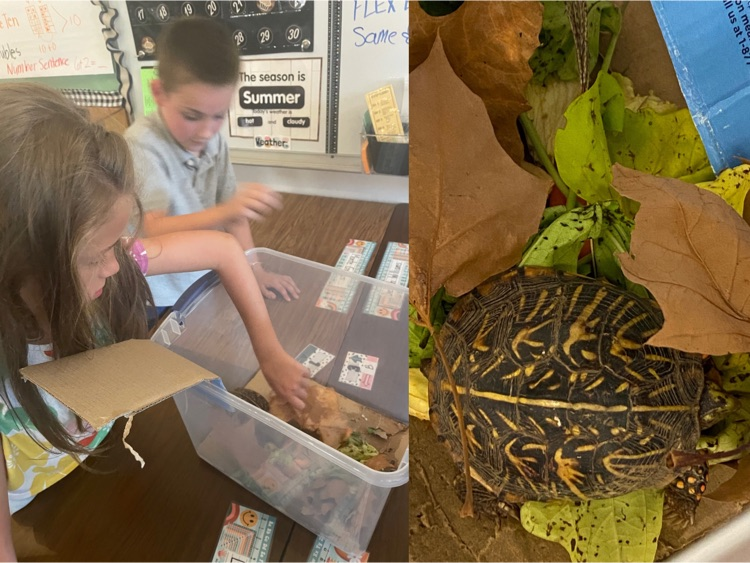 Shanton received a coin for being kind and respectful! Always someone we can count on! 🐻💙📚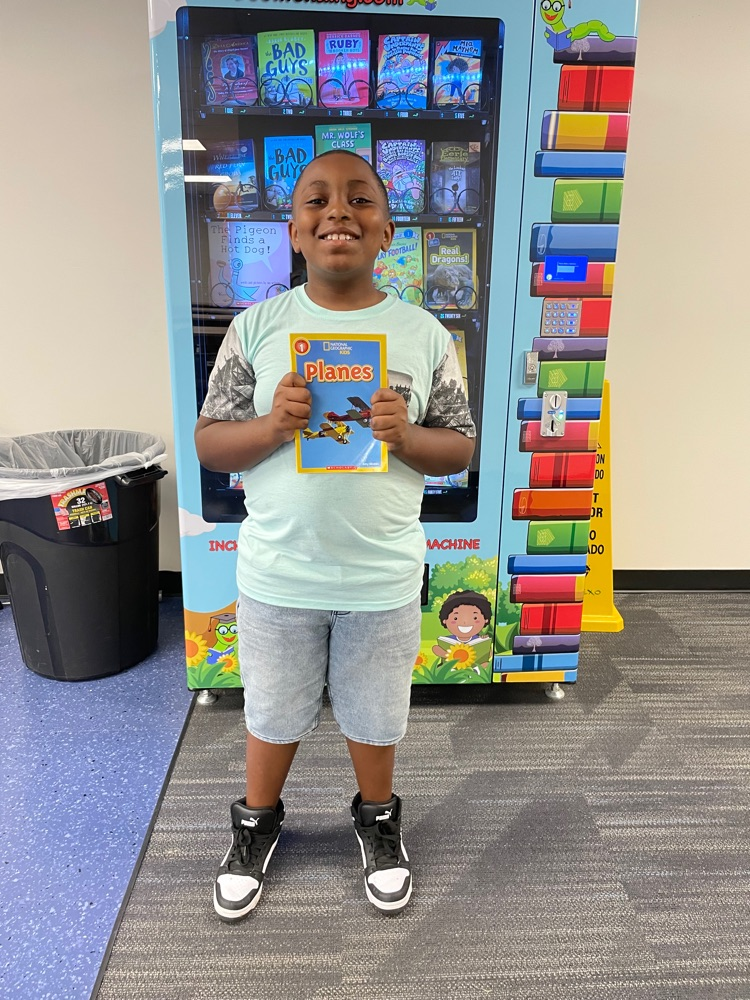 Isaac earned a gold coin for helping pick up trash that wasn't his without even being told. Such a good helper! 🐻💙📚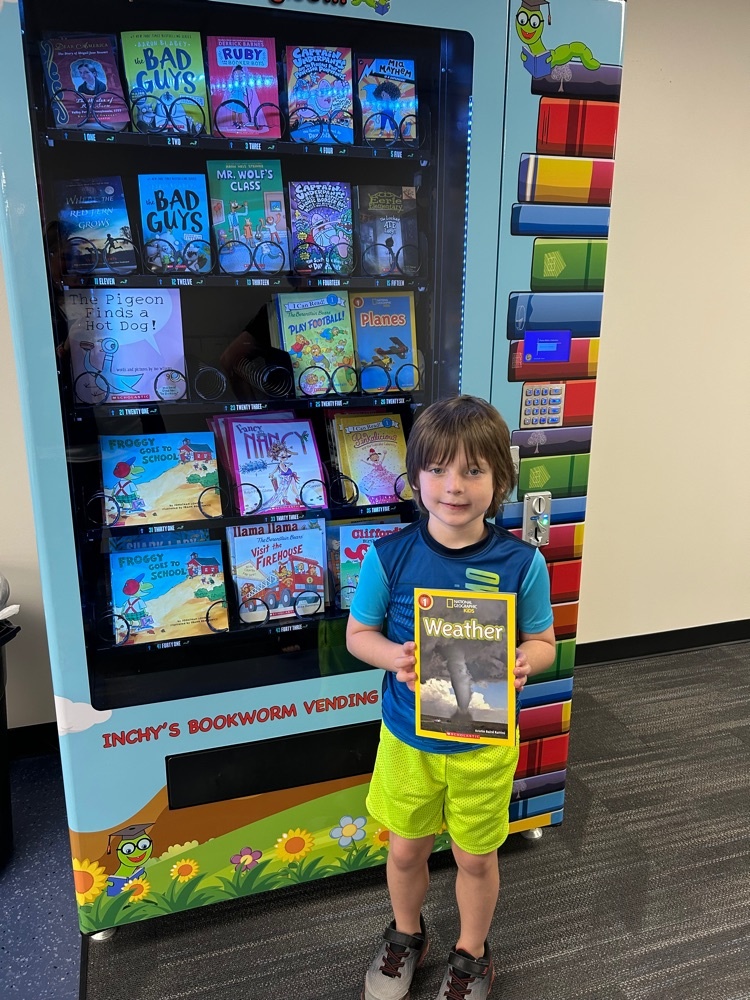 Butterfly Life Cycles! They got to see every stage of a butterfly and released them this week! How cool! 🦋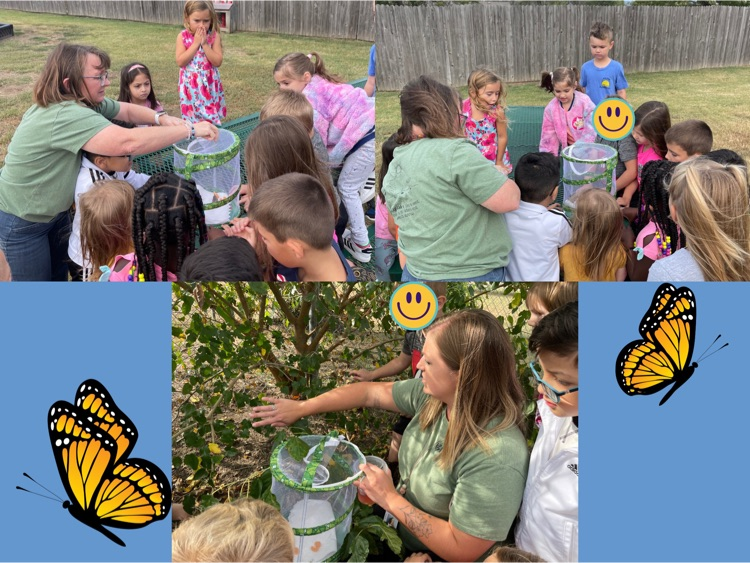 💙🐻 This week's Spirit Stick Winner: Mrs. Holcomb's class! 🐻💙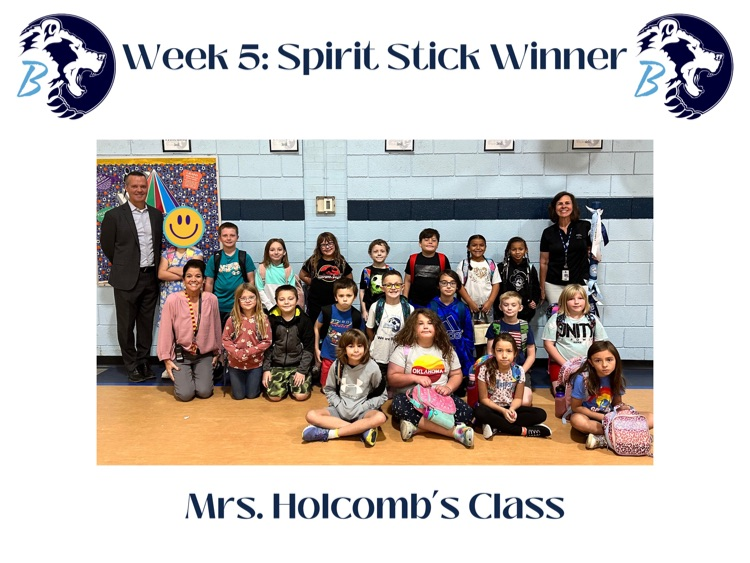 Bartlesville Wrestling Club (K-6th) mandatory parent meeting and registration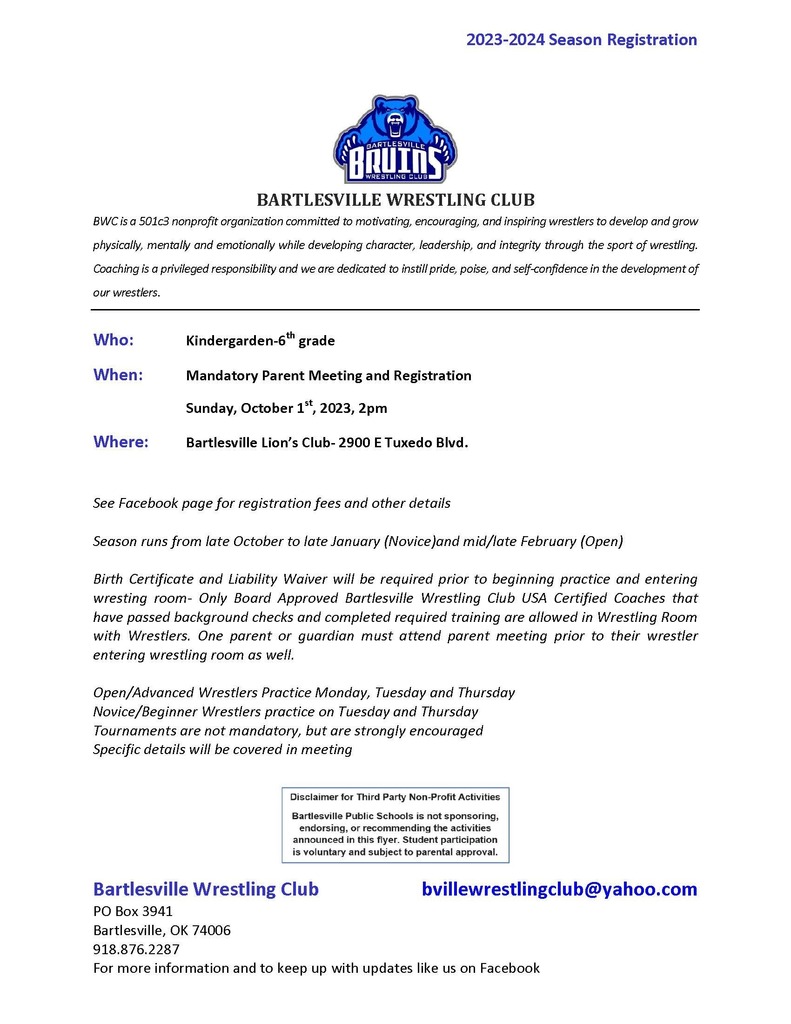 Would you like to send your student a "BIG" shoutout on the brand new "BRUINtron" video board at Custer Stadium during one of the upcoming home games? How about on our new video board in the field house during an upcoming volleyball match or basketball game? The BHS Sports Media Program is here to make that happen! Please follow the link below to our Bruin Sportsource website where you can learn more. Get out ahead of the crowd and get your screen time ordered today!
https://sites.google.com/bps-ok.org/bruinsportsource/videoboard-student-shoutout