🎓 Are you a 2023 Senior that went to Wilson? Do you have or know a 2023 Senior that went to Wilson? 🎓 WE WANT TO CELEBRATE YOU!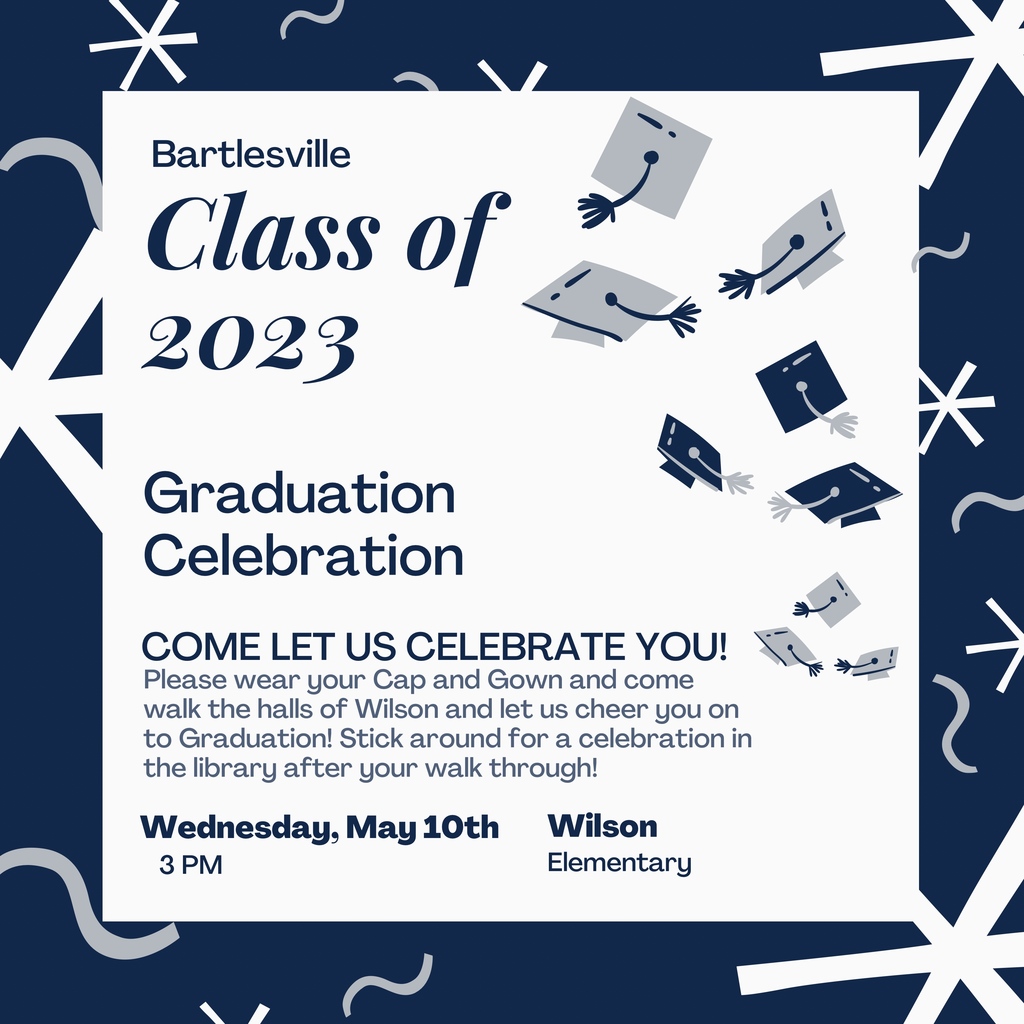 Have you done your Returning Student Registration yet? If you haven't, now is the time! We need your Returning Student Registration in order to be able to put your student in a class for next school year! If you have questions, please call the office!
https://sis.bps-ok.org/

Mrs. Hight's class has been working on Haikus. Check out some of their work!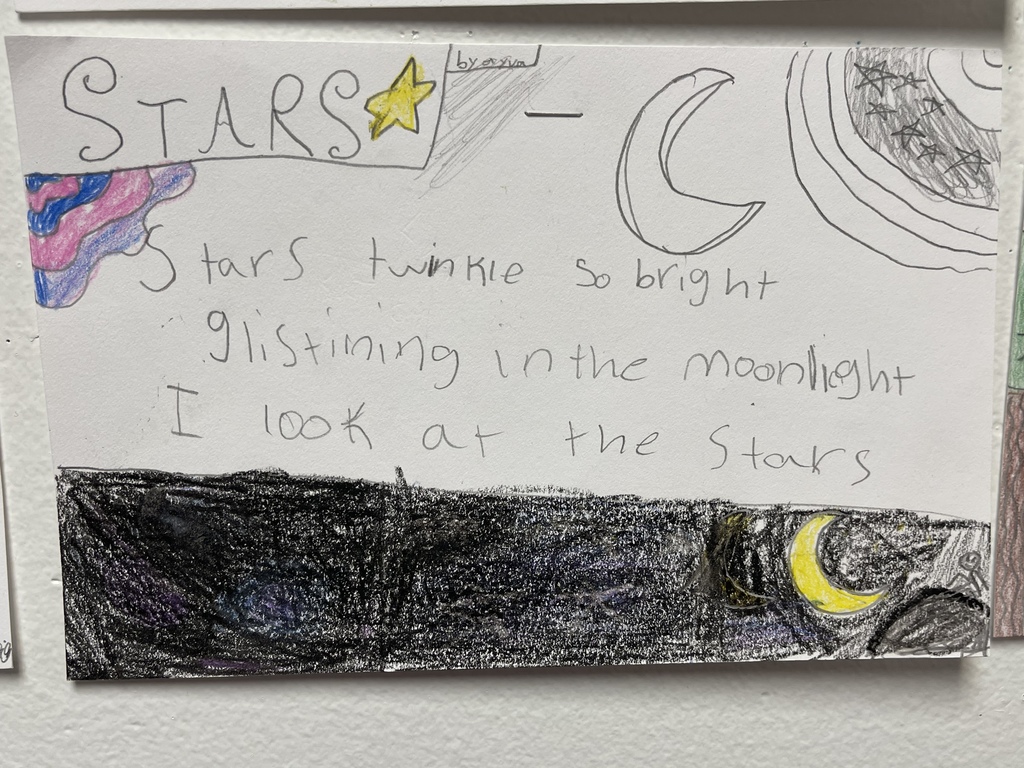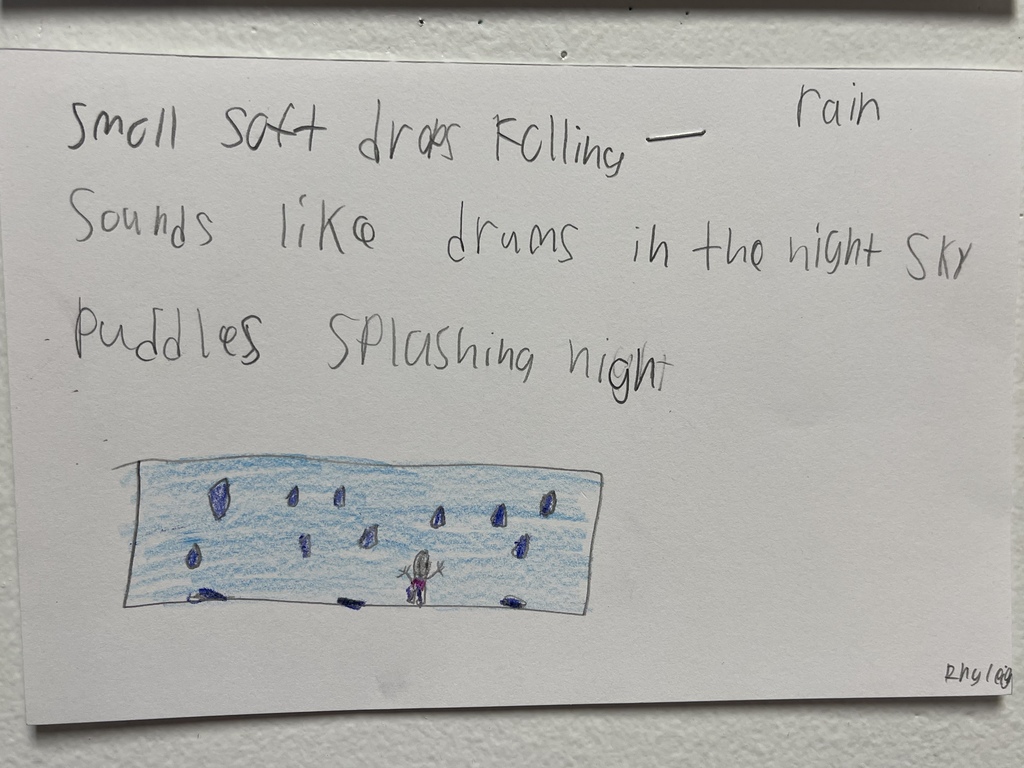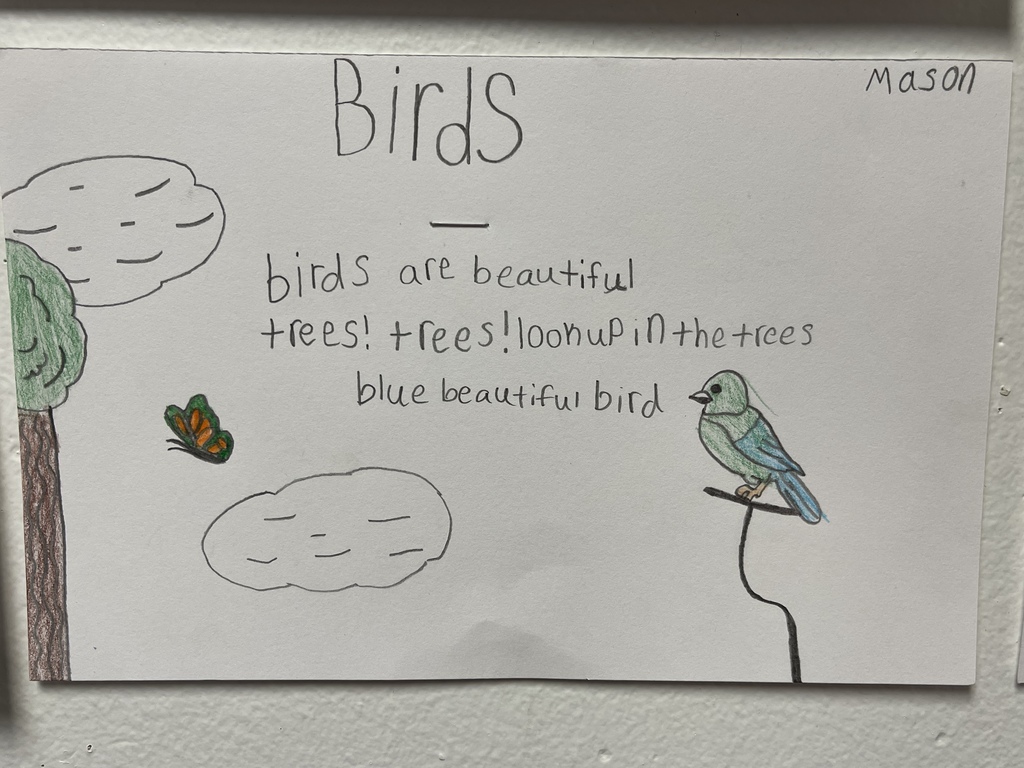 Delta Dental is giving FREE mouth guards to athletes ages 18 & under who are in school sports/leagues in OKLAHOMA! Submit a request through April 30, 2023, or while supplies last. Delta Dental Foundation of Oklahoma Mouthguards
https://mouthguards.ddokfoundation.org/mouthguards

The annual Kiwanis Fishing Derby for ages 3-12 will be held on May 13 at 9 a.m. at Jo Allyn Lowe Park. DISCLAIMER: BPSD is not sponsoring, endorsing, or recommending this third-party activity.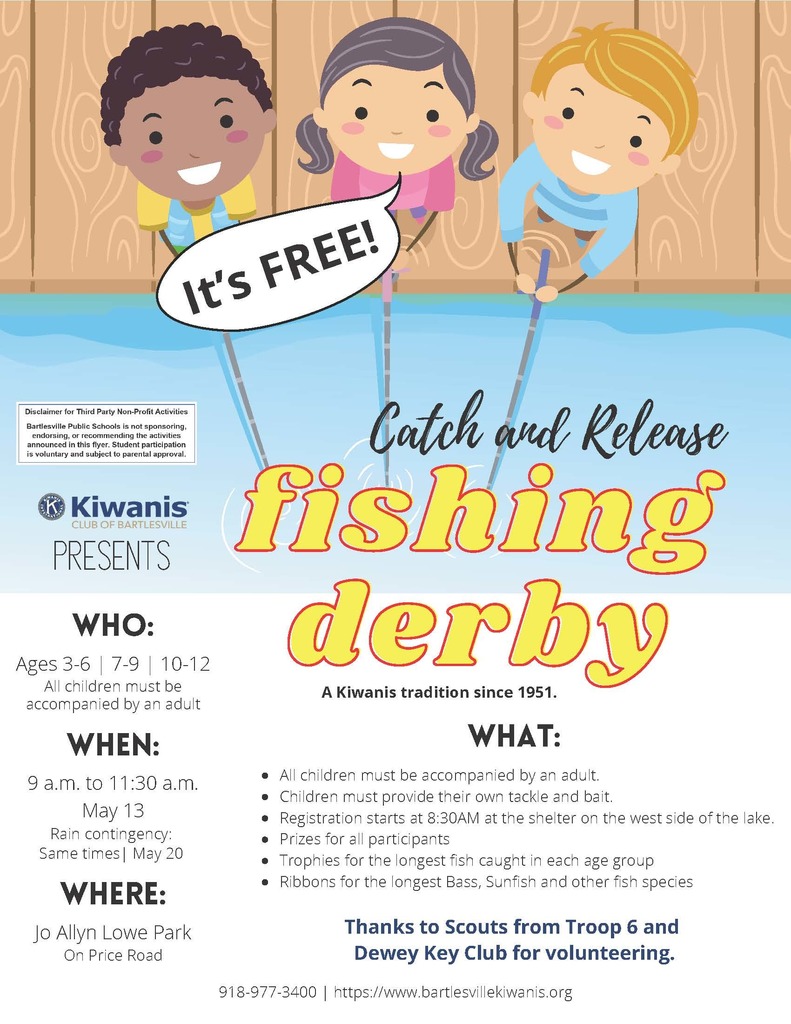 Today is the start of State Testing! We will be having different grades and students testing each day! Parents, please help us make this testing season great for your child with these testing tips! #bruWIN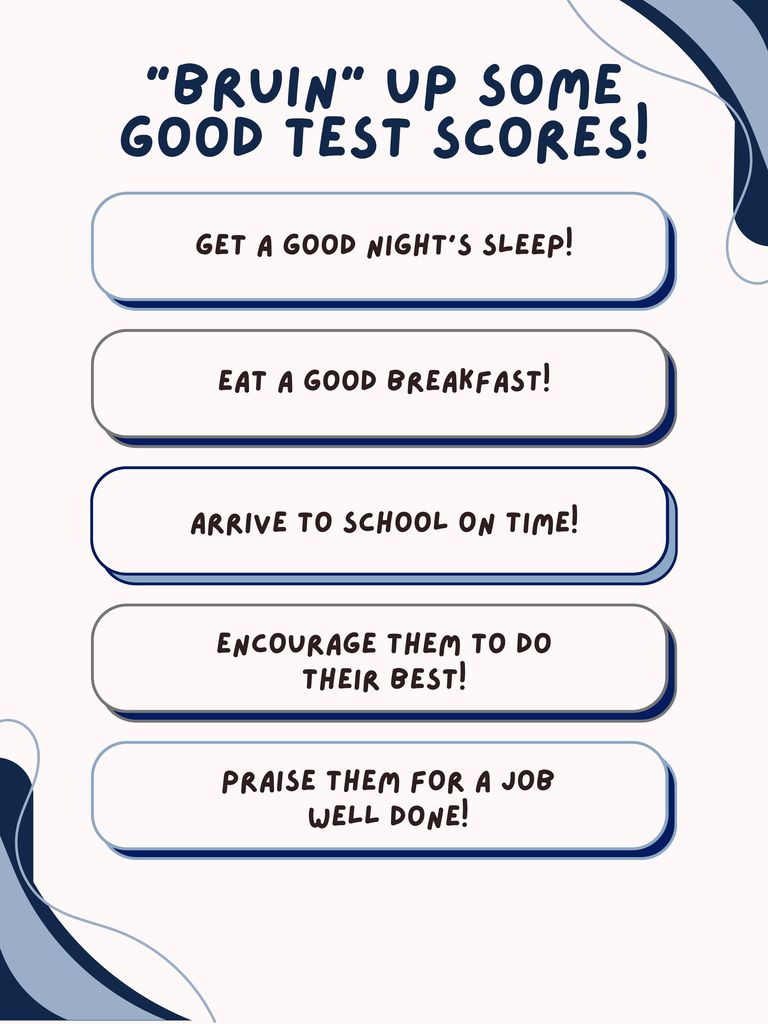 COLOR BLAST A TEACHER! Another fun fundraiser incentive! For our students who raised over $25, they got to Color Blast a Teacher of their choice (Or the Principal)! The whole school got to watch and cheer for who they wanted to get blasted! It was a fun day for all!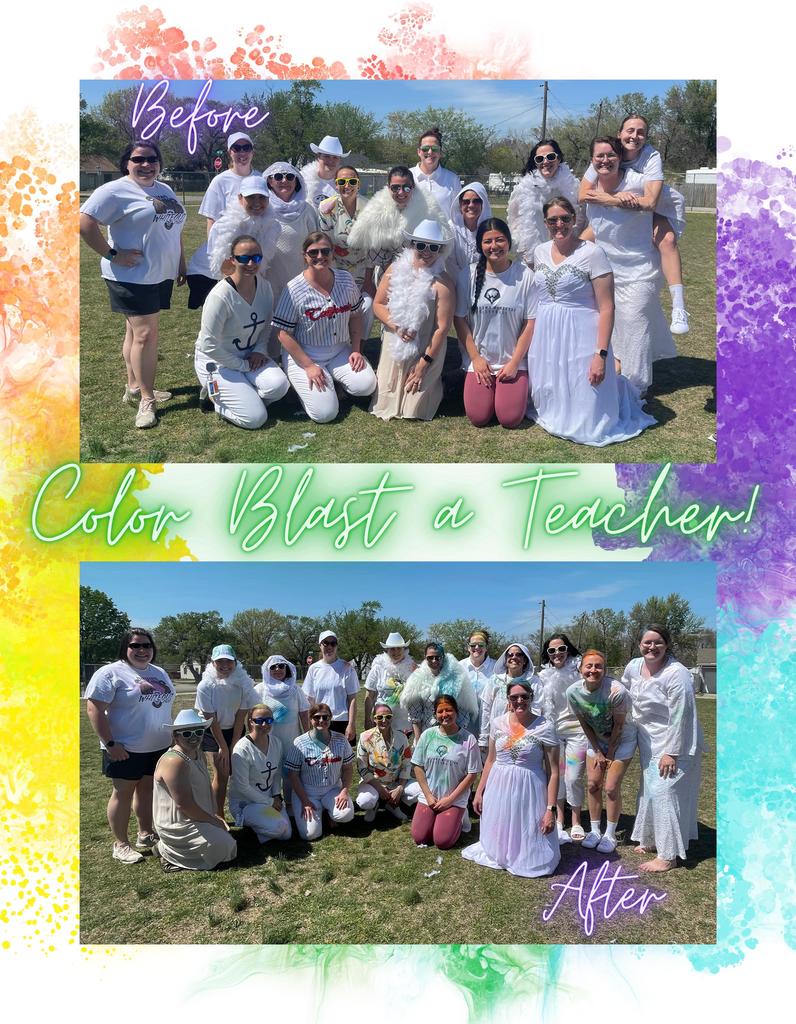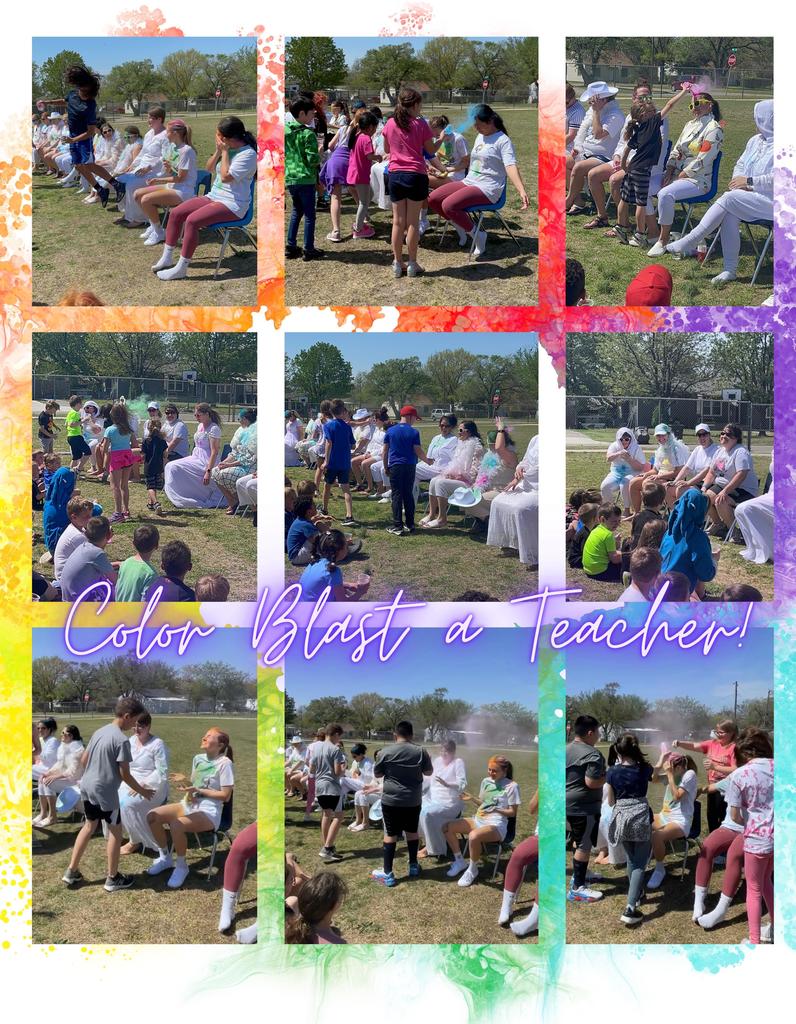 Returning Student Registration for next year is in full swing! If you have already filled this out, THANK YOU! If you haven't filled this out, PLEASE DO! We need this to be able to make sure your student is enrolled for next school year!
http://sis.bps-ok.org/public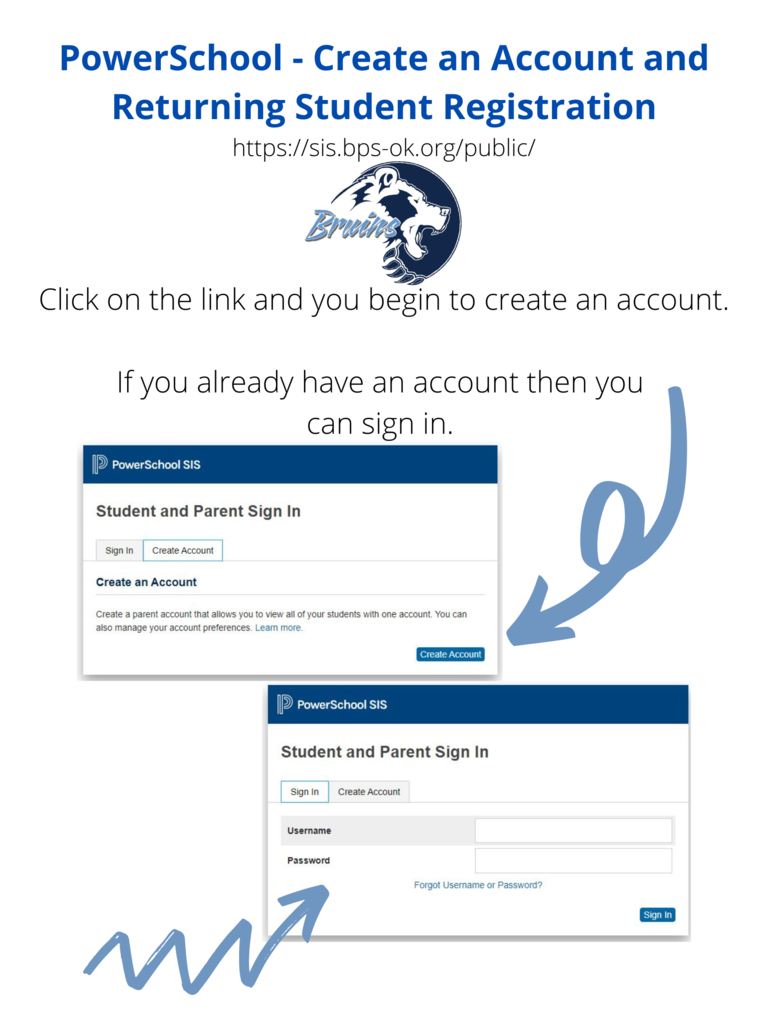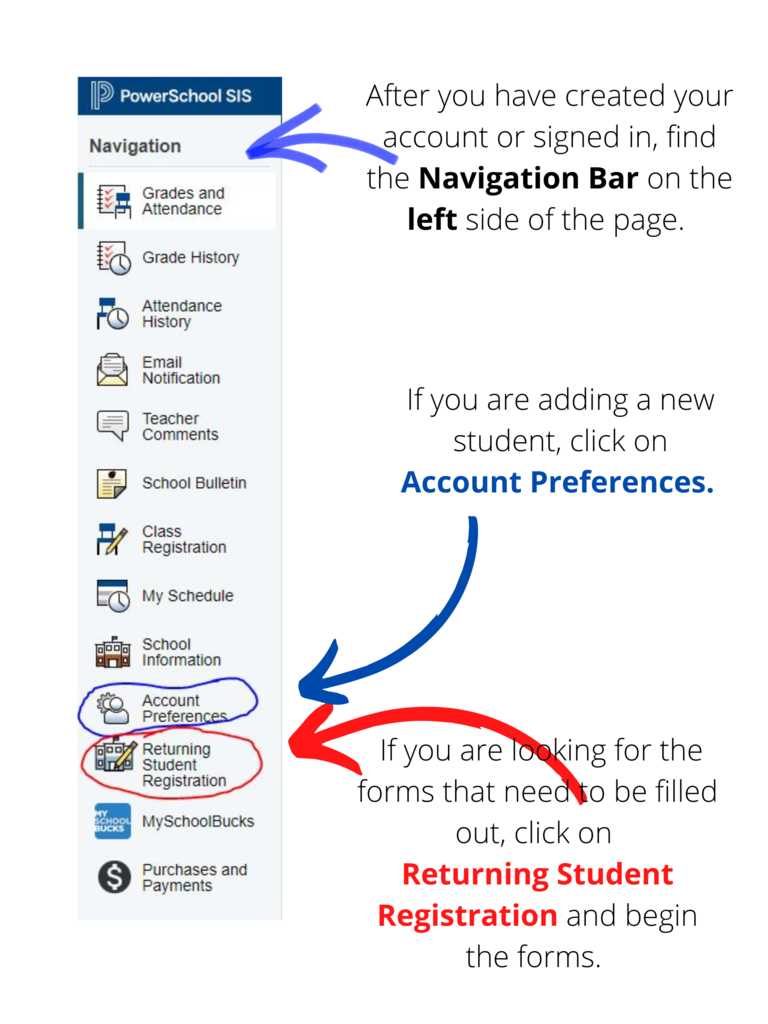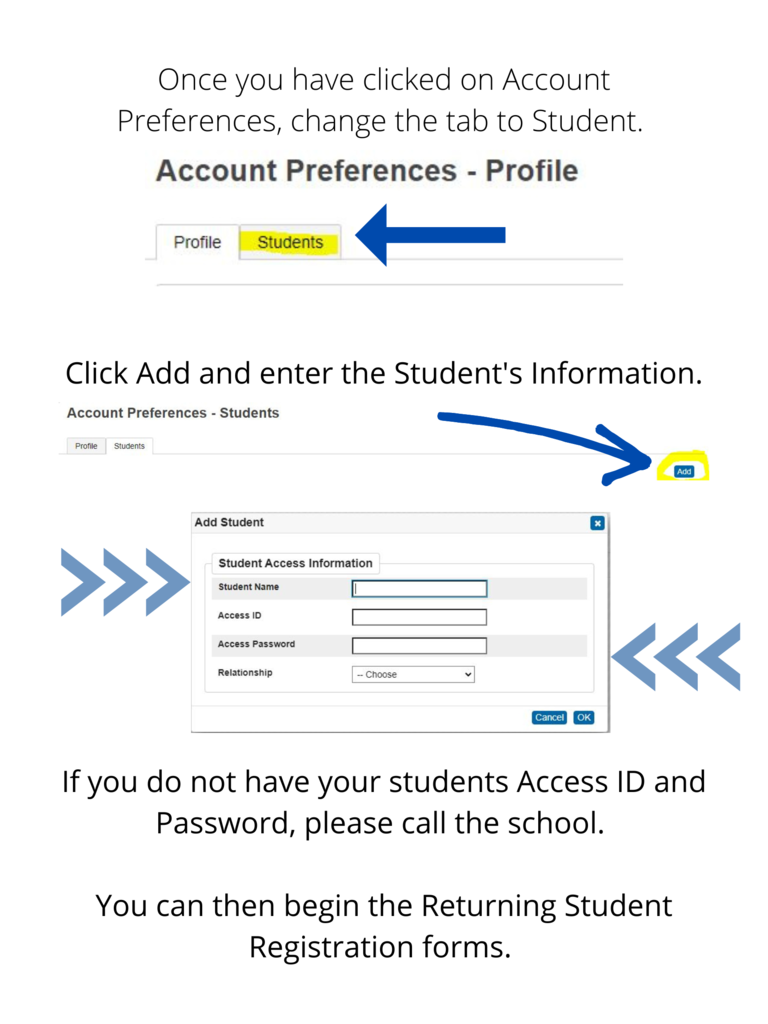 When you meet your fundraiser goal and get to pie your principal in the face!!!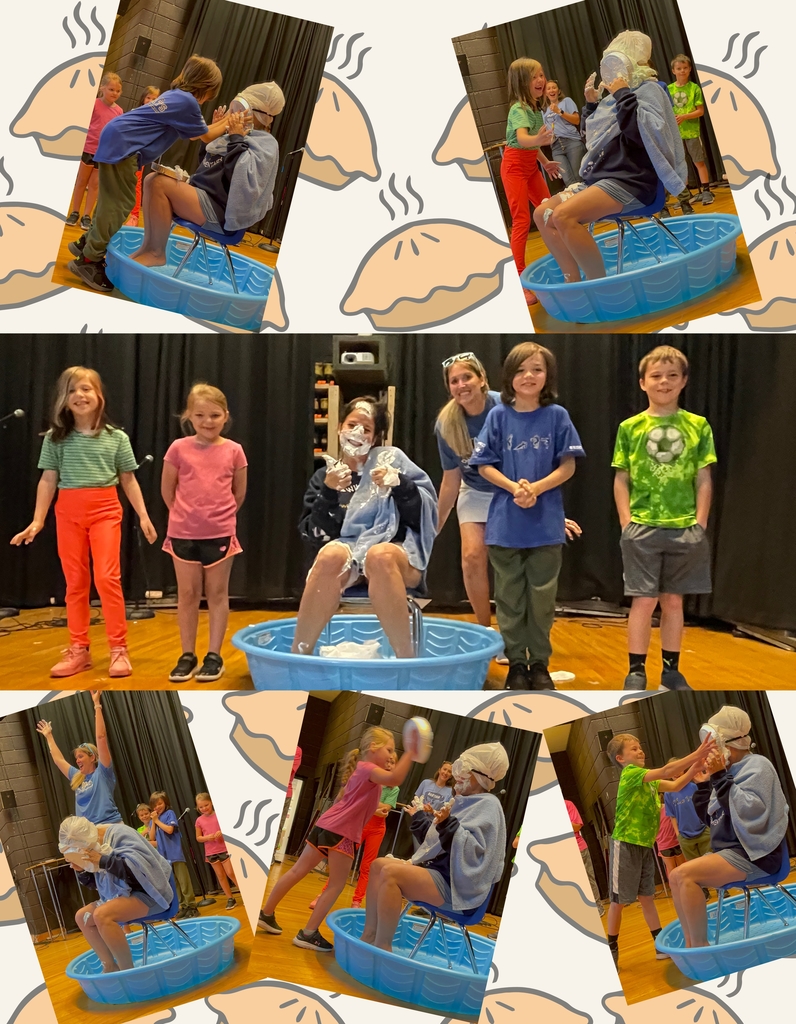 3rd Grade got to perform their Mighty Minds Program for the whole school today and they did a GREAT job! Be sure to check them out tonight! 💥 Mighty Minds! 💥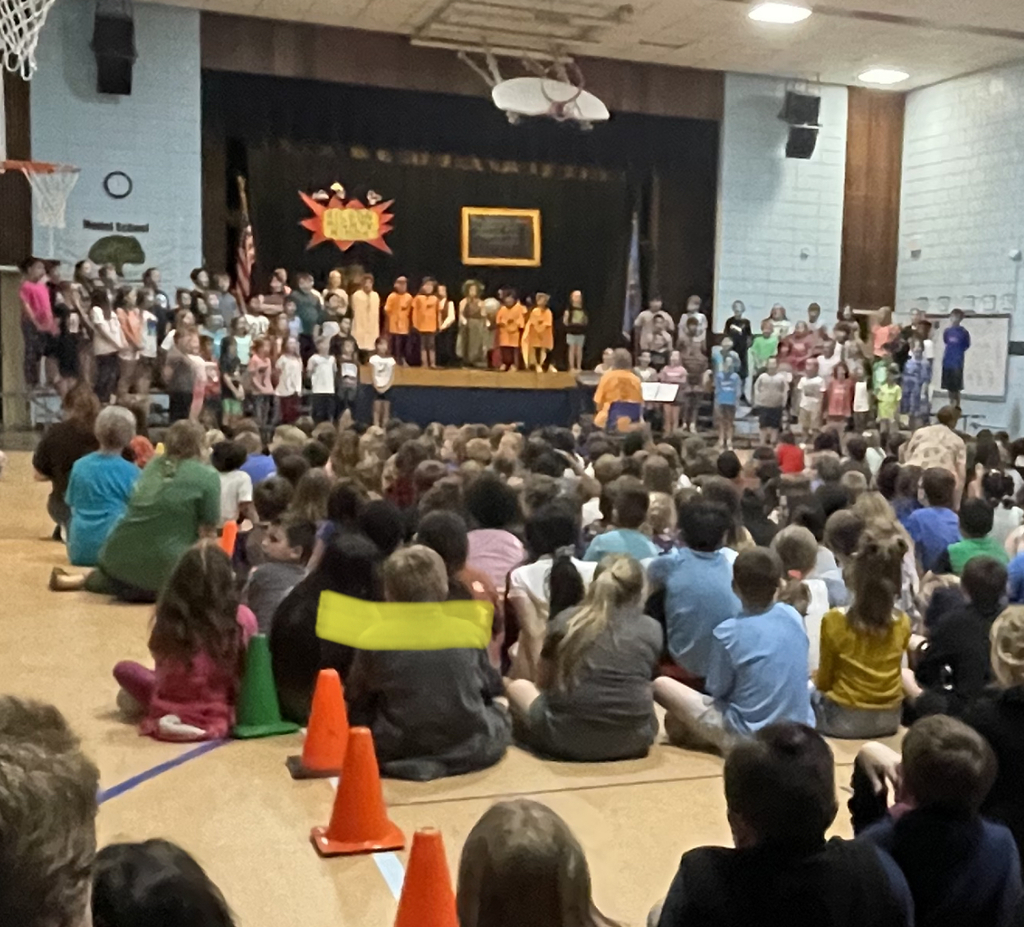 Wake Up Wilson with Mrs. Calhoun's class! Our Word of the Week: Service - Giving one's time and energy to help others. Quote of the Week: The best way to find yourself is to lose yourself in service of others. - Gandhi Expectation #4- We will cheer each other to success.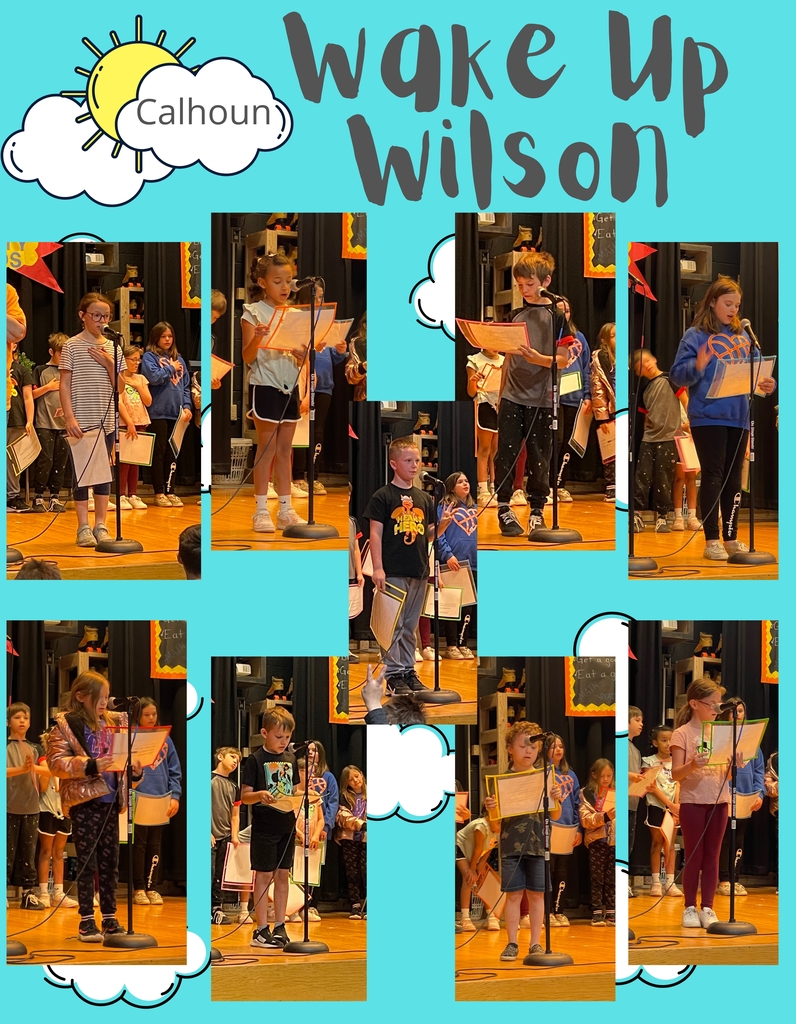 💙 Our front entrance is open! 💙 Arrival and dismissal procedures WILL stay the same! BUT if you arrive after 9 am, please come to the front entrance and sign your child in at the office! Thank you!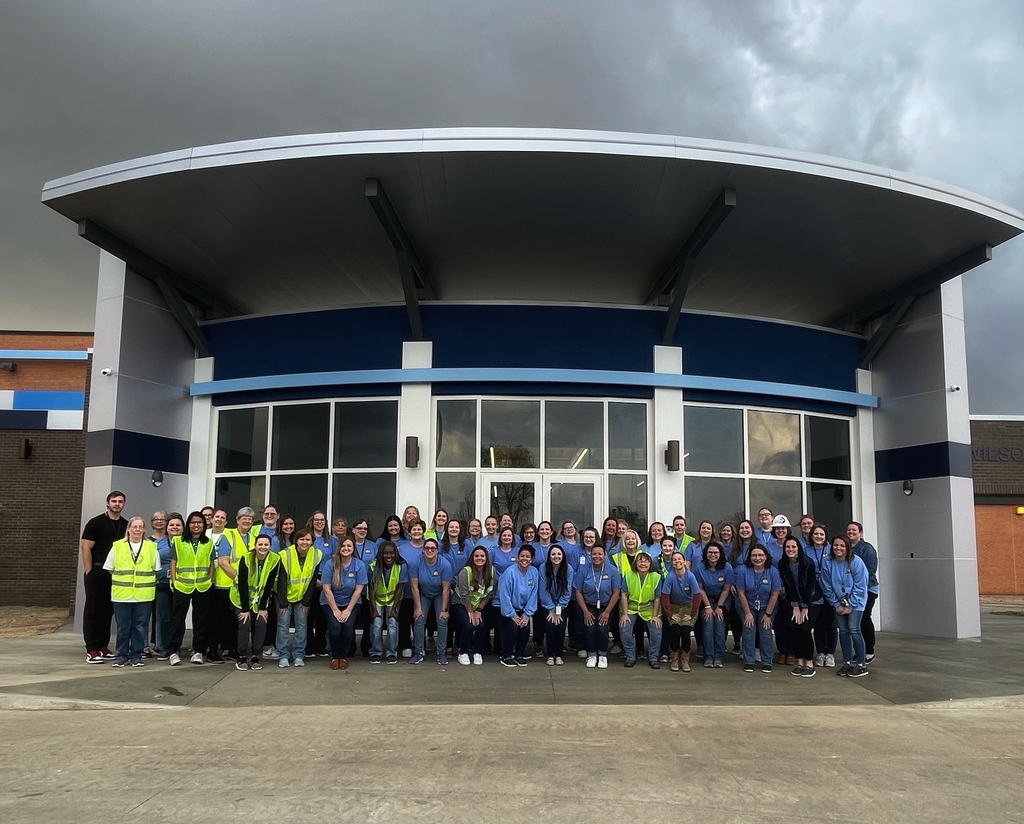 Join us for Kindergarten RoundUp tomorrow, April 11, 5:30-6:30 pm #bvillebruwin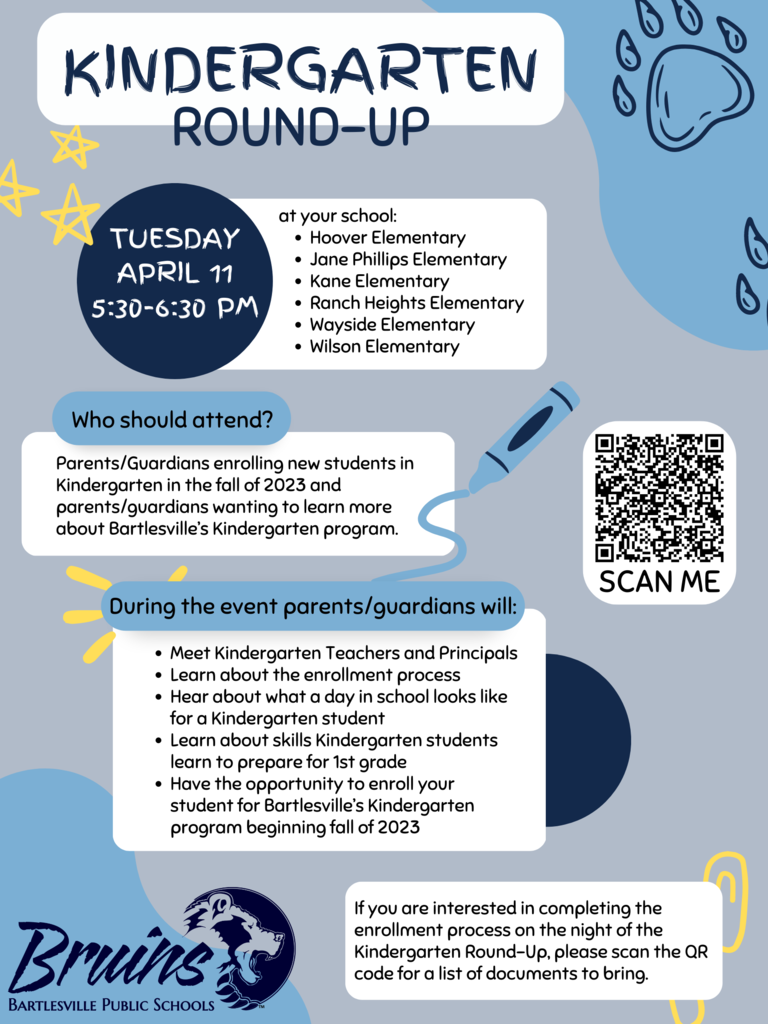 Join us for Kindergarten RoundUp tomorrow, Tuesday, April 11, 5:30-6:30 pm #bvillebruwin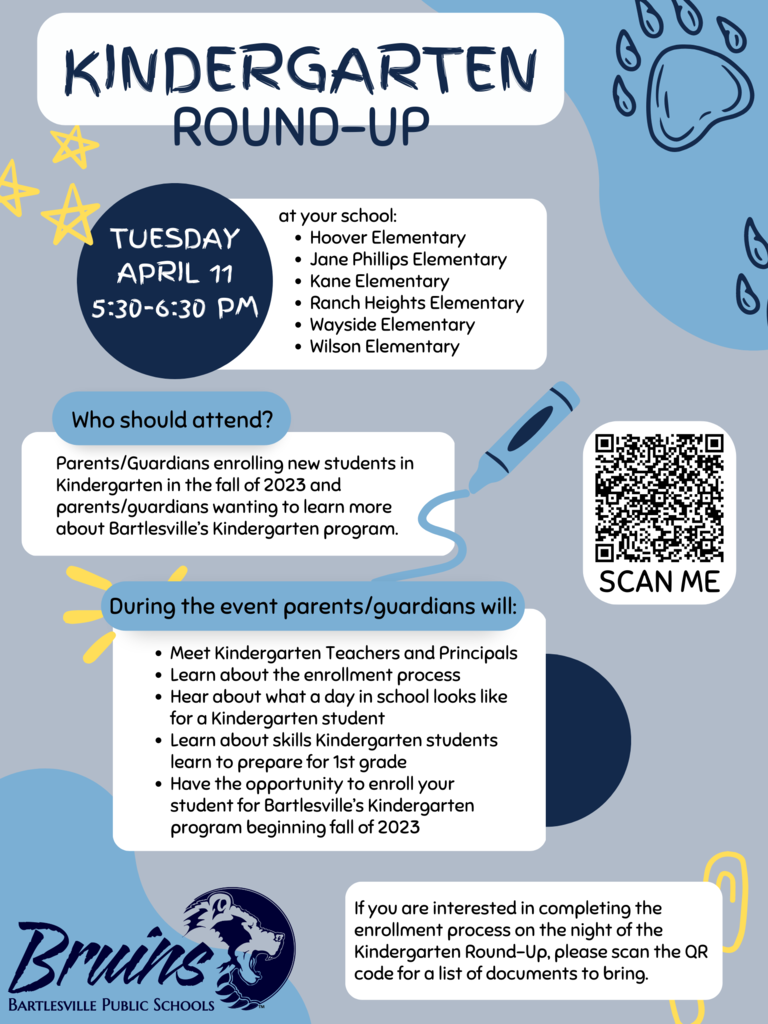 Our Wilson Select Choir was chosen to sing the National Anthem at our Bruins of the Year Ceremony. Great job, Bruins! 🇺🇸 And thank you to Mrs. Lickliter for all or your hard work and dedication to make these things happen! 🎶🐻💙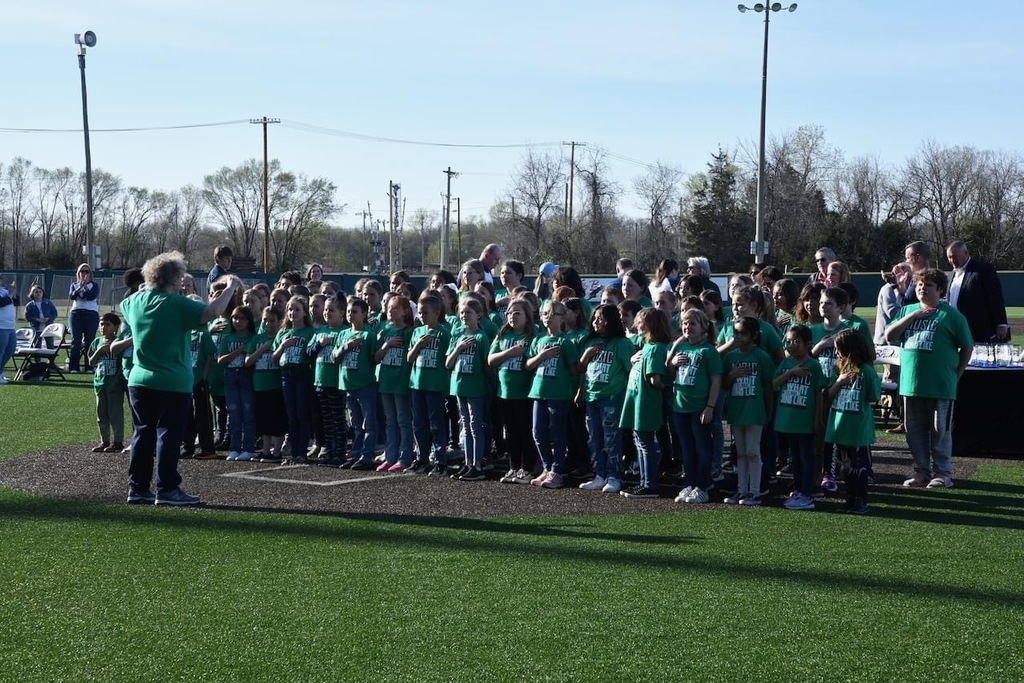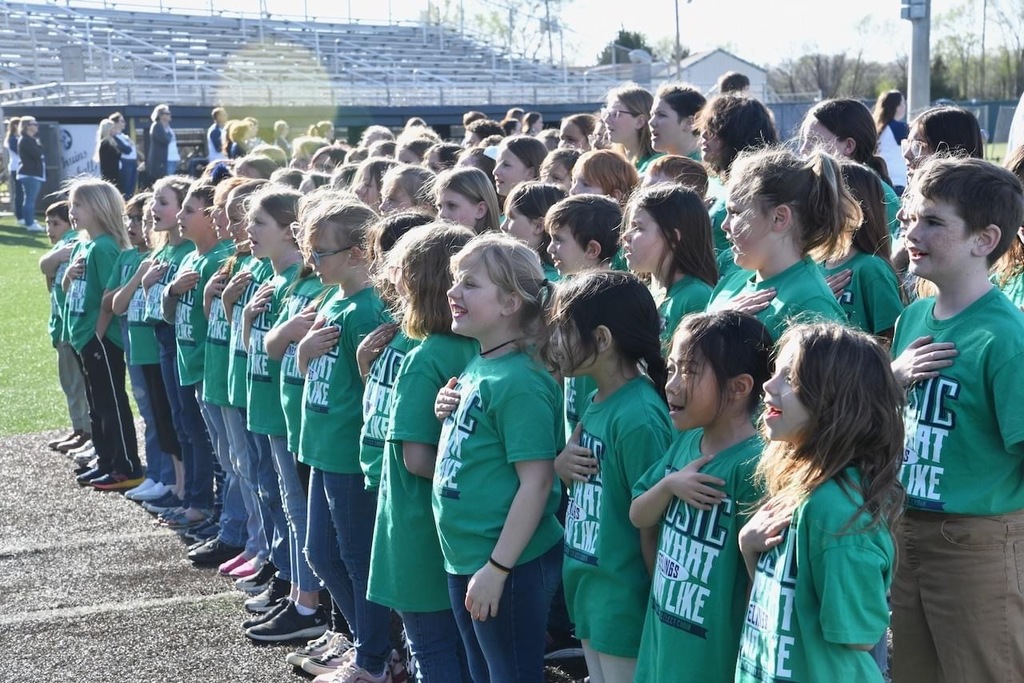 Congratulations to our Wilson Bruins of the Year! Way to always go above and beyond and represent the "Wilson Way"! We are proud of you! 🐻💙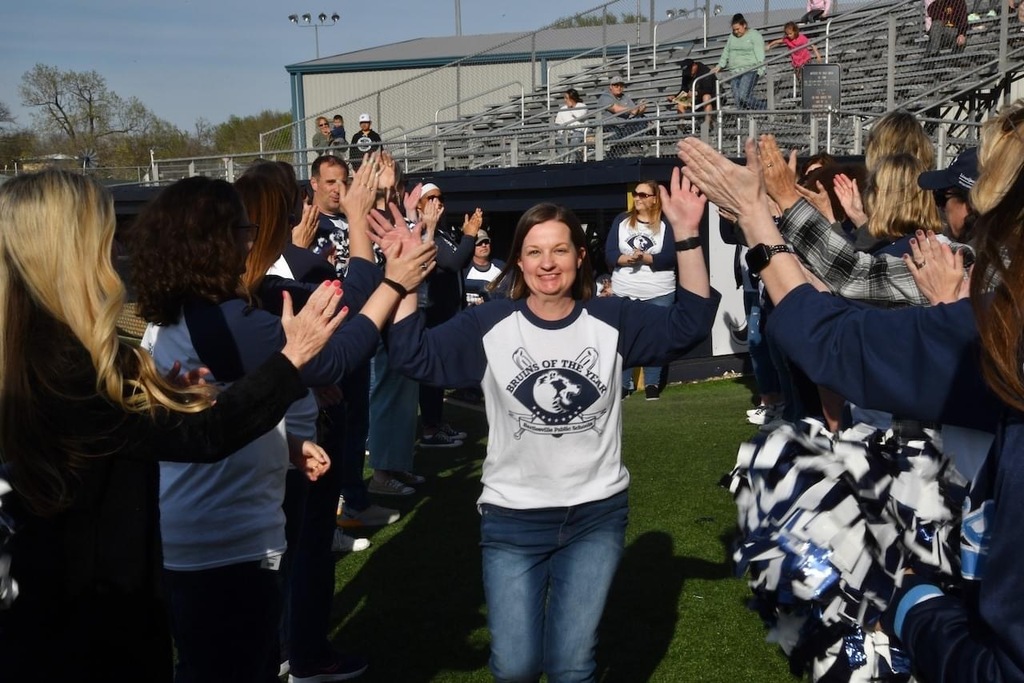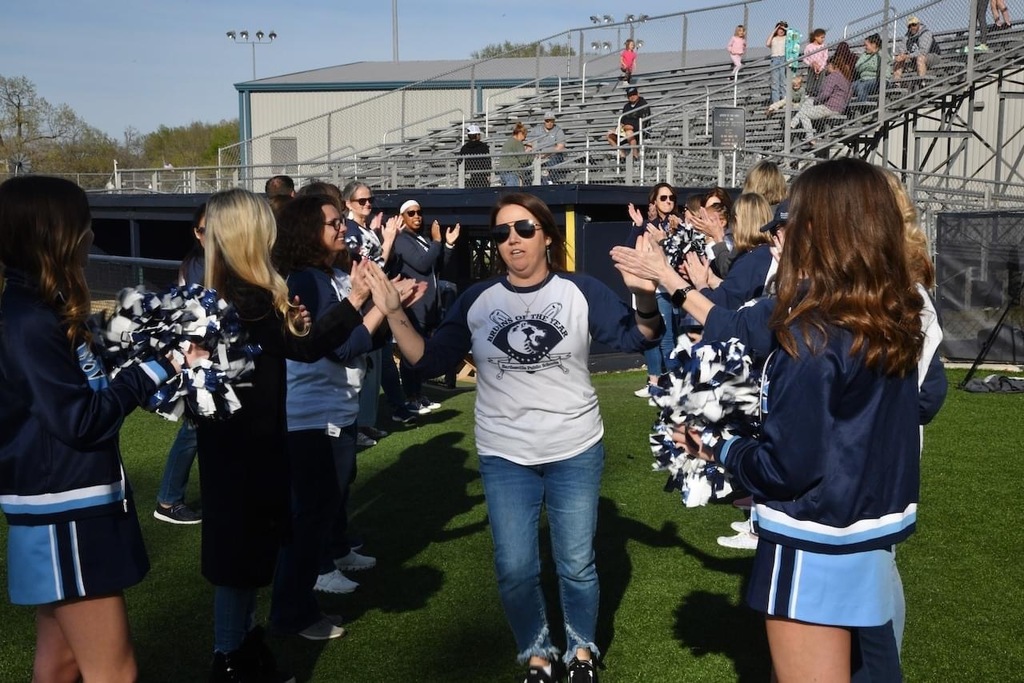 Check out our 2nd Annual March Madness Rock, Paper, Scissors Champion!! Way to go, Mrs. Christensen! 🪨📃✂️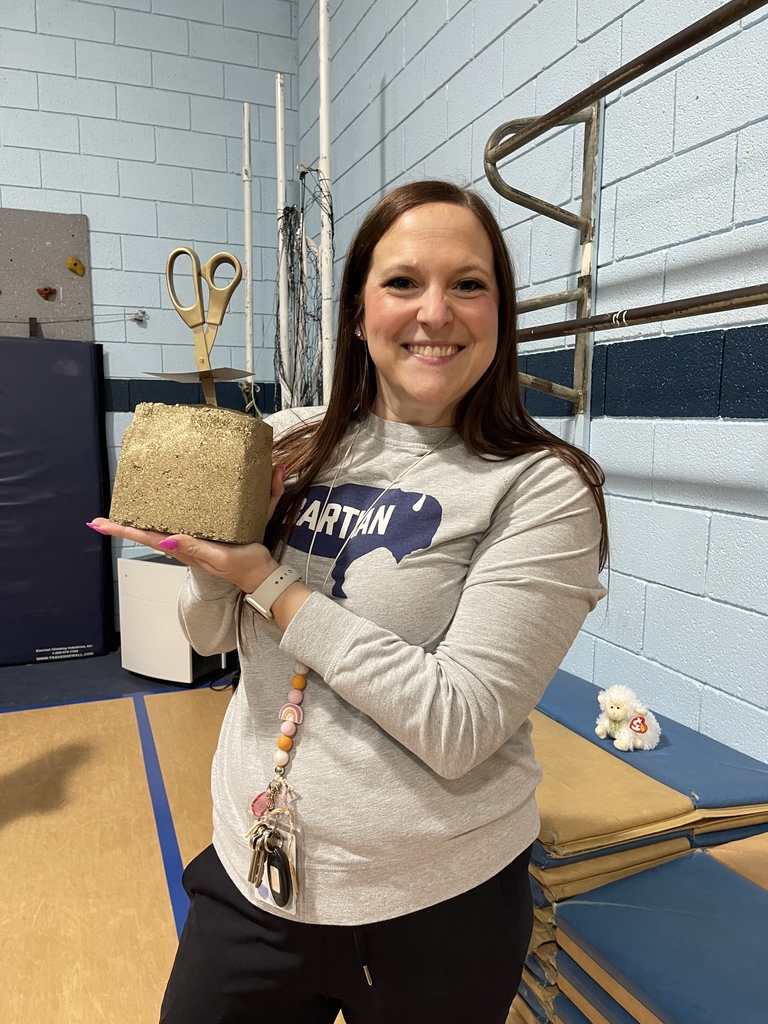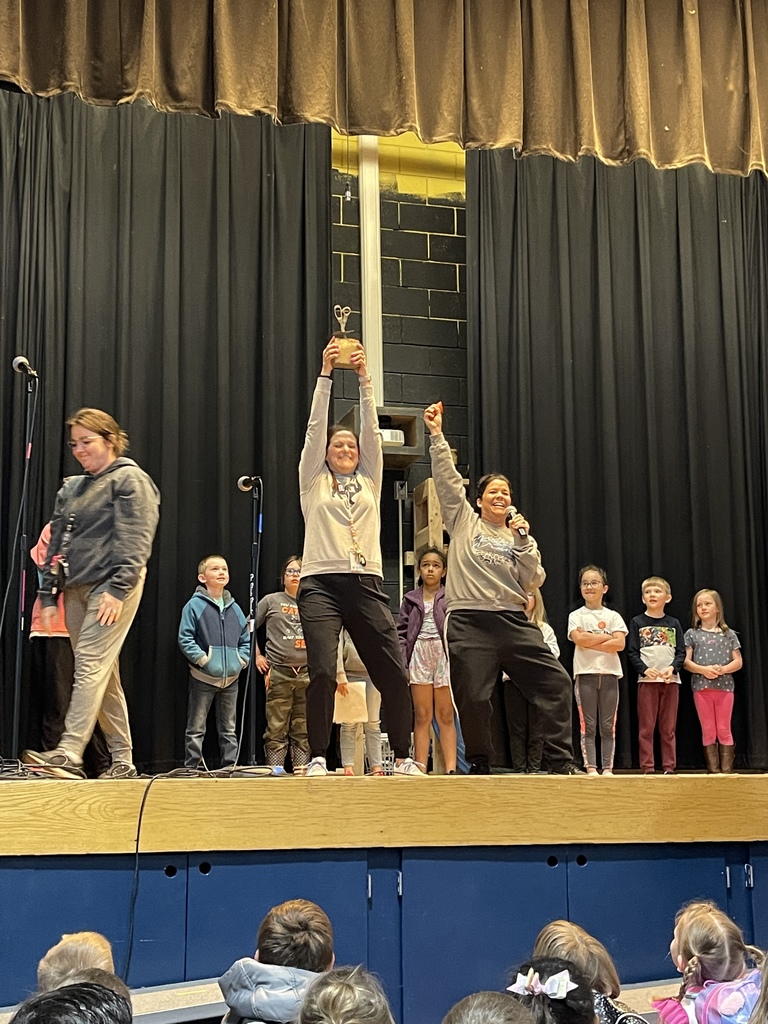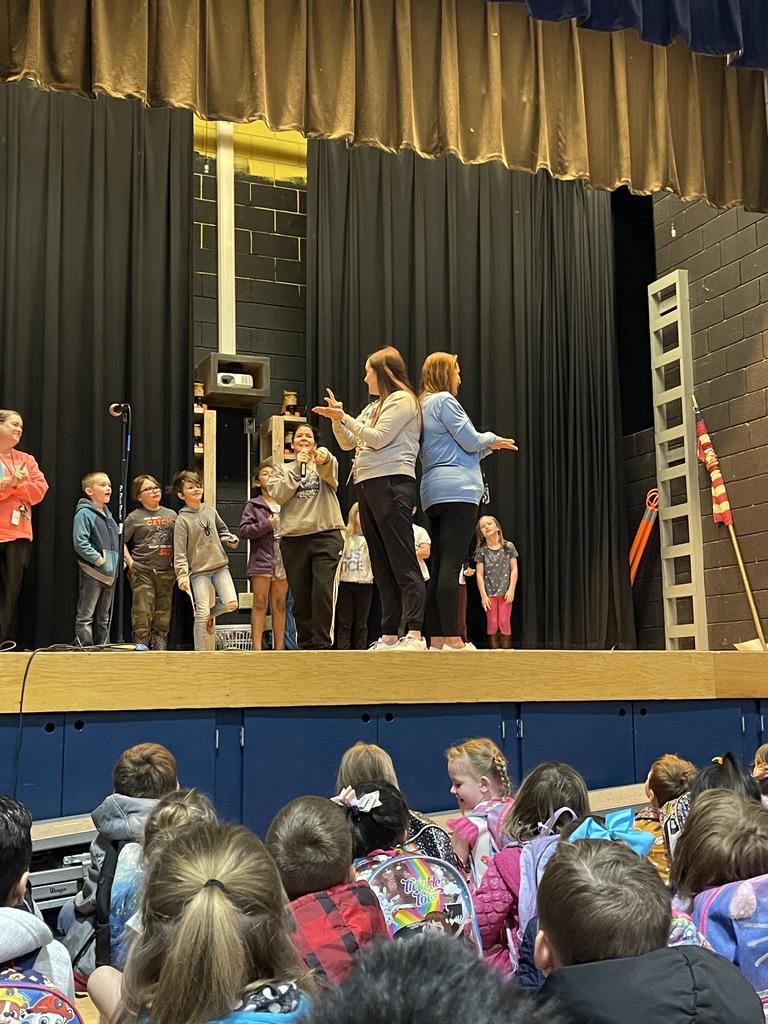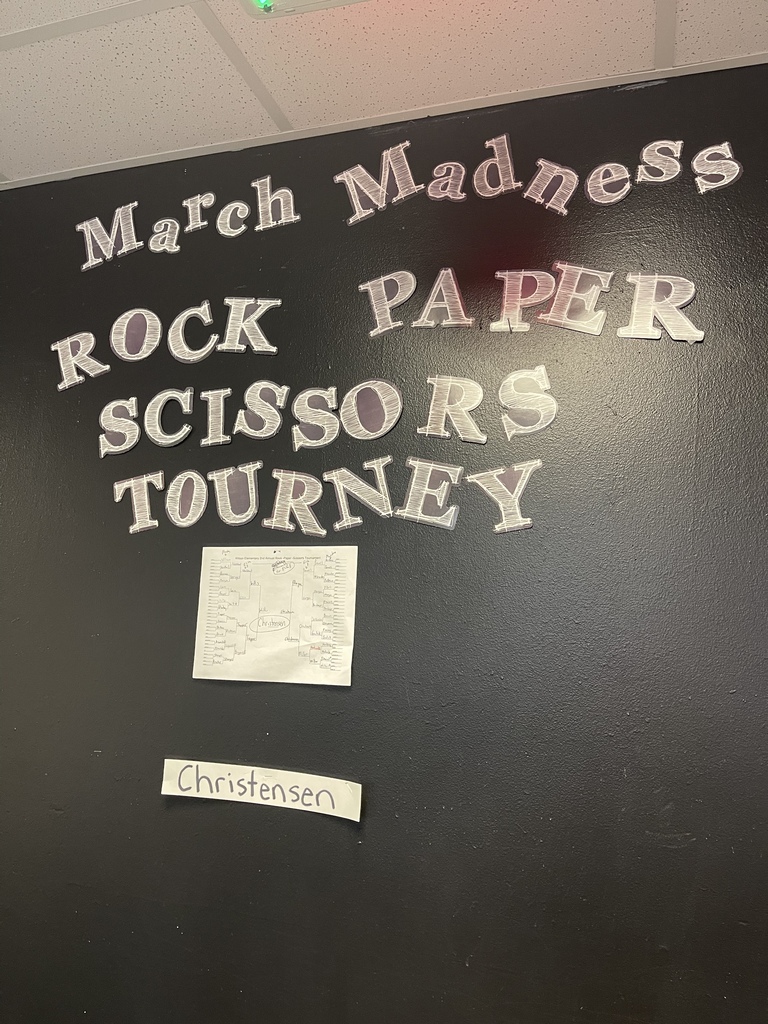 Join us for Kindergarten RoundUp on Tuesday, April 11, 5:30-6:30 pm #bvillebruwin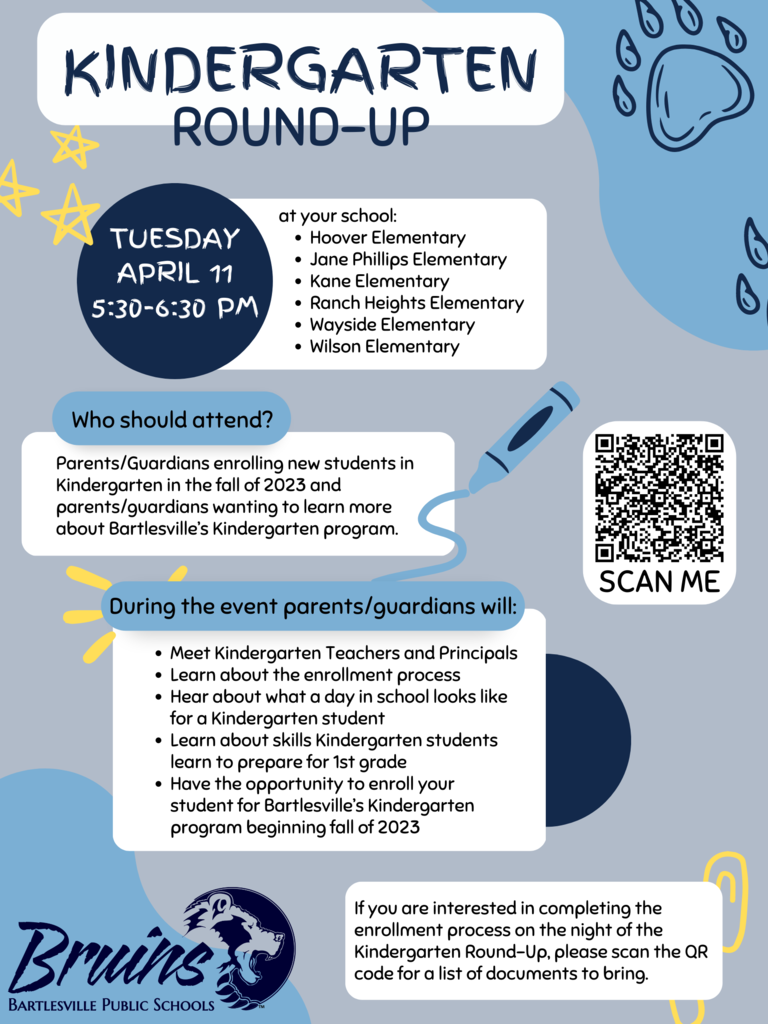 PLTW with 3rd grade! Task: Build something that can be used to rescue a tiger and put it back in its enclosure safely! 🐅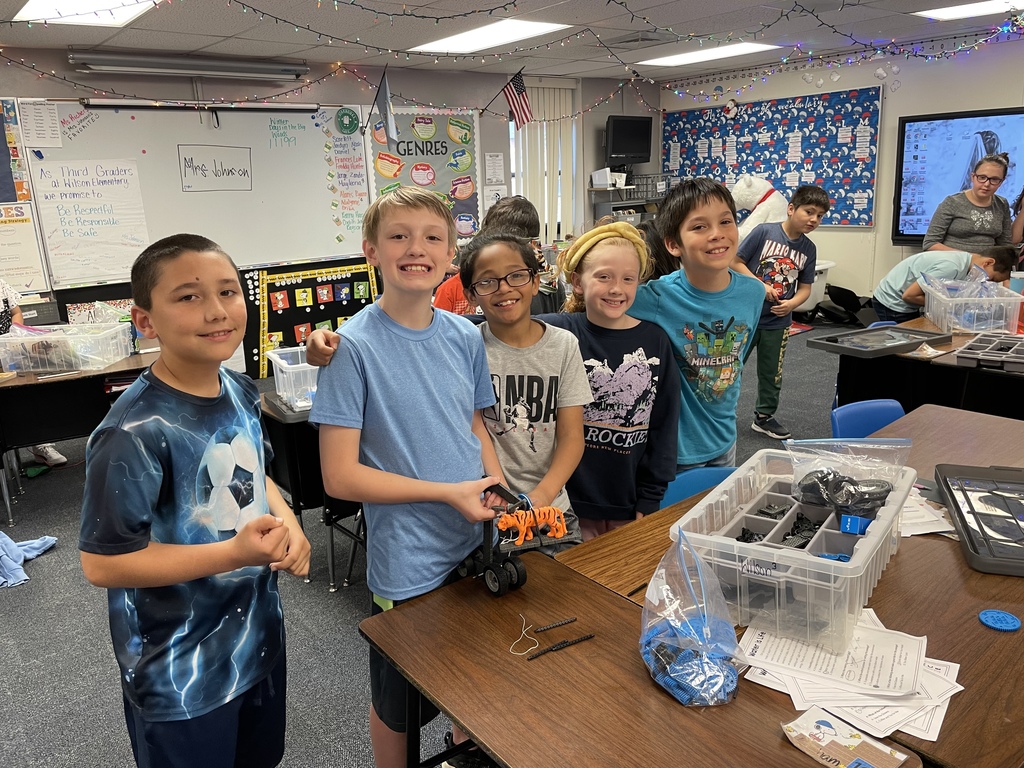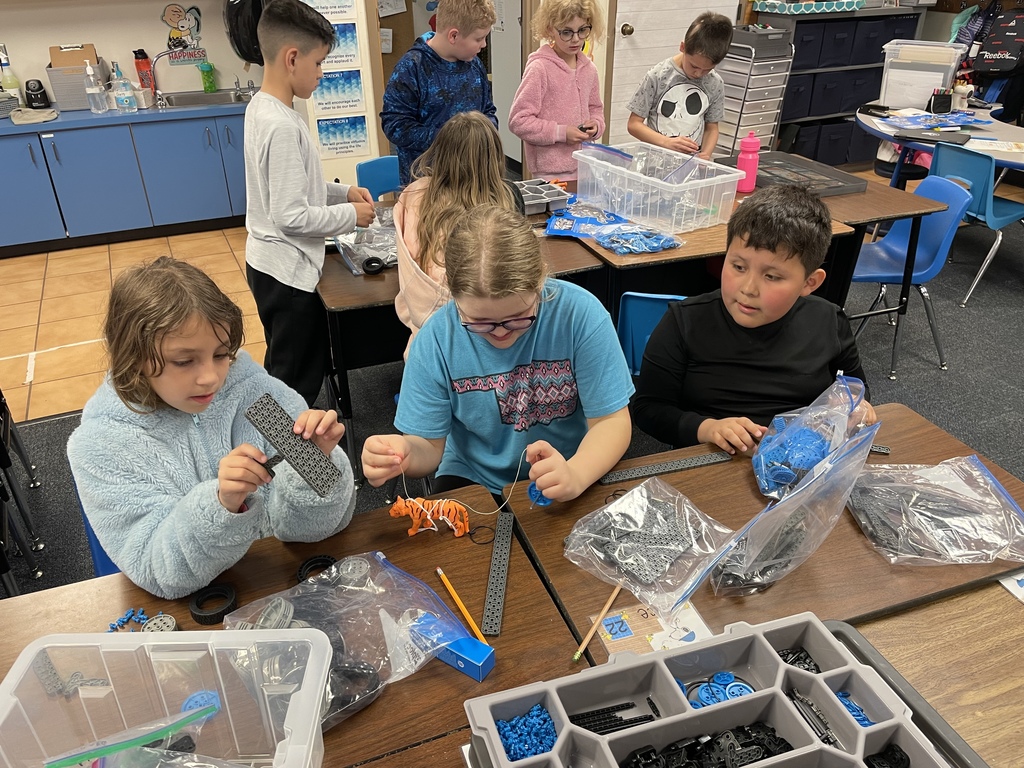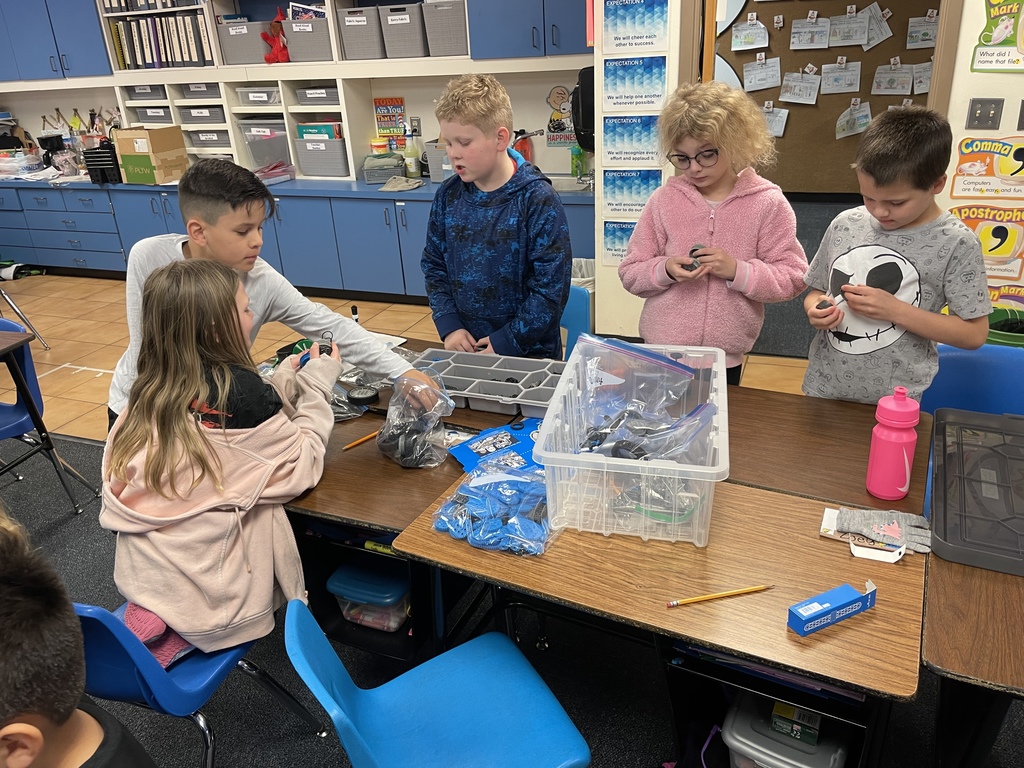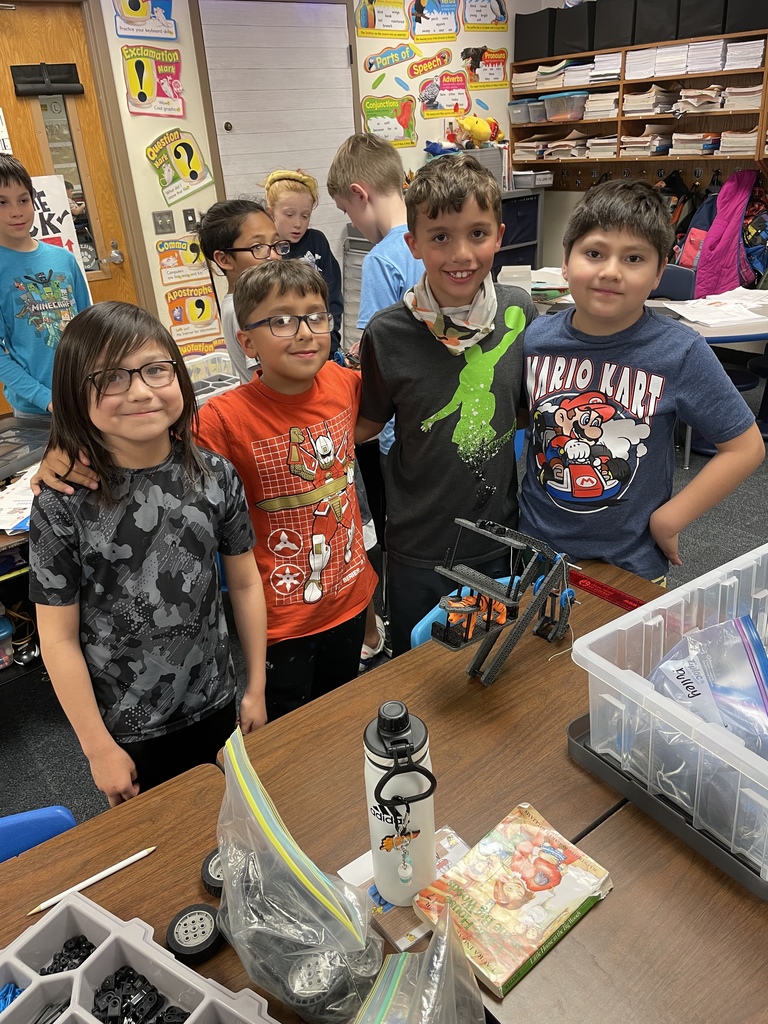 🔦 O'Dell and Rohrs' classes reading together for Flashlight Friday with Friends! 🔦