Join us for Kindergarten RoundUp on Tuesday, April 11, 5:30-6:30 pm #bvillebruwin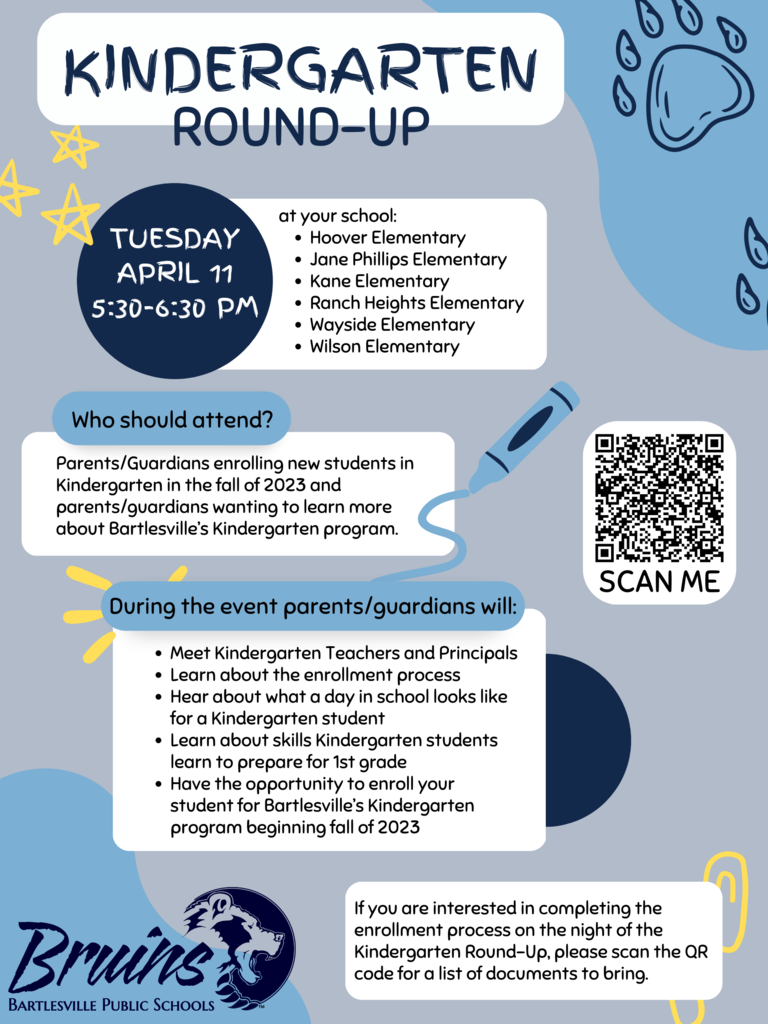 🛼 Rollin' into the weekend like… Mrs. Neill! 🛼 Our teachers are so awesome!!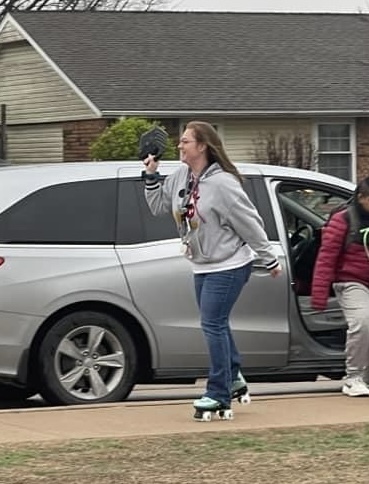 Our Bruins on the Run Students and Mentors will finish out their spring season with the K-Life 10k! So of course we had to celebrate and cheer them on! The whole school lined the halls as they ran through and were confetti'd! 👟💙Good Luck Bruins on the Run! 💙👟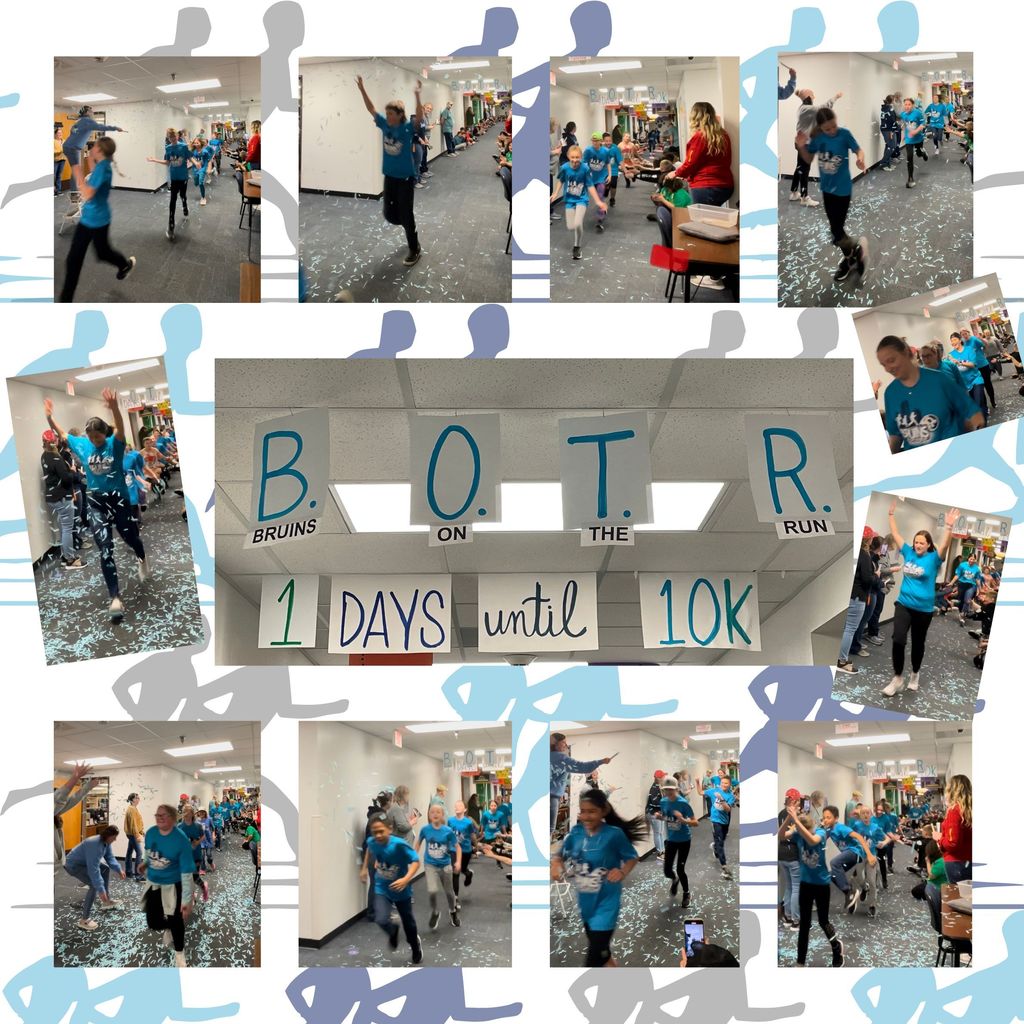 Join us for Kindergarten RoundUp on Tuesday, April 11, 5:30-6:30 pm #bvillebruwin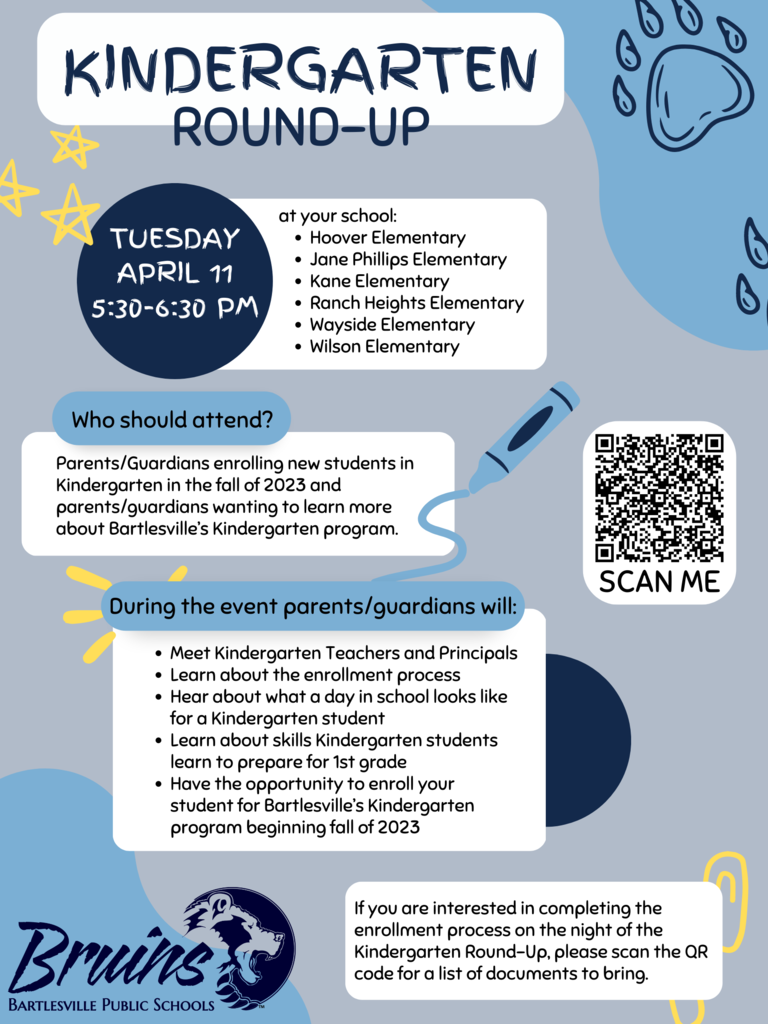 Spring Individual and Class Pictures on Thursday!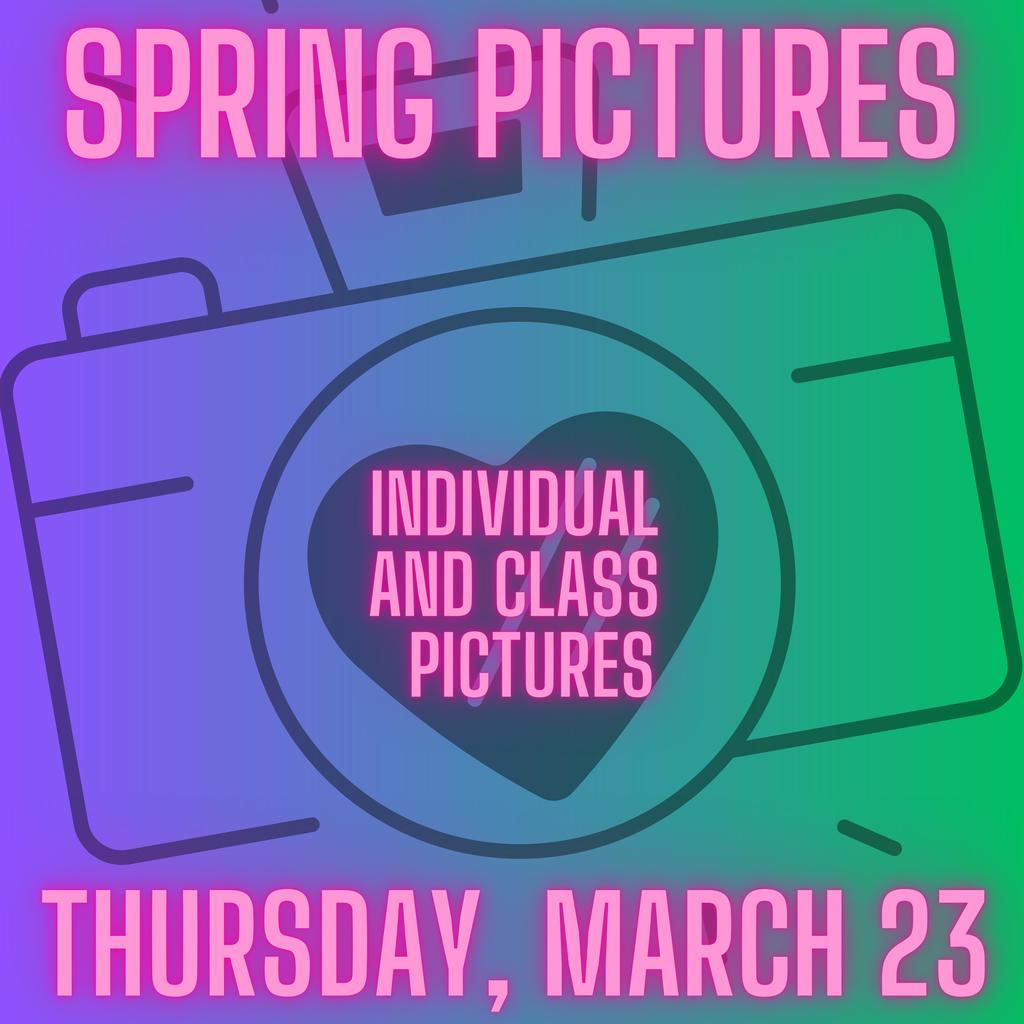 Neither rain, nor wind, nor broken umbrellas will keep us from car duty! ☔️🌧️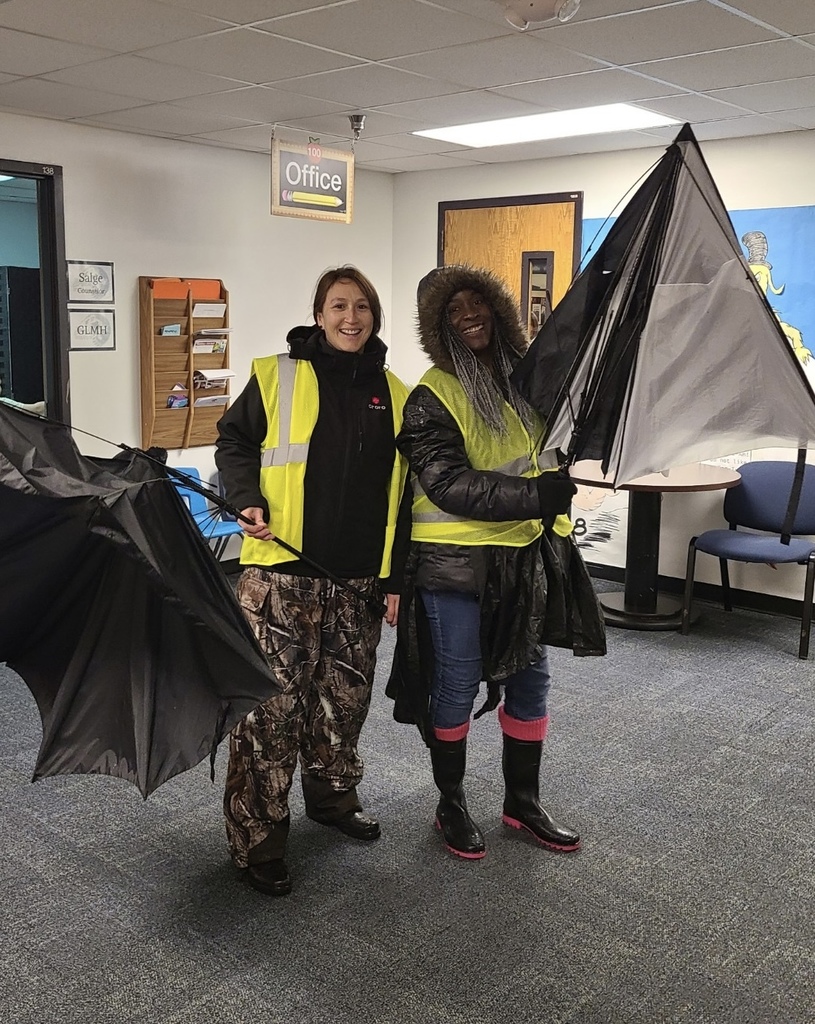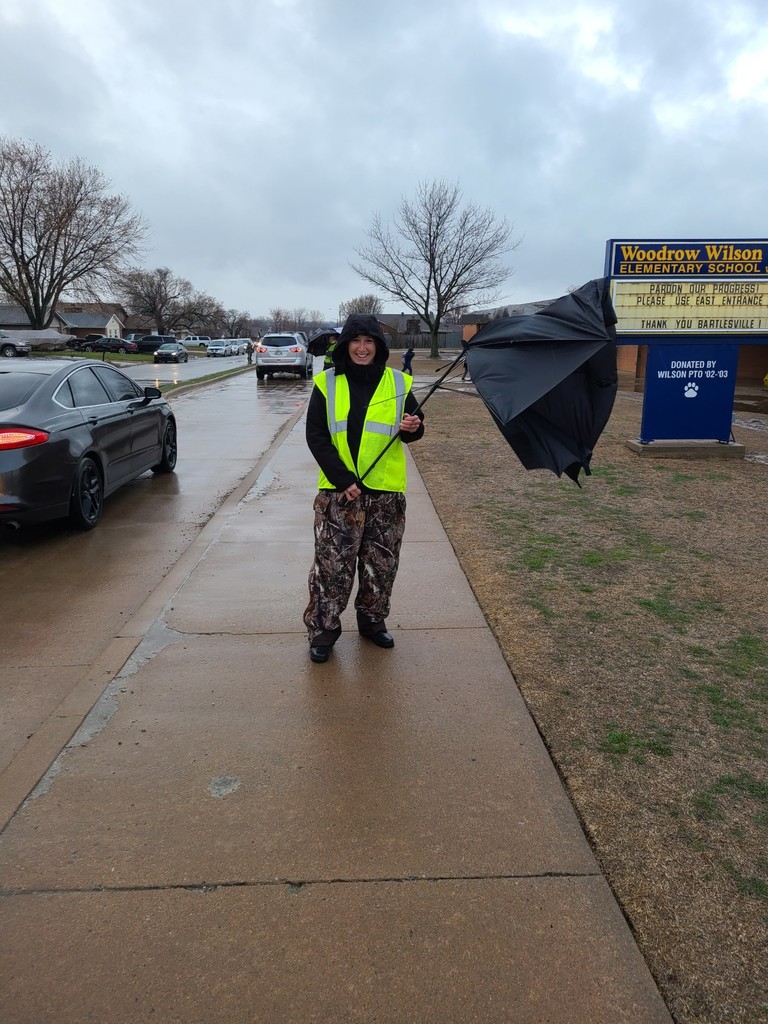 See you on Monday 3/20!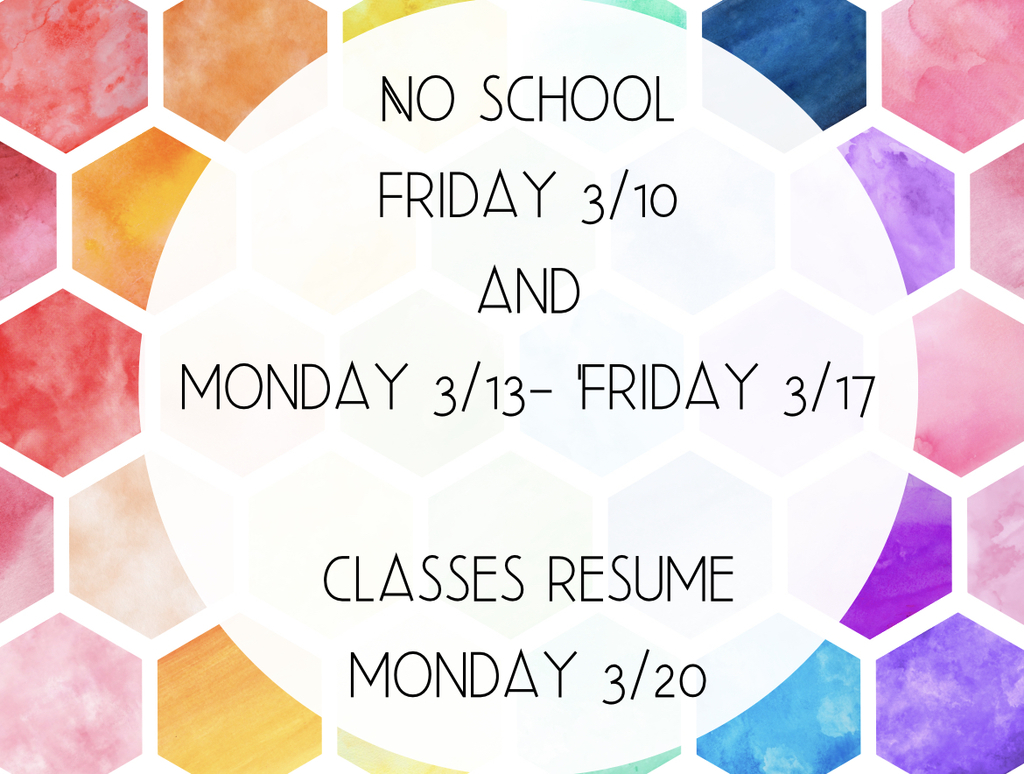 OVERALL Poster Contest Winner for Oklahoma Ag in the Classroom! Annika gets to be honored at the State Capitol for her artwork and accomplishments! Congratulations Annika!!! We are so proud of you!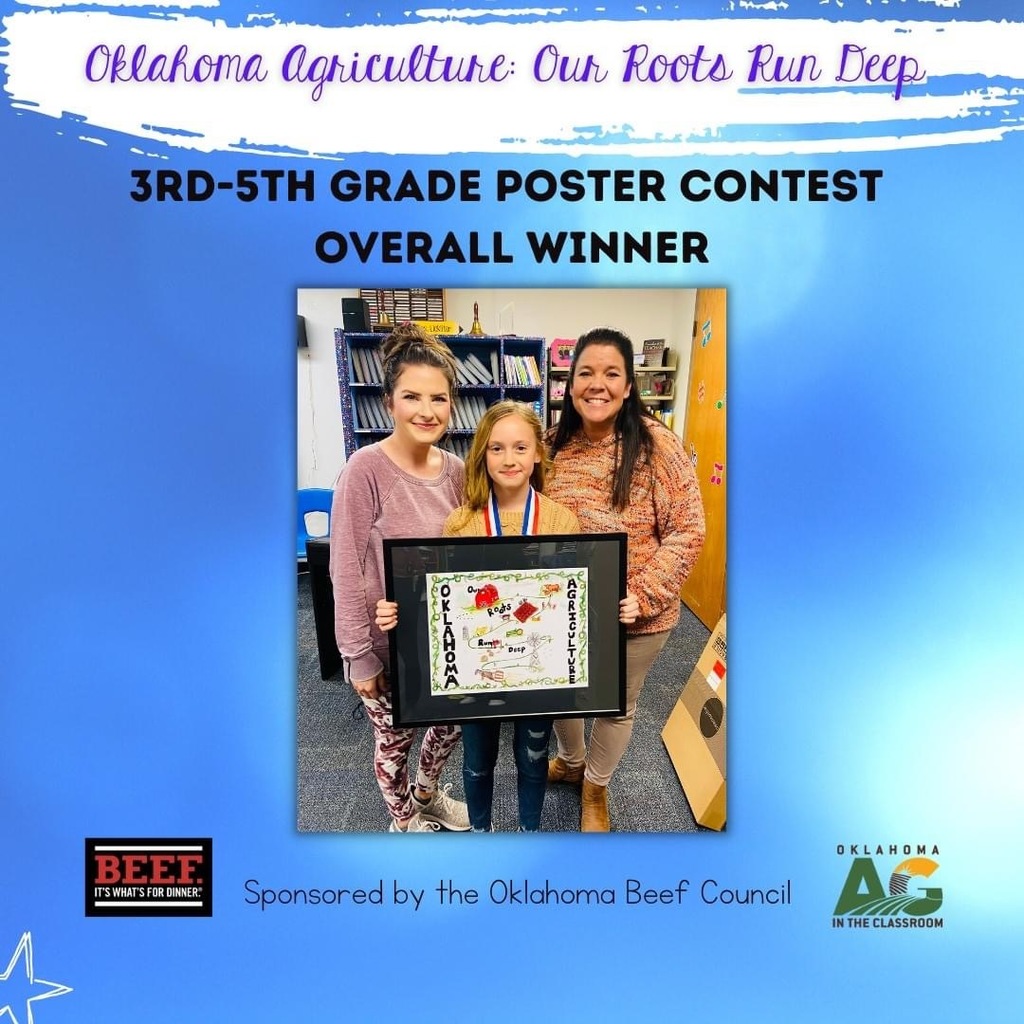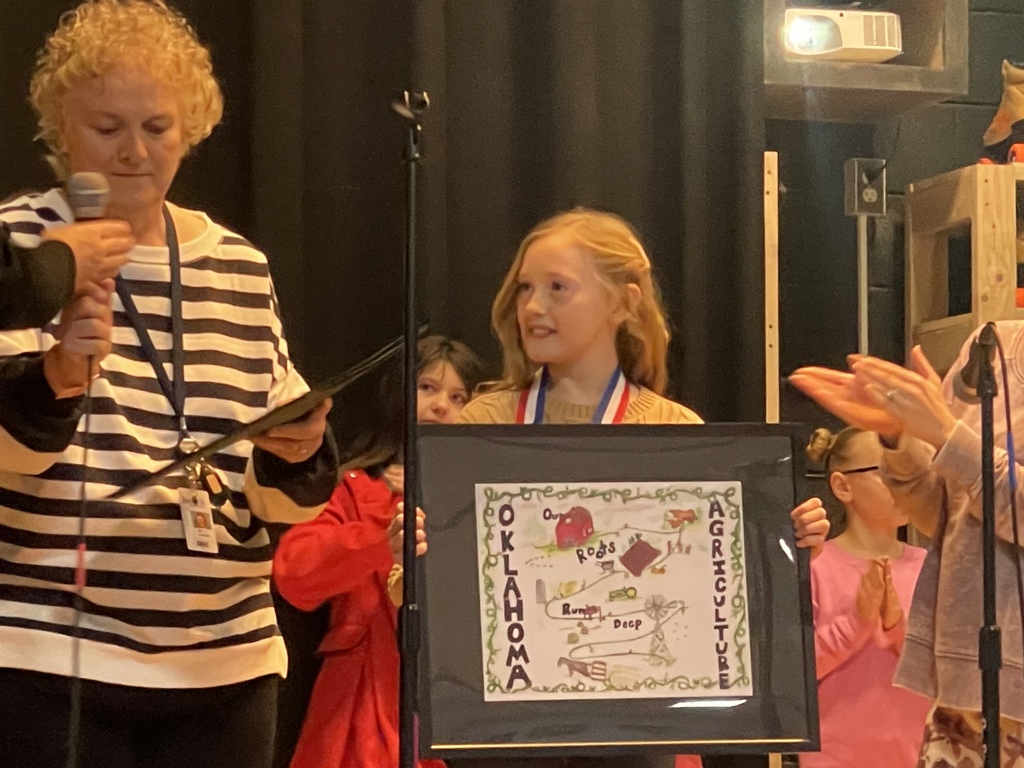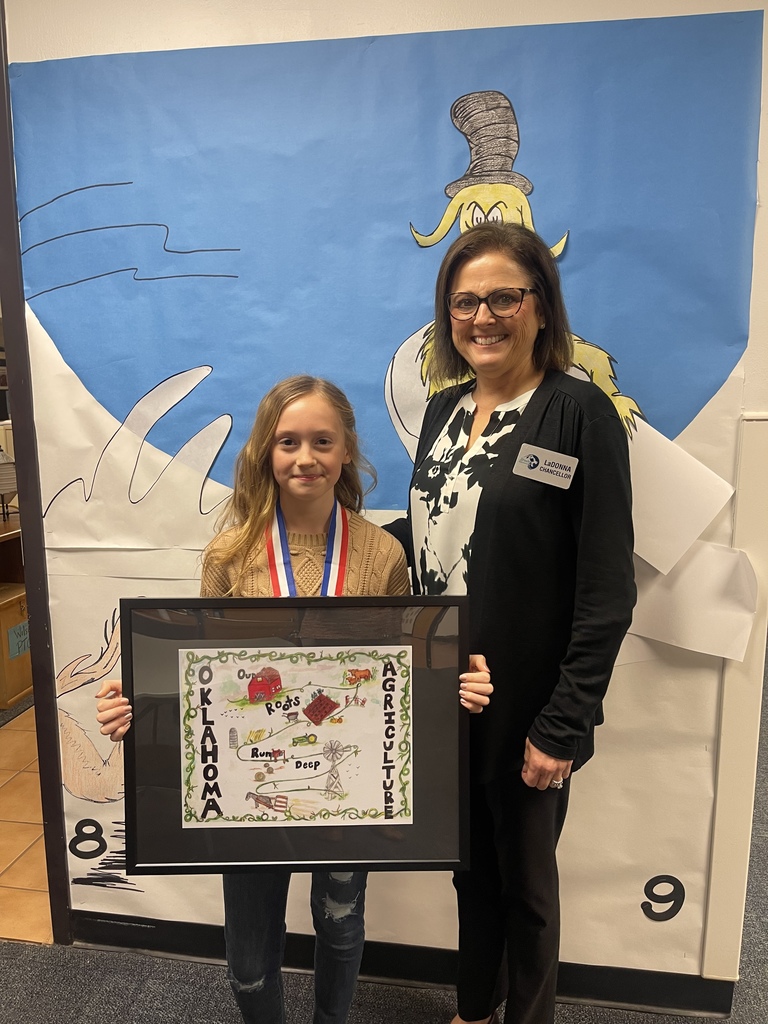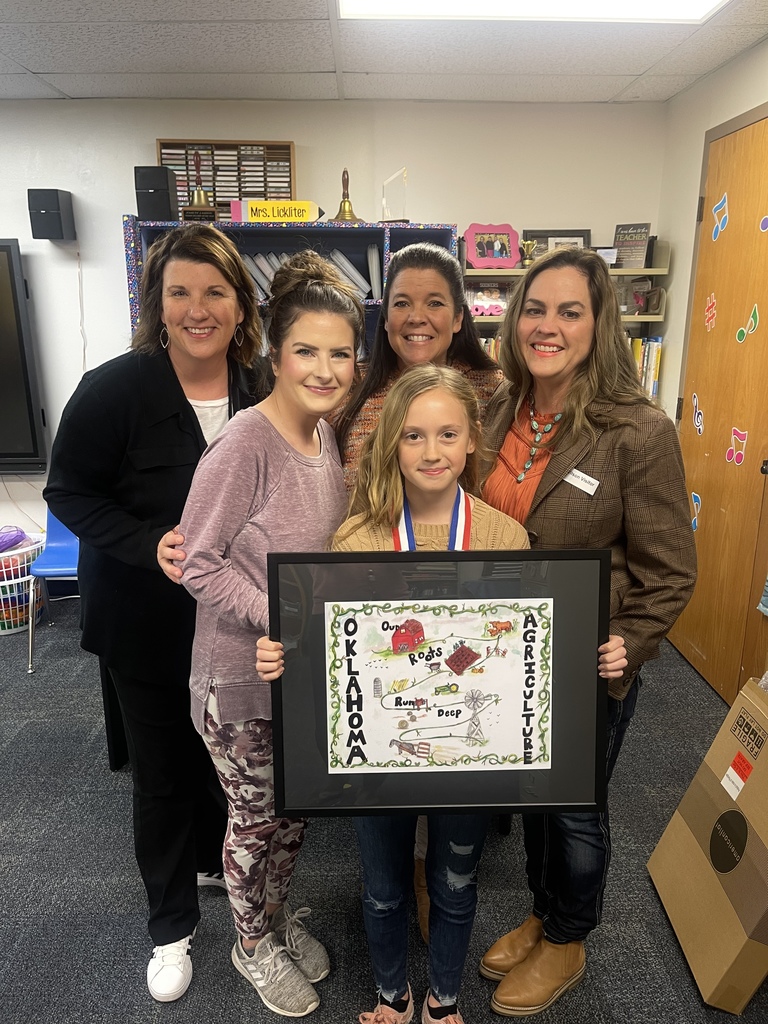 Yearbook Orders!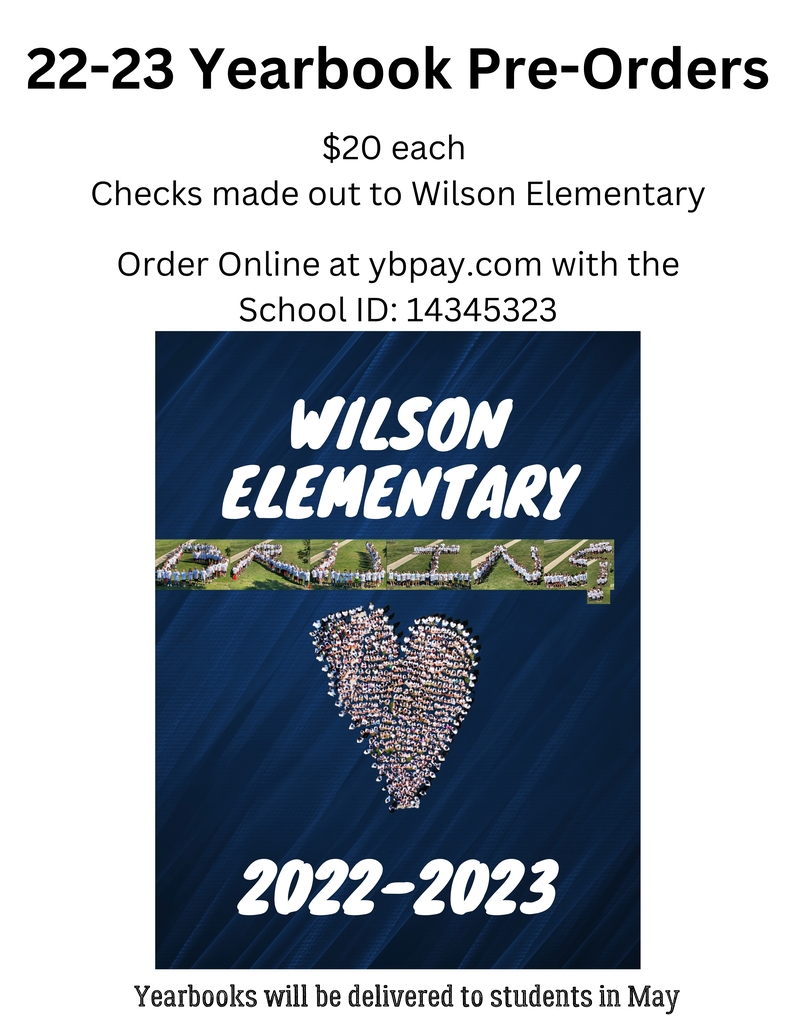 Our 2nd Grade classes have had the opportunity to go to the YMCA to take part in their Learn to Swim Program! This program teaches them water safety, what to do in the water, and basic swimming how to! It is a great program and we are happy to be part of it! Thank you, YMCA!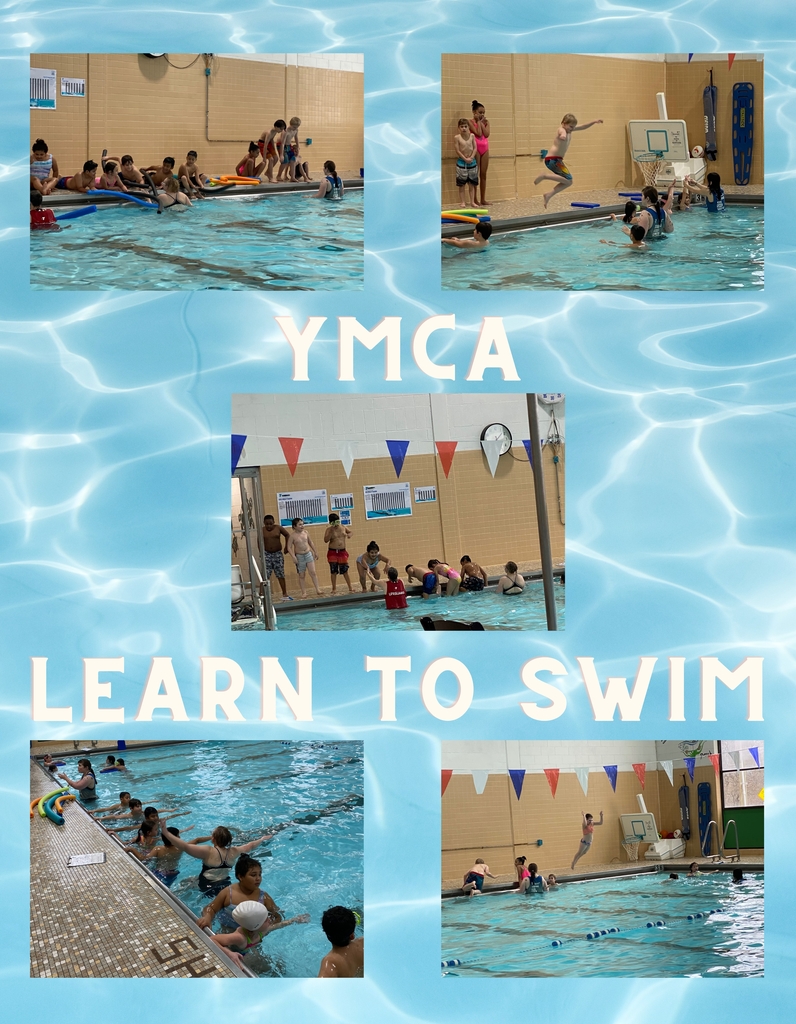 PARENTS!!! As you come in for conferences this week, please check the Lost and Found to see if your child has left any lunch boxes, water bottles, coats, or any other items that may be there. Thank you!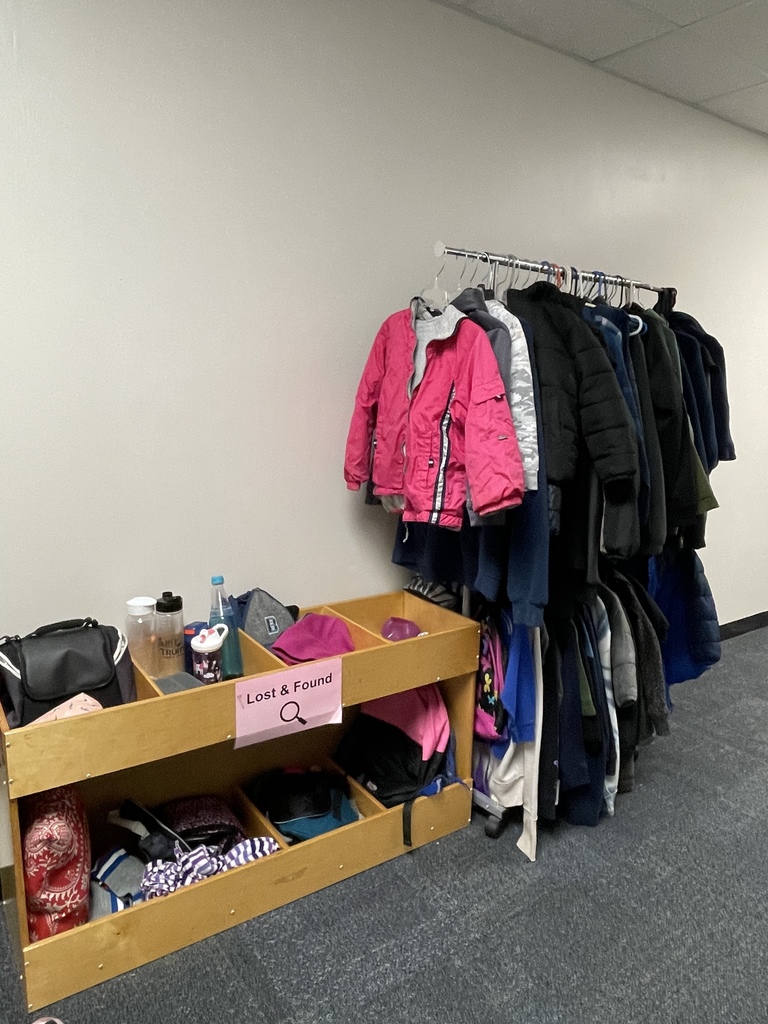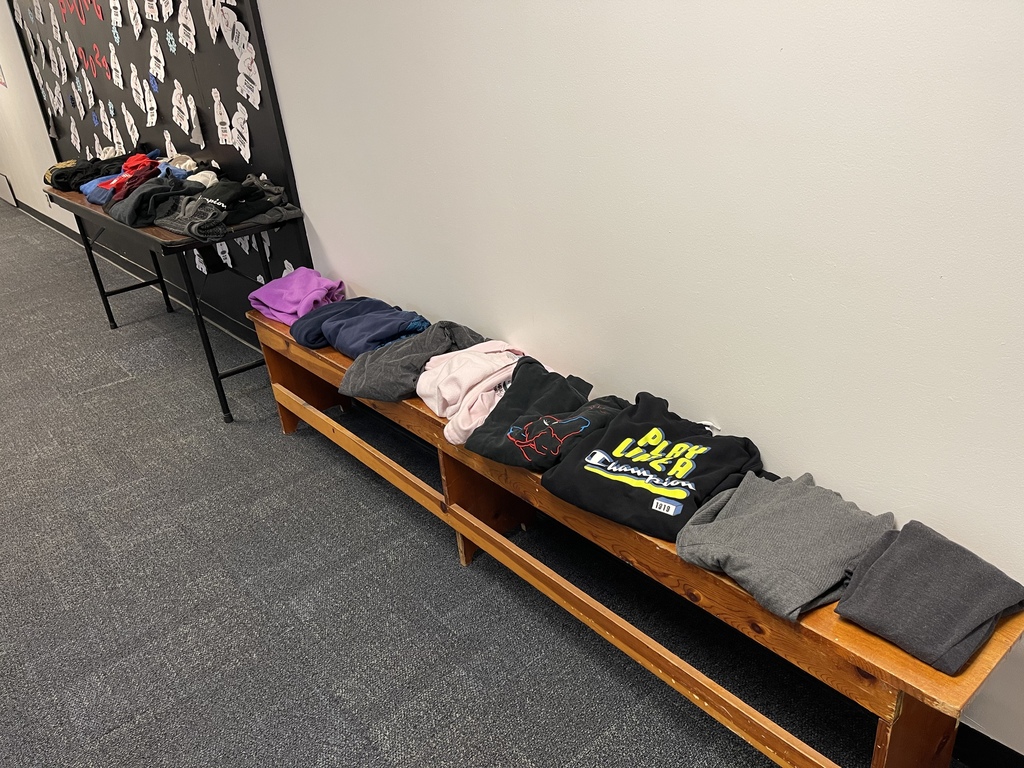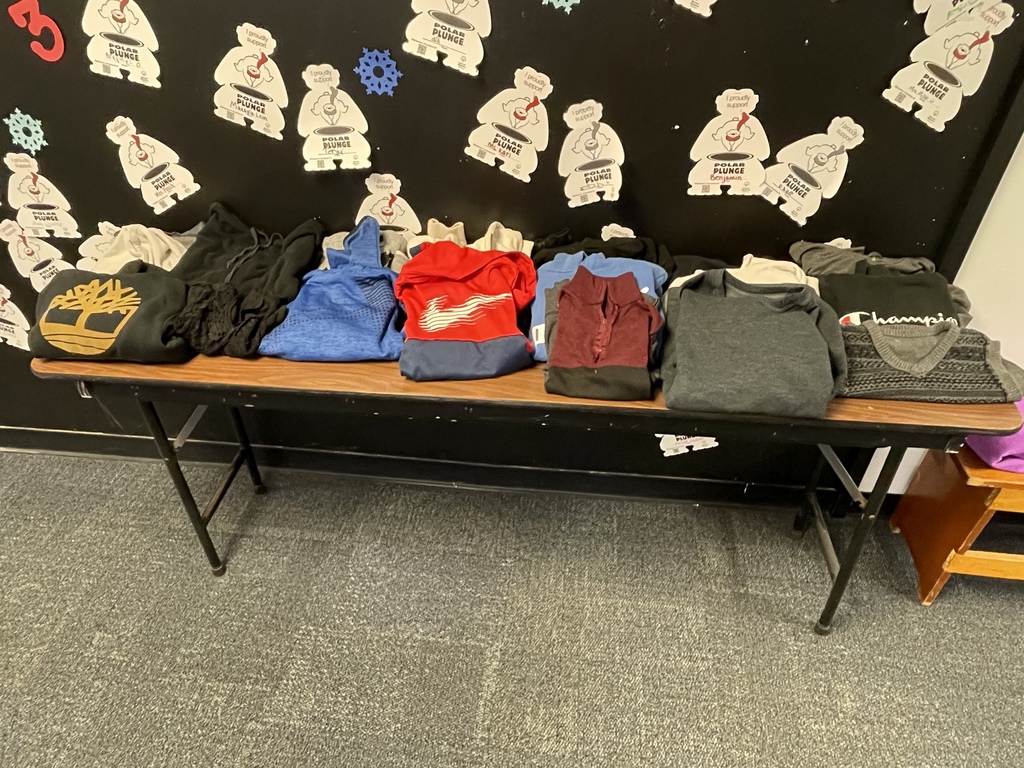 Thank you to all of our students and families who participated in our school wide book study of Gooseberry Park! We had 71% of our students complete the book! THAT IS AMAZING!!!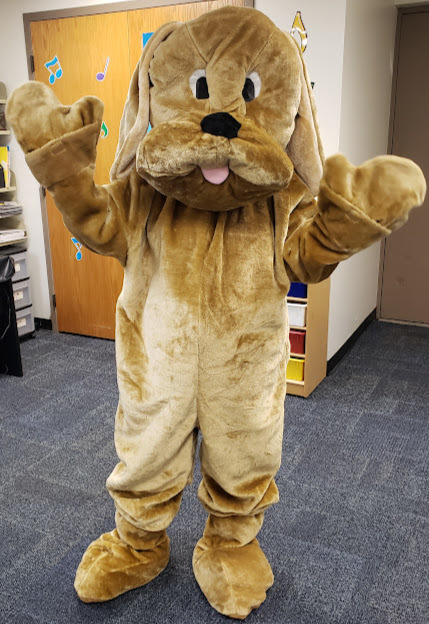 ☘️ Congratulations to our Bruins On The Run Students and Mentors for completing Shamrock The Ville! ☘️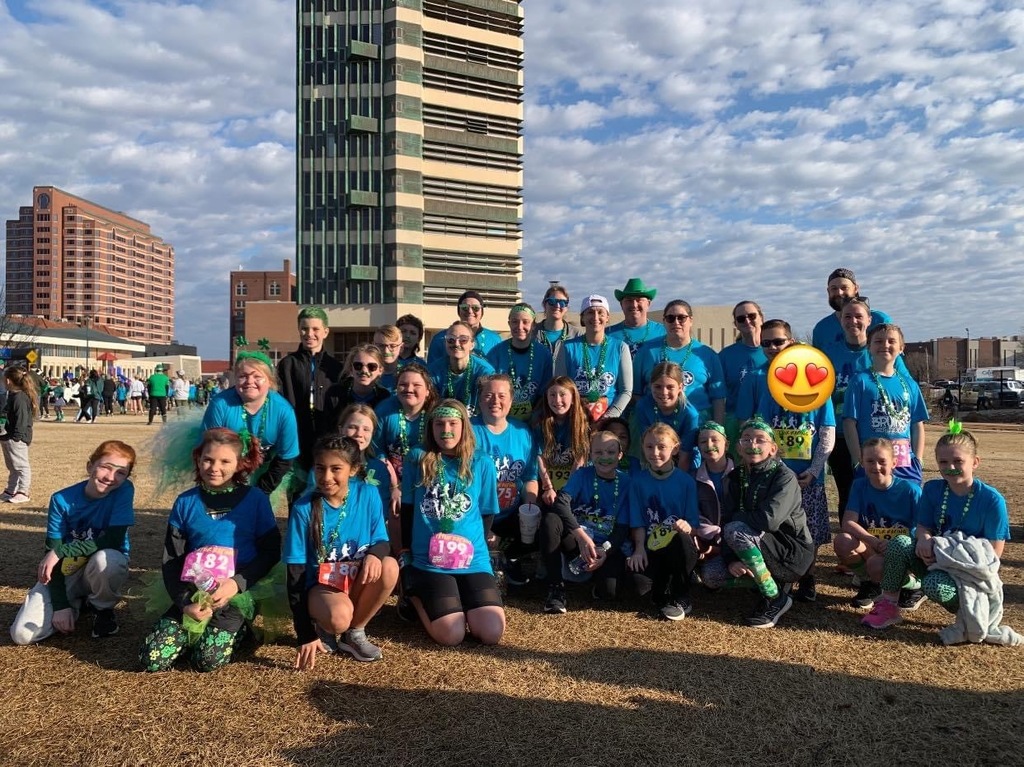 Mrs. Neill's class reading our Green Eggs and Ham hallway version! They had so much fun!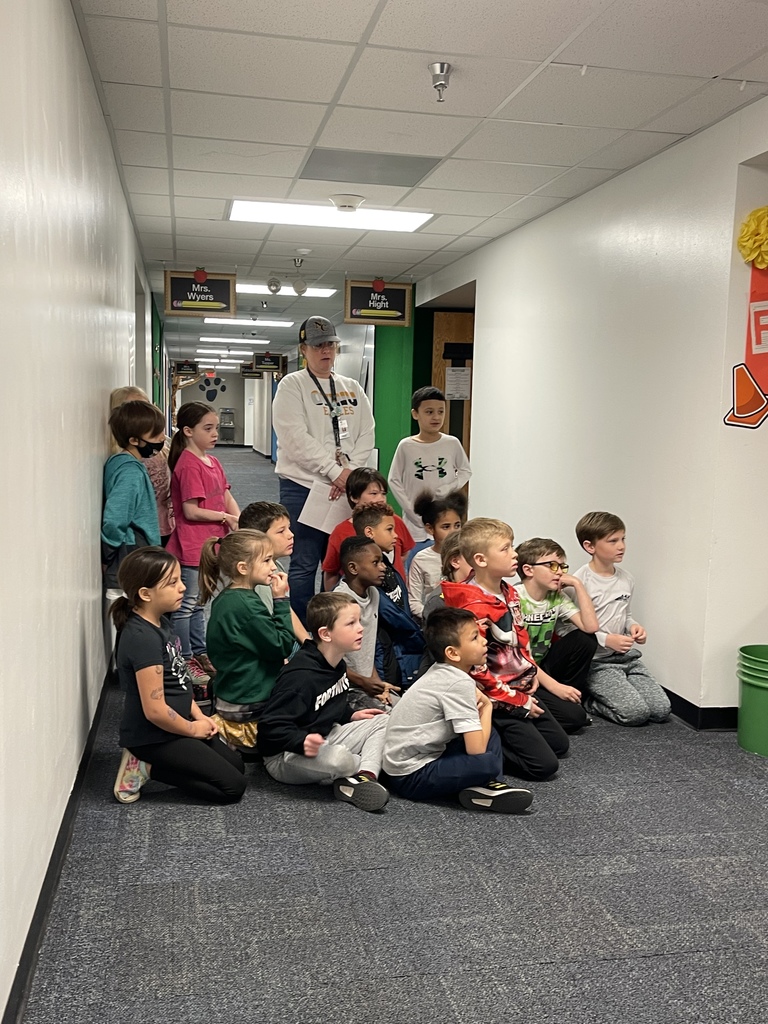 🔦 Flashlight Friday! 🔦

📊🍦3rd Grade sent out surveys for favorite ice cream flavors! Today, they worked on graphing the survey results! 🍦📊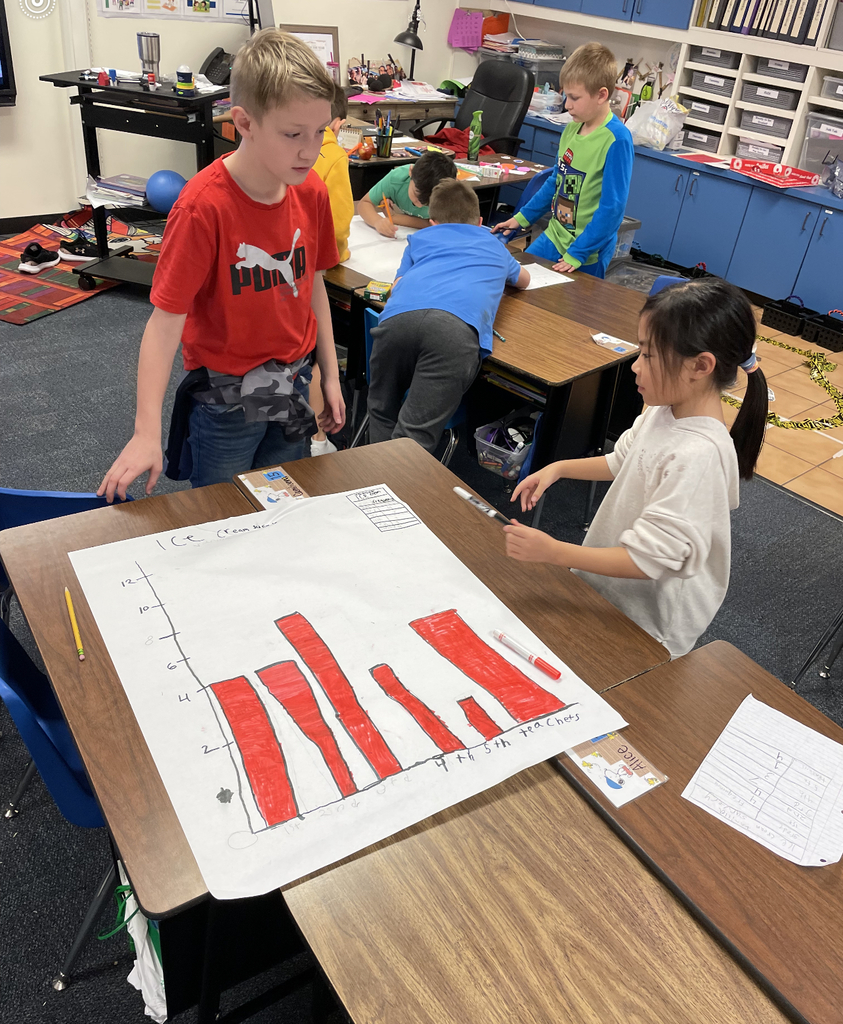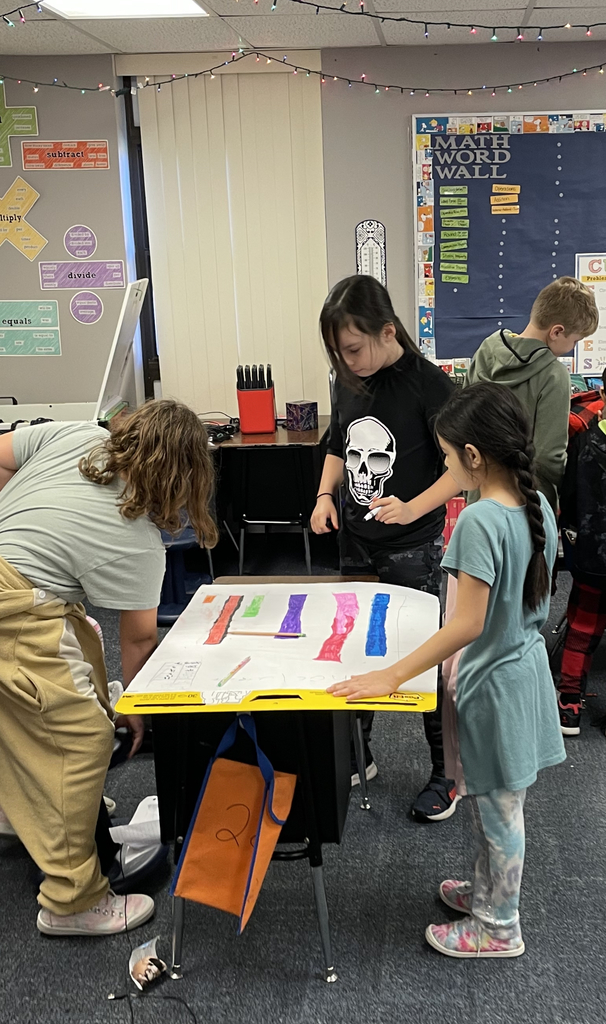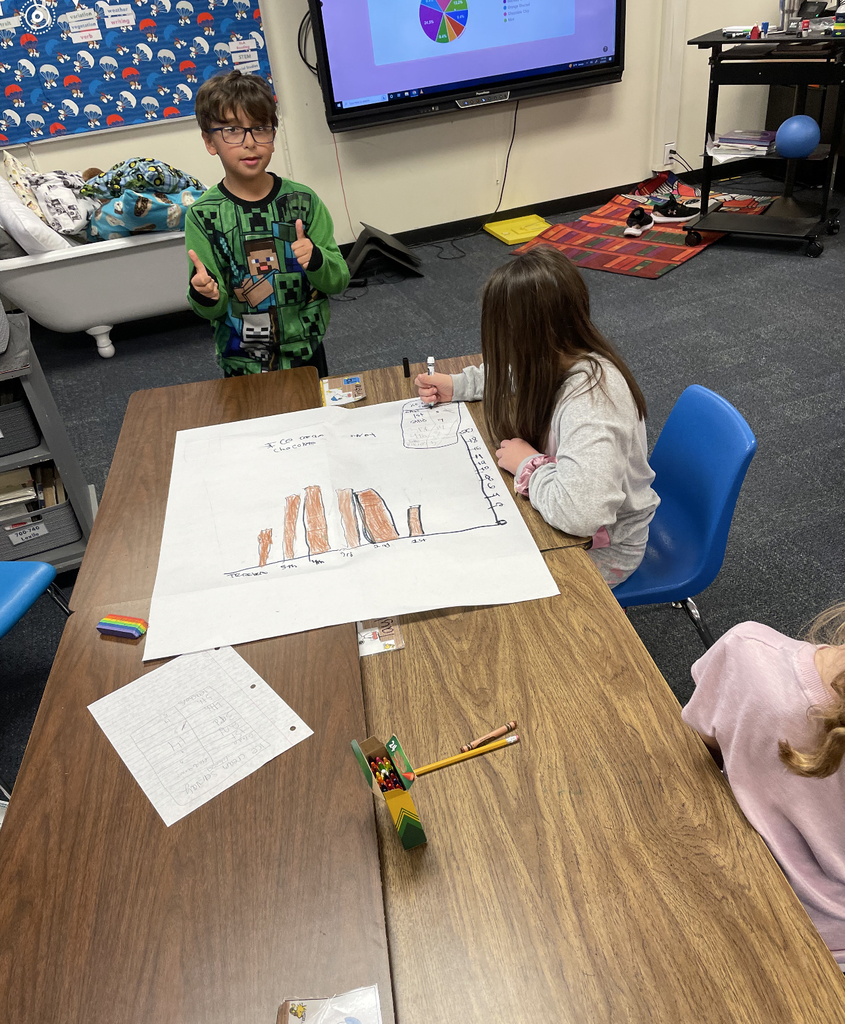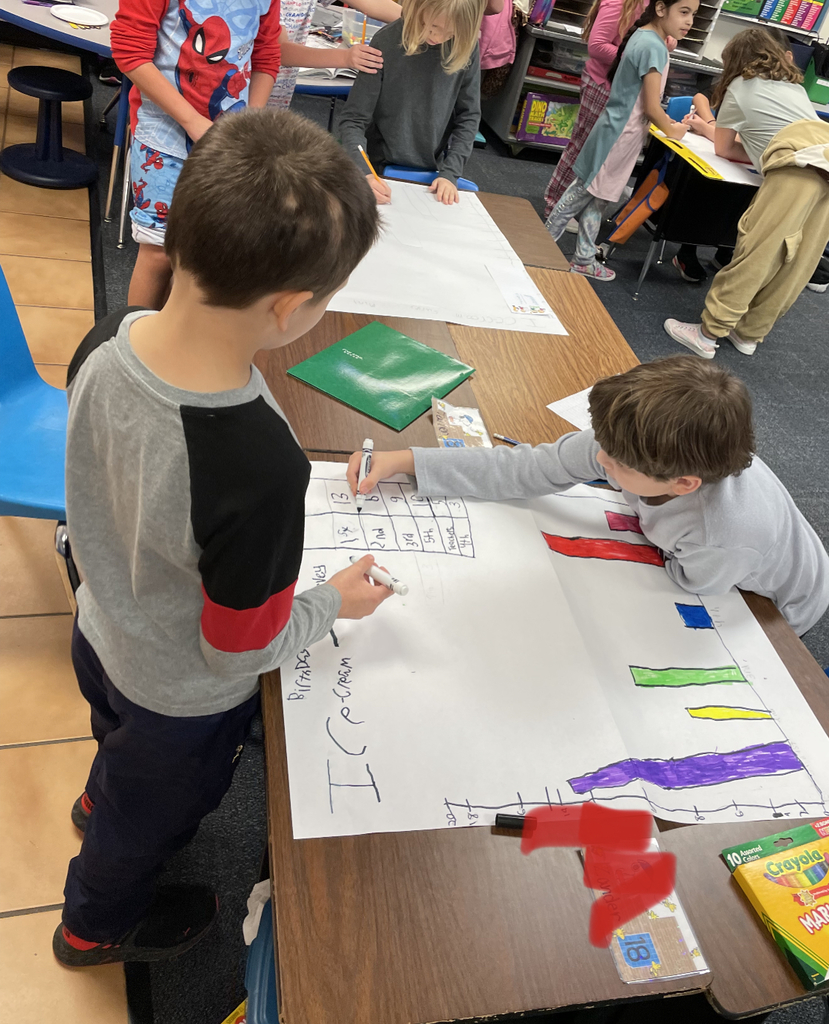 FANTASTIC FRIDAY! Musical Dots led to a giant Conga Line! 😃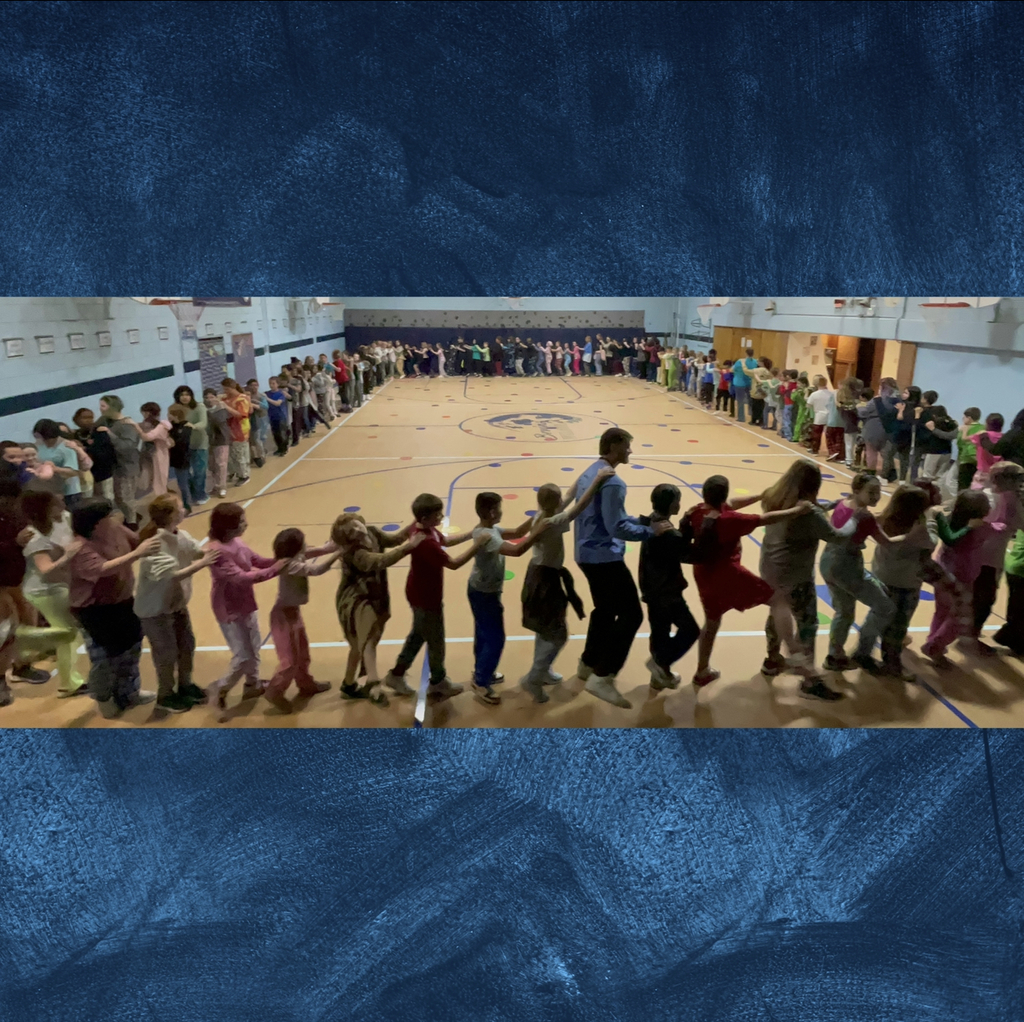 For Read Across America Week, we turned all the doors into pages of Green Eggs and Ham! So as you walk through the halls, you can read the book! It has been a fun time to see students and their classes be able to read and move through the halls to read! 📚❤️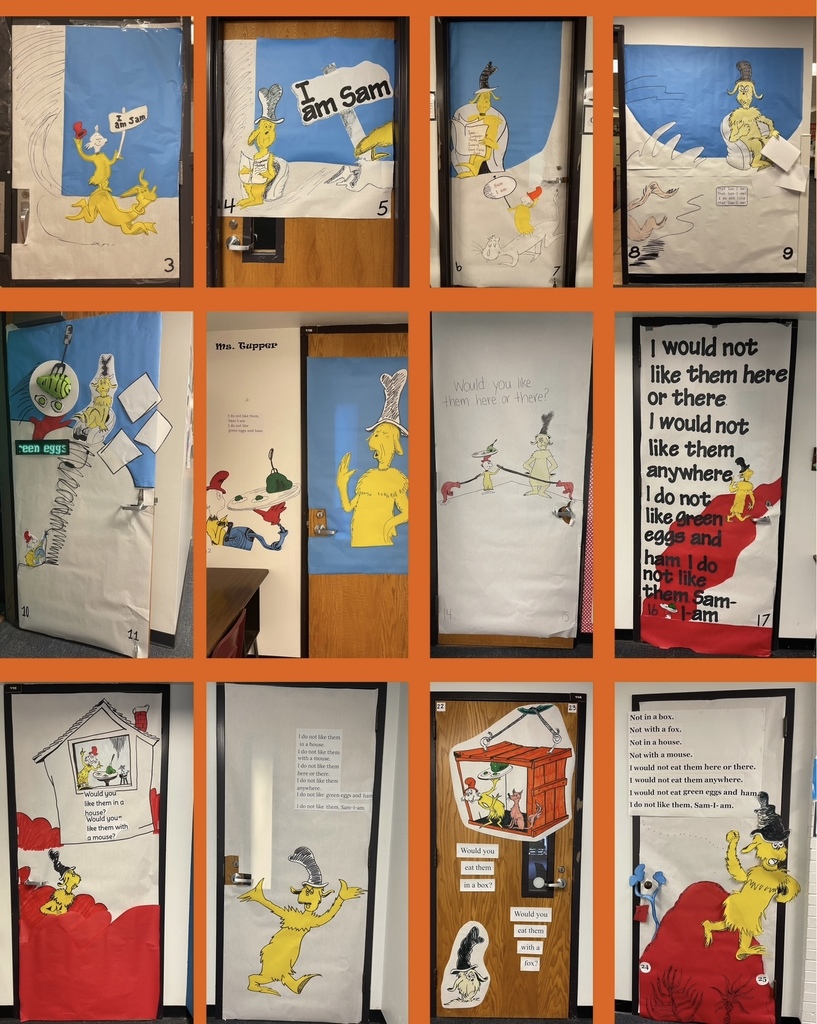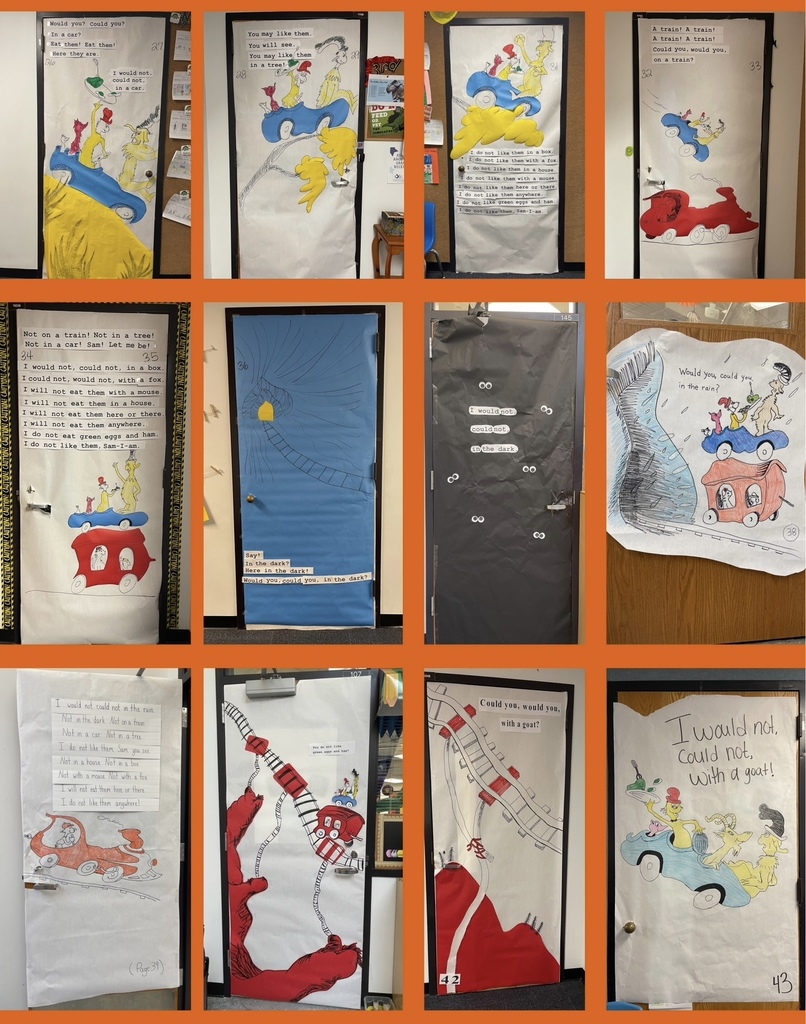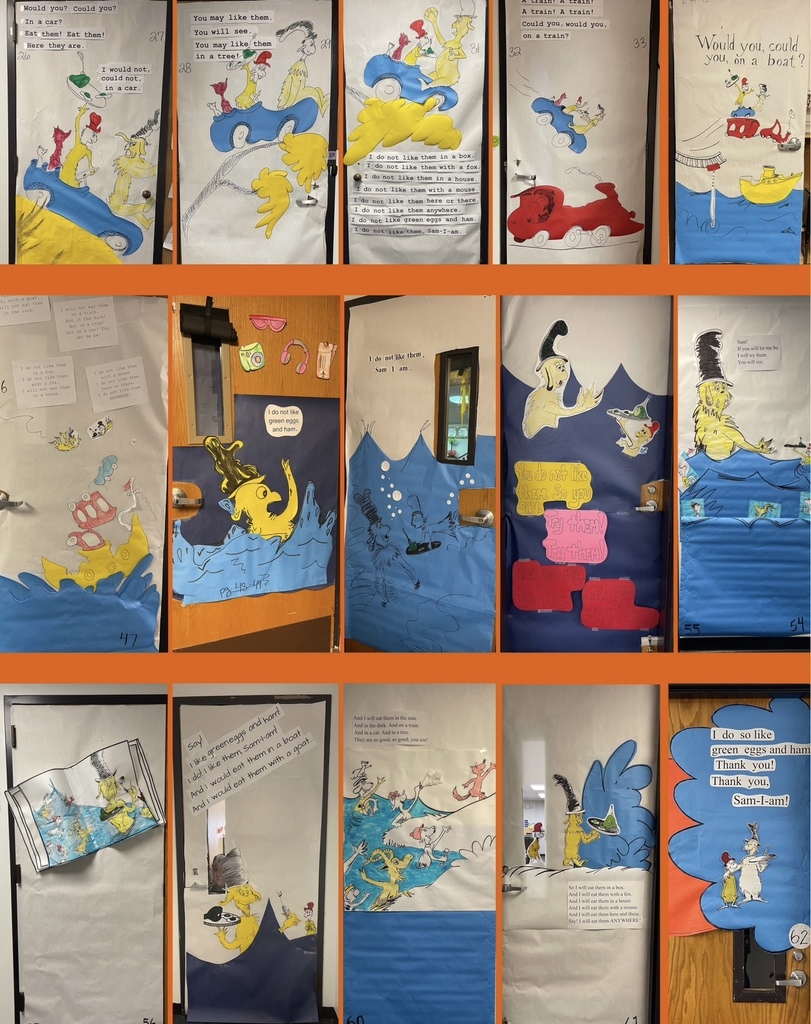 Thank you to Bartlesville Lion's Club for coming to teach our 1st graders about the American Flag and providing a flag for each of them to take home! 🇺🇸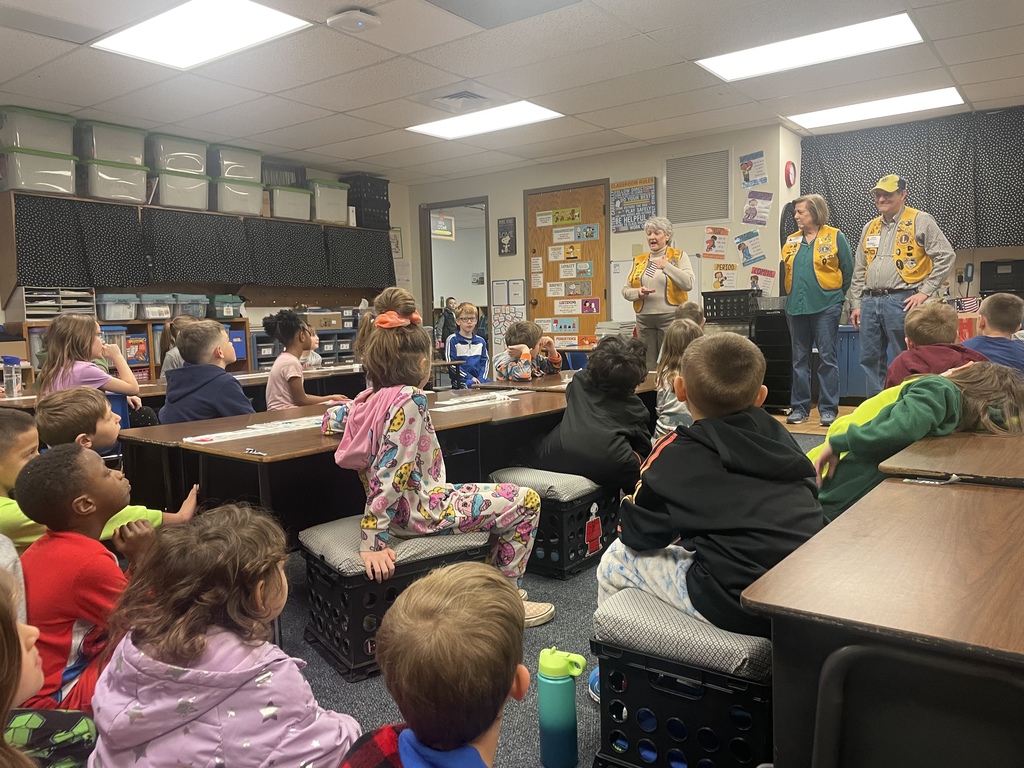 Read Across America Week! 📚❤️