3rd Grade had a big week of STEM lessons! Ozo Bots and coding was a great time since they got to make their Ozo Bots follow the lines on their paper and different things with different colors! They learned so much with this!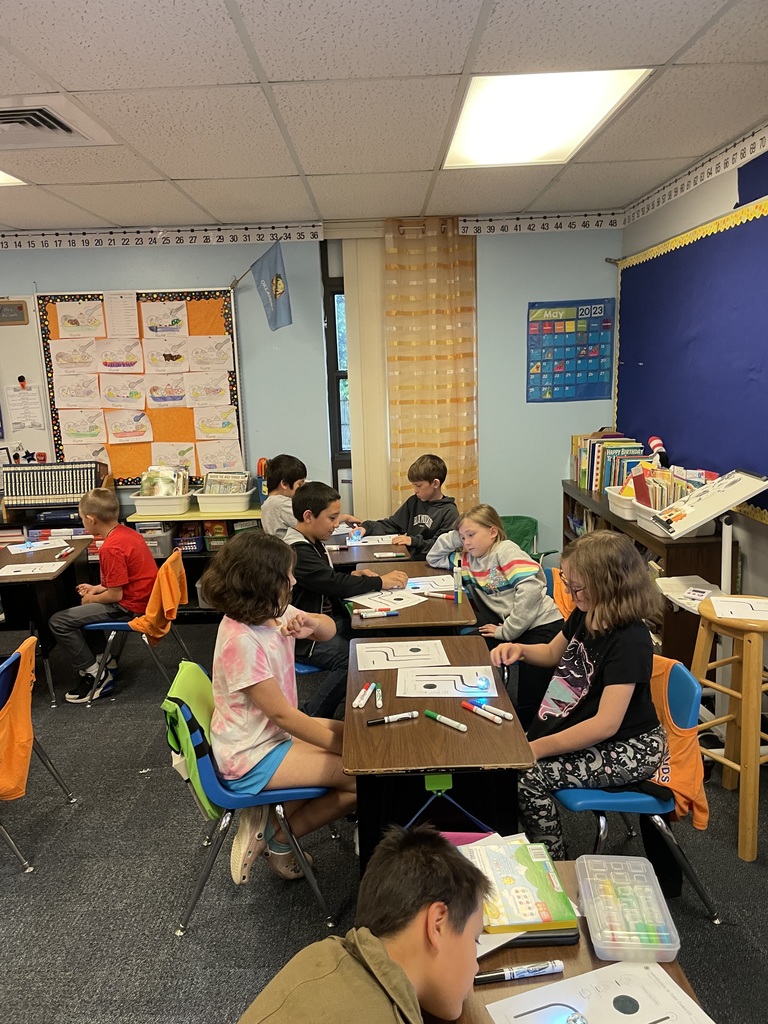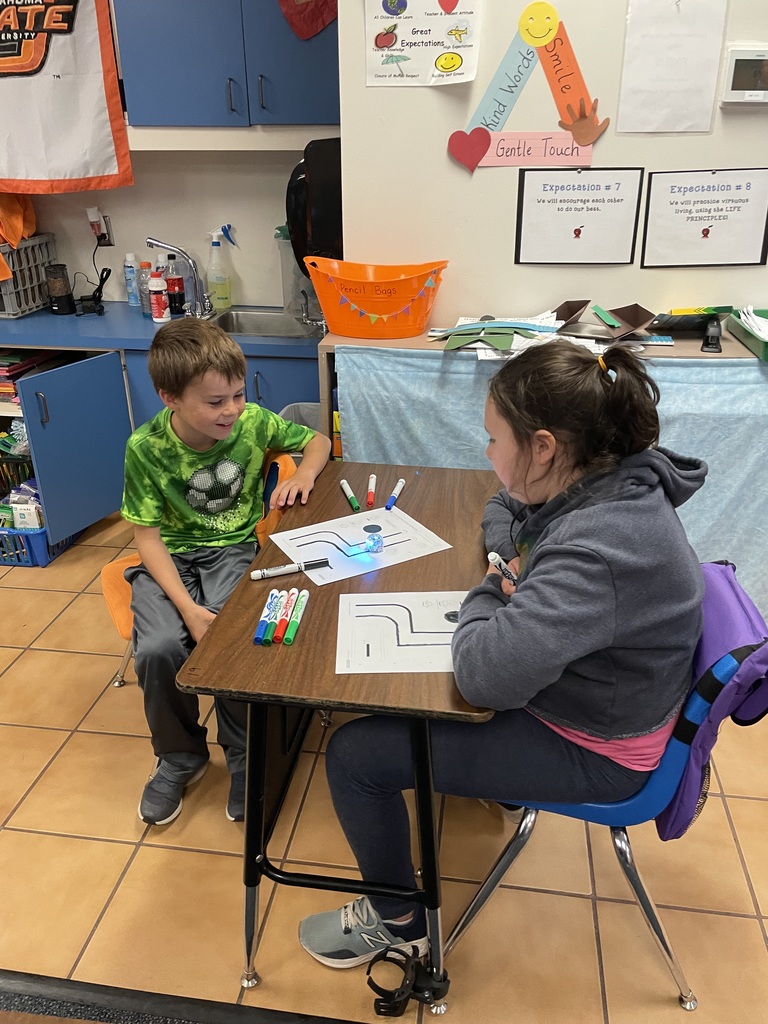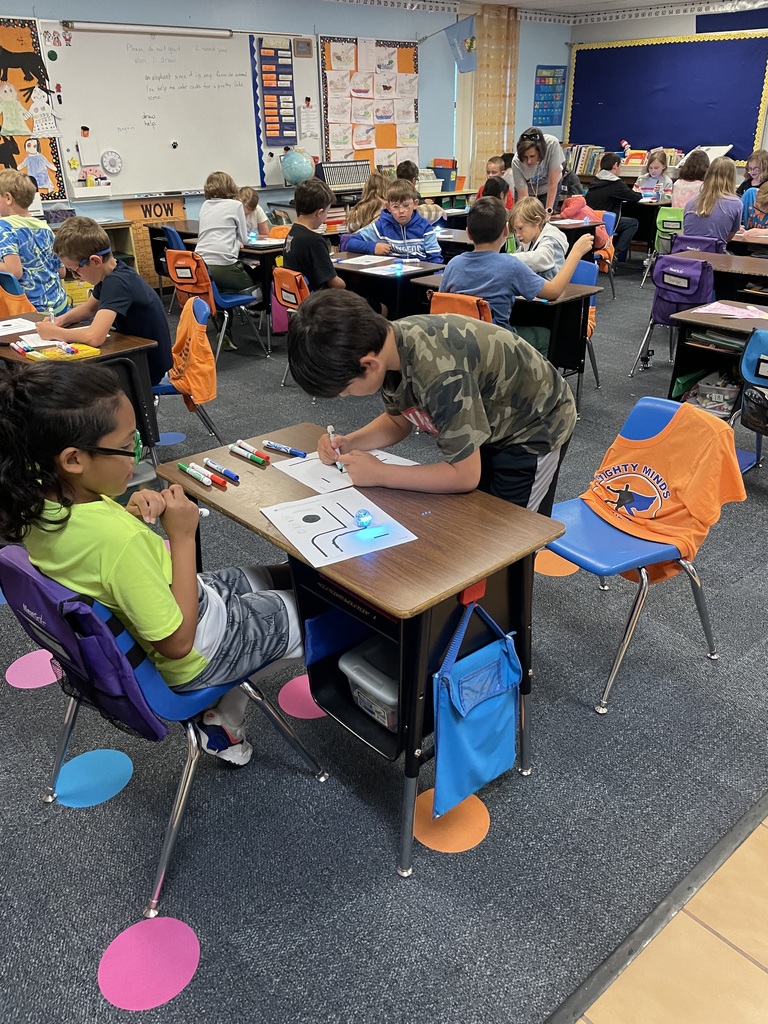 Mrs. Neill's class celebrated Star Wars Day and "May the Fourth Be With You" with some Star Wars themed activities, including "Flashlight Reading in Space"! 🪐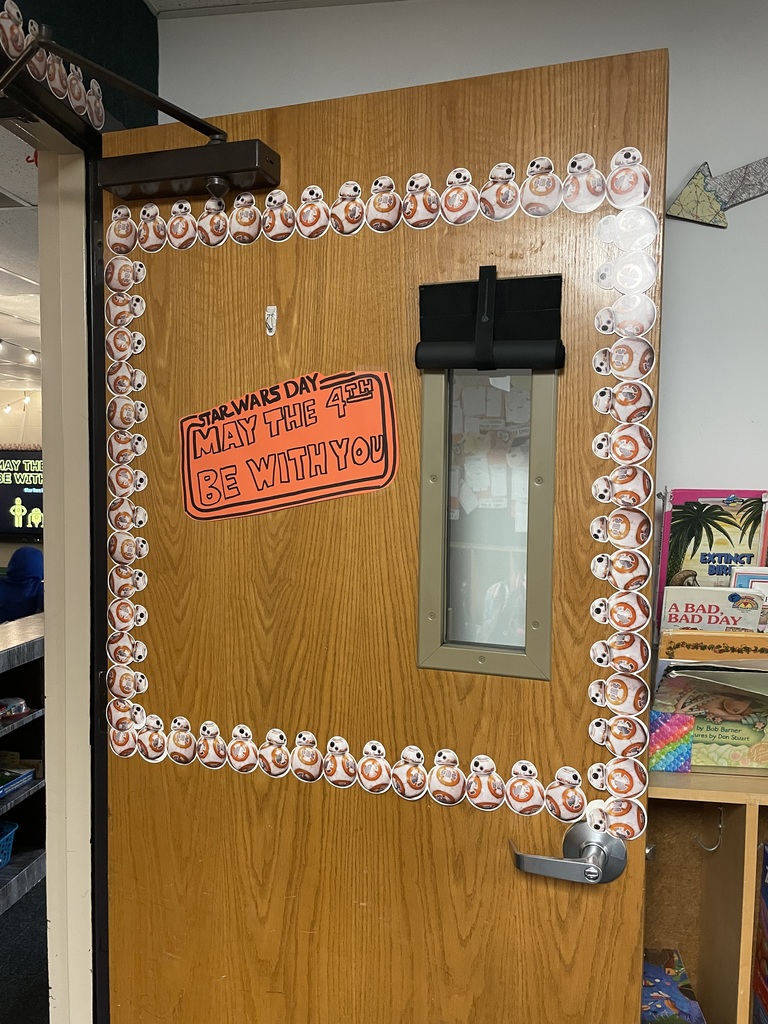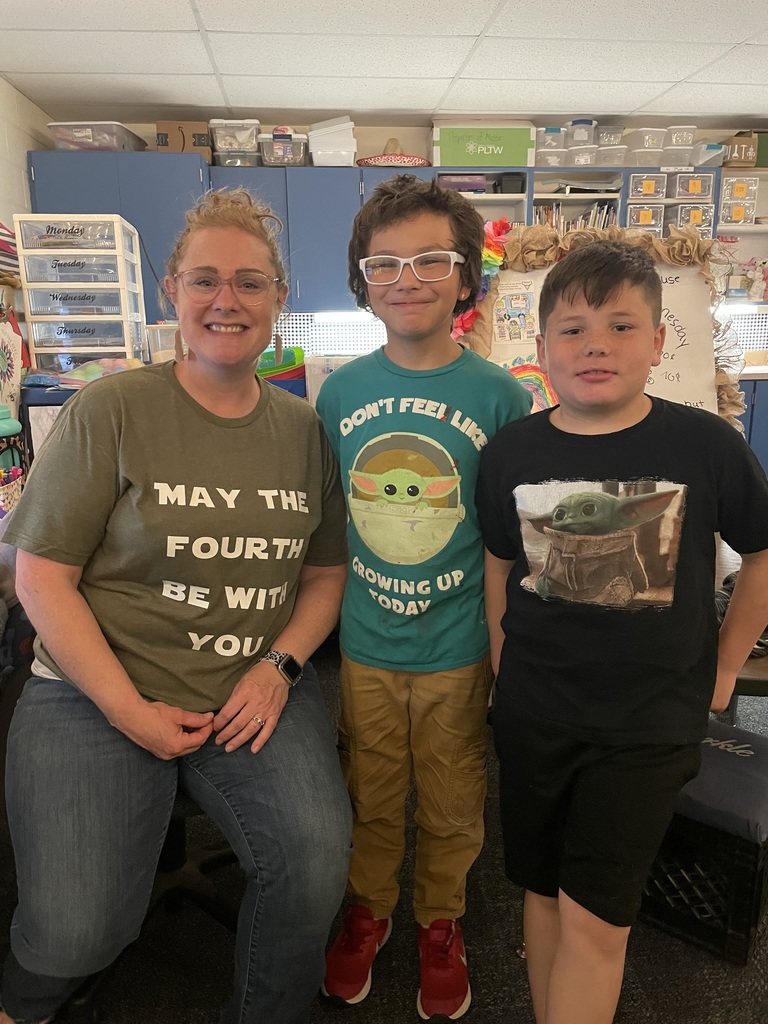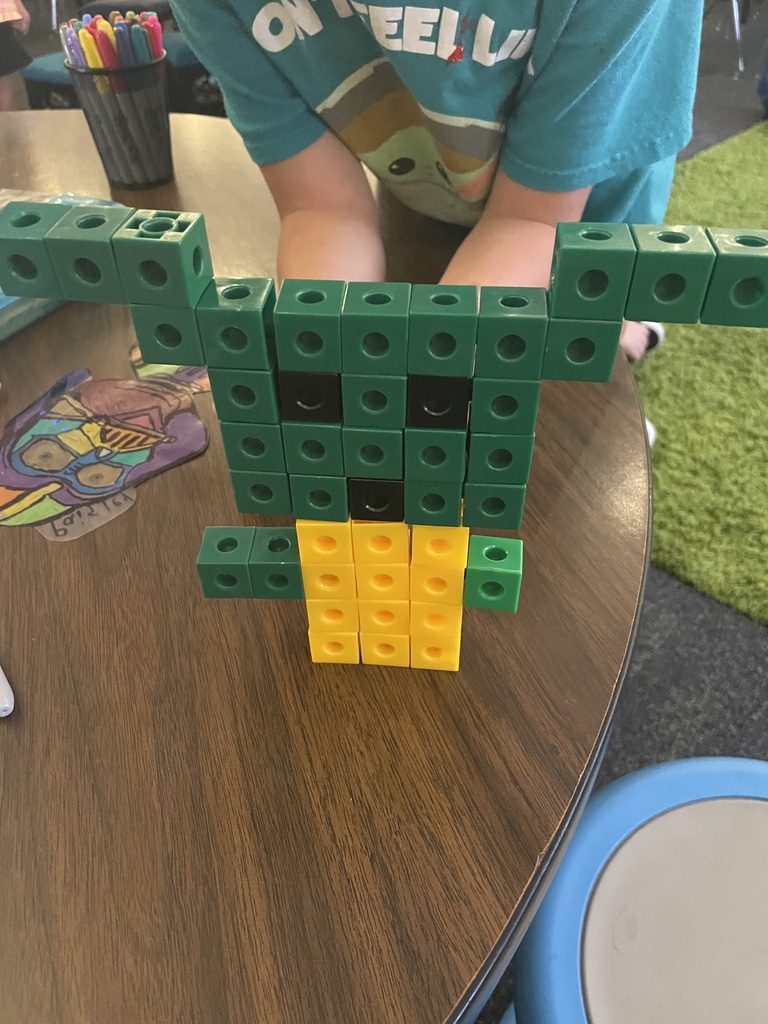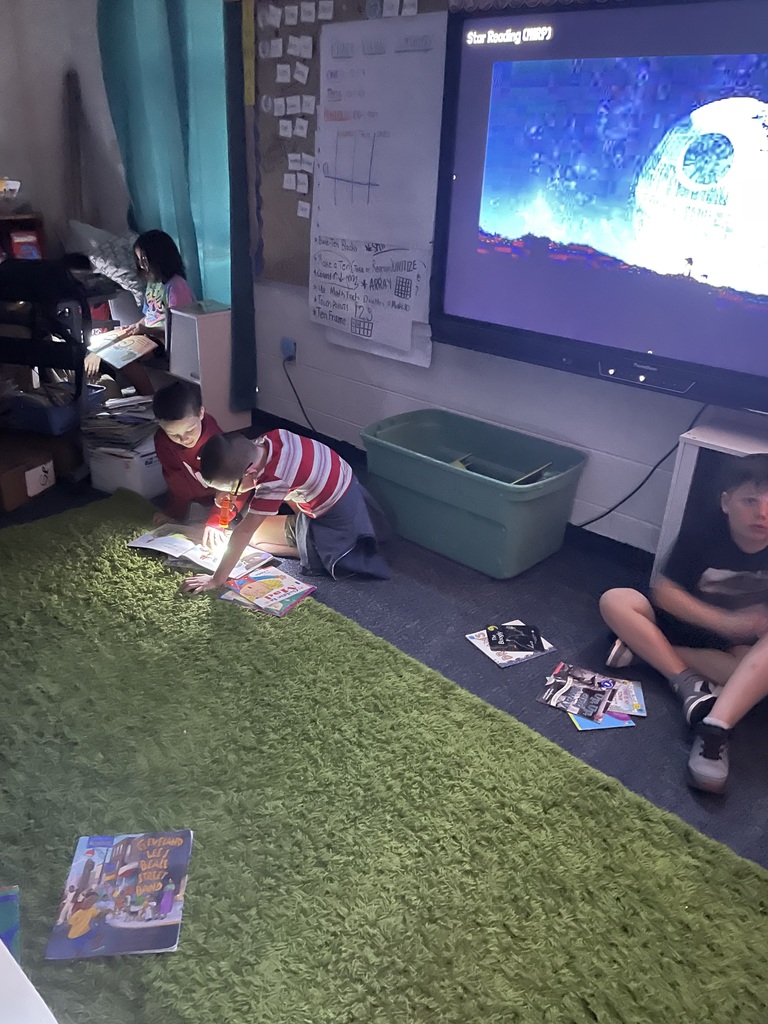 2nd Grade had Junior Achievement Day this week with fun activities learning about Economy and Community! They enjoyed it and had so much fun!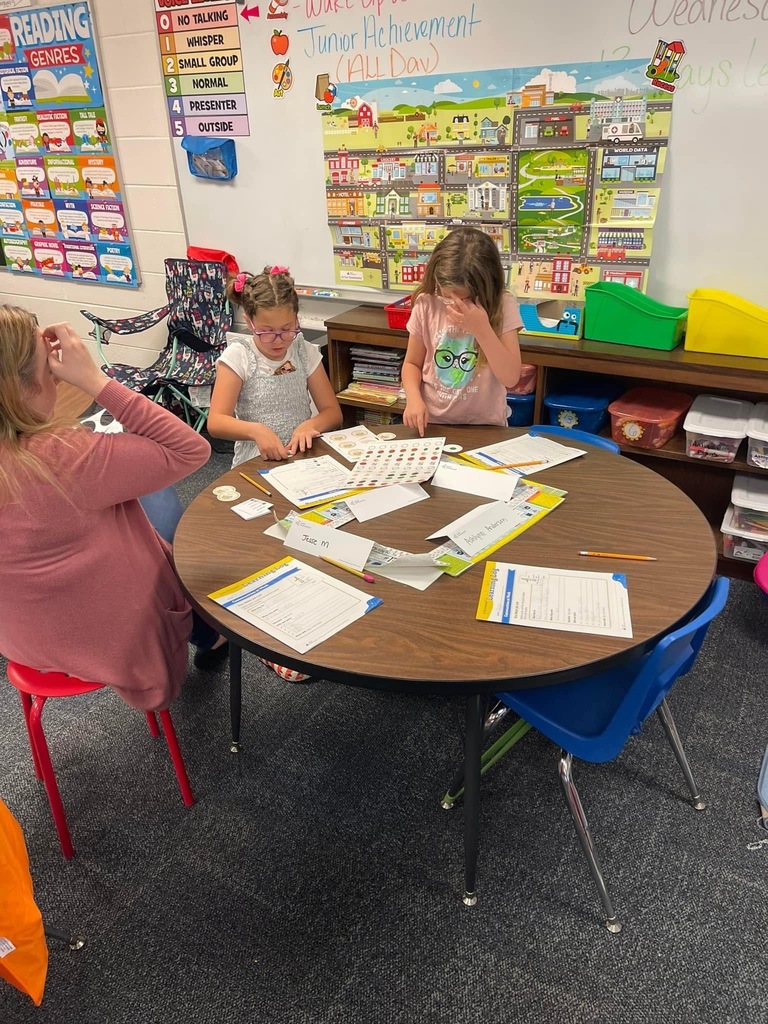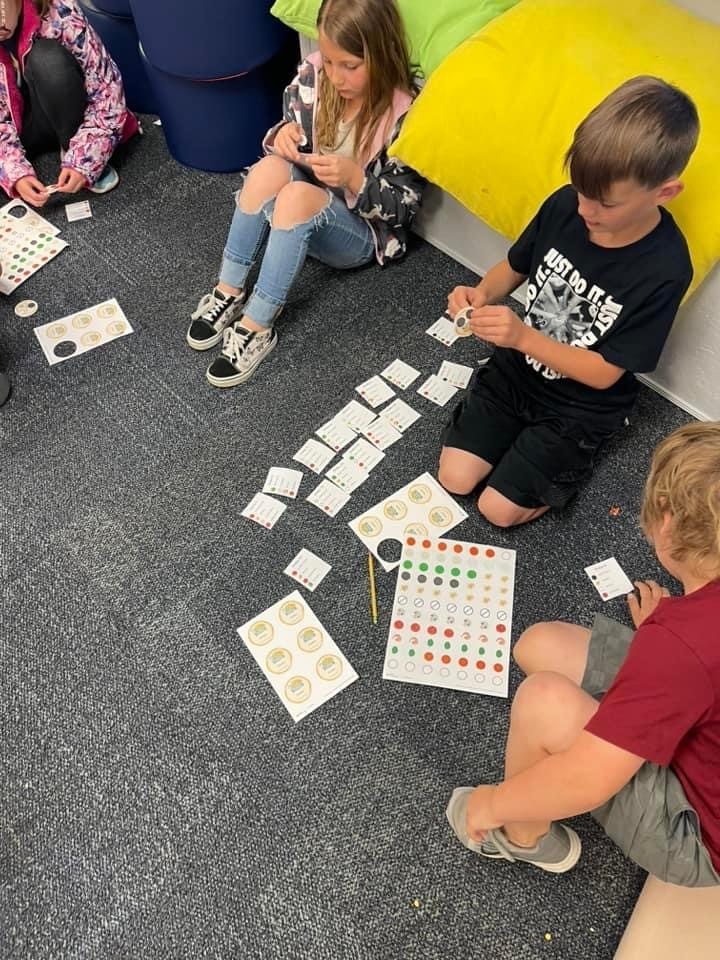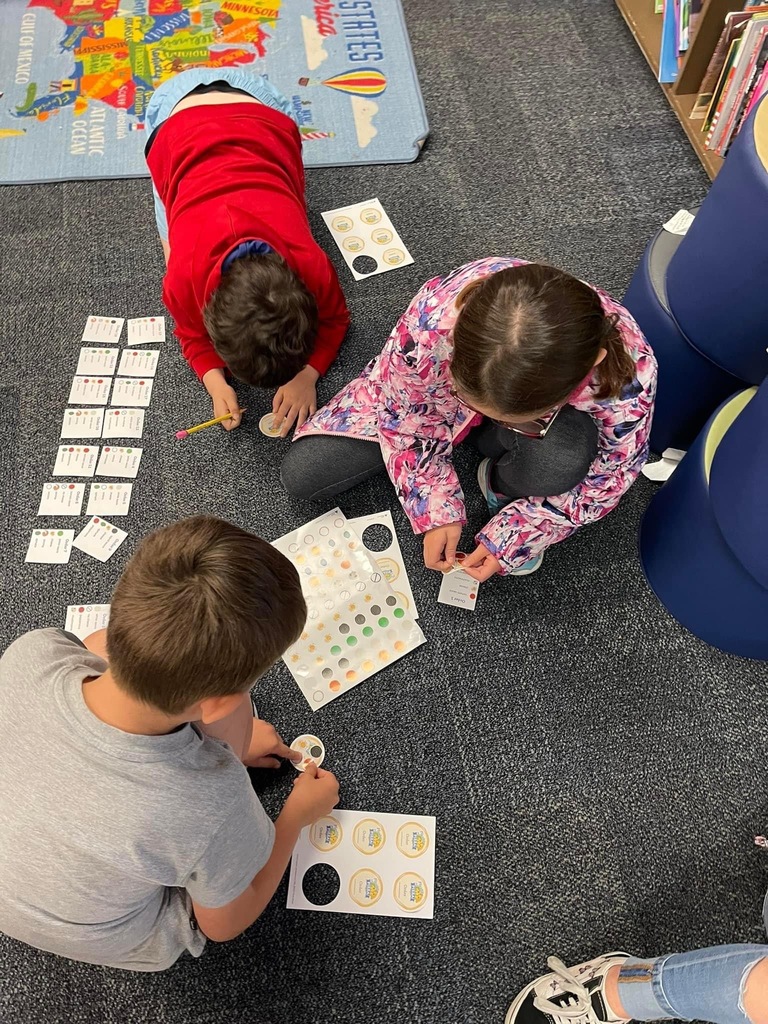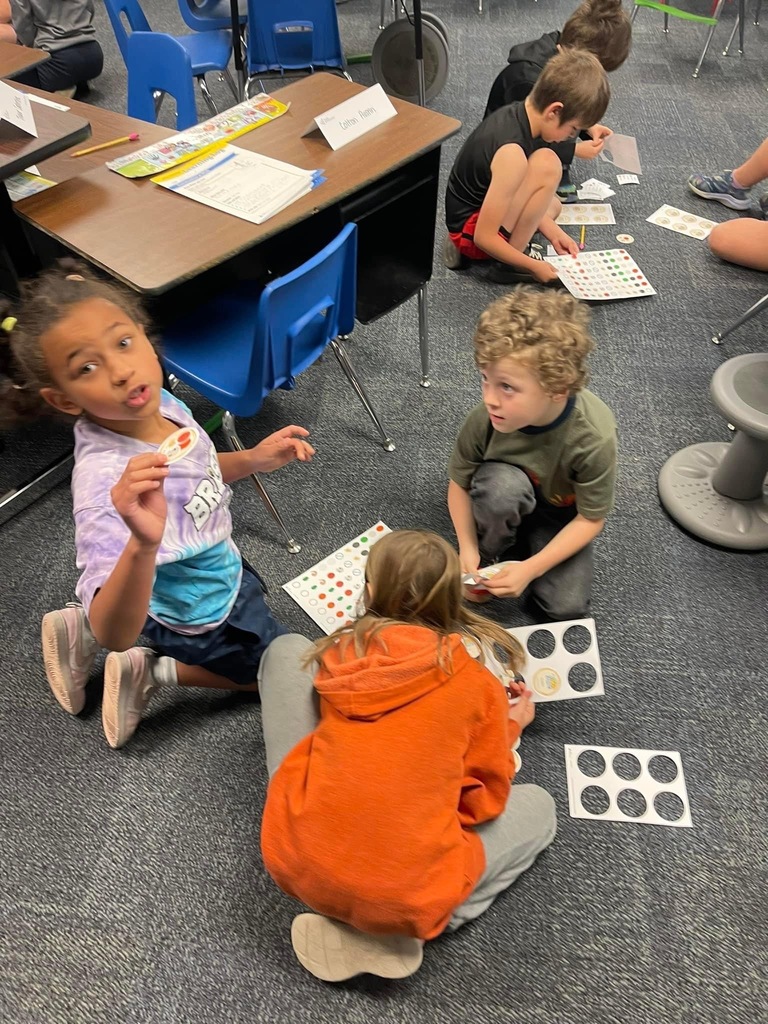 Pinwheels and Popcorn is an elementary summer enrichment program for students who are currently in Pre-K thru 6th grade. The classes are designed to offer academic enrichment, artistic expression, and recreational activities! Click the link below for more info! 🍿
https://sites.google.com/bps-ok.org/pinwheels-popcorn/home

Know a current Senior that went to Wilson in elementary? Let them know we want to celebrate them! Come walk the halls in your cap & gown so our current students can cheer you on to graduation! May 10 @ 3 PM 🎓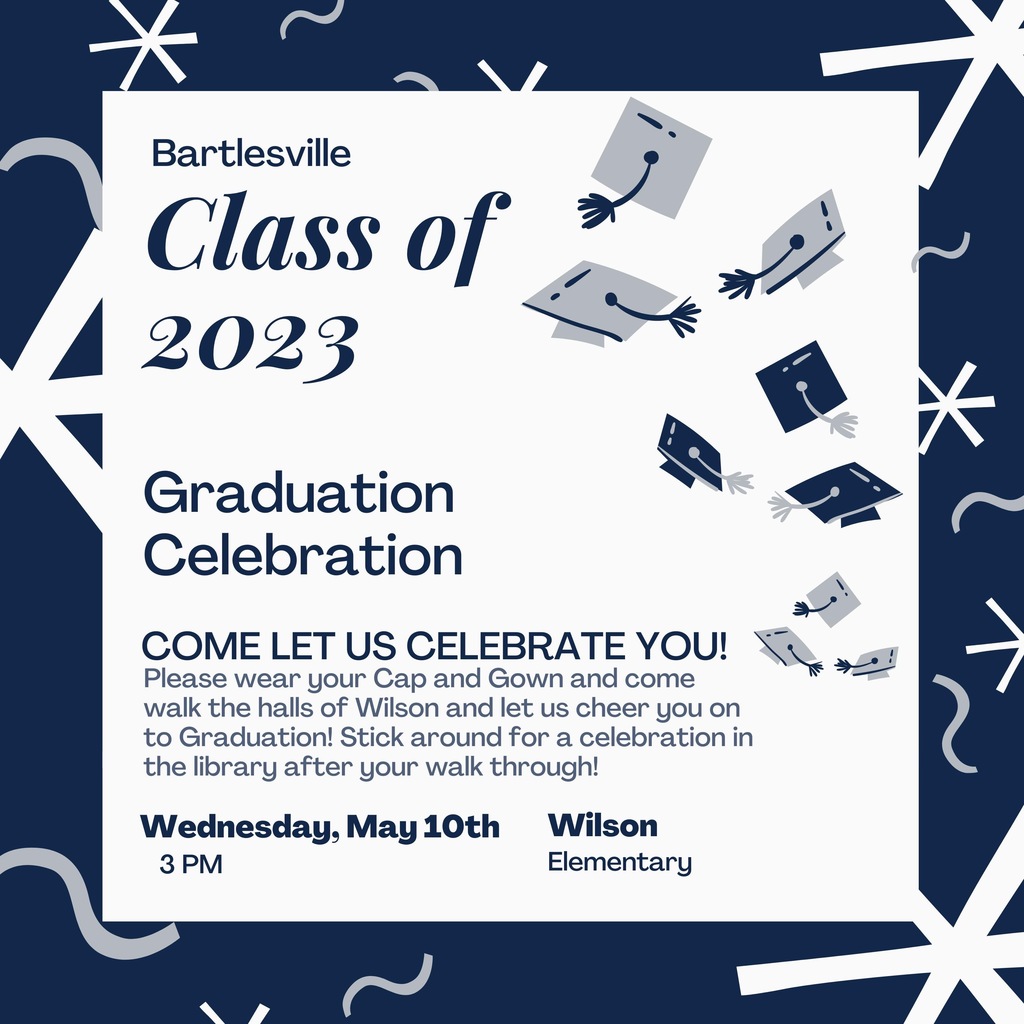 2nd Grade learned about plants today! They did rotations, learned, and worked on projects that have to do with plants! They worked hard and had fun! 🌱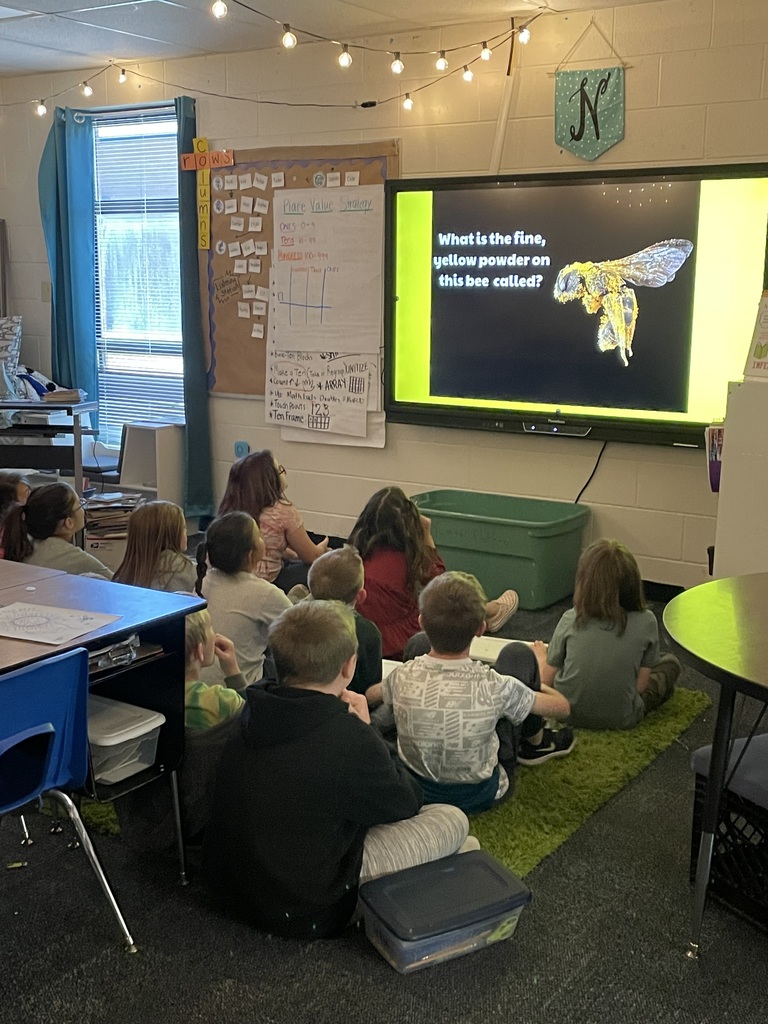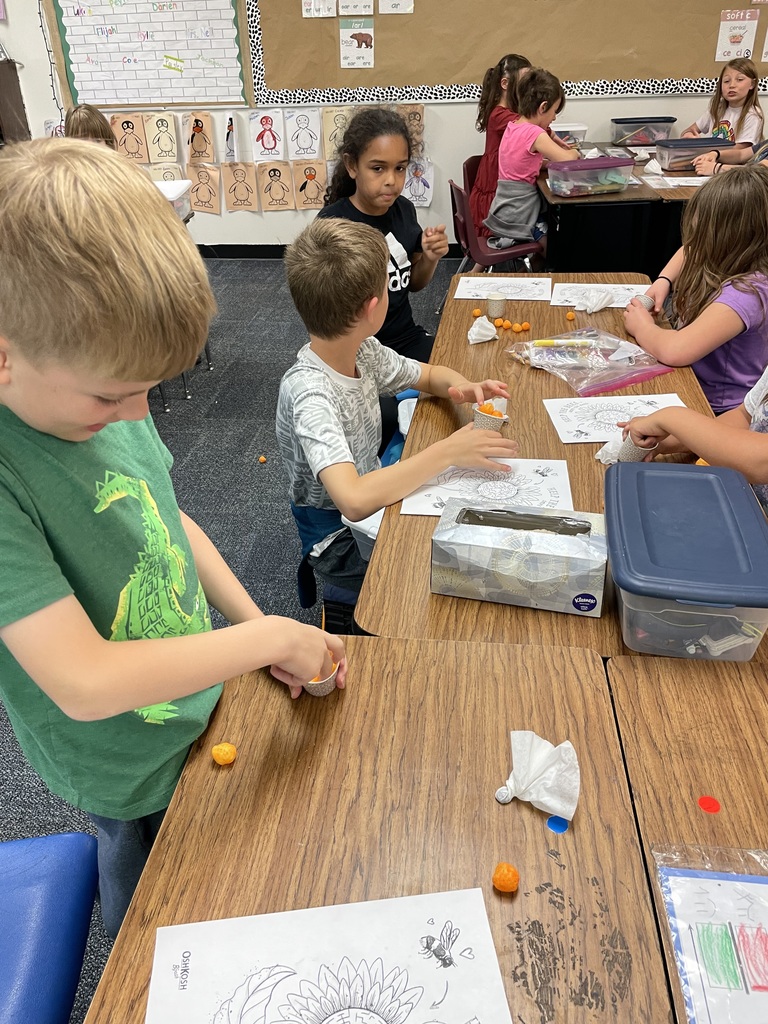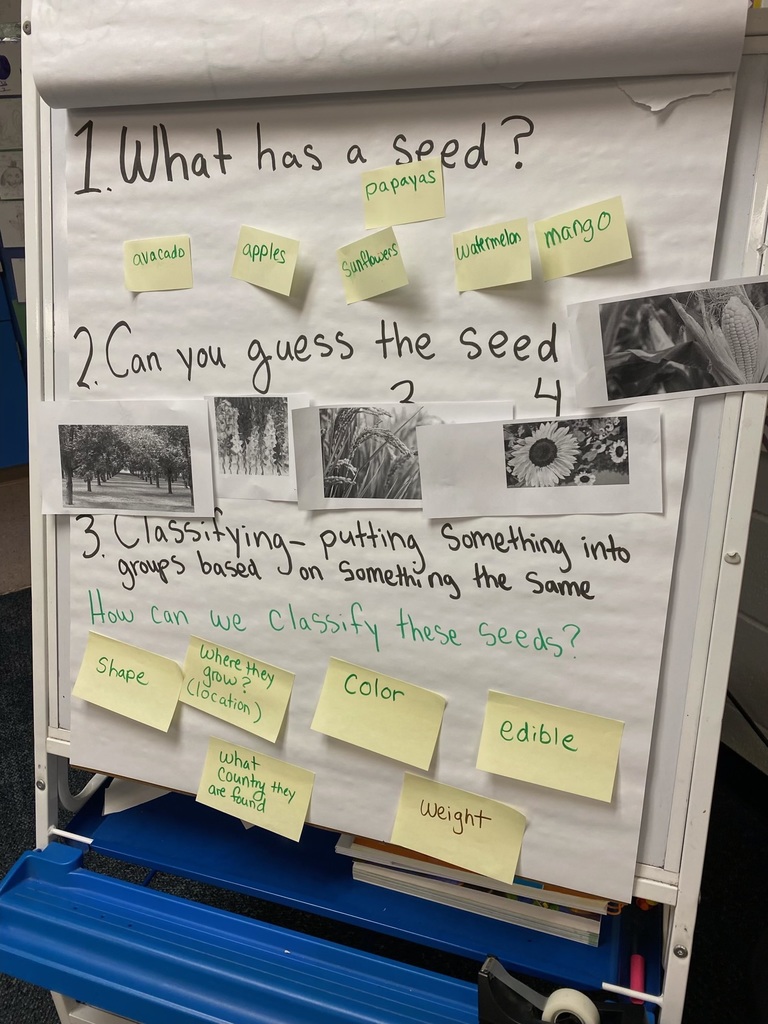 3rd Graders working on their Famous Oklahomans Biography Projects! It's fun learning about the famous people born and raised in Oklahoma!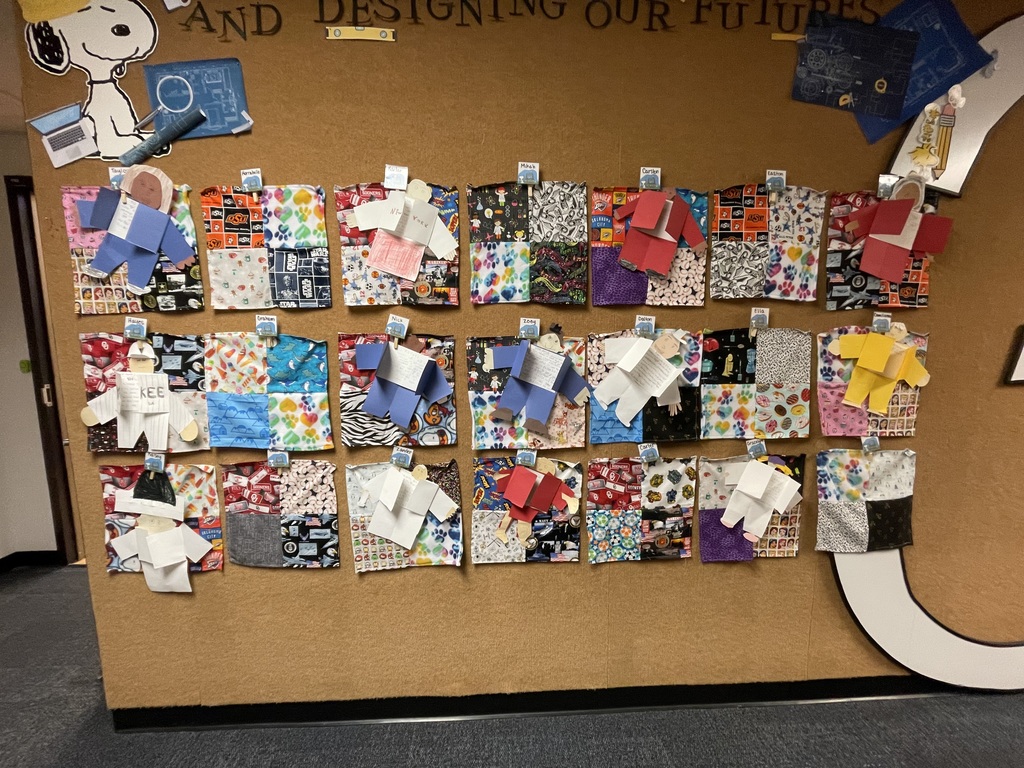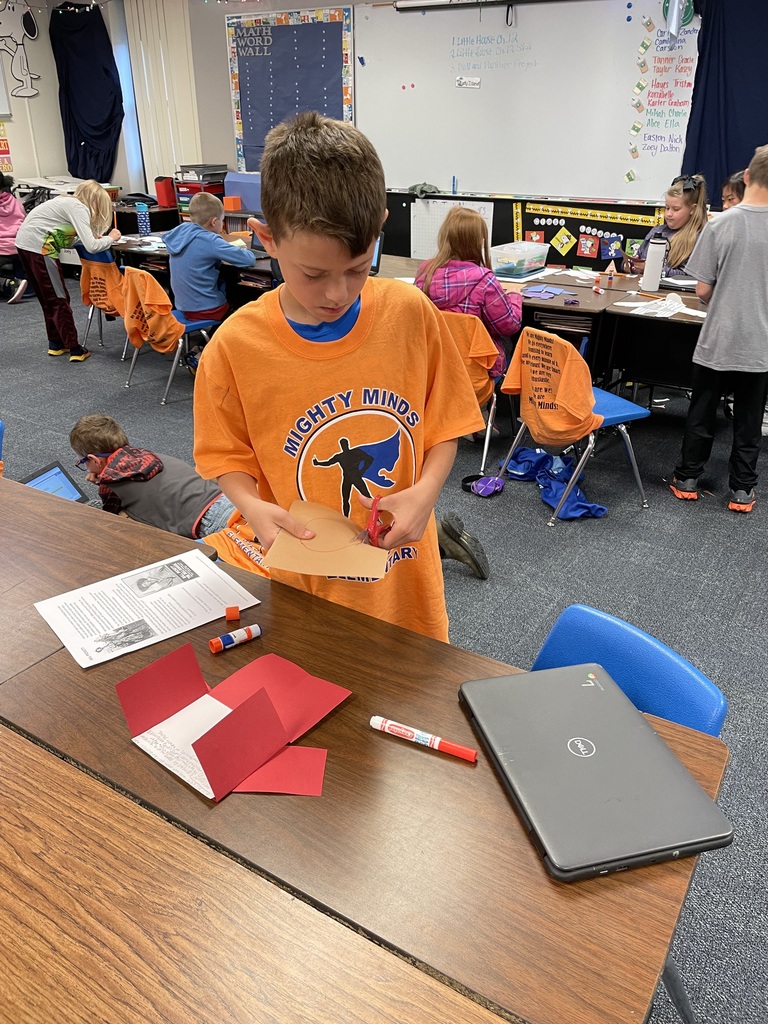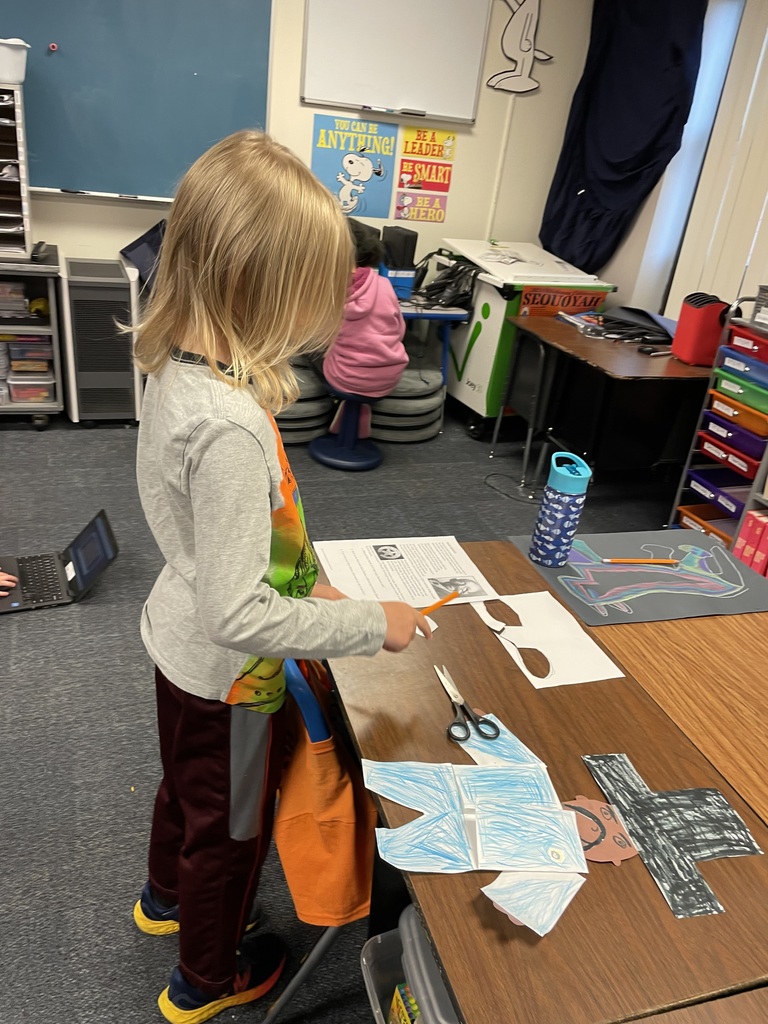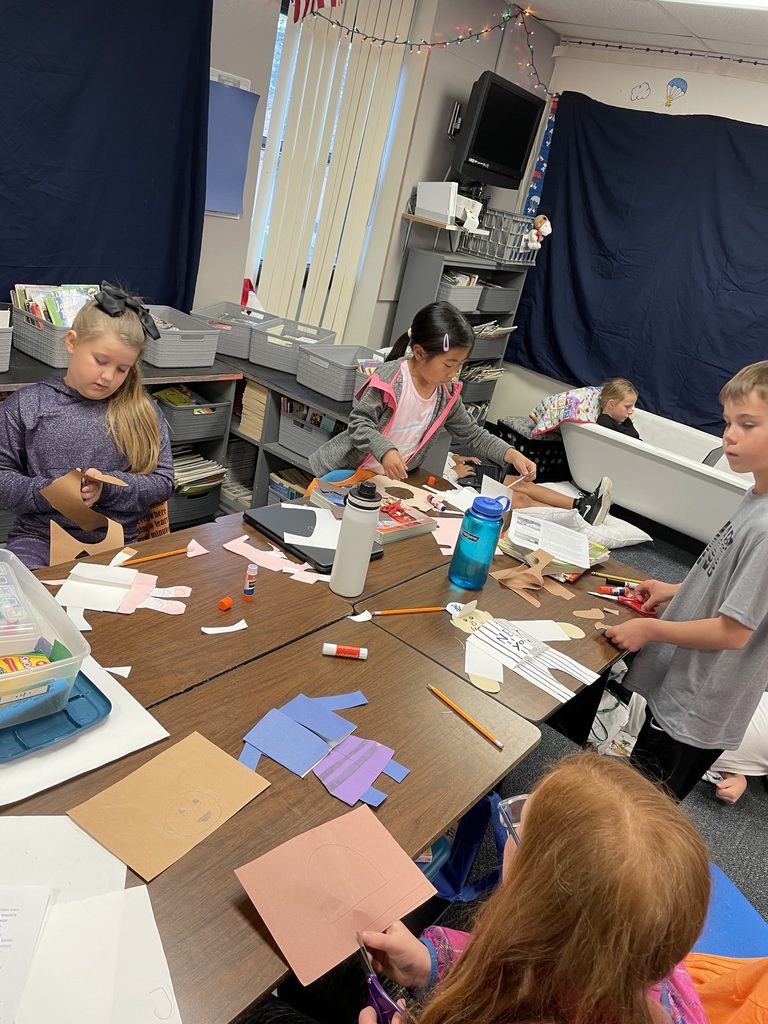 Lions, Tigers, & Bears, OH MY! When 2nd grade had their field trip to the zoo rained out, they improvised & built their own zoos! There were virtual zoos, giraffe crafts, & building cages and animals too! They had a blast! 🦁🐯🐻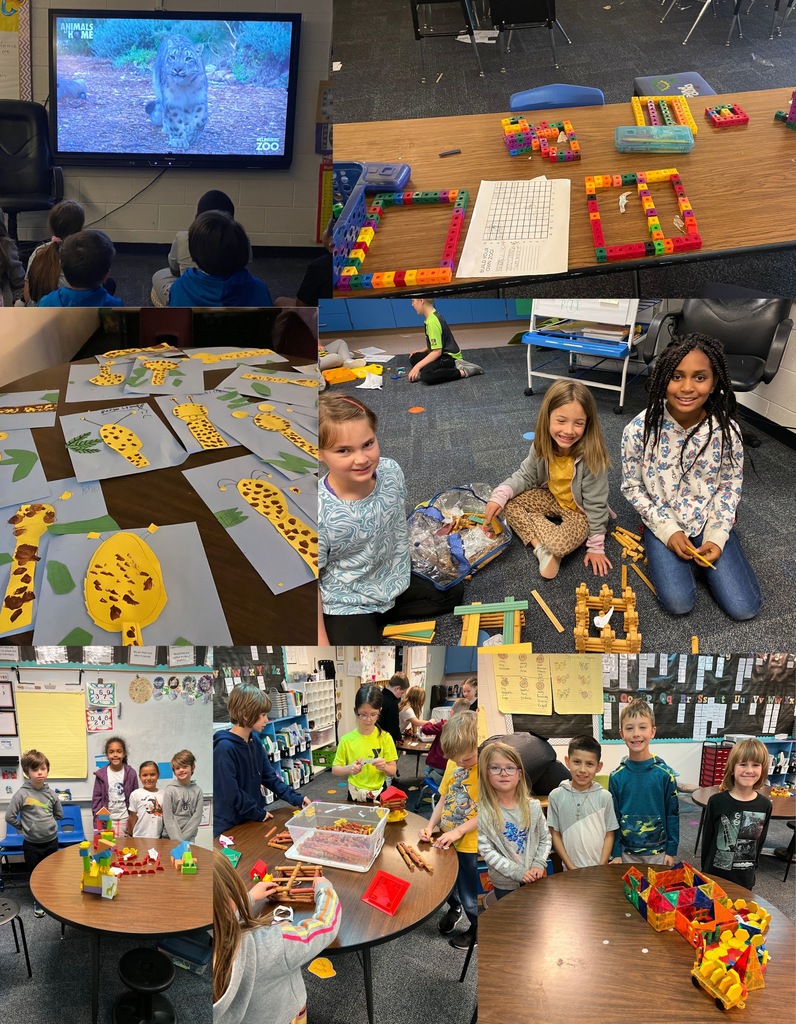 Children's Musical Theatre presents Finding Nemo Summer Camp for ages 7-16, May 22-July 10. cmtonstage.com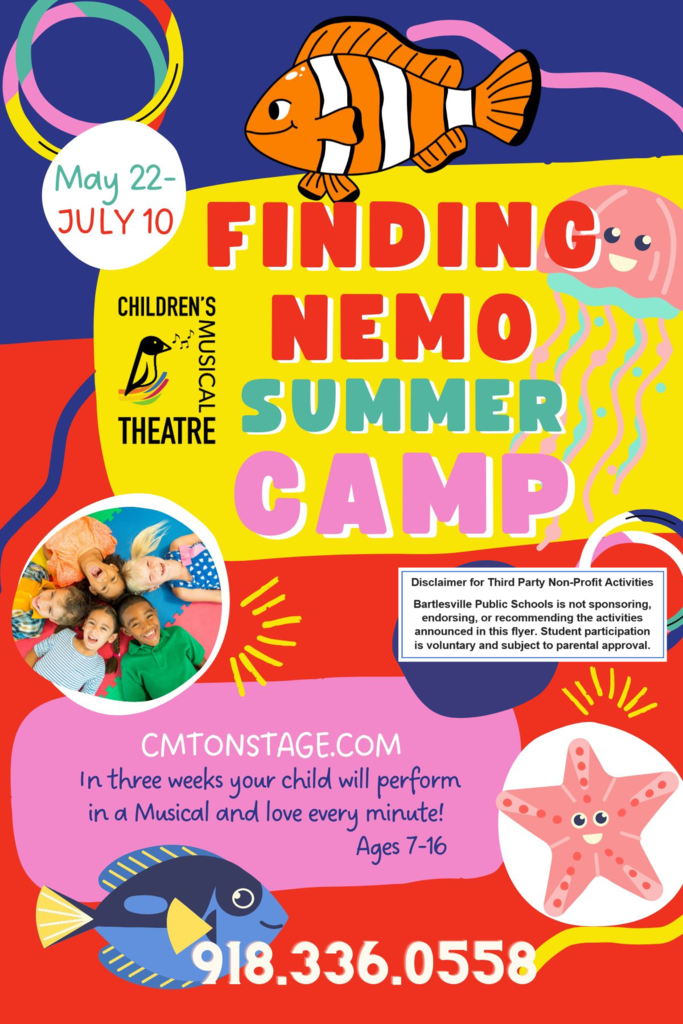 Our Book Vending Machine is ready to roll! We officially "cut the ribbon" on it today and it is ready to start dispensing books to kids! Kids can earn tokens from their teachers to get free books! How awesome! We are all so excited! 📚❤️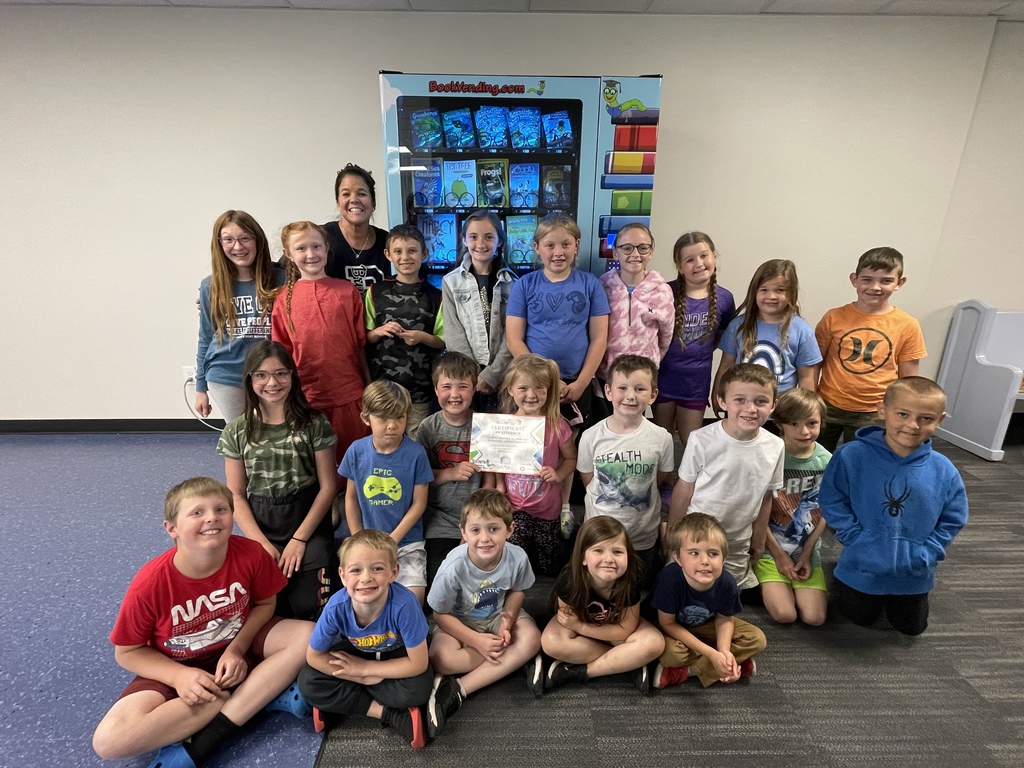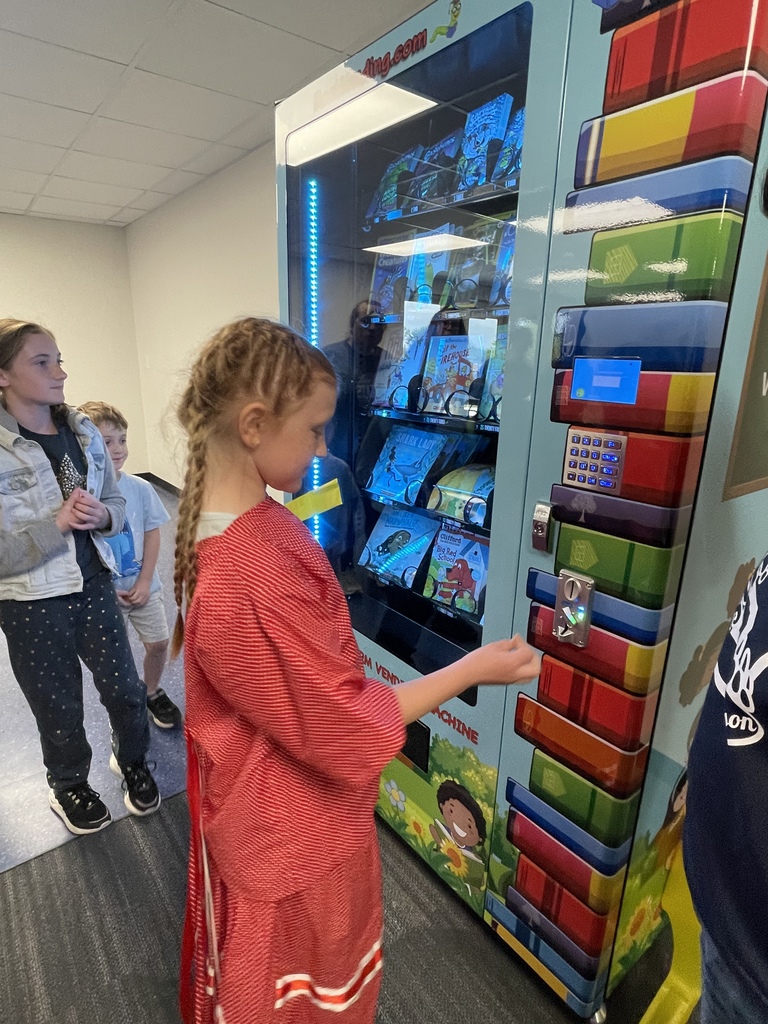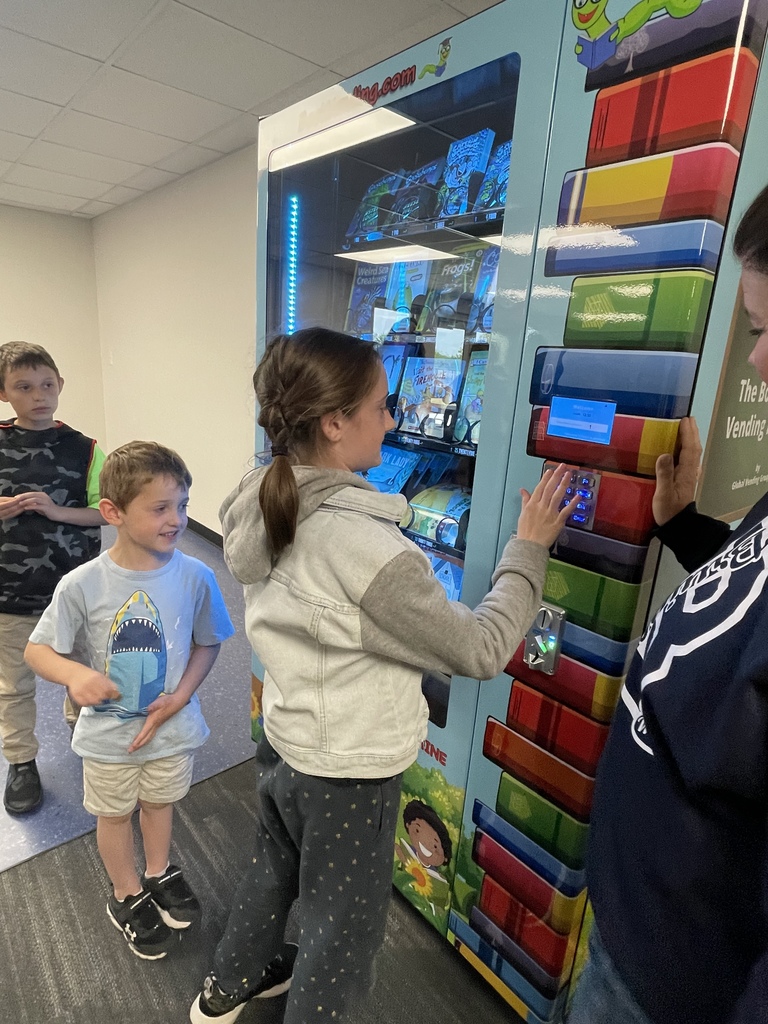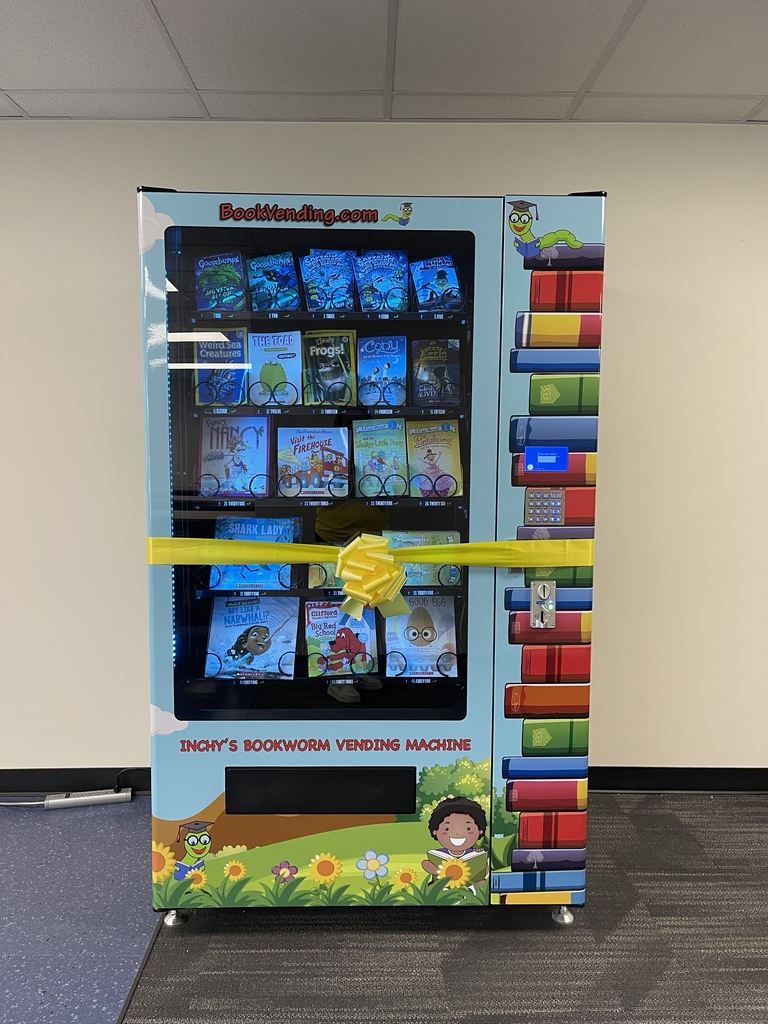 3rd Grade Land Run Day!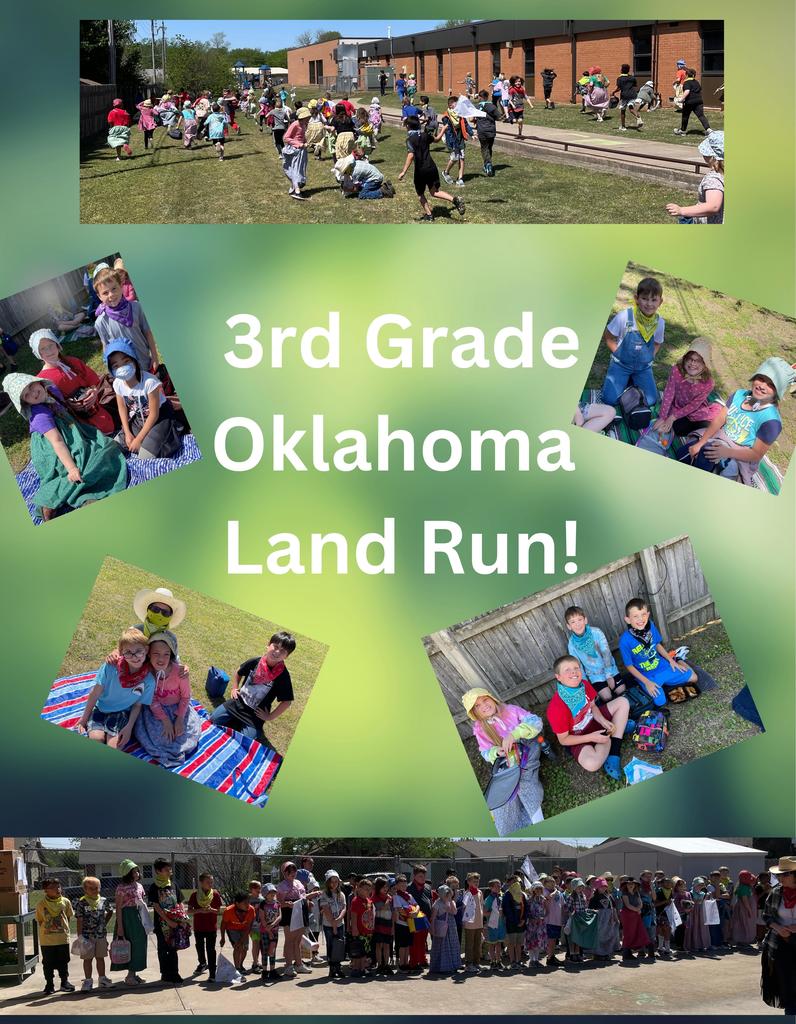 Wake Up Wilson with Mrs. Neill's class Expectation #5: We will help one another whenever possible. Word of the Week: Responsibility- Being reliable and dependable. Quote of the Week: "Remember, YOU are responsible for how you act, regardless of how you feel."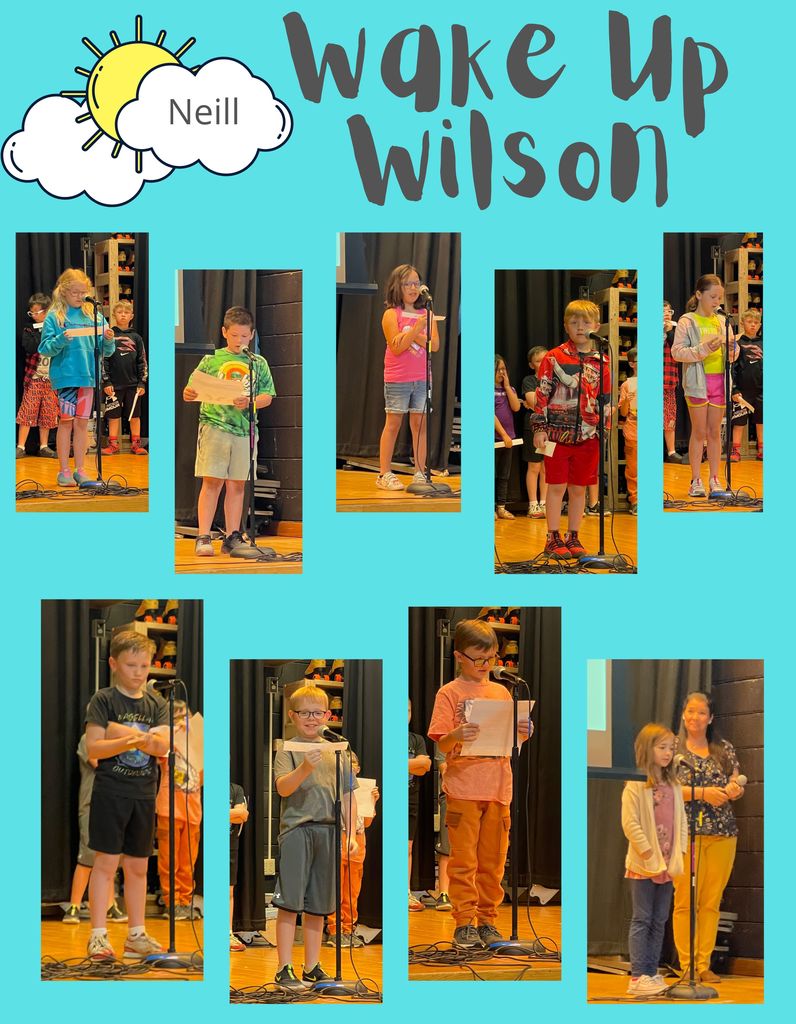 1st Grade Johnson's class is dreaming of rain and the activities they like to do in the rain! ☔️ What do you like to do when it rains? ☔️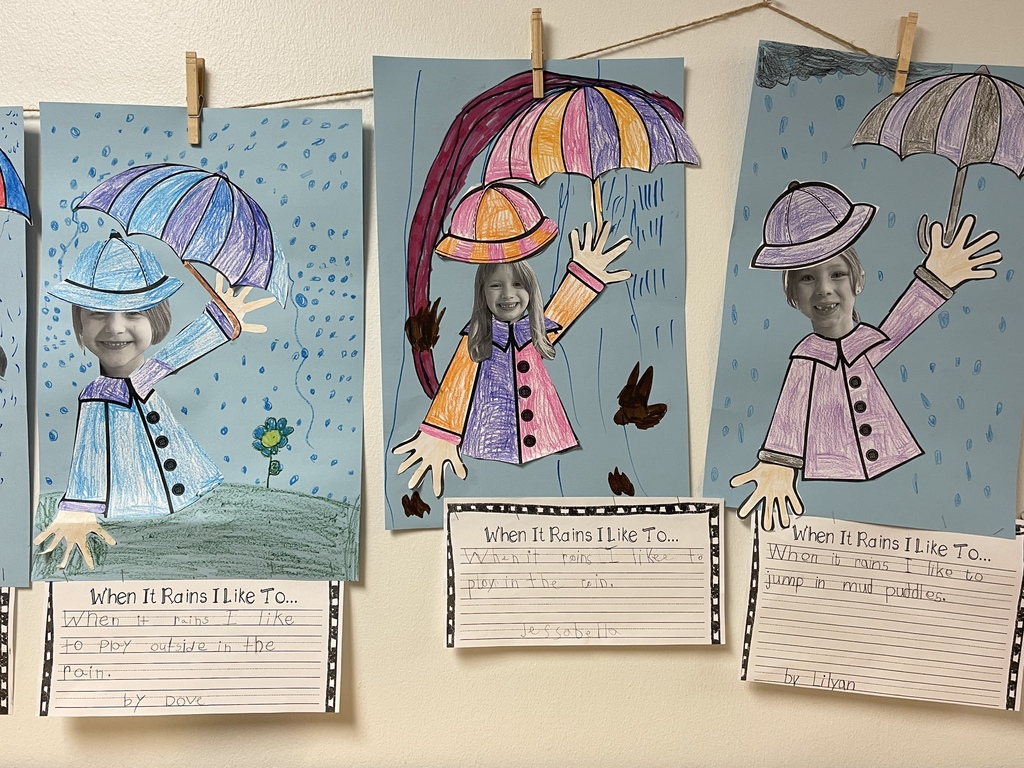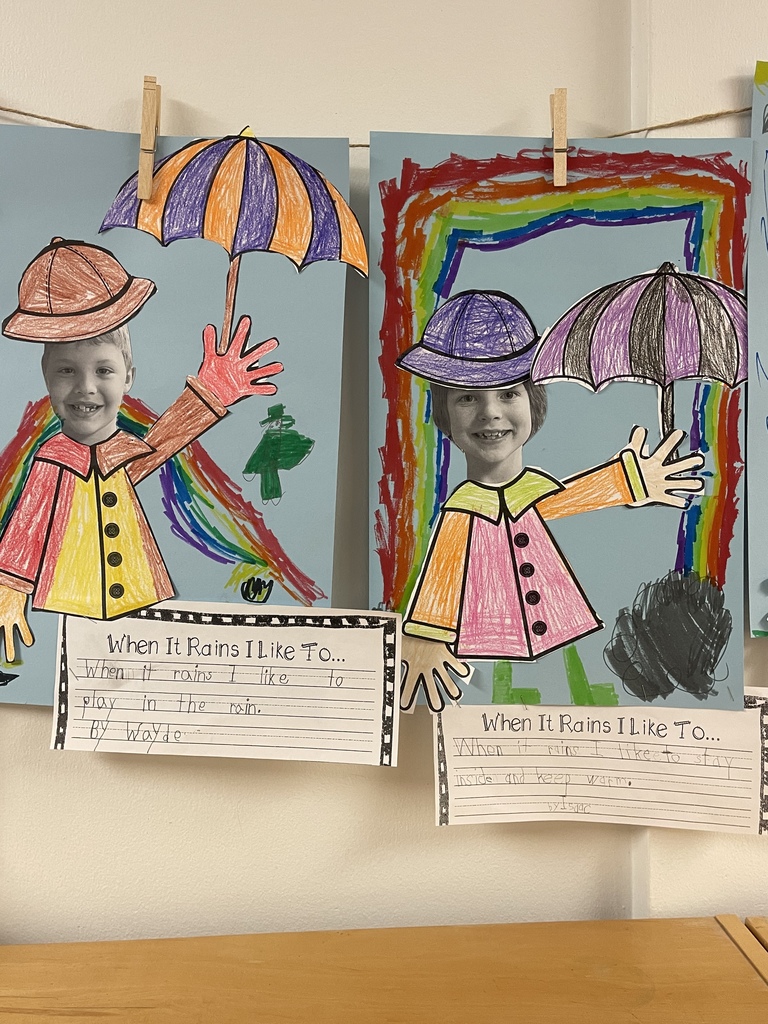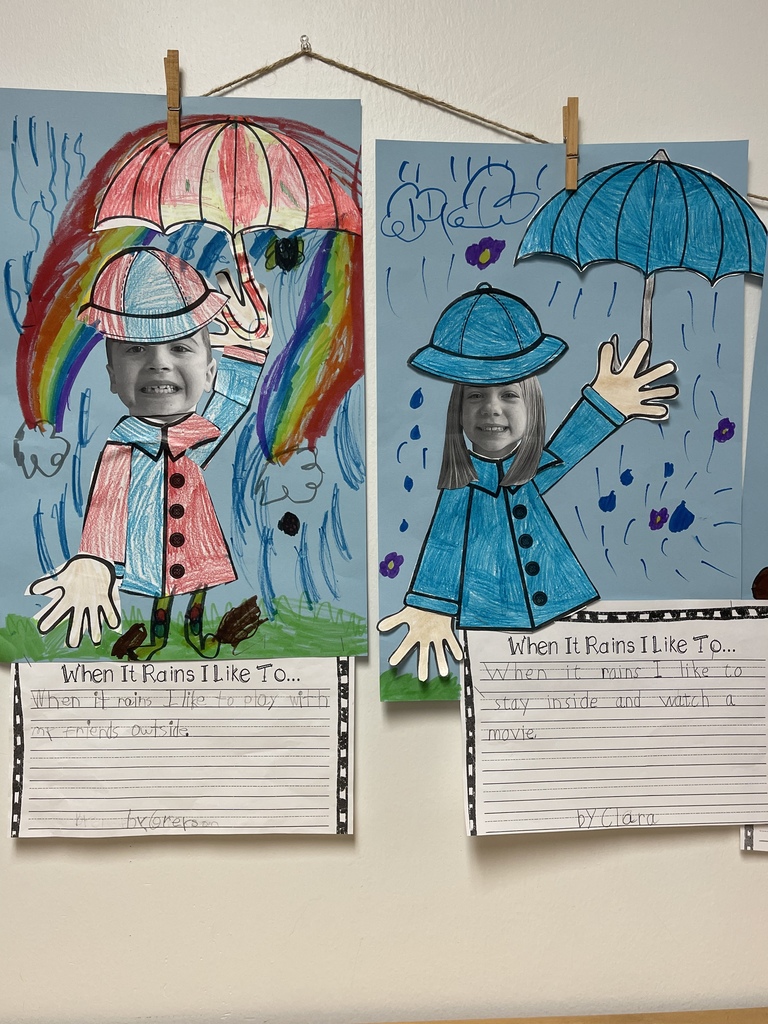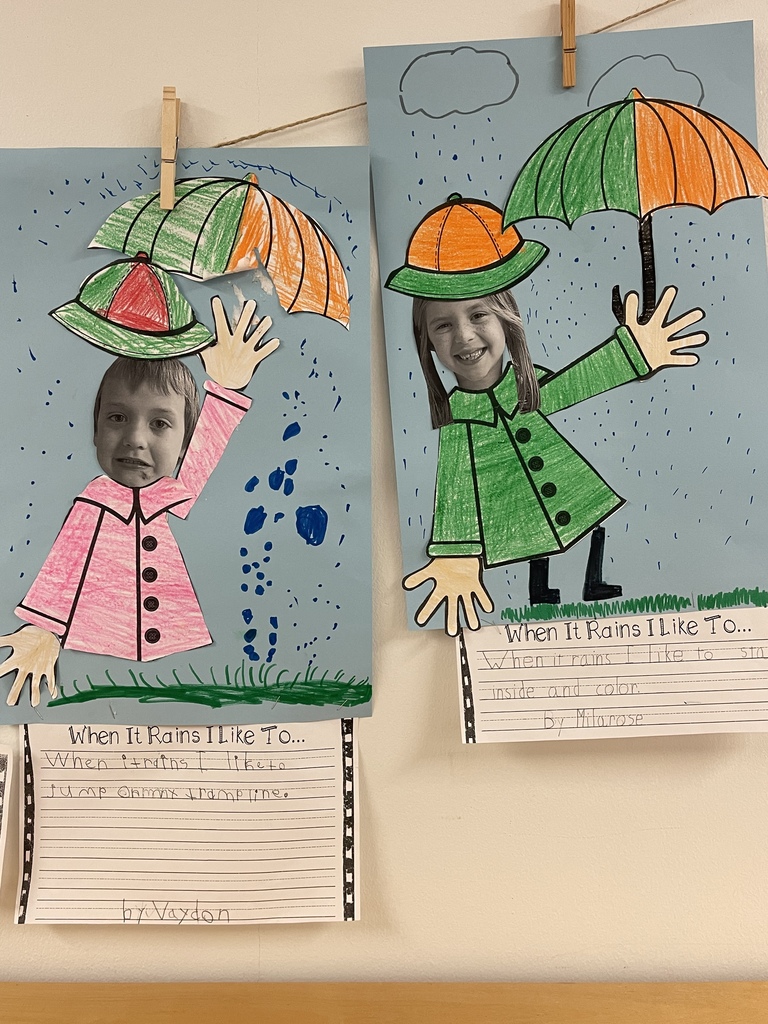 🎓 Are you a 2023 Senior that went to Wilson? Do you have or know a 2023 Senior that went to Wilson? 🎓 WE WANT TO CELEBRATE YOU!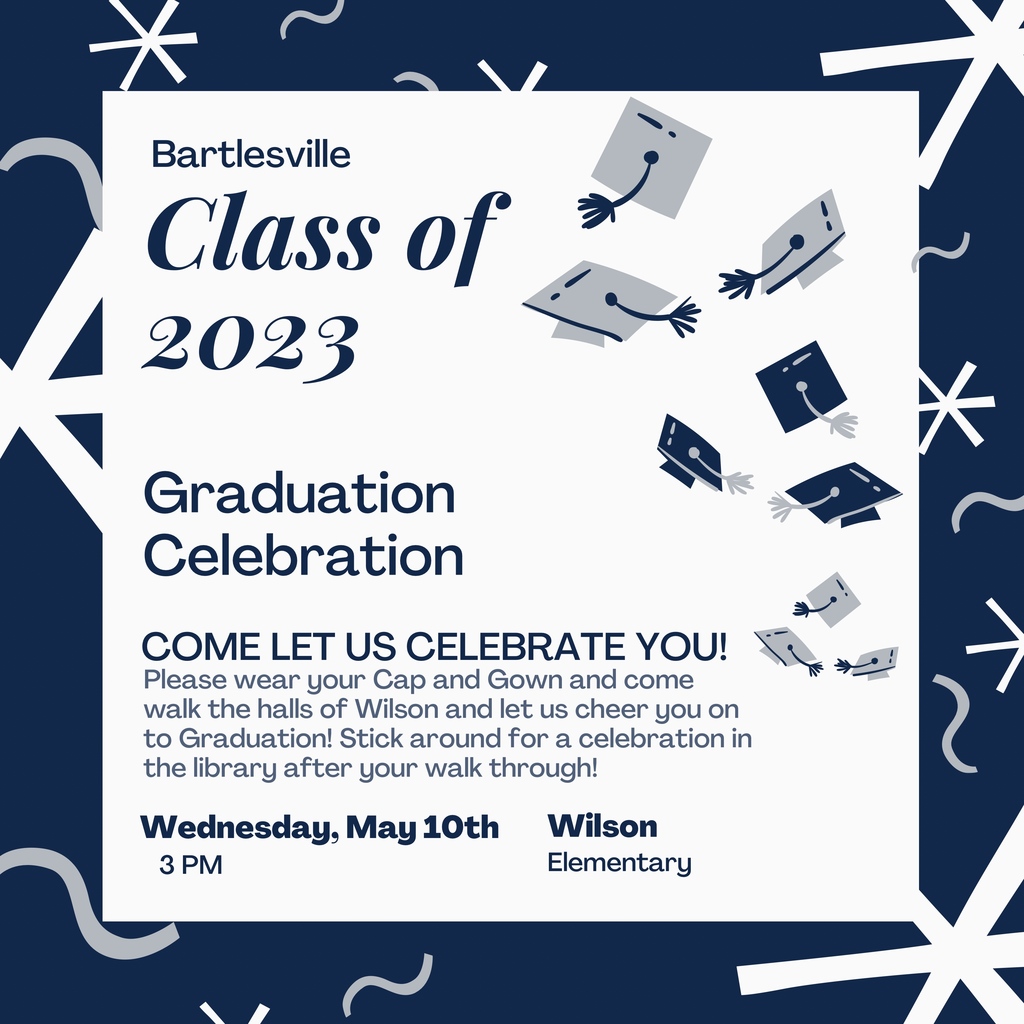 Have you done your Returning Student Registration yet? If you haven't, now is the time! We need your Returning Student Registration in order to be able to put your student in a class for next school year! If you have questions, please call the office!
https://sis.bps-ok.org/

Mrs. Hight's class has been working on Haikus. Check out some of their work!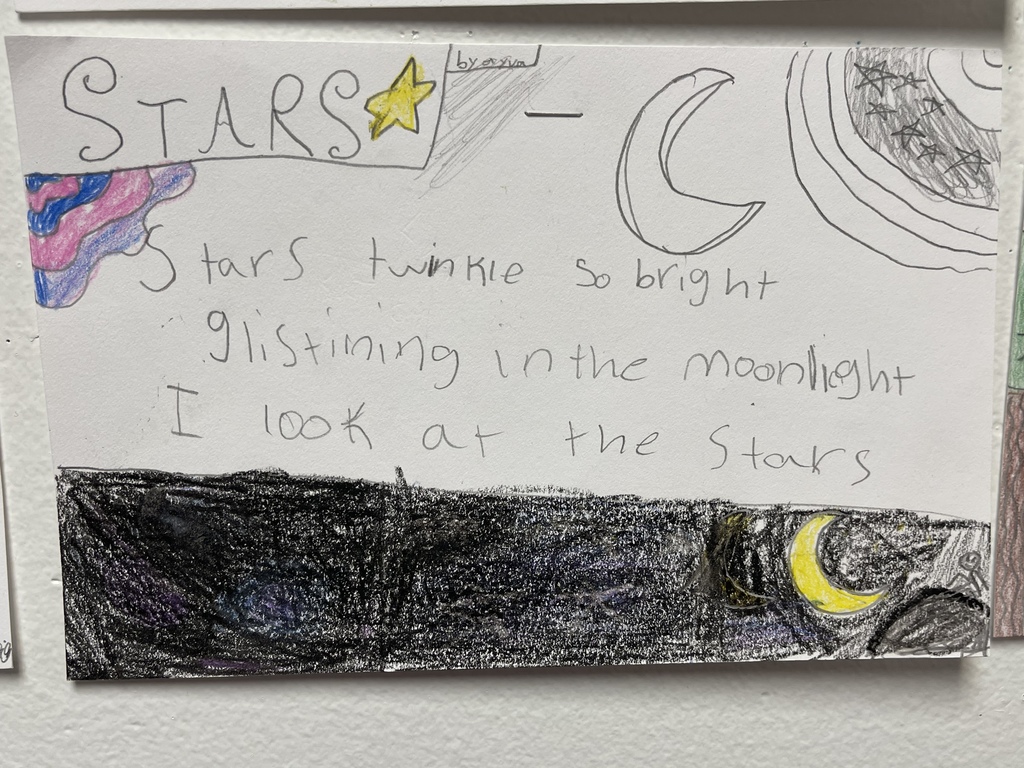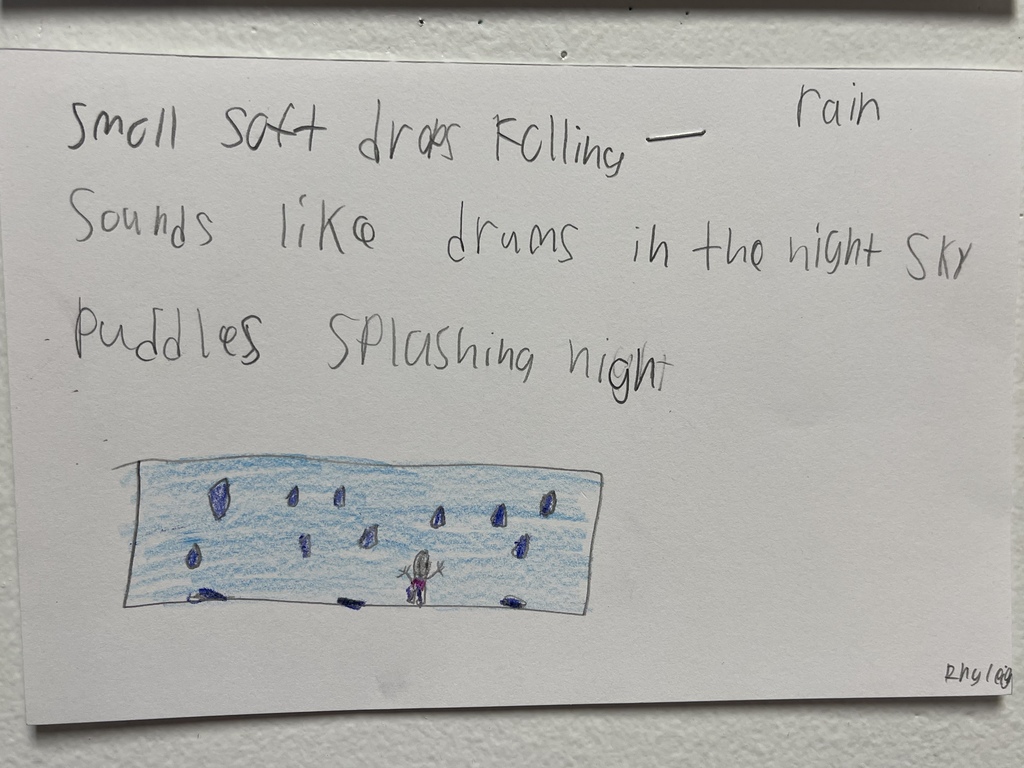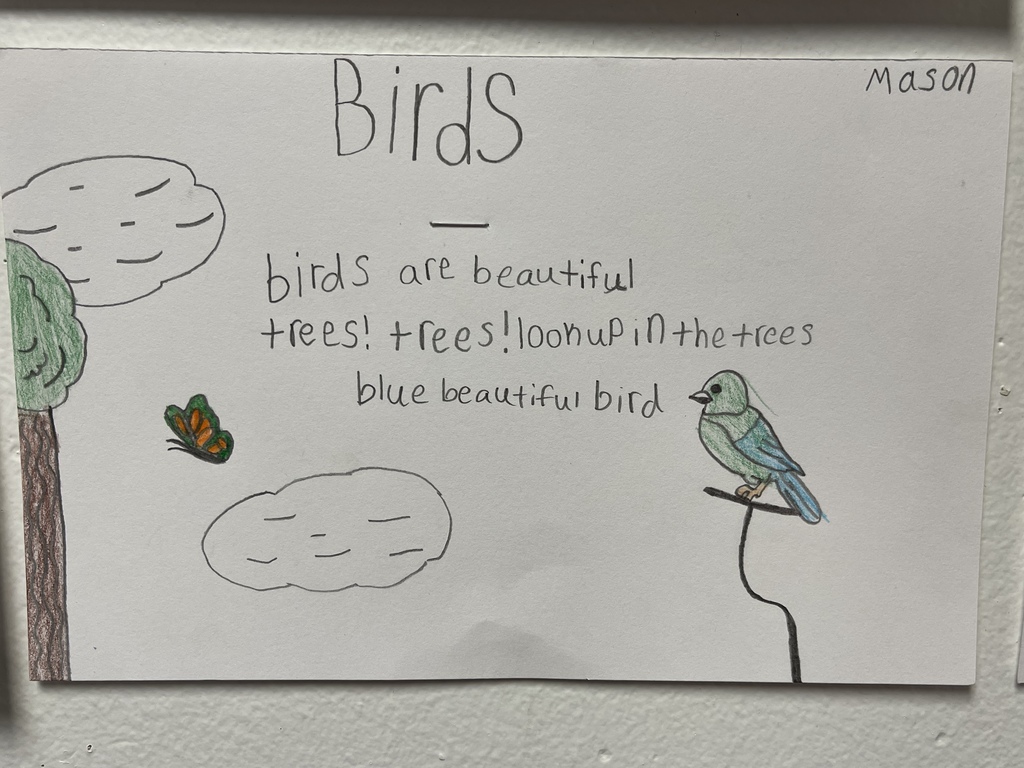 Delta Dental is giving FREE mouth guards to athletes ages 18 & under who are in school sports/leagues in OKLAHOMA! Submit a request through April 30, 2023, or while supplies last. Delta Dental Foundation of Oklahoma Mouthguards
https://mouthguards.ddokfoundation.org/mouthguards

The annual Kiwanis Fishing Derby for ages 3-12 will be held on May 13 at 9 a.m. at Jo Allyn Lowe Park. DISCLAIMER: BPSD is not sponsoring, endorsing, or recommending this third-party activity.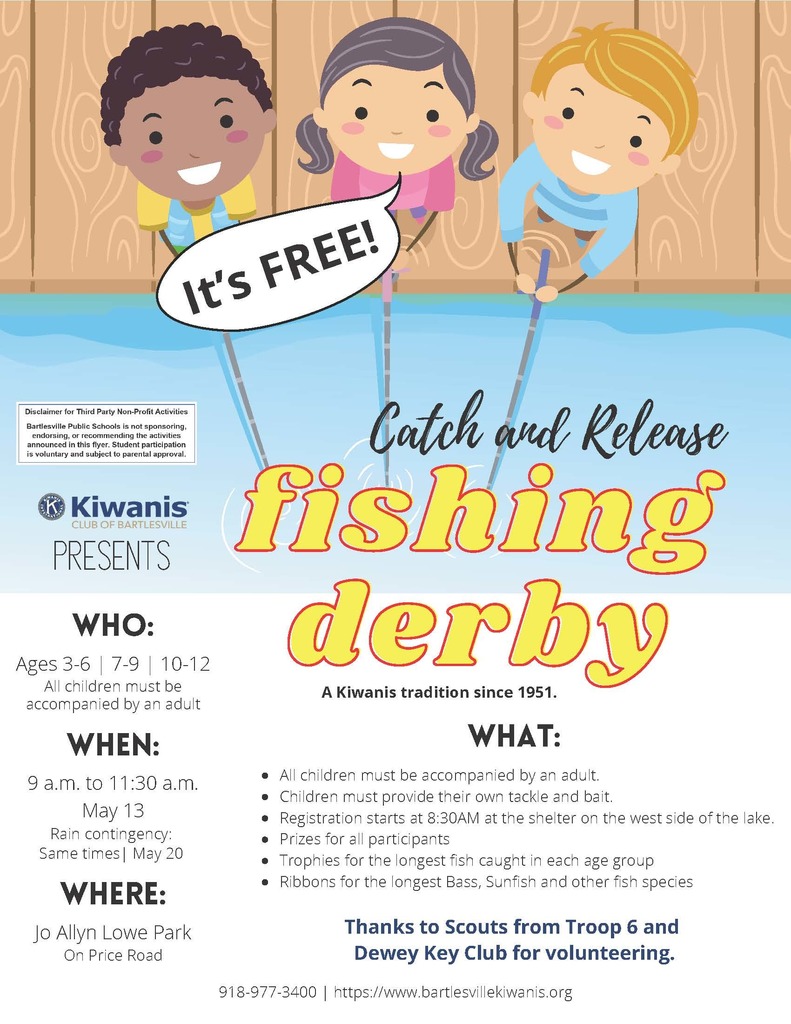 Today is the start of State Testing! We will be having different grades and students testing each day! Parents, please help us make this testing season great for your child with these testing tips! #bruWIN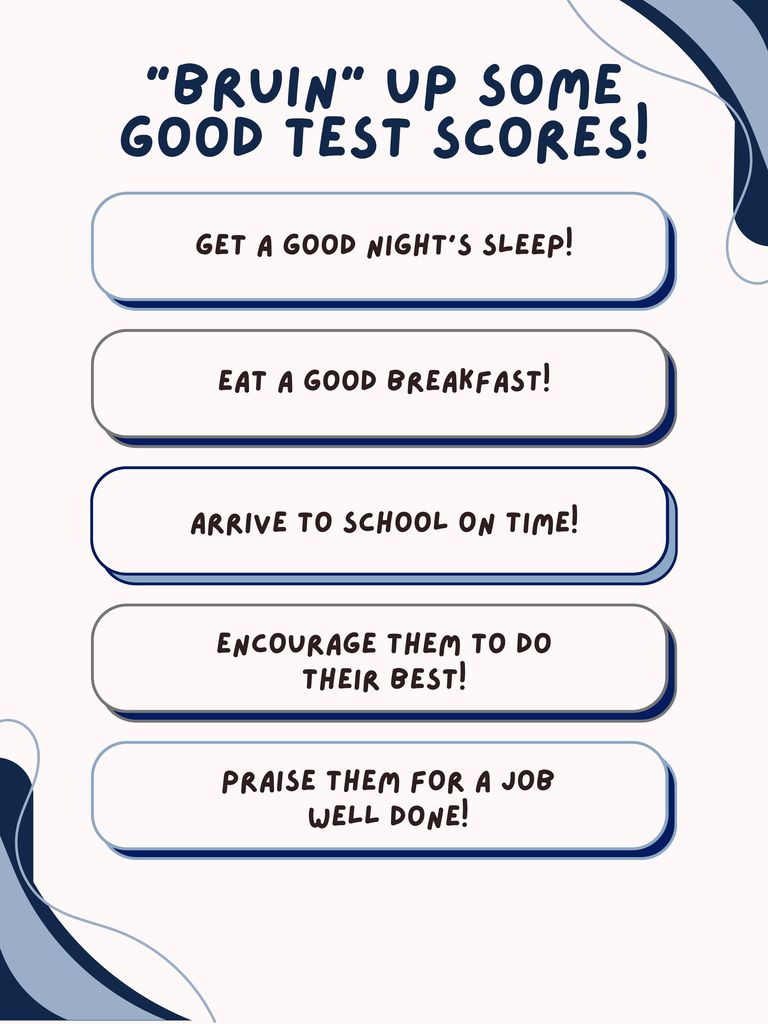 COLOR BLAST A TEACHER! Another fun fundraiser incentive! For our students who raised over $25, they got to Color Blast a Teacher of their choice (Or the Principal)! The whole school got to watch and cheer for who they wanted to get blasted! It was a fun day for all!