🎄❤️ Merry Christmas from Wilson Elementary! ❤️🎄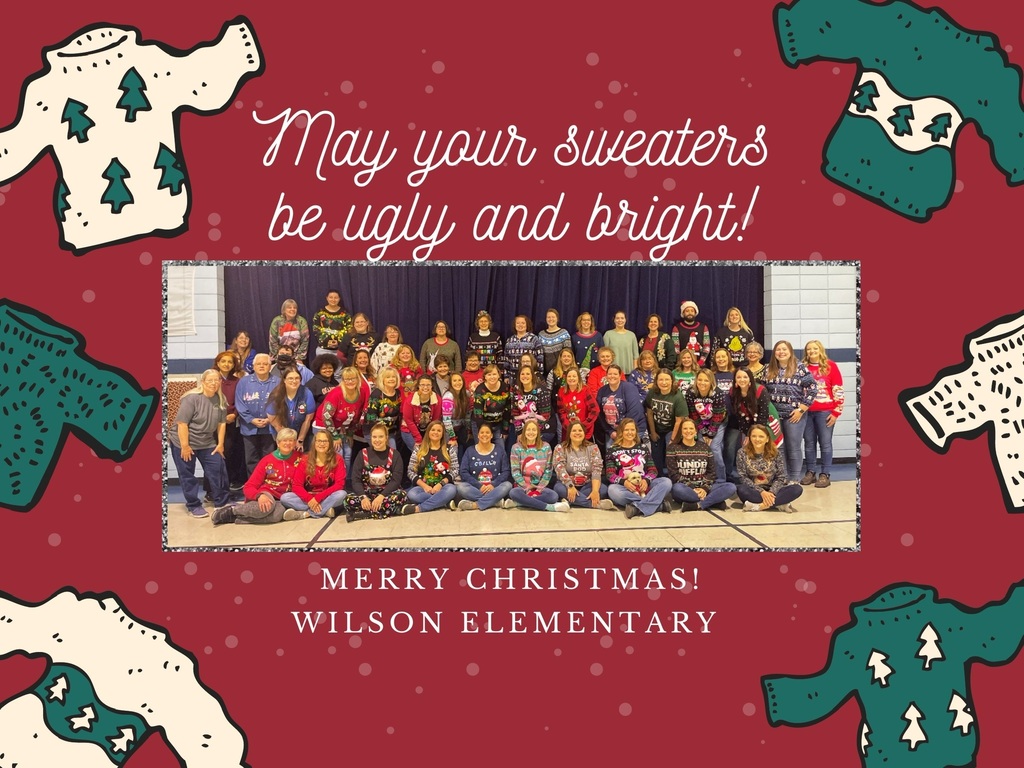 IT'S HERE!!! Fundraiser items are here. Pickup is today!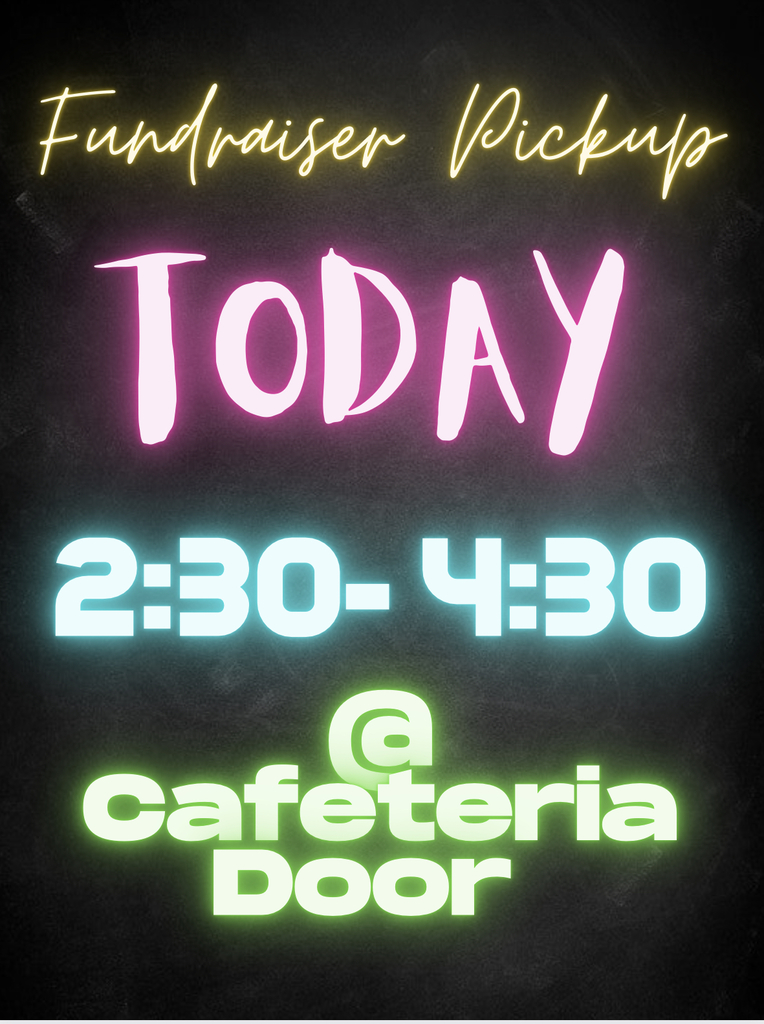 💚 Tomorrow is Grinch Day! If you don't have anything Grinchy, wear green! 💚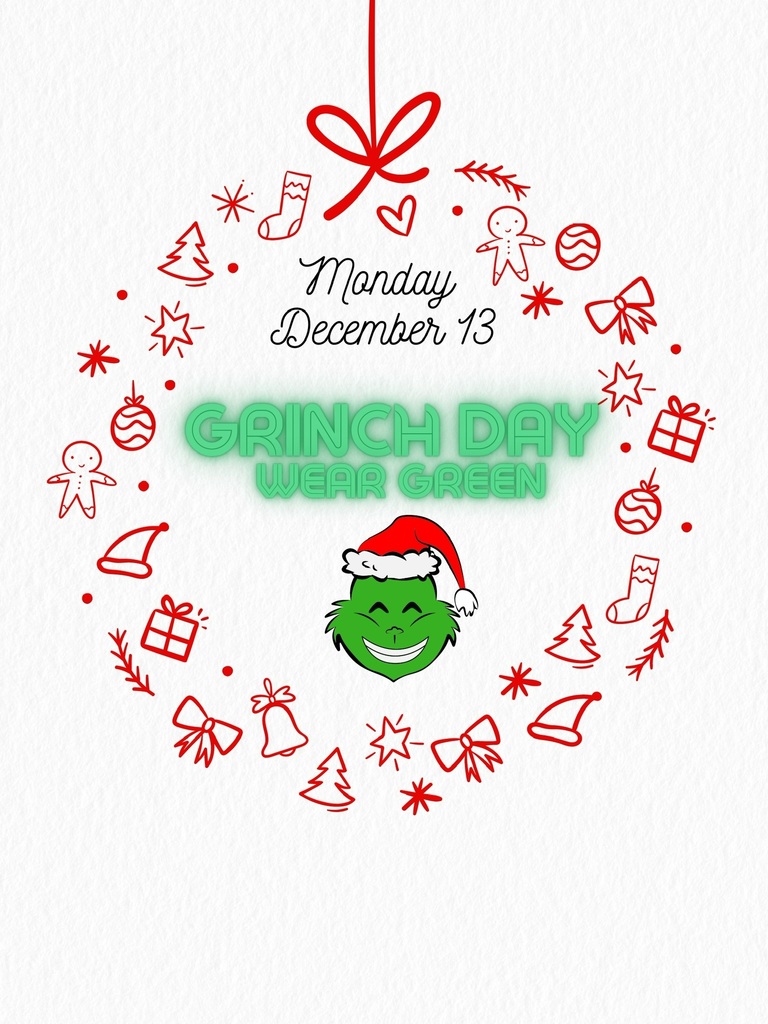 Thank you Adams Blvd Church of Christ for ALWAYS taking such good care of our school, students, and staff! You are AMAZING! ❤️☕️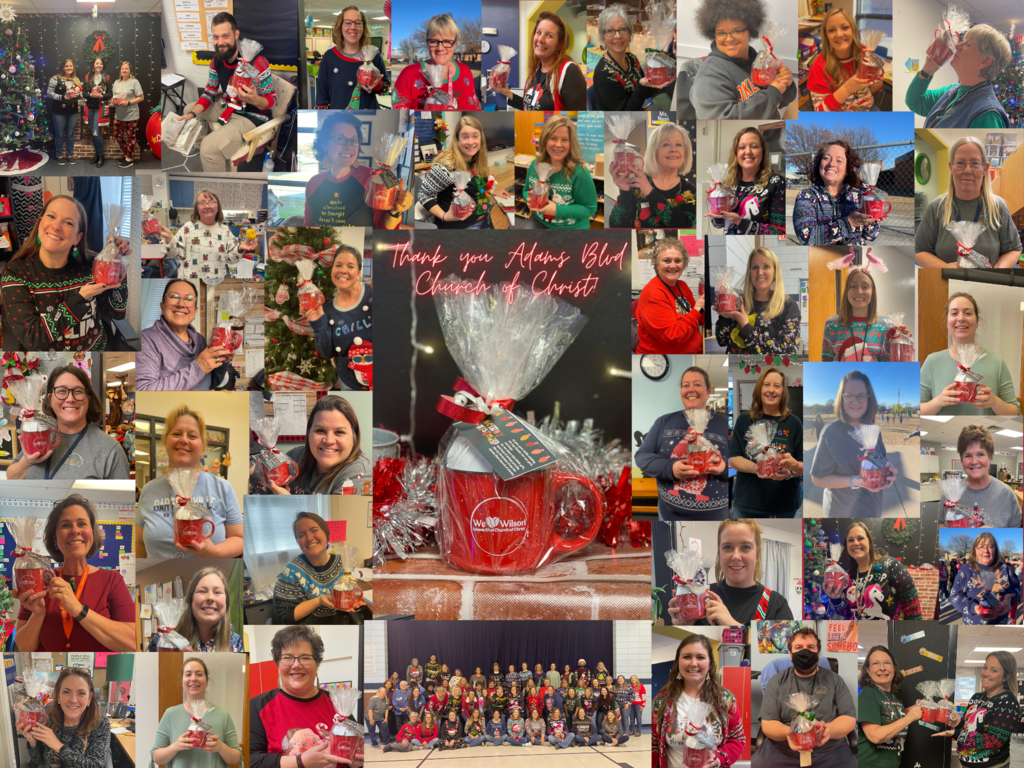 FUNDRAISER ORDER PICKUP CANCELLED TODAY!! Due to lack of truck drivers, our fundraiser order will be postponed until Monday!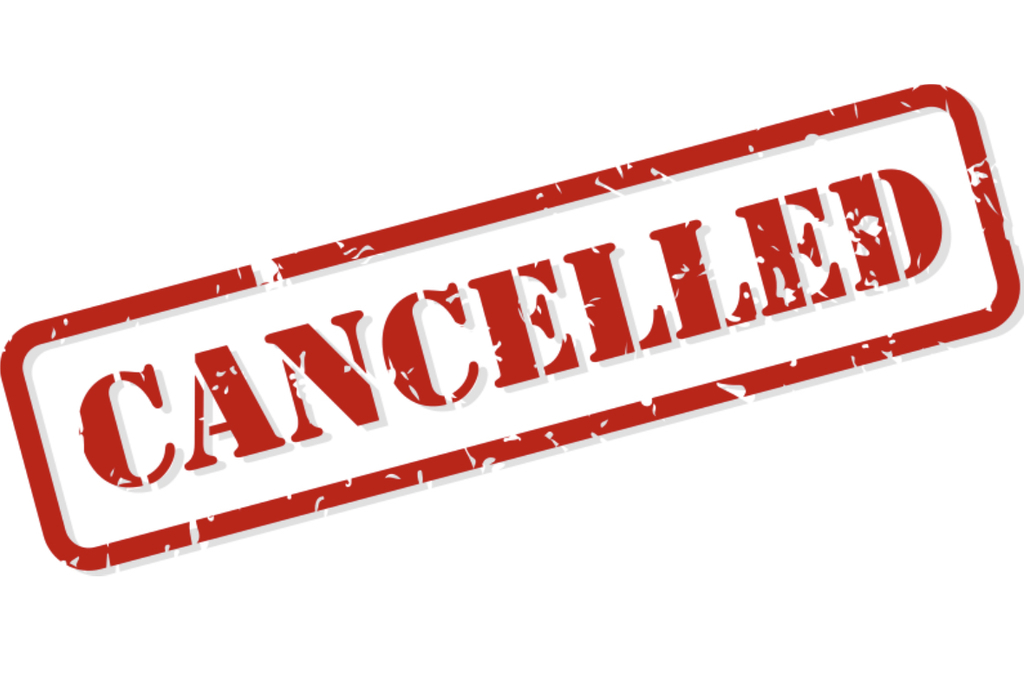 🎄 Join us next week for our Holiday Dress Up Days! 🎄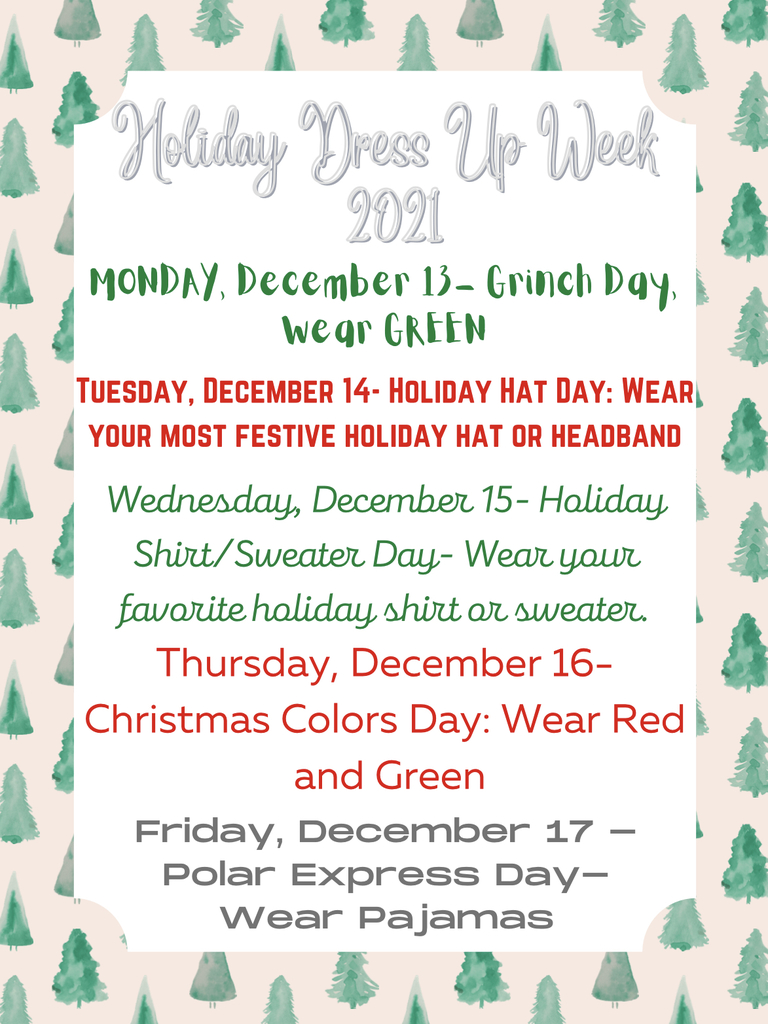 If your child sold items in our fundraiser today is the day to pick them up!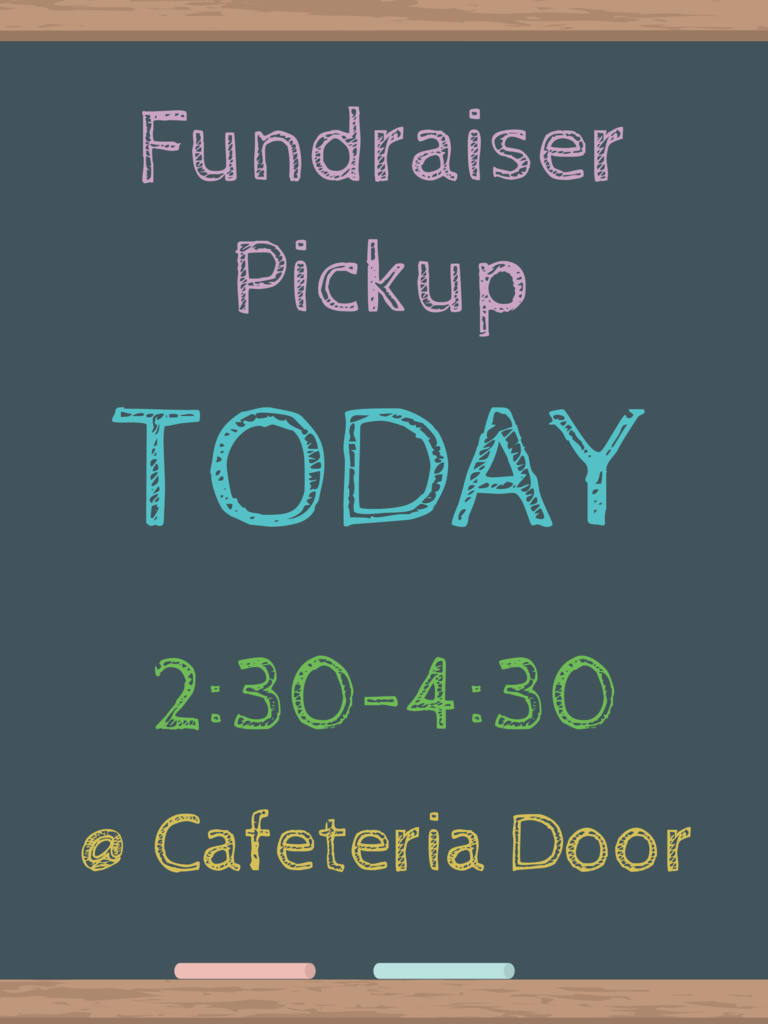 Fundraiser items will be delivered to the school this Friday! Items will be available for pick up this FRIDAY from 2:30-4:30 at the cafeteria door. No items will be sent home with students. An adult will need to sign for items at the pick-up on Friday. IF all of your sales were online, there will not be any items to pick-up. THANK YOU for helping us with our fundraiser!!!

📢LETS GIVE A SHOUT AND A ROUND OF APPLAUSE TO MRS. DOWELL! 👏🏻 📚If you haven't already heard, there is a new book out called GOODNIGHT BARTLESVILLE! 📚 It was written by the BPS Foundation Staff and illustrated by Bartlesville Public School teachers and staff, including our own Mrs. Dowell! Pre-order here:
https://bpsfoundation.org/goodnightbville/
Goodnight Bartlesville will also be available for purchase at the following locations: BPS Foundation Office at the Education Service Center (1100 SW Jennings) – offered here for a discounted price of $10.00 when pay in person with cash or with check. Moxie On Second (118 E 2nd St) Price Tower Gift Shop (510 SE Dewey Ave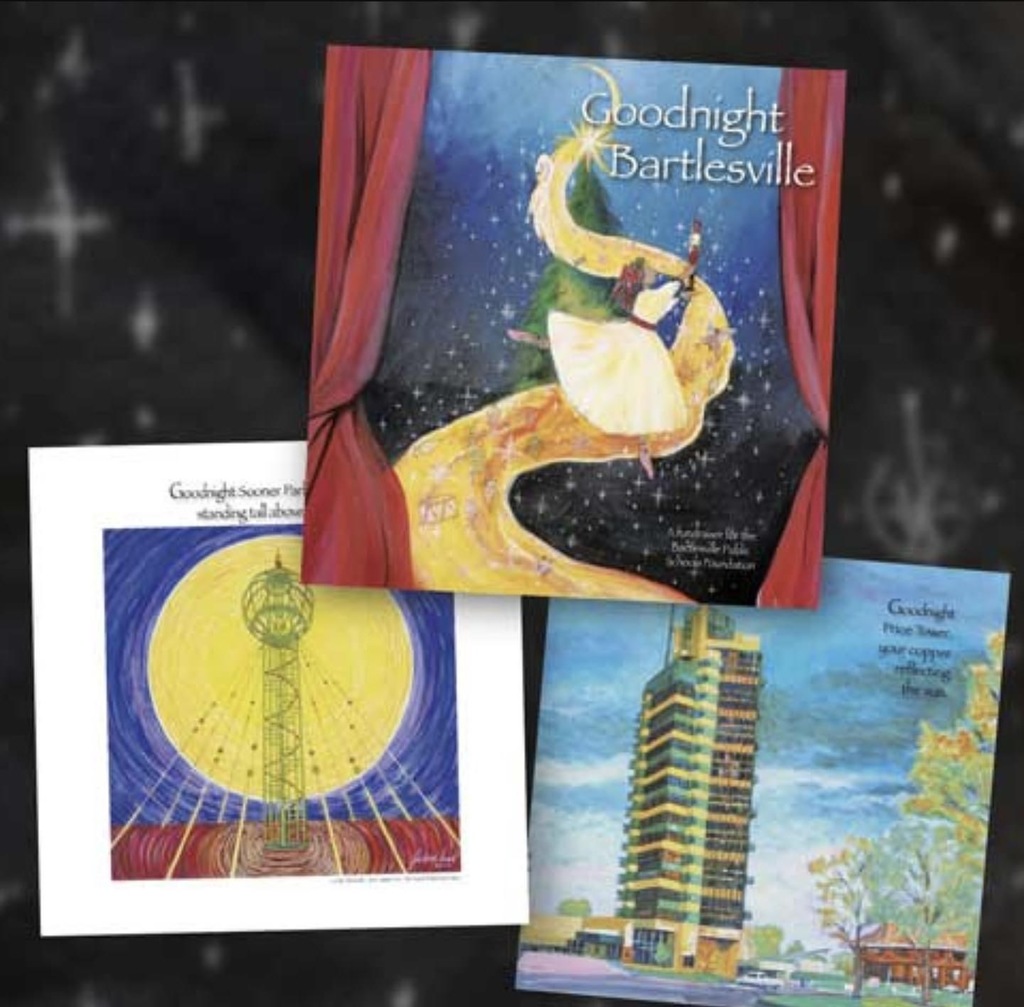 It's beginning to look a lot like Christmas… 🎄❤️🐻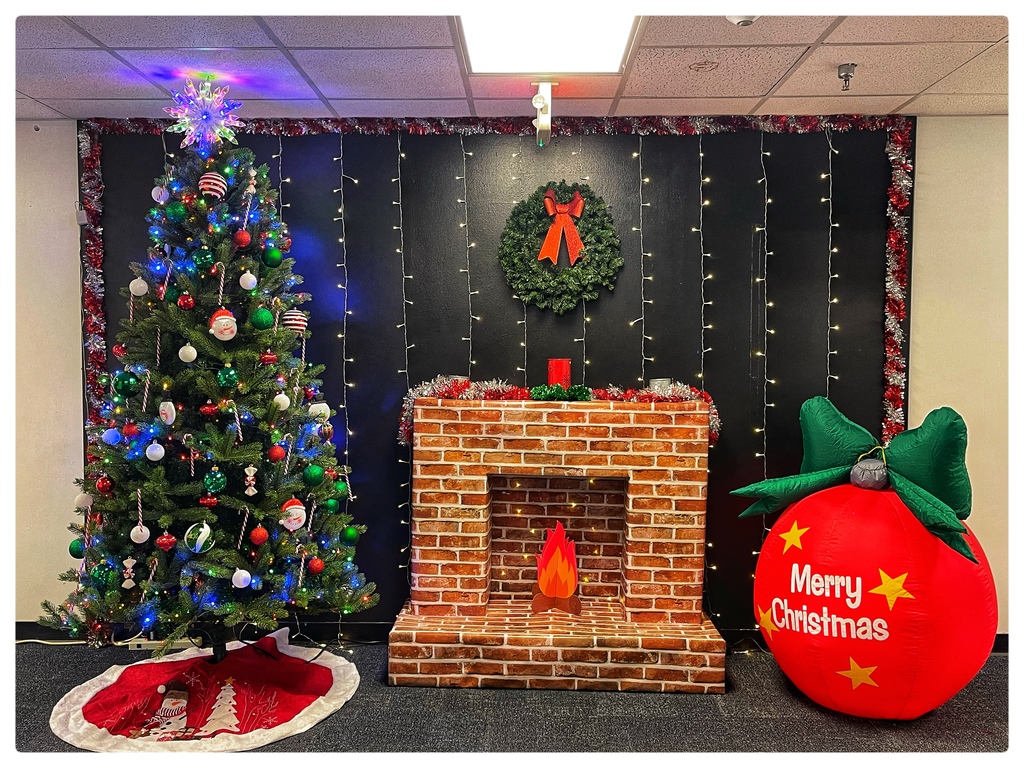 Virtual Day is Friday! Chromebooks will be sent home tomorrow!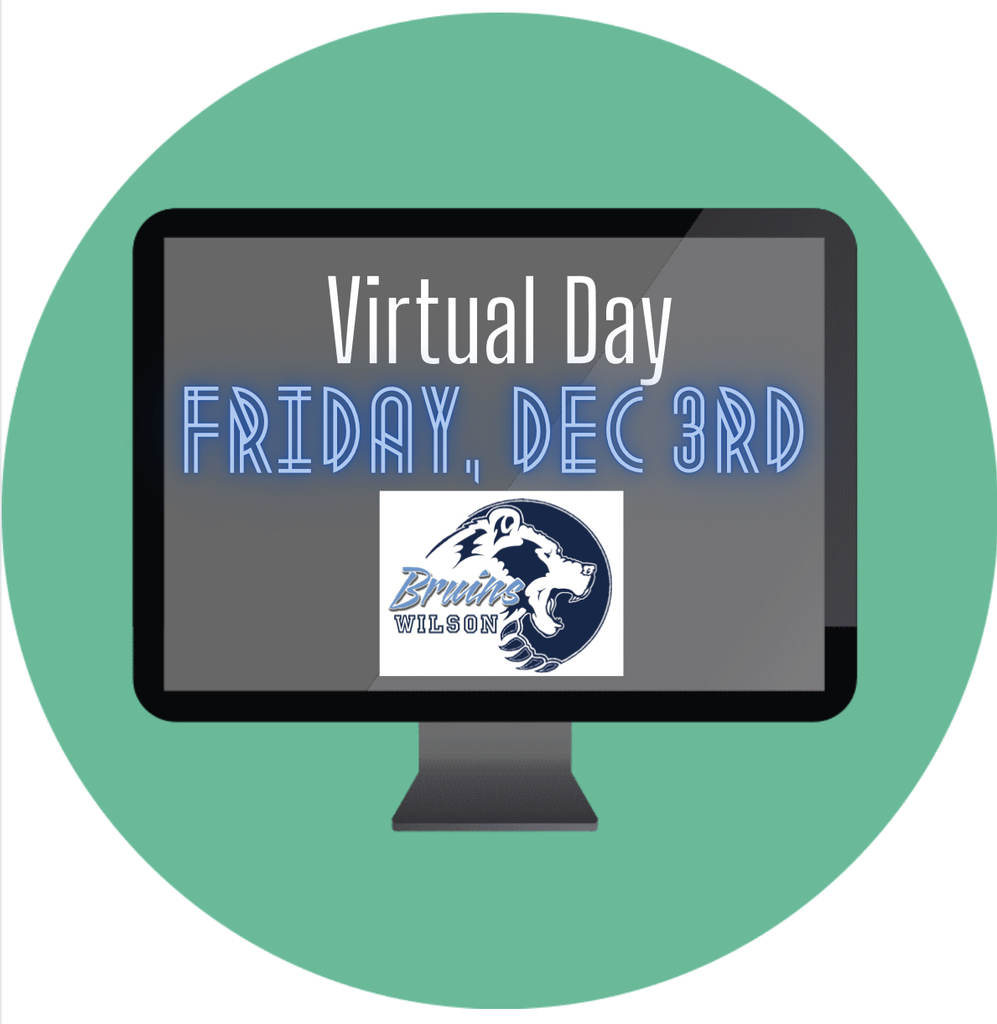 Wishing our wonderful principal, Mrs. Bankston, a very happy birthday today!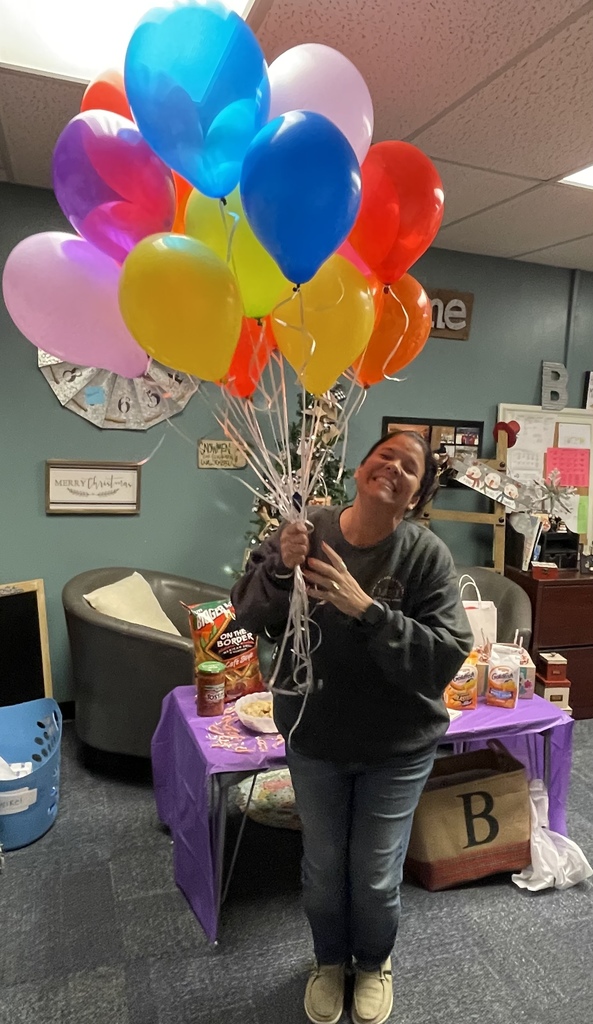 Hop in your car and head to Johnstone Park tonight from 6-10 and check out the Fantasy Land of Lights and wave at your favorite Wilson Teachers and Staff!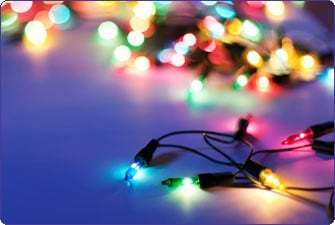 Classes Resume Tomorrow, Monday 11/29 We have missed you and look forward to seeing all of your smiling faces!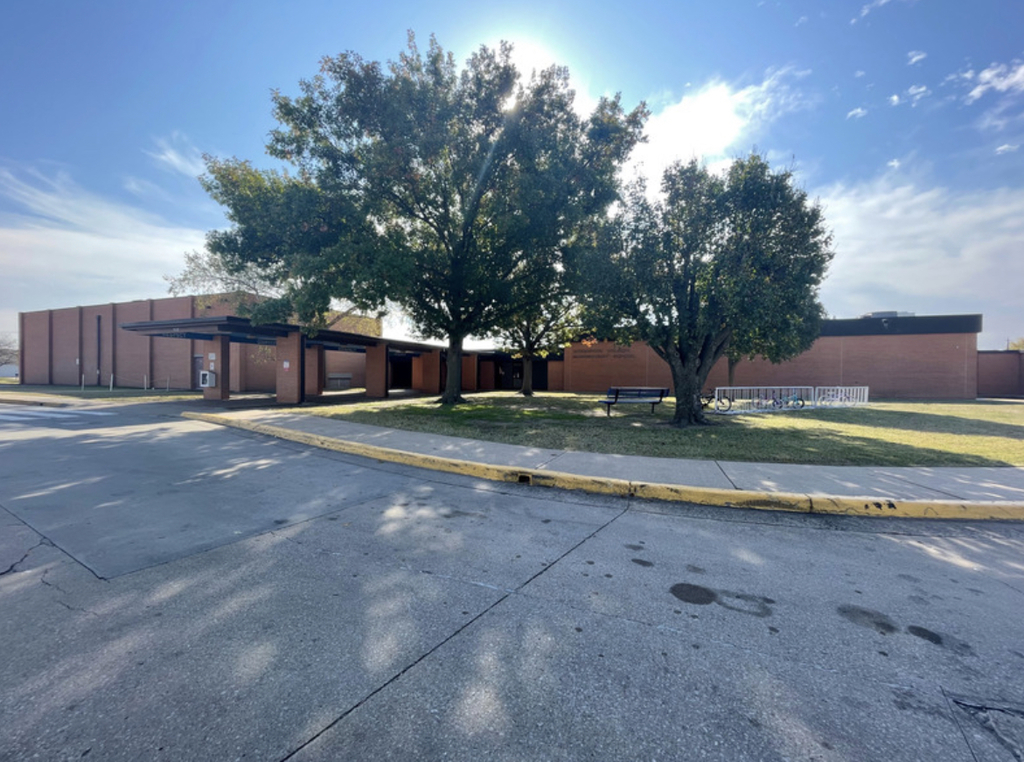 Hoping you have a Happy Thanksgiving and relaxing break!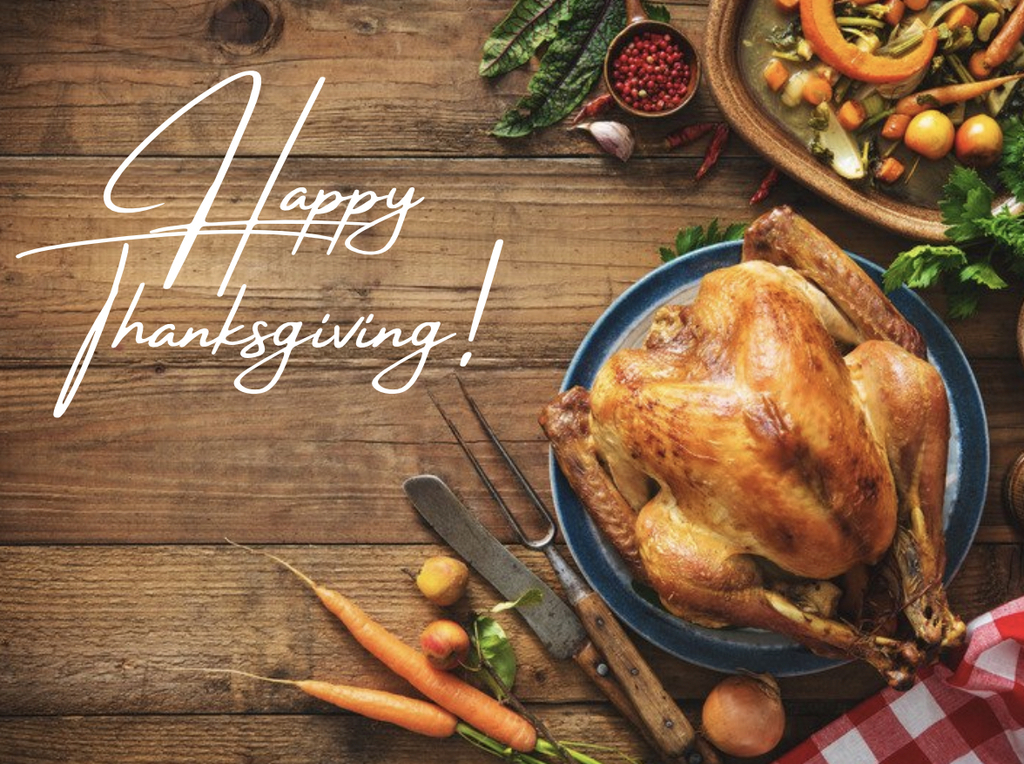 5th grade finished their book study and got to enjoy some special guests today! ⚡️ Hagrid and Dumbledore! ⚡️ (Also known as Mrs. Hale and Mrs. Christensen!) #bvillewilson #harrypotter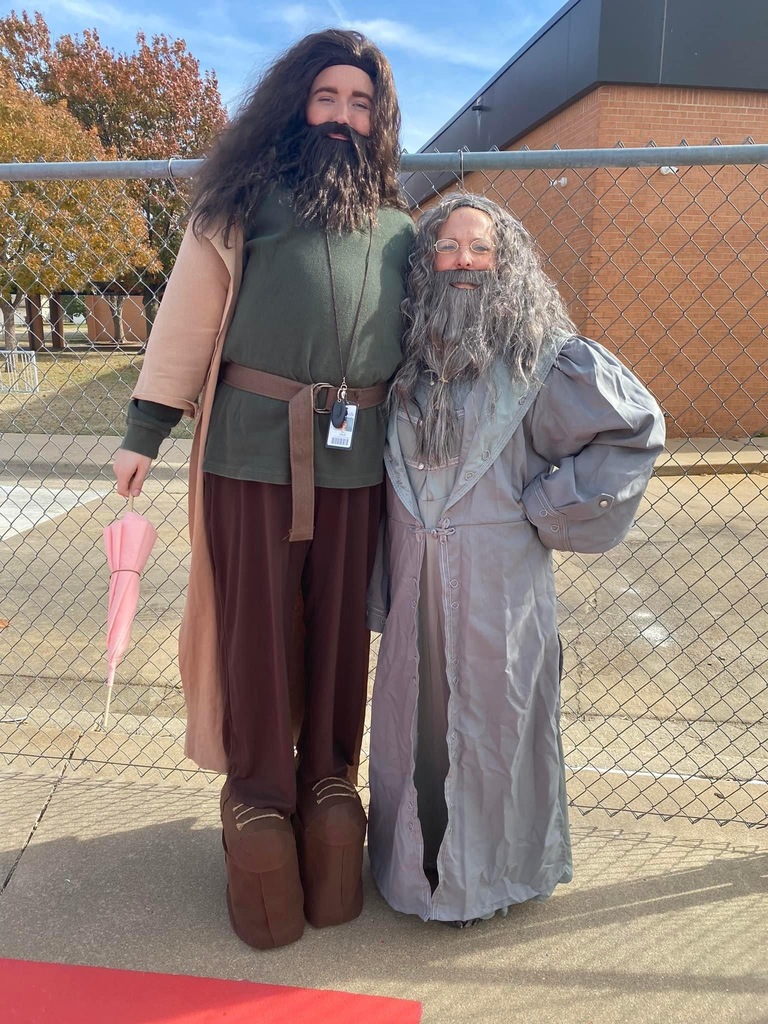 THANK YOU PTO for providing a huge Thanksgiving Feast for the Wilson teachers and staff! You are amazing!! #wilsonpto #bvillewilson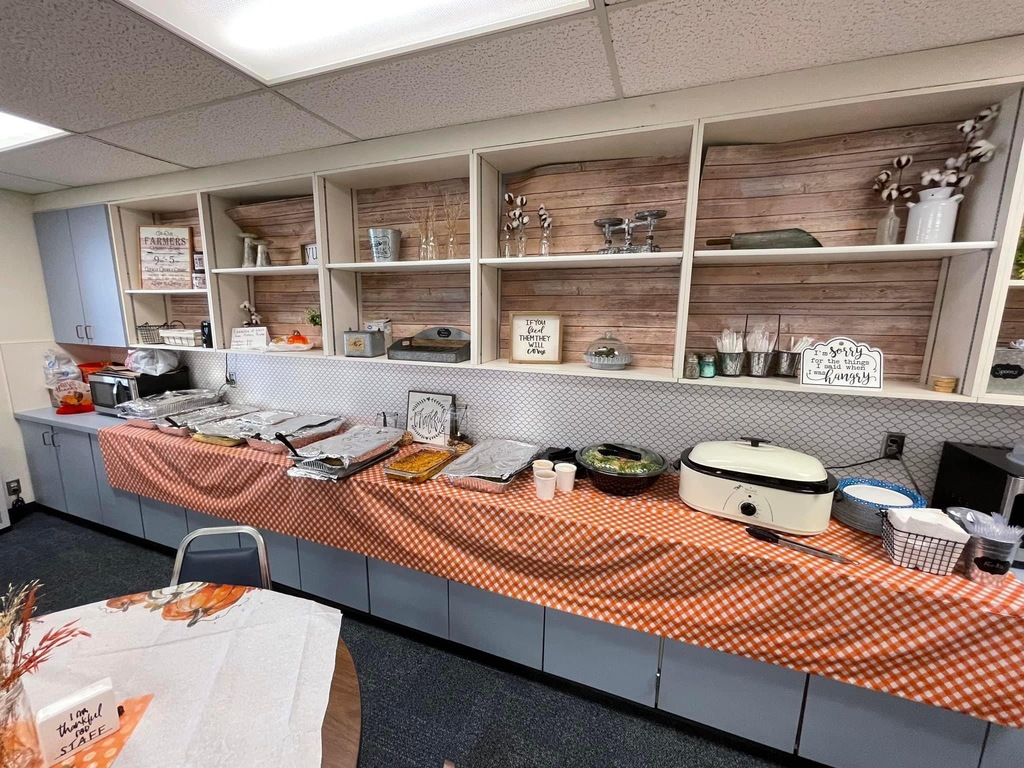 Enjoy your break with family and friends!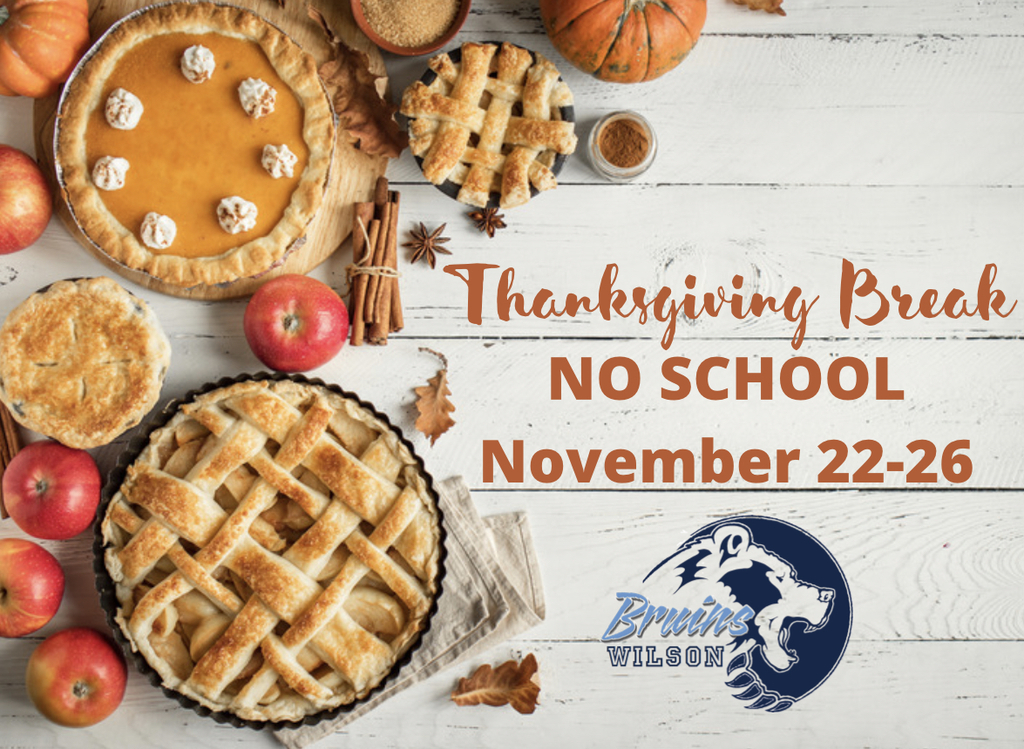 Thank you Bartlesville First Church for the donation to our clothing closet!