Hop in your car and head to Johnstone Park tonight from 6-10 and check out the Fantasy Land of Lights and wave at your favorite Wilson Teachers and Staff!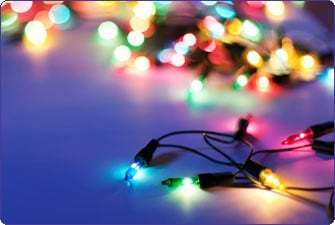 Classes Resume Tomorrow, Monday 11/29 We have missed you and look forward to seeing all of your smiling faces!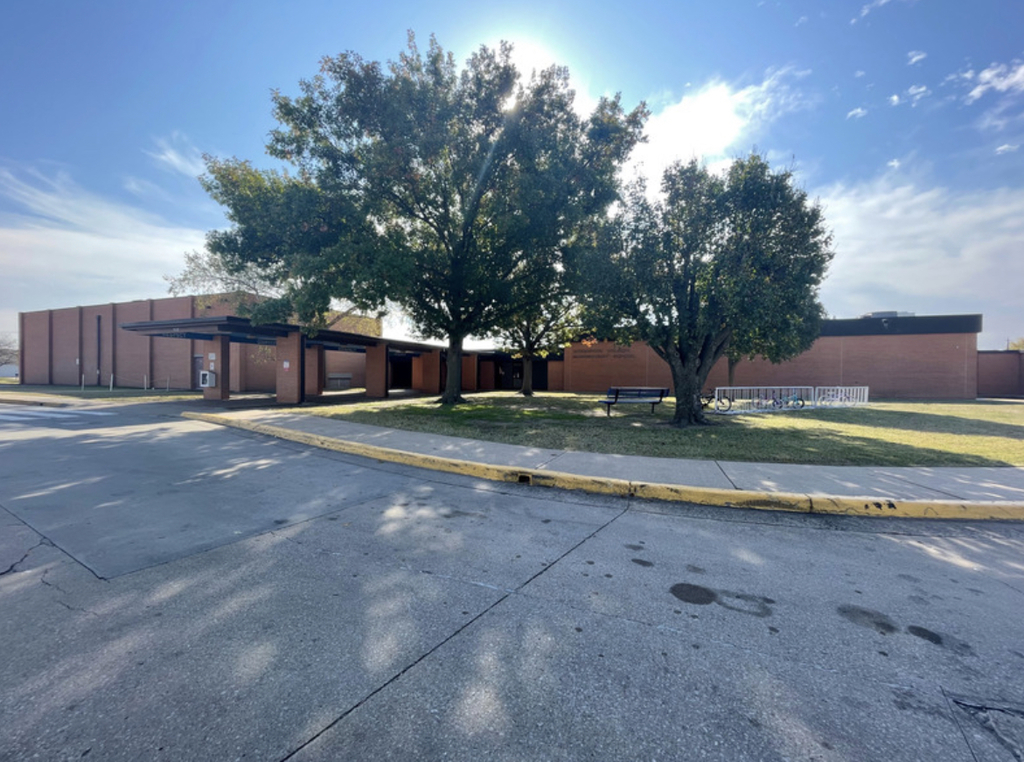 Hoping you have a Happy Thanksgiving and relaxing break!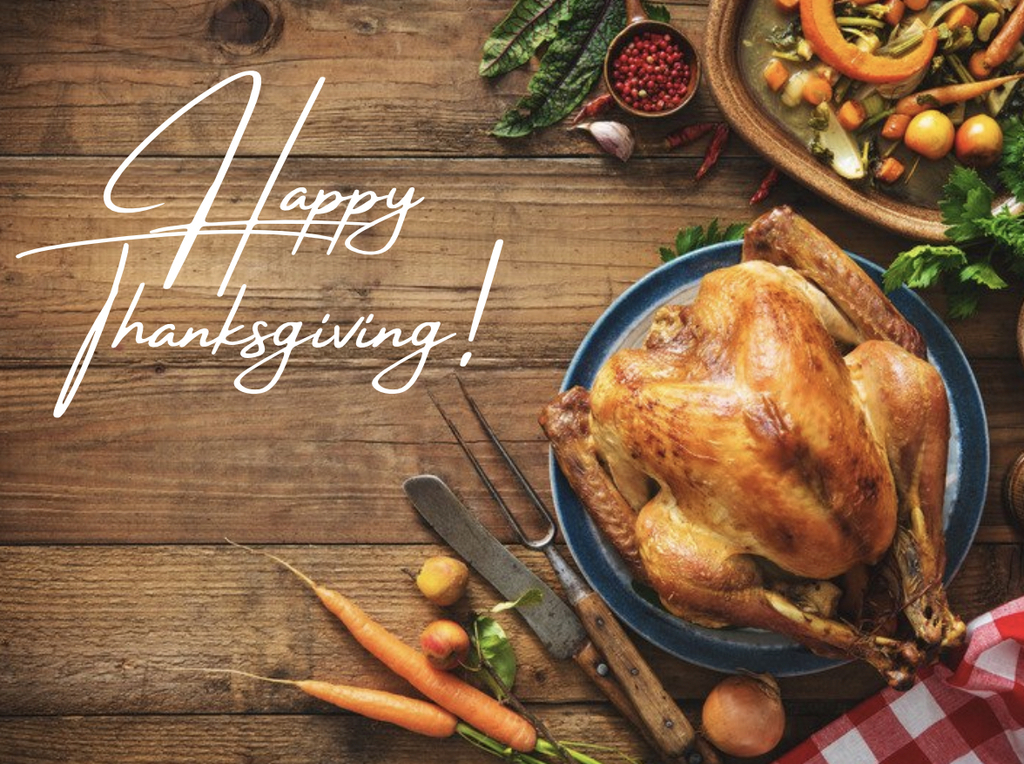 5th grade finished their book study and got to enjoy some special guests today! ⚡️ Hagrid and Dumbledore! ⚡️ (Also known as Mrs. Hale and Mrs. Christensen!) #bvillewilson #harrypotter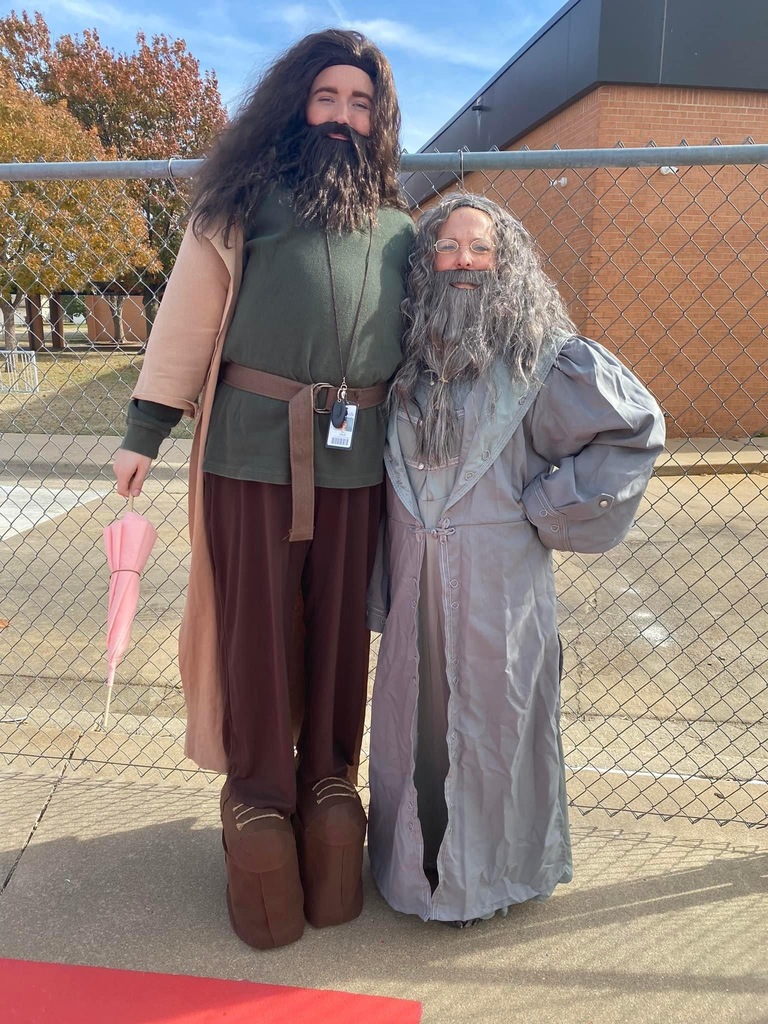 THANK YOU PTO for providing a huge Thanksgiving Feast for the Wilson teachers and staff! You are amazing!! #wilsonpto #bvillewilson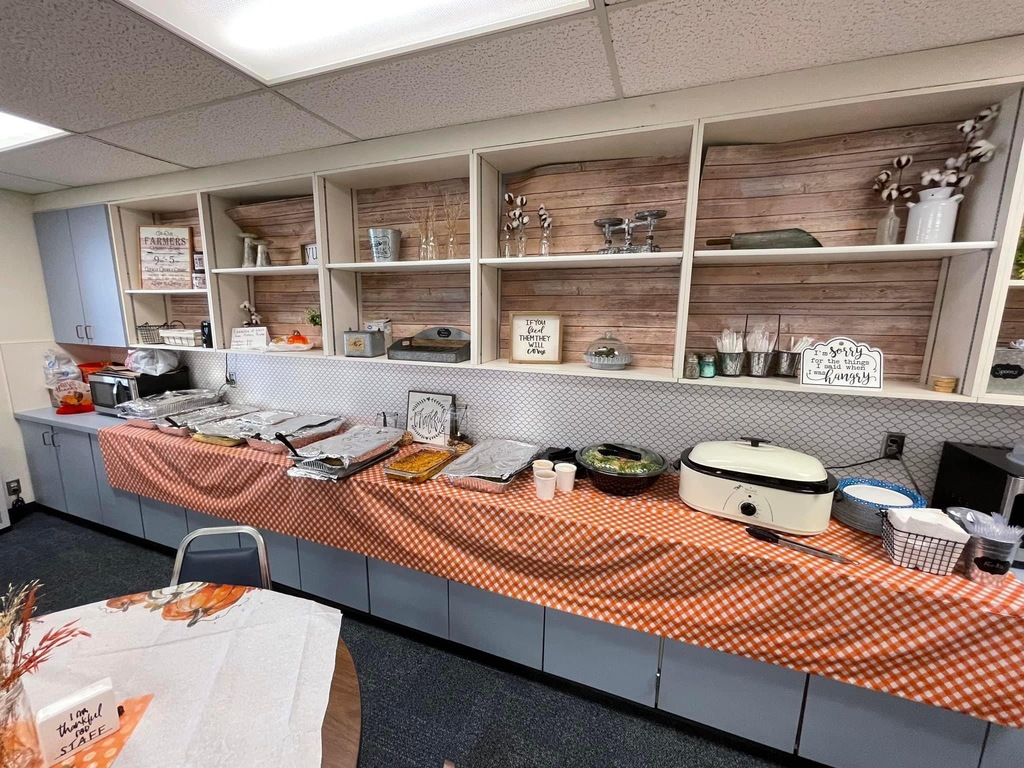 Enjoy your break with family and friends!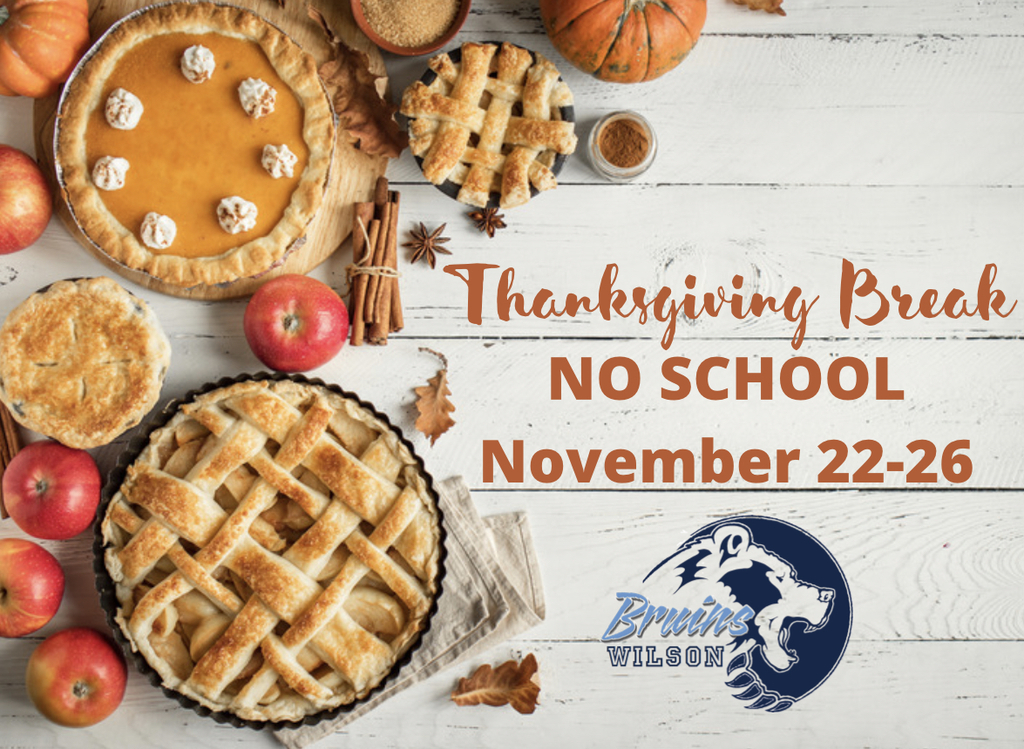 Thank you Bartlesville First Church for the donation to our clothing closet!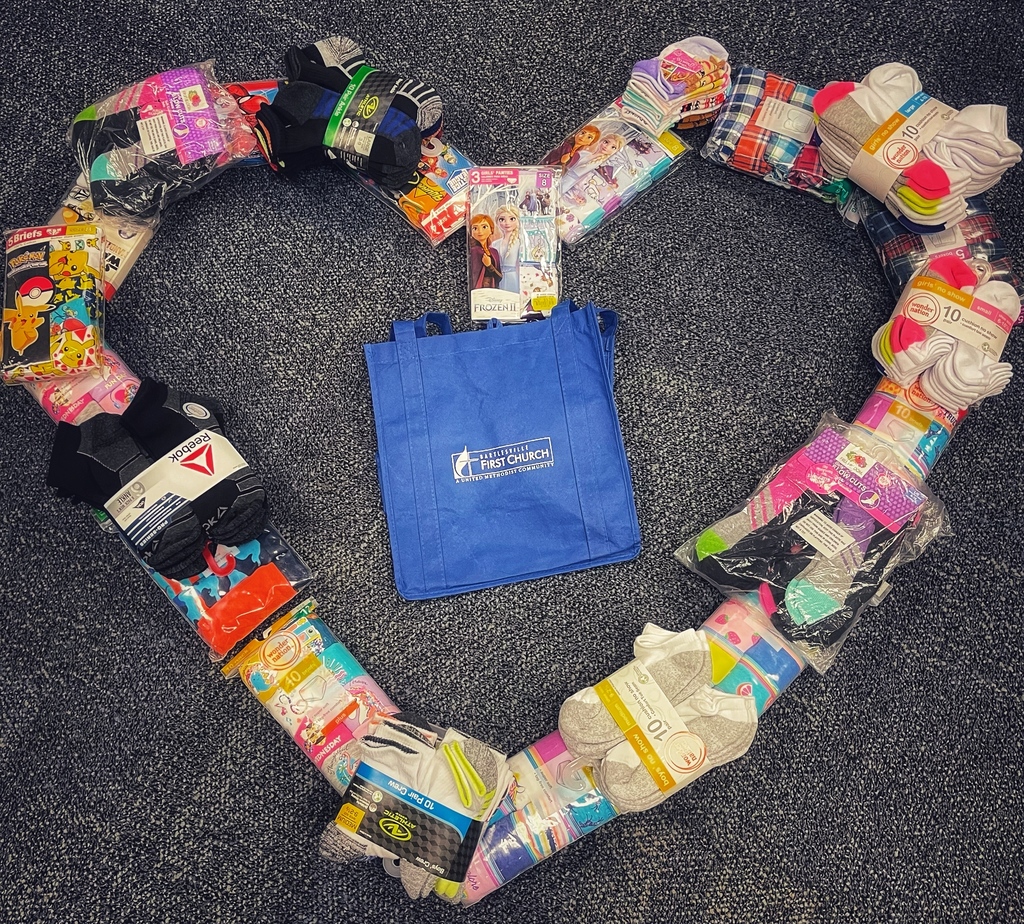 Turkey Disguise Designs by First Grade!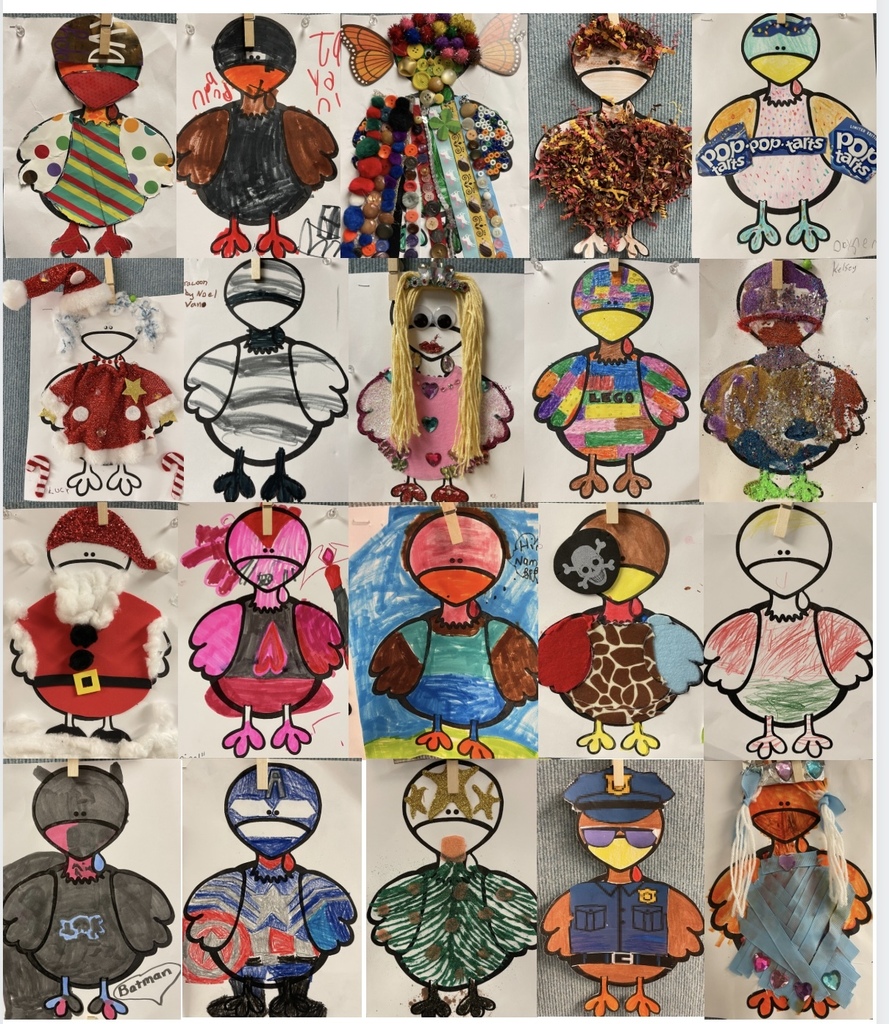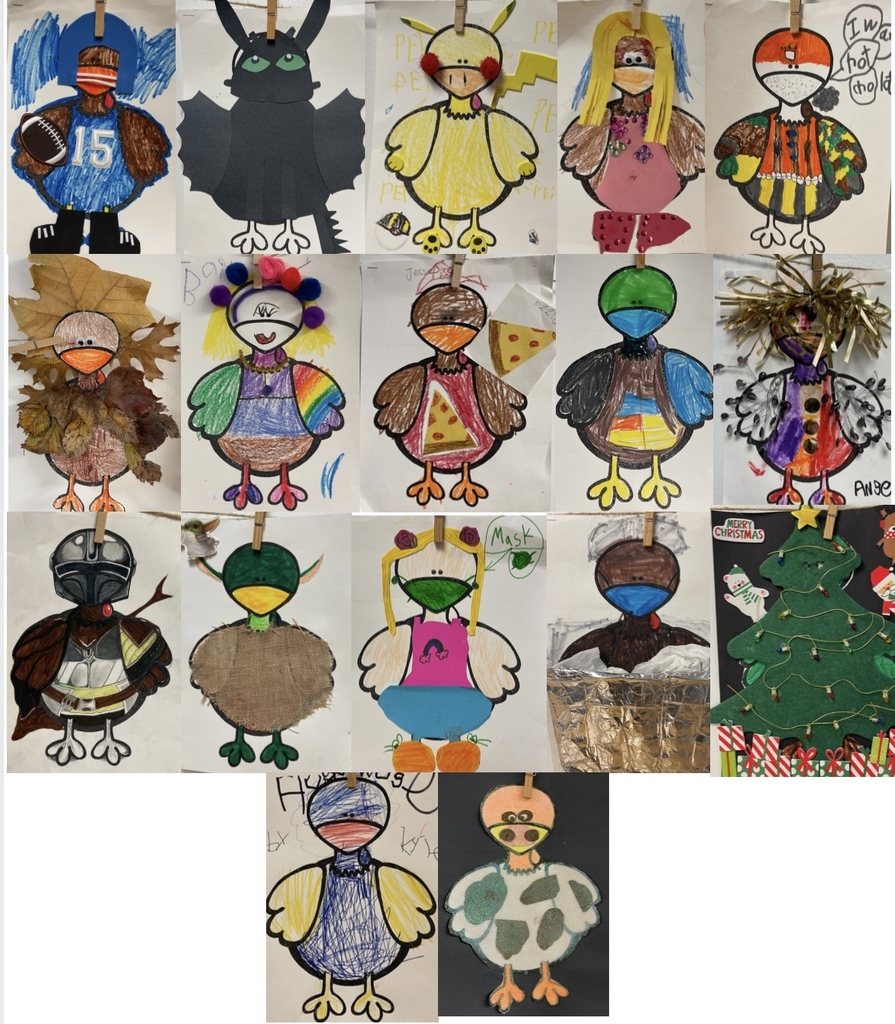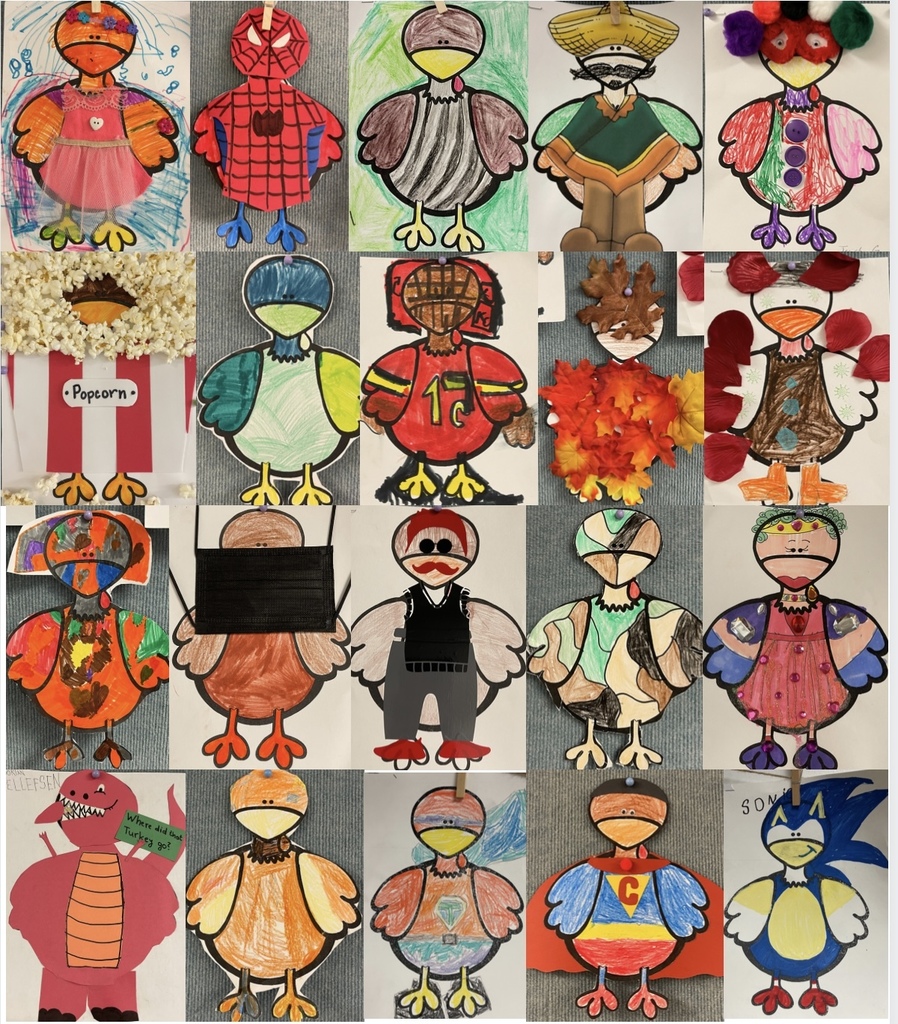 Tomorrow is a school wide PJ Day for accomplishing our fundraiser goal!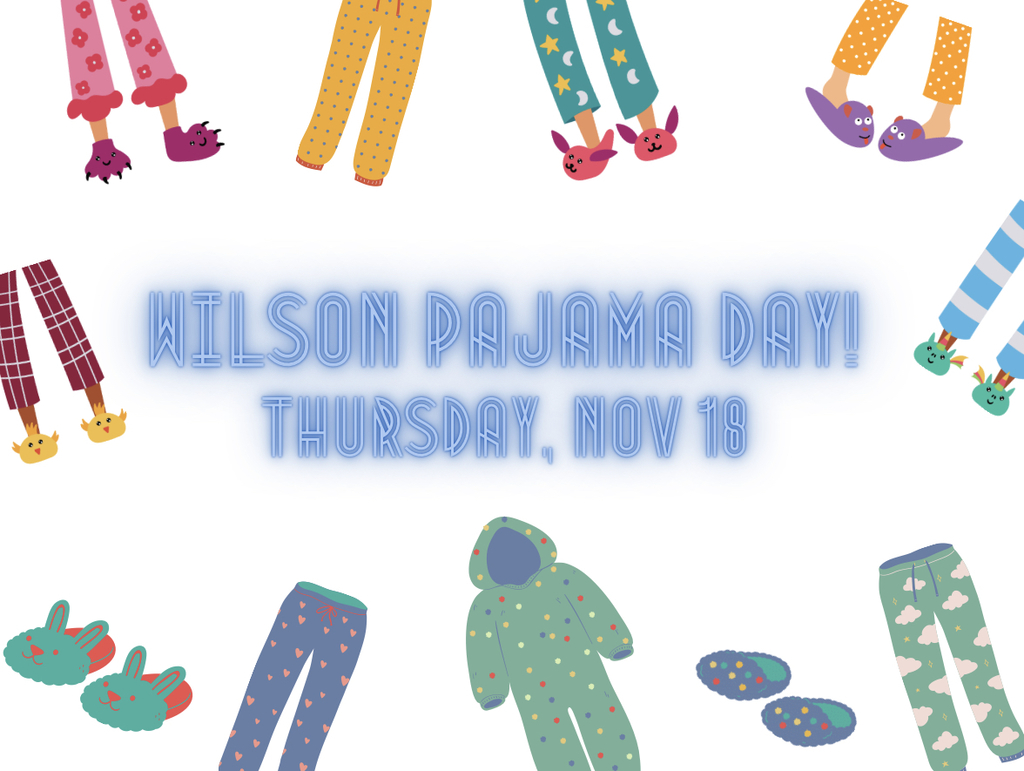 The BPS Foundation awarded Mrs. Lickliter with a grant to be able to purchase ukuleles for our school! Thank you BPS Foundation and congrats to Mrs. Lickliter!

Our canned food pizza party class winners are: Ms. Richers AND Mrs. Hale! 👏🏻👏🏻👏🏻 Great job! 👏🏻👏🏻👏🏻 Wilson Elementary brought in 4,538 total items this year! That is more than we've been able to donate in past years! Way to go, Wilson!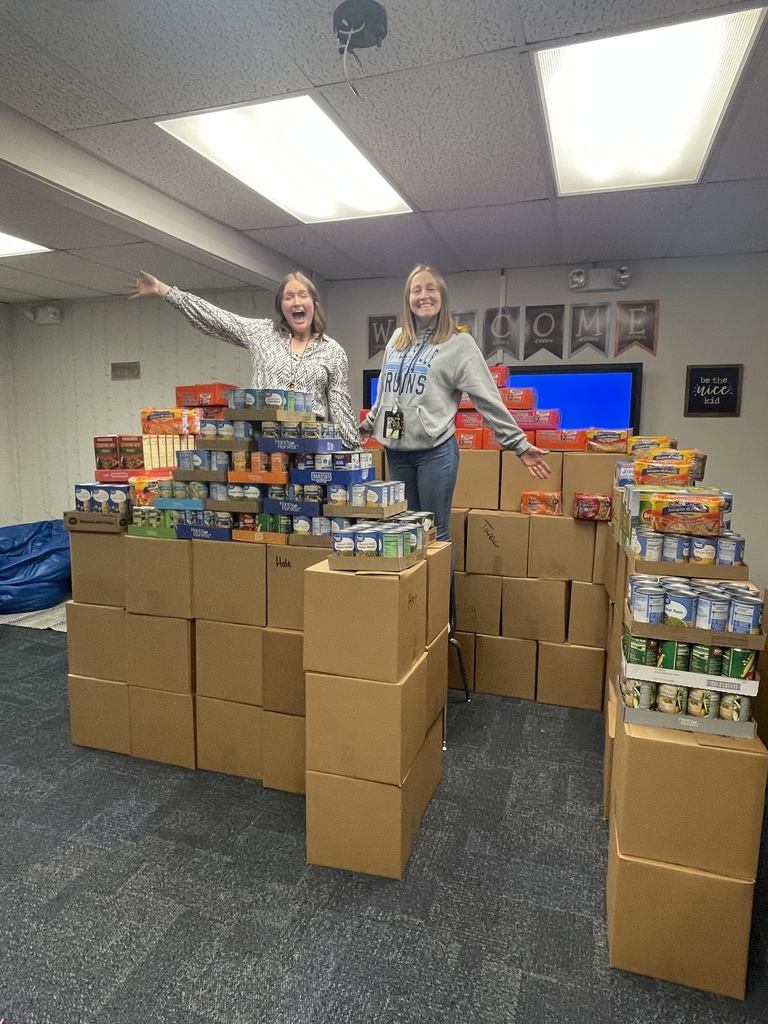 PICTURE DAY TOMORROW! For Kindergarten, 2nd & 4th Grades!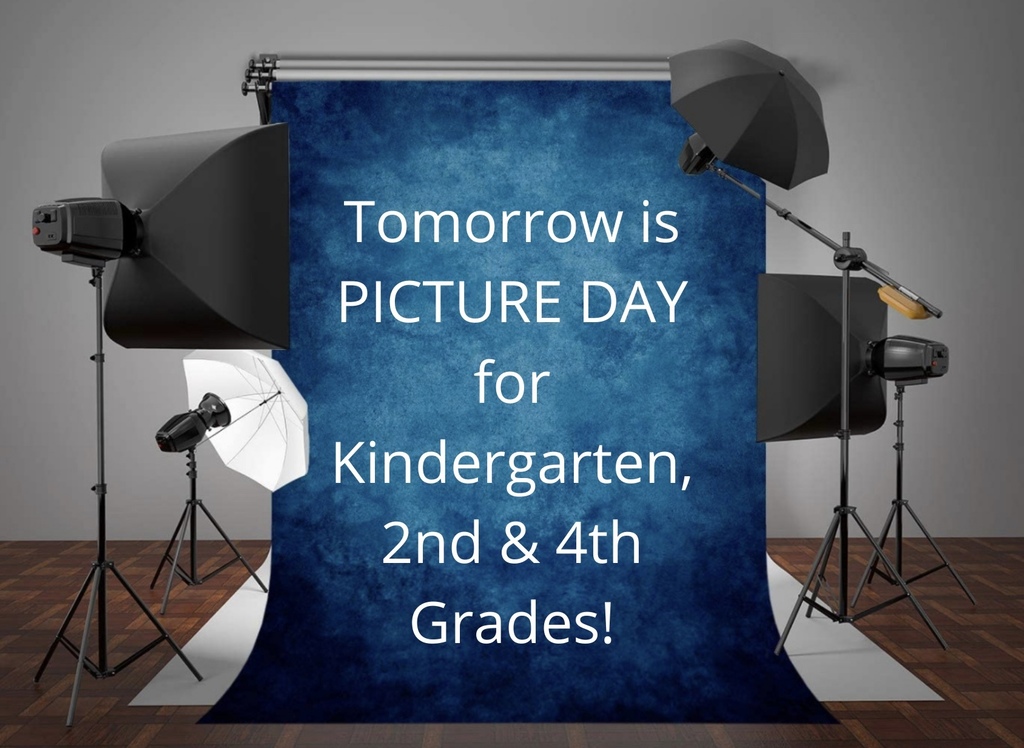 Tomorrow is PICTURE DAY!! But ONLY for Pre-K, 1st, 3rd & 5th grades!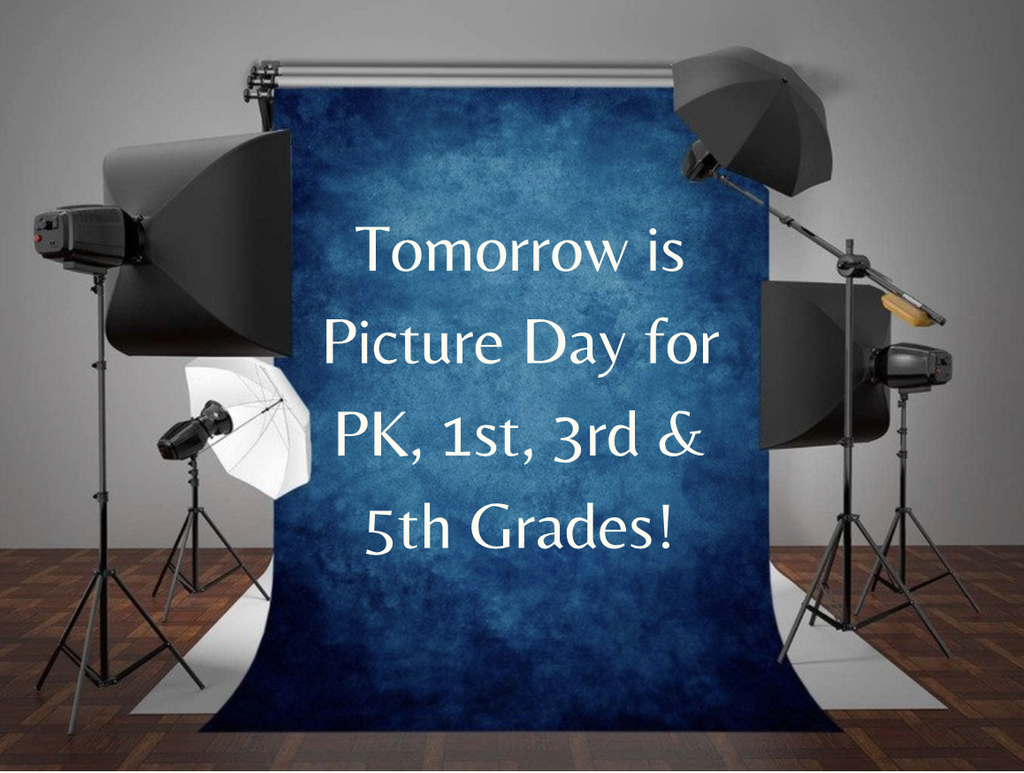 Haven't got to call the Wilson Taxi or check out the punchboard? THERE'S STILL TIME! You have the rest of this week to get your name entered into the daily drawing! How do you do it? Sell, sell, sell! (We are already halfway to our goal of winning an all school pj day!)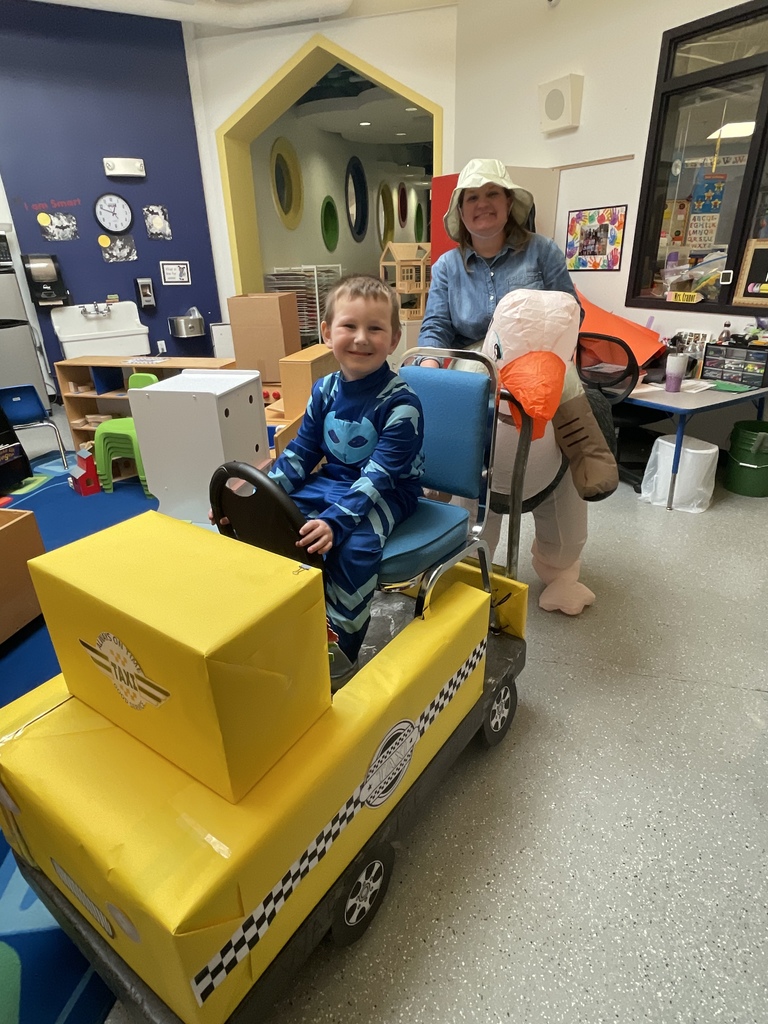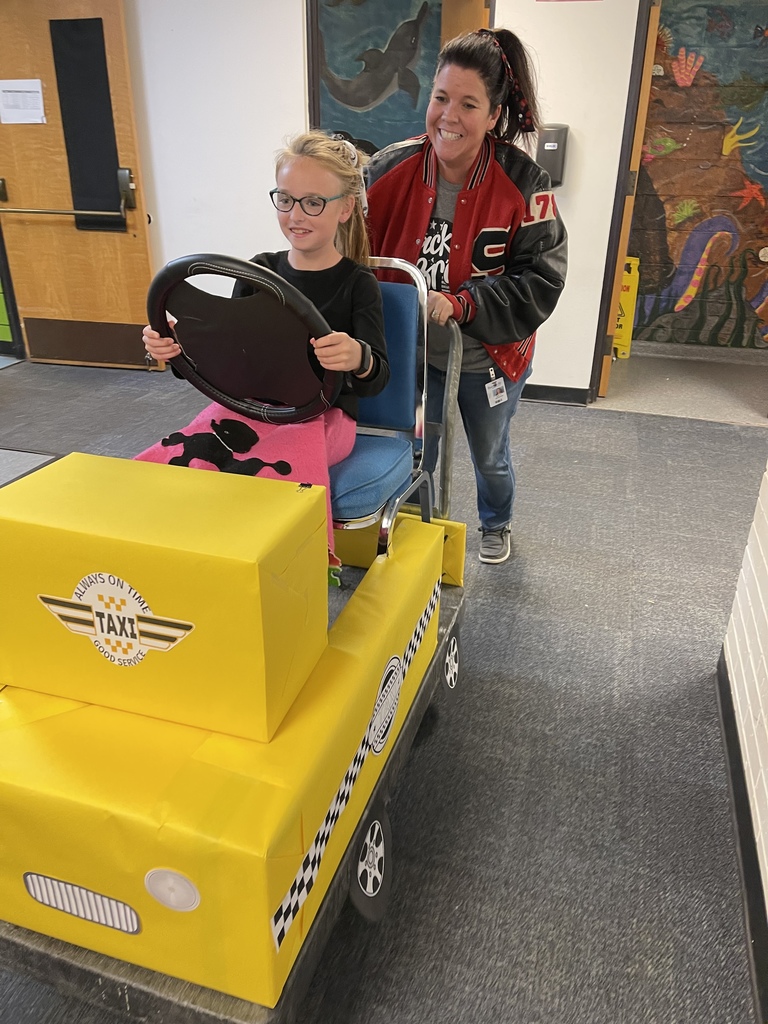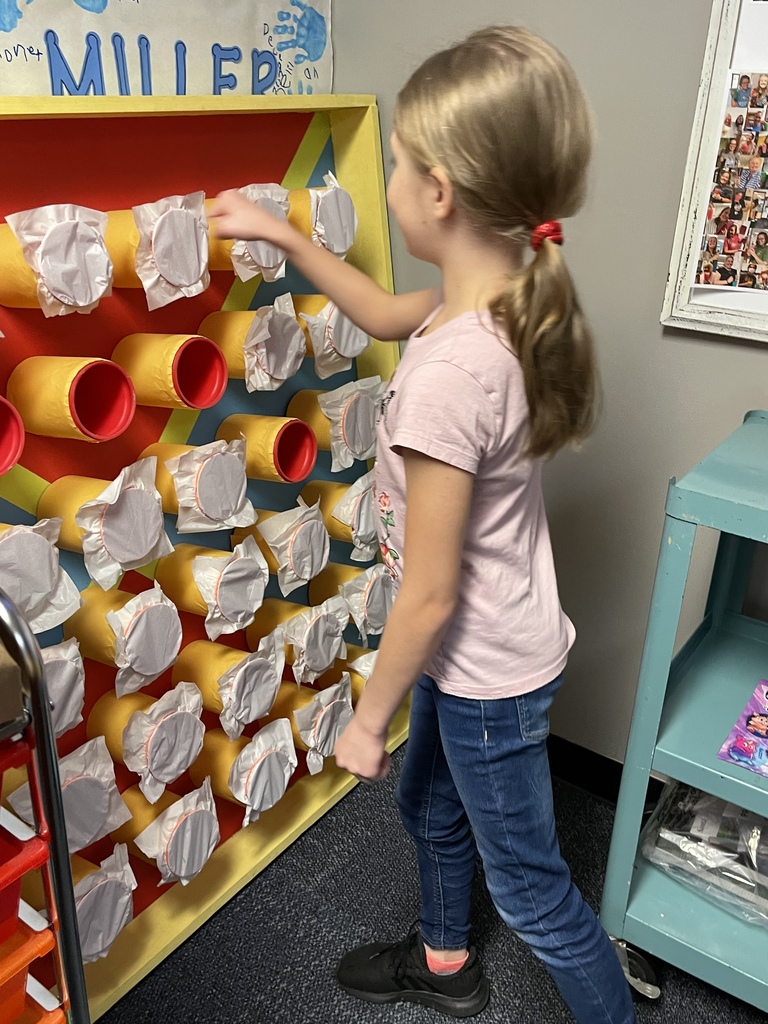 Don't forget! Picture Day is this week! Start planning those cute outfits today!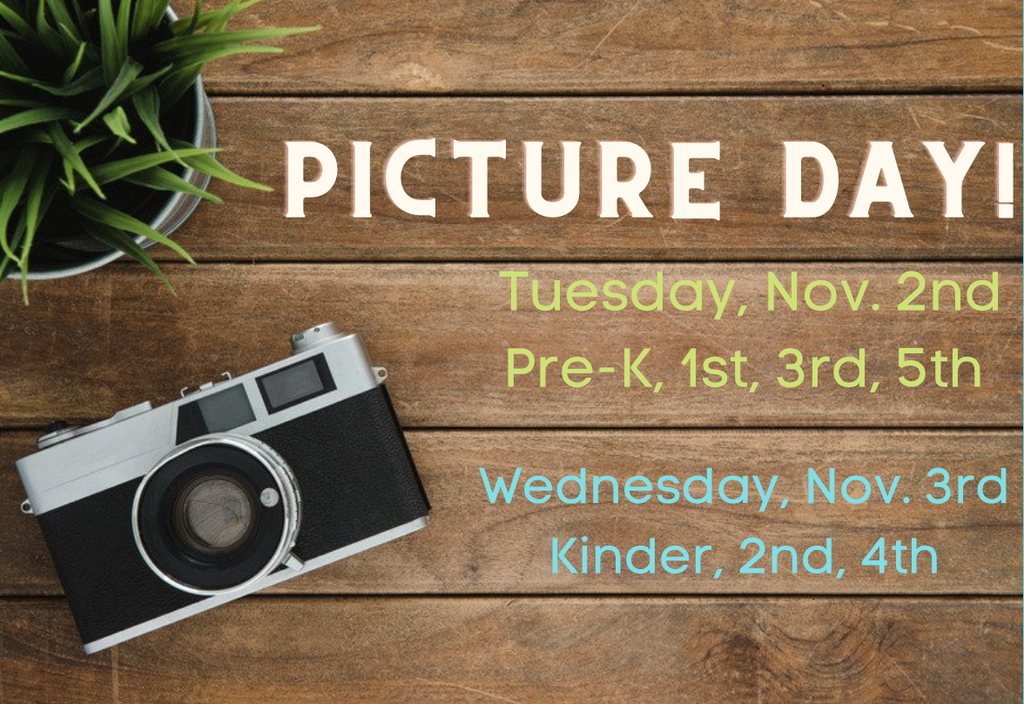 Tomorrow! Please no masks, no face paint, no scary costumes!

Congratulations to one of our amazing Kindergarten teachers, Mrs. Rohrs, for being nominated and chosen for the Kindness in the Classroom Award for October! Thank you to the Bartlesville CDJR and BPS Foundation for making this happen!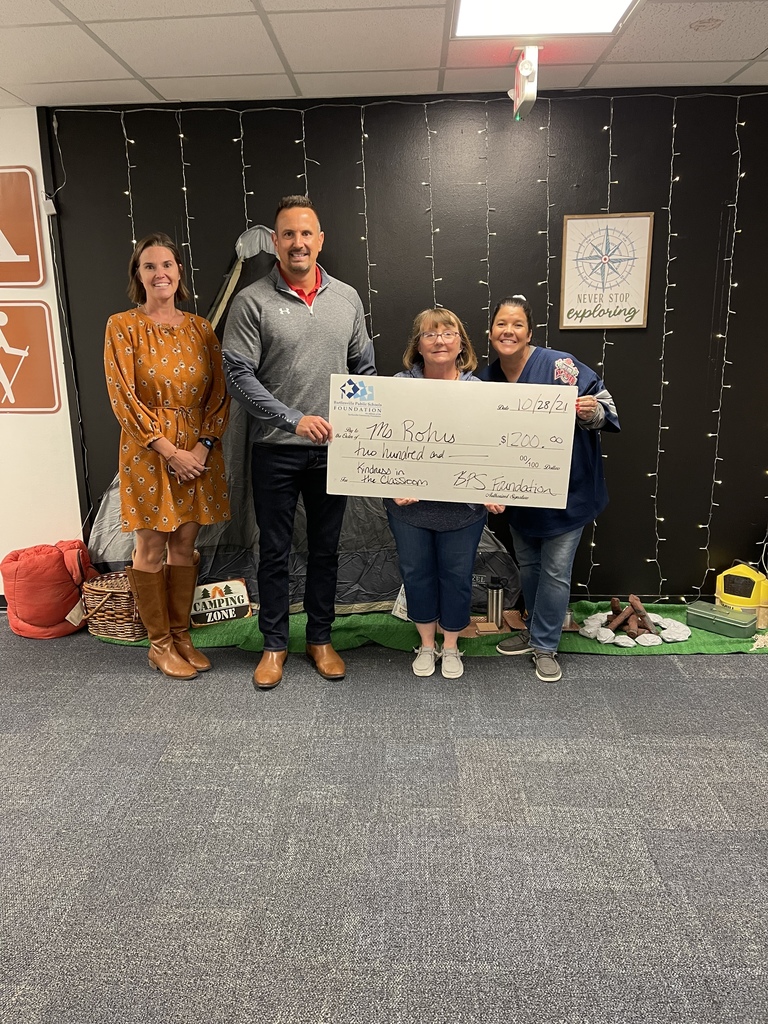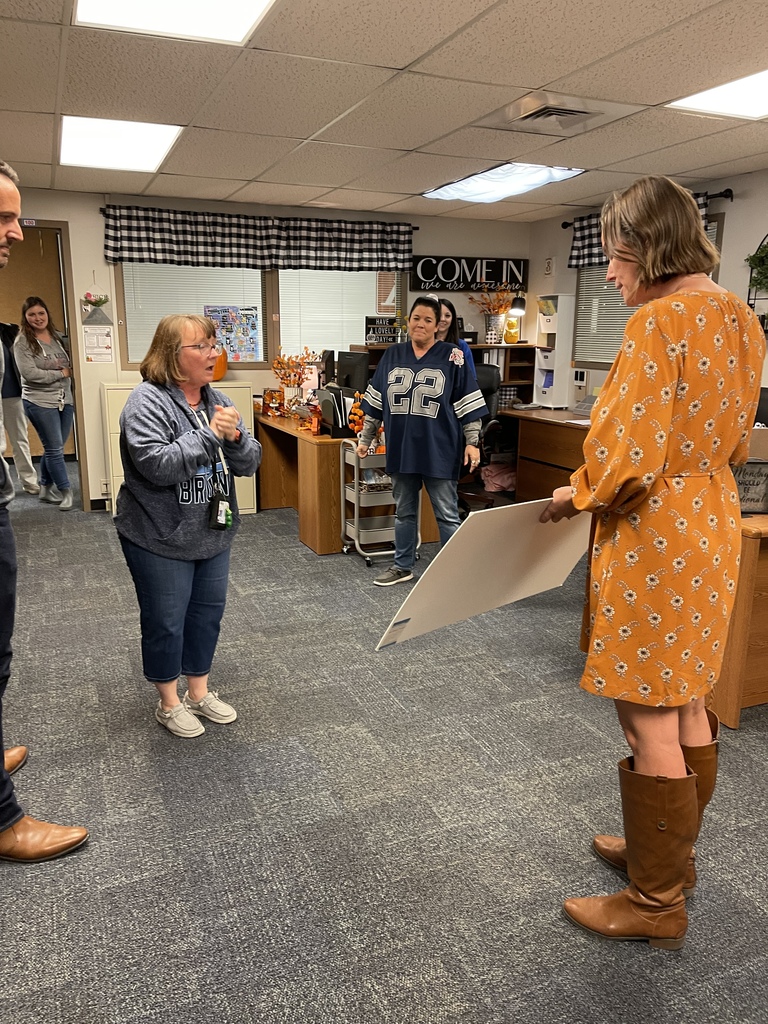 We are pleased to announce that we are a PLTW Distinguished Launch School! Bartlesville Public Schools are 1 of only 17 Distinguished Districts in the nation! 💙🐻💙 #bruWin #bvillewilson #pltw #proudtobeabruin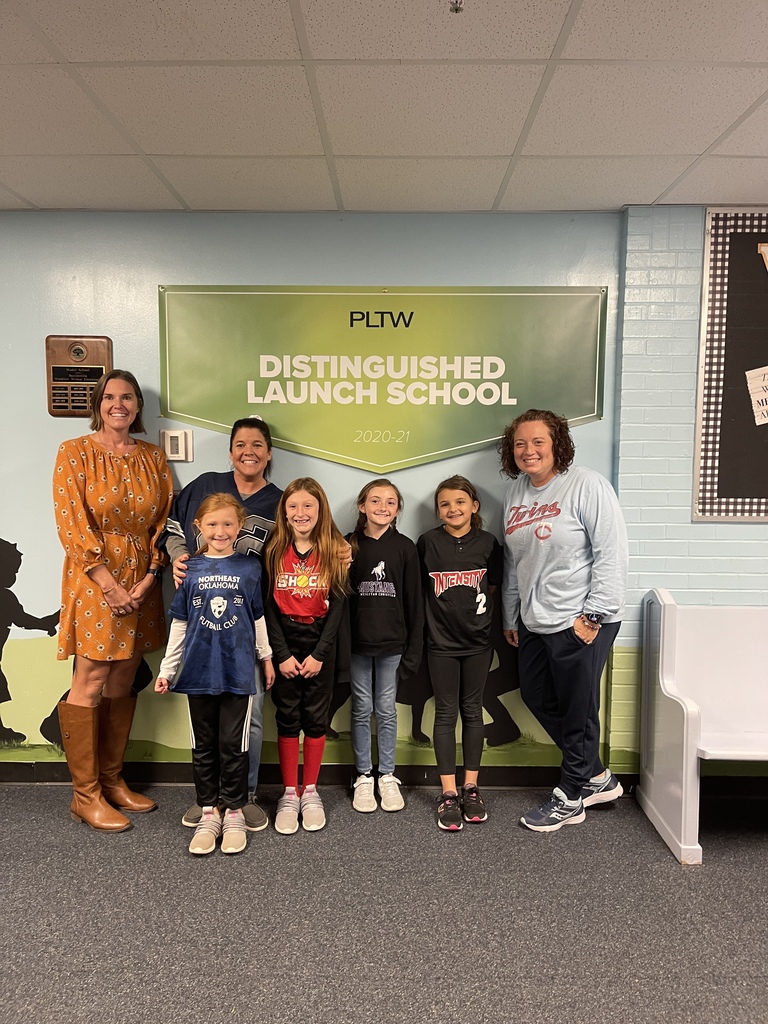 Now through November 5th! 🍕 Earn a class pizza party! 🍕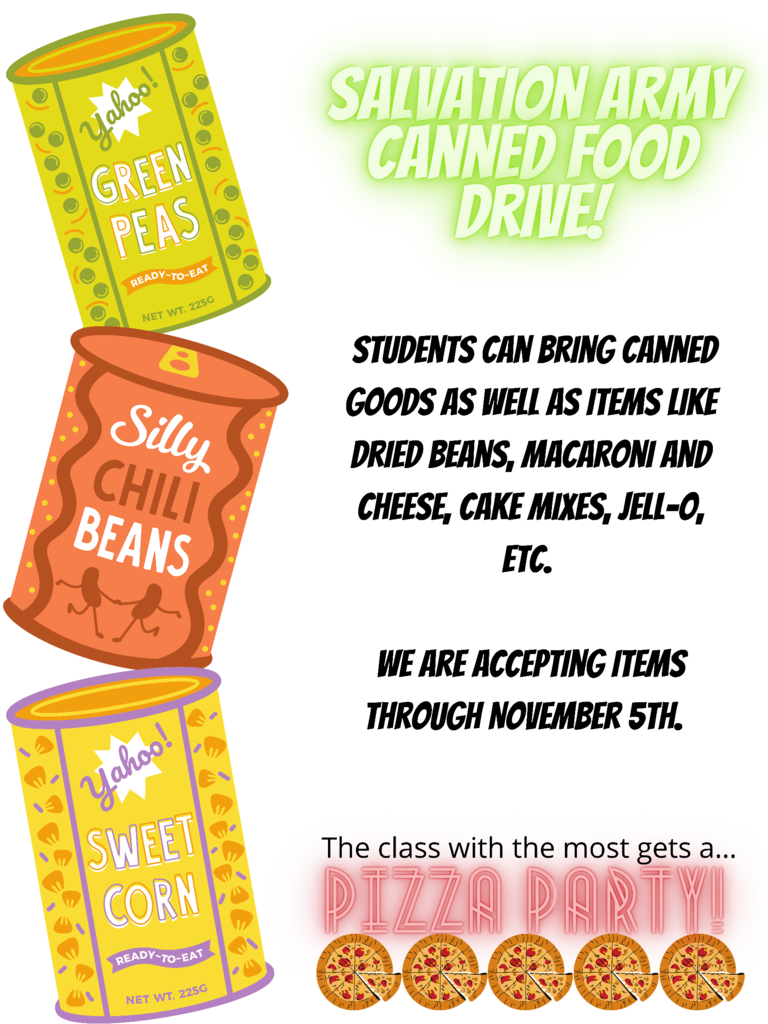 Tomorrow! Team Up Against Drugs!